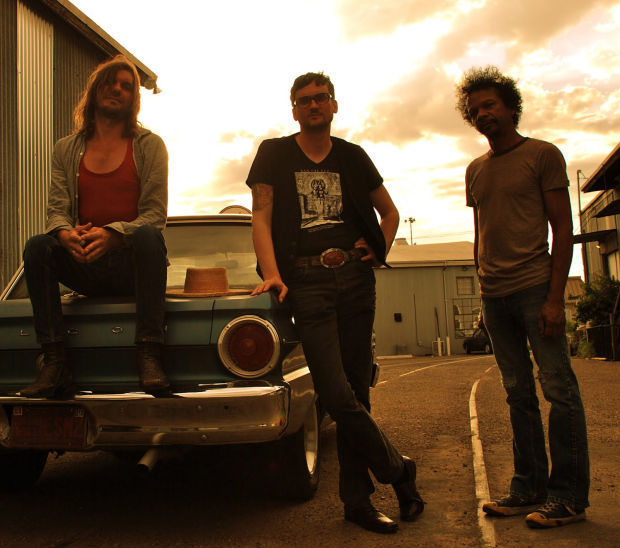 What "Fine Art: Five Cents" has in mind is art for the masses. At a cost the masses can afford.
The Tucson group brings a multi-band concert to Club Congress on Friday. Along with it is an art sale: Prints by an impressive array of artists for 5 cents each. Here's the catch: the stack of prints is face down — you lay down your nickel and get a surprise. To make it a bit more thrilling, each print will be marked by rarity: common, uncommon, rare and "mythic rare" (don't ask).
And we like this: Money raised goes to a charity — Friday's event benefits Downtown Tucson Radio.
Among the bands playing at the event are Saint Maybe, the Modeens, Wolfgang Family Band and Sun Bones. The concert is a $10 donation and the event starts at 7 p.m. Club Congress is at 311 E. Congress St.