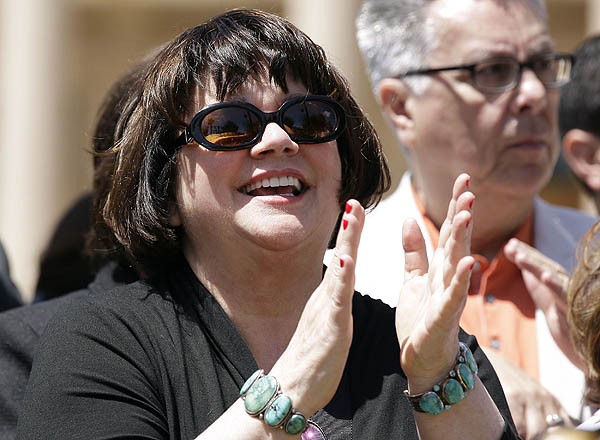 Tucson native and legendary pop and country singer Linda Ronstadt has Parkinson's disease.
In an interview with music writer Alanna Nash that was published on the AARP blog, Ronstadt said she was diagnosed with the degenerative disorder eight months ago but has been experiencing symptoms as long as eight years ago. At the time, she told Nash, she believed she was experiencing effects of a tick bite.
 Ronstadt, who moved to California from Tucson several years ago, performed her last Tucson concert in summer 2007 at Casino del Sol's AVA. In the past few years she left live performing completely.
See the full story in Saturday's Star.