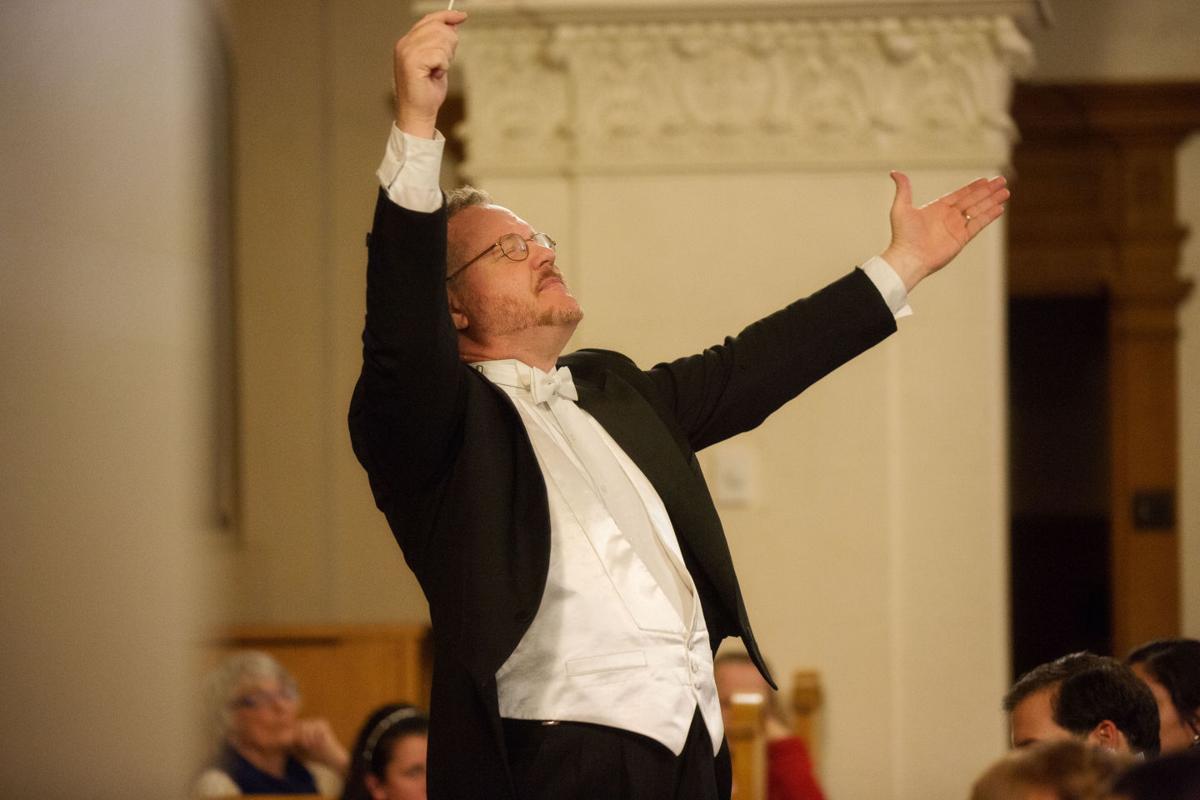 Jeffry A. Jahn's memory will be honored with a tribute concert and reception Sunday.
Jahn, who was 55 when he died Feb. 20, was the musical director of Arizona Repertory Singers for 25 years.
His sudden death left his family, the chorus and the community with a huge hole. Sunday, the Repertory Singers will perform an hour filled with Jahn's favorite music.
A reception will follow the 3 p.m. concert at Catalina United Methodist Church, 2700 E. Speedway. The performance is free, though donations in his memory will be accepted.