When Fox Tucson Theatre last month announced its lineup of 50-plus concerts beginning this fall, Executive Director Bonnie Schock was banking on the federal government to come through with much-needed relief to pay the artists.
Late last month, she was notified that the historic downtown theater at 17 W. Congress St. would receive $1.4 million — roughly 45% of the theater's 2019 earned revenue that it missed out on in 2020 while the venue remained shuttered due to the COVID-19 pandemic.
The money will allow the Fox to pay off some of the bills it incurred during the shutdown and to hire back staff as well as pay artist fees.
"This is sort of a reboot for an industry that was absolutely devastated, and there is just no way to overexaggerate that," Schock said, noting that the Fox's overall grant eligibility took into account the $180,000 the theater received in Payroll Protection Plan funds last year. "We've been shut down for 15 months."
Rialto Theatre, at 318 E. Congress St., received nearly $2.3 million , money that Kip Volpe, chairman of the Rialto's parent Rialto Theatre Foundation, said will relaunch the historic venue. The grant is "enough money to pay off our past debtors and restart the Rialto," he said.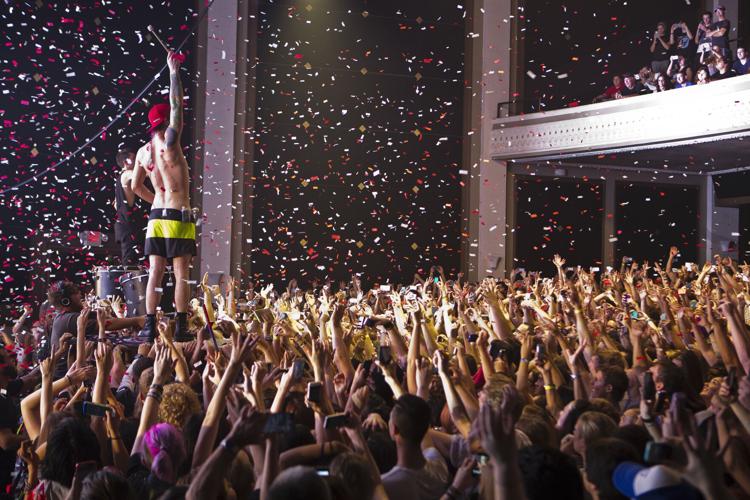 "We have a 100-year-old building that has been boarded up basically for 18 months. There is a lot of stuff that needs to be done to get the building back in shape," he added.
Local venues and concert promoters have been waiting more than six months for the grants, part of the $16 billion Shuttered Venue Operators Grant program that federal lawmakers approved late last December. But going from the page to the stage, as one Tucson arts organizer described the often frustrating process, took months. The application process was delayed until April and when it opened, the portal the Small Business Administration was using crashed due to heavy volume.
As of early June, only 1% of the venues nationwide that applied had received the funding.
In Tucson, six applicants so far have been notified that they will receive funds, including $285,270 for Tucson entertainer Robert Shaw's Lonely Street Productions, which produces tribute shows to artists including Elvis and Johnny Cash; and $68,551 to Encore, the live entertainment venue at 5851 E. Speedway that brings in classic rock and heavy metal acts.
Ryan Lameyer of Soft Kitty Entertainment, a Marana hip-hop and pop music concert promoter that operates under the name Phenomenon Concerts, said he received his $403,438 grant two weeks ago.
Lameyer, who has been promoting Tucson concerts mostly at the Rialto and the Rialto's sister venue, 191 Toole, for about 15 years, said he was initially told the money would be dispersed in installments. But after the initial installment, he received the remainder in a lump sum the week of June 21.
Lameyer said the money will help him restart his business, which was completely stalled after his final Rialto show on March 10, 2020 — a sold-out concert with Canadian alt-country artist Orville Peck. Although he's mostly a one-man operation, Lameyer — who promotes shows in the Phoenix area as well — employs several people on a contract basis.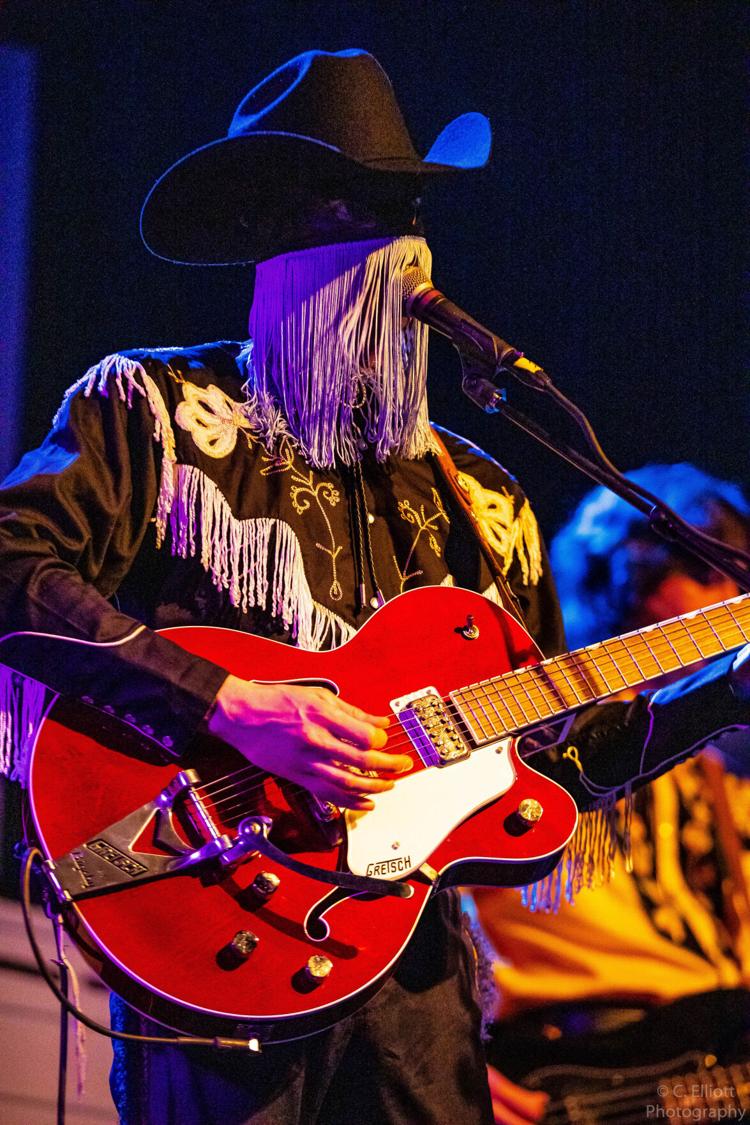 "My business literally generated no revenue, not even a dollar, since (March 2020)," he said of his company, which averages nearly $1 million in annual revenue. "It was hemorrhaging money. It was devastating. I would have never thought that it would come to that. I'm thankful that I didn't own four walls and a roof like the Rialto and 100 people on staff. I would have been wrecked."
Lameyer said he did his first post-pandemic concert on June 5 with rapper Lil Tjay at Tempe's Marquee Theatre with about 1,700 in the audience. He has 40 shows on sale now including with reggae rocker/rapper Denm at The Rock, 136 N. Park Ave., on July 23.
Lameyer's former business partner Alan Sager received a $69,087 grant for his Phenomenon Promotion Concerts, which produces mostly metal shows under the name ProMotion. His next concert is on July 29 at Encore with former Bad Wolves frontman Tommy Vext.