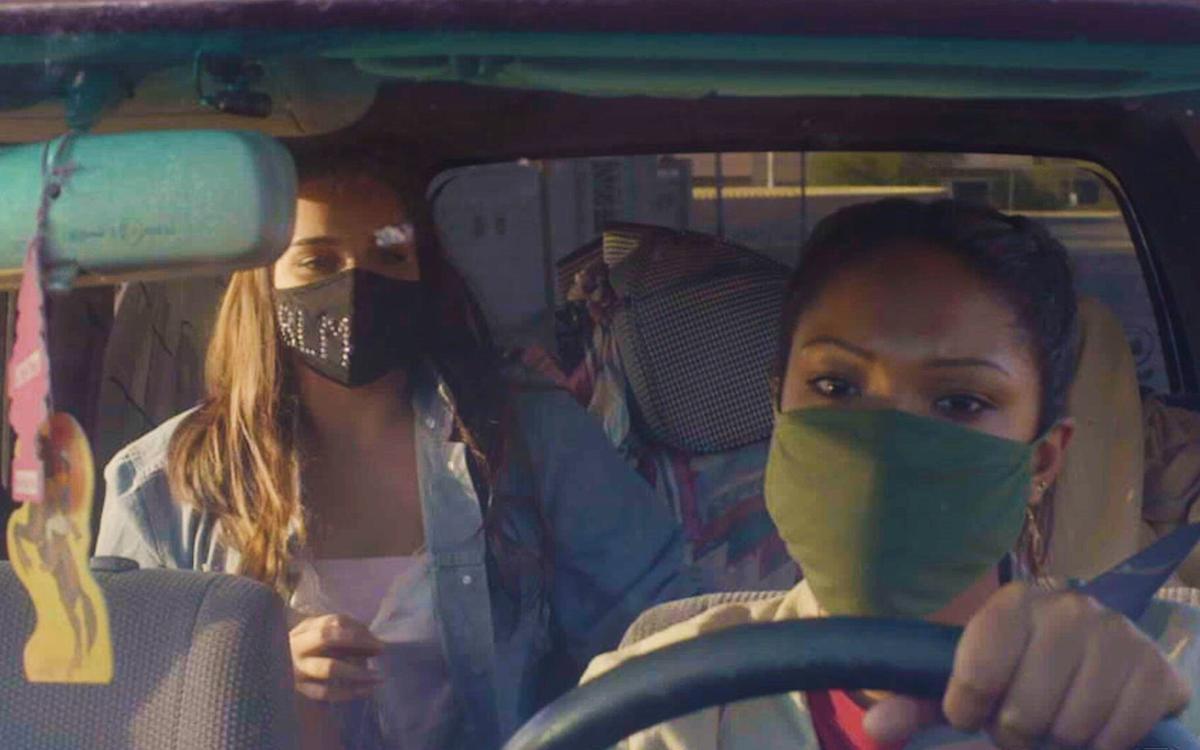 You can take in the future of filmmaking under a canopy of stars at Cactus Carpool Cinema Saturday, May 8.
The newly relocated drive-in theater, now in its permanent home at 6201 S. Wilmot Road, is playing host to "I Dream in Widescreen," a showcase of short films from the graduating students at the University of Arizona's School of Theatre, Film & Television.
For the school, holding an in-person component this year was a must.
Last year's event, slated for the Fox Tucson Theatre, was forced to move online in response to the COVID-19 pandemic.
Kerryn Negus, director of advancement and external relations for the school, said the participating students really look forward to the event.
"Some students say this is just as important to them as their actual graduation ceremony," Negus said. "It is a culmination of a couple of years of work. Their film on the big screen."
With that in mind, and with vaccinations on the rise in Arizona, the school chose Cactus Carpool Cinema as the safest option.
"Everyone can safely arrive in their cars and people can be socially distanced that way," Negus said.
Besides, she added, "We kind of love that drive-in cinemas have had a little bit of a moment back in the sun. We like that we are able to support that resurgence."
The free event, which is open to the public will feature the works of 15 students, who will show films ranging from 4 to 12 minutes.
"Crushing Dandelions," written and directed by student Hannah Lee, finds a young girl who grapples with her Catholic faith and sexuality, according to press materials.
In Mackenzie Giguere's "One-Way Mirror," which she co-wrote with Vaune Suitt, a black college student and her white friend find their relationship tested on their way to a Black Lives Matters protest.
Professor Lisanne Skyler, who, alongside Professor Jacob Bricca, served as a mentor to the students in the filmmaking process, said their topic choices reflect what the country has experienced over the past year.
"The pandemic — with all the time spent in intimate spaces at home, watching incredible devastating inequities ripple out across social media — has been a time of profound reflection and searching," Skyler said via email. "As a result, we have dramas tackling friends of different backgrounds navigating the BLM movement, or following family members looking to heal old rifts.
"Our filmmakers worked with the limitations of COVID-19 production safety protocols to tell stories from their hearts and from the complexity of their lives today."
If you can't make it to the live screening, the student films will also be streaming online from May 8-22 on The Loft Cinema website, loftcinema.org.