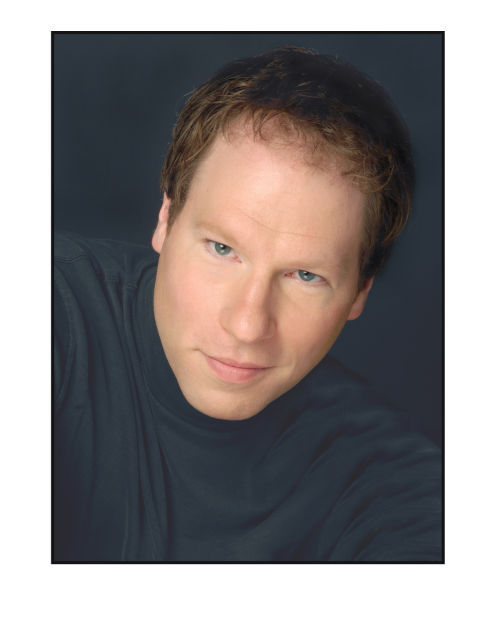 We must admit to a bit of trepidation.
A strip-down "Carmina Burana?" Really?
How could the bawdy, jubilant and glorious spectacle by Carl Orff possibly work without the hundreds of voices and orchestra that generally give the choral piece full voice?
In the hands of the Tucson Chamber Artists and its guest soloists, it more than worked.
It was gorgeous. Full. Stirring.
Saturday's performance at the Catalina Foothills High School auditorium (it repeats Sunday at Grace St. Paul's Episcopal Church) employed a chorus of 24 and just percussion, bass and piano for this chamber music version of the stirring piece.
The chorus under Eric Holtan's expansive and energetic direction was crisp, clear and so strong that you almost wonder why it is so frequently done with so many choristers — this seemed the perfect size.
And what made this performance especially thrilling were the trio of soloists who lent a sense of theatrics to their incredible voices.
Baritone Hugh Russell's voice was big and beautiful, and he reached the sometimes-difficult-for-a-baritone high notes with what seemed like ease. Soprano Hye Jung Lee's voice was crystal, and when she hit the high notes in "Dulcissime" it was magical. The tenor's role of the dying swan demands a flawless falsetto, and Edwin Vega delivered.
The soloists added enough theatrics to their roles to underscore their characters and it amped up the unbridled joy of the music and insight to the lyrics, which take us from deep despair to a tavern full of drunks and to lusty love.
The evening opened with Brahams' Neue Liebeslieder, Opus 65 with the TCA chorus providing the soloists. The romantic poems were brought to life by the chorus and by Elena Miraztchiyska and Michael Dauphinais laying four hands on one piano. It was a fine warm-up, but it is the powerful, soulful "Carmina Burana" that stole the evening.