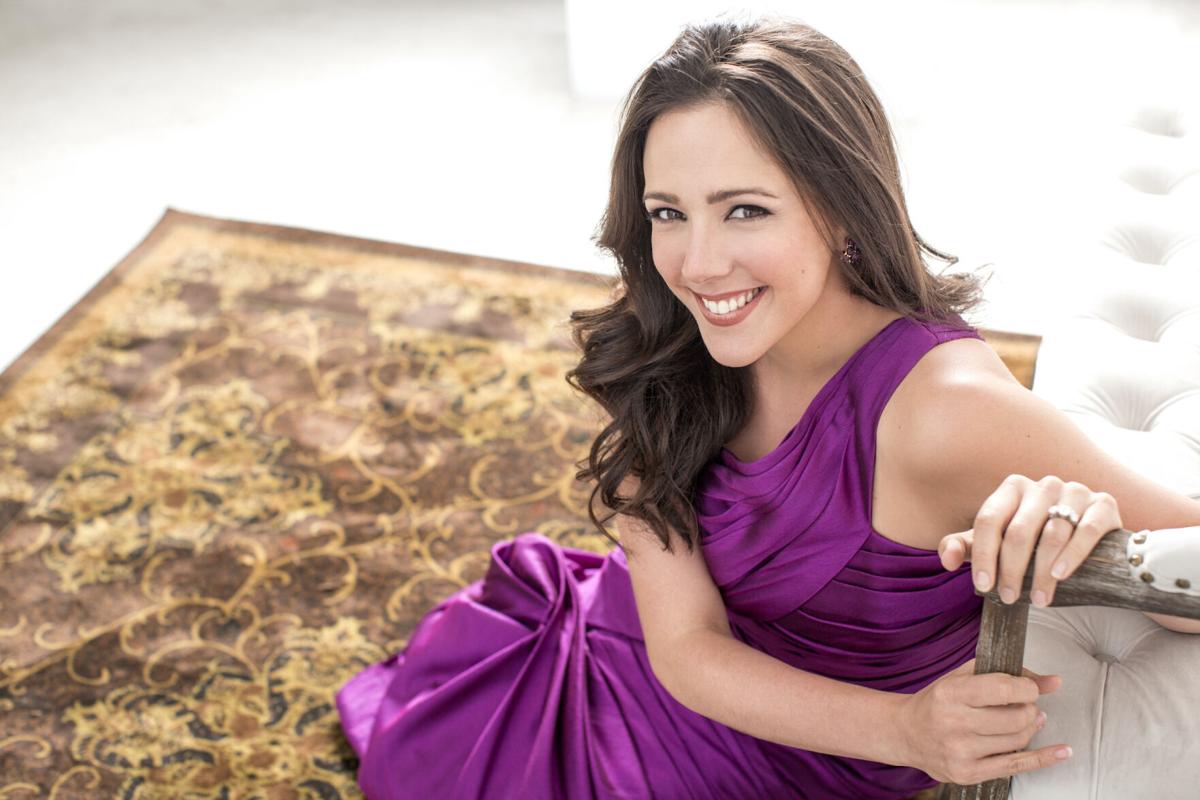 True Concord Music Director Eric Holtan said he hopes to reschedule the event once he can get a date that works for guest vocalist Susanna Phillips and his choir, whose members come from all over the country.
True Concord's board of directors made the decision to hit pause on Wednesday on the advice of its member and medical adviser, Dr. Eve Shapiro.
"She has been keeping her finger on the pulse of all things COVID … and according to her, this omicron wave is intensifying and could be peaking around the time of these concerts," Holtan said of the event, which was supposed to happen Jan. 28-30 with the professional choir and the Tucson Girls Chorus. "In light of that and the fact that we have all these artists coming from all across the country and the unpredictability of the airlines, we felt it was too risky."
Soprano Phillips was set to sing the world premiere of Jocelyn Hagen's "Here I Am," a piece True Concord commissioned through its Stephen Paulus Emerging Composers Competition.
Phillips also is scheduled to perform a recital for True Concord on Feb. 1; that event, as of Thursday, was still a go, Holtan said.
The True Concord announcement followed an announcement by the Tucson Desert Song Festival on Wednesday that soprano Ailyn Pérez was pulling out of her Jan. 9 recital that was to open the festival. Perez, who was coming from Europe, said she was concerned that disruptions in air travel would impact her appearance.
The Tucson Desert Song Festival's opening concert is Jan. 20 with mezzo-soprano Sasha Cooke performing the world premiere of Jennifer Higdon's "Summertime Music," commissioned by the festival. Higdon also will be in Tucson for the premiere. Cook and Higdon will hold a conversation about the work on Jan. 19.
Song Festival President Jeannette Segel said she was not entirely surprised that the True Concord event was postponed given the rise in COVID cases.
"There are just so many moving parts to that concert that it just seemed inevitable that something would go wrong," she said.
Holtan said ticketholders could hold on to their tickets for the rescheduled event or request a refund. For details, visit trueconcord.org.
The 10th annual Tucson Desert Song Festival runs Jan. 19-March 19.