Attention students: Nearly all Pima County school districts are heading back to the classrooms in early August.
Heck, by the time you read this, one — the Vail Unified School District — will already be back.
With the clock for summer fun winding down, here are eight things students — and their families — can do to make the most of their remaining time off.
And teachers, we haven't forgotten you.
We found two adults-only things for you to do to do before school starts back up.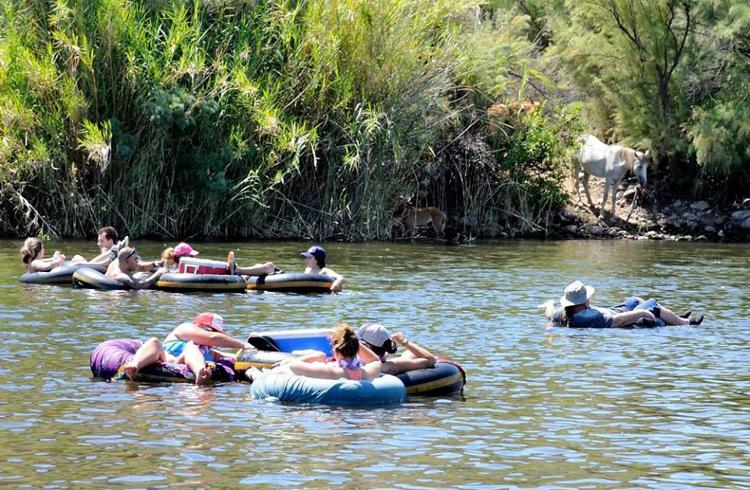 Floating down the Salt River in the Arizona heat is a can't-miss summer experience. With four parking checkpoints, tubers have the option of doing approximately two-, three- or five-hour floats. You can bring your own tubes and cars, but tubes can also be rented for about $20 and that includes a ride on the shuttle that takes you to the start from the main lot, or back to your car. With amazing canyon views and abundant wildlife, including the famous Salt River horses, a trip down the river is sure to be a worthwhile adventure.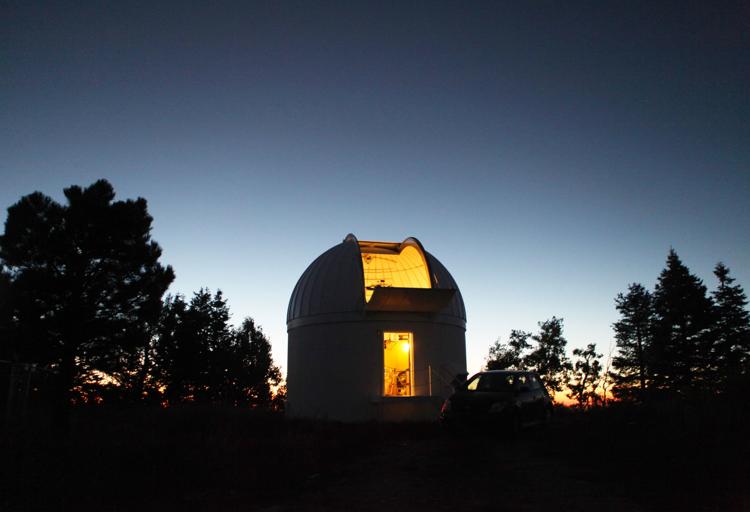 With nightly temperatures dipping into the low 80s and a huge community of astronomers, Tucson is the perfect place to do some summer stargazing. Organizations including the Tucson Amateur Astronomy Association and the UA Sky Center hold events all summer long so Tucsonans can admire the beauty of space. The Skynights stargazing program at UA's Mt. Lemmon Sky Center offers a five-hour stargazing experience with guest lecturers, dinner and access to a number of high-tech telescopes. Tickets are $65 for adults and $40 for youths. For a less intensive night of stargazing, the astronomy association has public star parties at the Sonoran Desert Museum; the cost is included in park admission.
Indoor rock climbing at Rocks and Ropes, 330 S. Toole Ave., or The BLOC, 8975 E. Tanque Verde Road; rocksandropes.com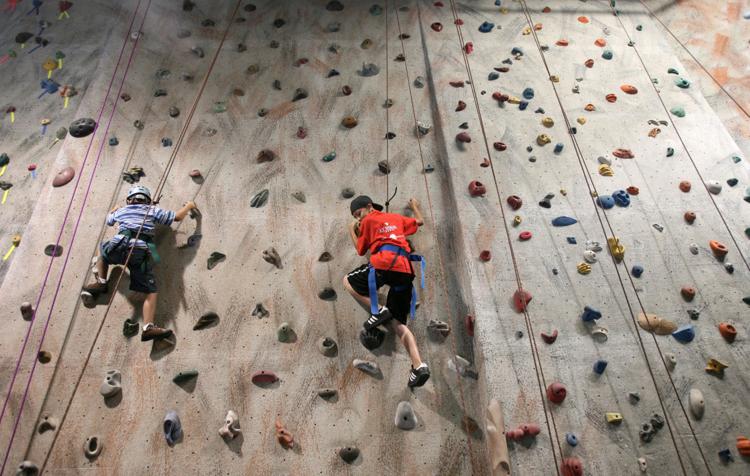 Escape the heat and still get a workout with Tucson's two indoor climbing gyms: Rocks and Ropes and its affiliate The BLOC. Each offers open climbing, memberships and lessons. Admission, equipment, and a first-time lesson and orientation will cost about $30. Hours and availability can vary so visitors should call or check their website before going.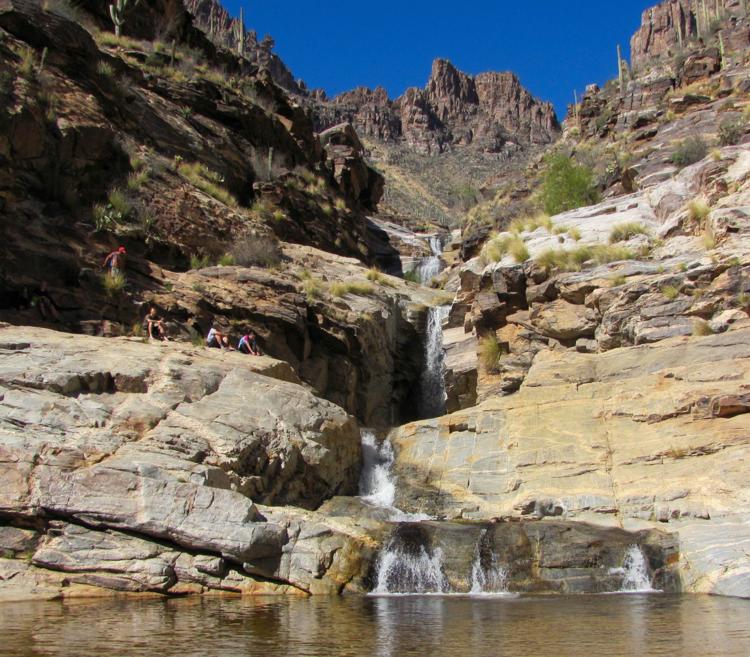 Take an early morning hike on the Seven Falls Trail north of Tucson in the Coronado National Forest. The eight-mile hike is rated "moderate" by alltrails.com and if you go during the days after rainfall, you'll be graced with waterfalls, ponds and a small creek. While there is a refreshing end to the hike it's still important to be prepared with plenty of water before setting out on this trial.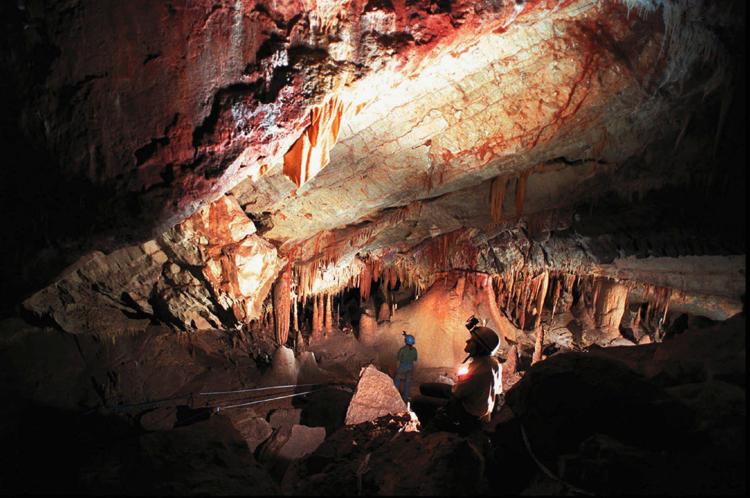 You have to take a road trip for this one, but Kartchner Caverns, southwest of Tucson, is worth the trip. There are over two miles of caves filled with stalagmites and stalactites. There are two tours that feature different routes through the caverns. Each costs $23 for adults, $13 for kids 7 to 13, and $5 for children under 7. Tours can be scheduled daily, but you should do it in advance to ensure a spot.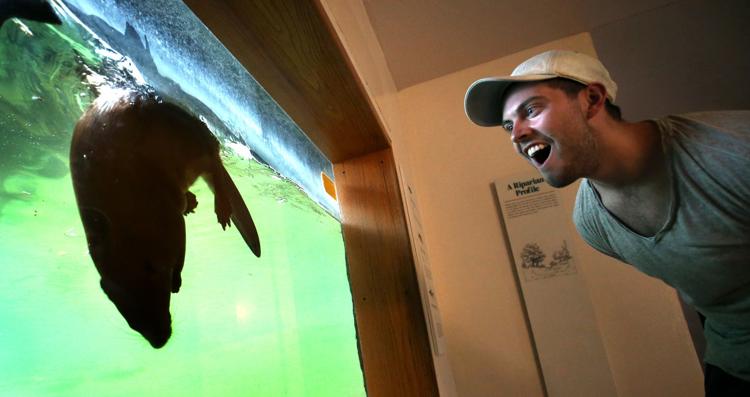 The cool summer nights program at the Arizona Sonora Desert Museum keeps the facility open until 10 p.m. Saturday nights. The 21-acre enclosure features 2 miles of walking trails with desert botanical gardens and native animals. General admission is $22 but there are discounts for Arizona and Sonora residents, seniors, military and children.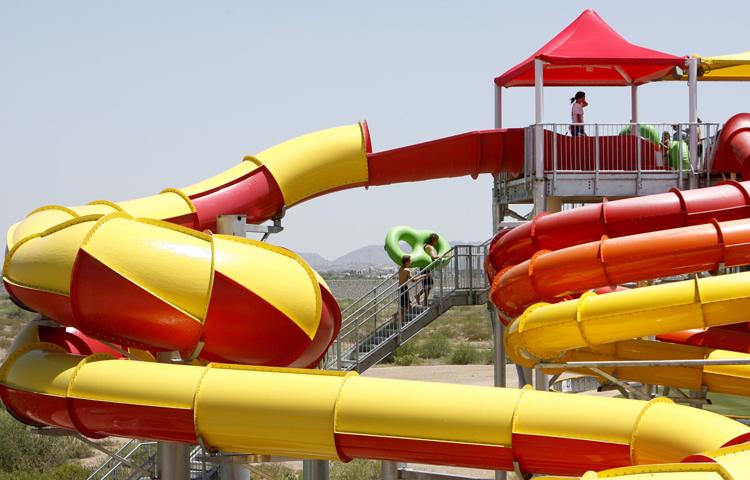 They really love Tucsonans at Phoenix's premiere water park. So much so that they make it worth the trip. From now until Oct. 15, Wet 'N' Wild lets Tucson residents in for $15 (plus tax), which is nearly half off the regular price. Sweet! Billed as Arizona's biggest water park, Wet 'N' Wild features dozens of water slides, a wave pool, a lazy river and more. Use the promo code "Tucson" when ordering a ticket online. You can also buy tickets at the gate by showing a Tucson driver's license, utility bill or an ID from either the University of Arizona or Pima Community College.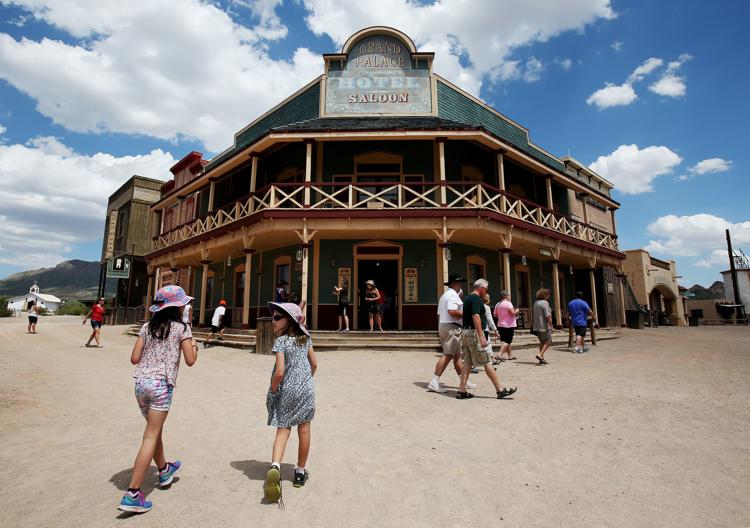 Take a trip to the wild west at Old Town Tucson, where more than 400 movies and commercials have been filmed. You can catch live stunt shows and musicals and little kids can ride amusement rides. It's open from 10 a.m. to 5 p.m. on Saturdays and Sundays. Admission is $20 for adults and $11 for children 11 and under; discounts available for military, seniors and Pima county residents.
Here's what we'd do if we were teachers heading back to the classroom:
In case you haven't been paying close attention, southeastern Arizona is a hotbed for Arizona wines. This tour takes you through Southern Arizona wine country in Sonoita and Willcox. For $109 on Thursdays and $119 on Fridays, Saturdays and Sundays, you can take a tour through four vineyards in Sonoita or Wilcox and try five or six different varieties of wine. The tours usually start at 9 a.m. and end around 4 p.m. with lunch included around noon. Summer availability is fairly open and large group tours are also available.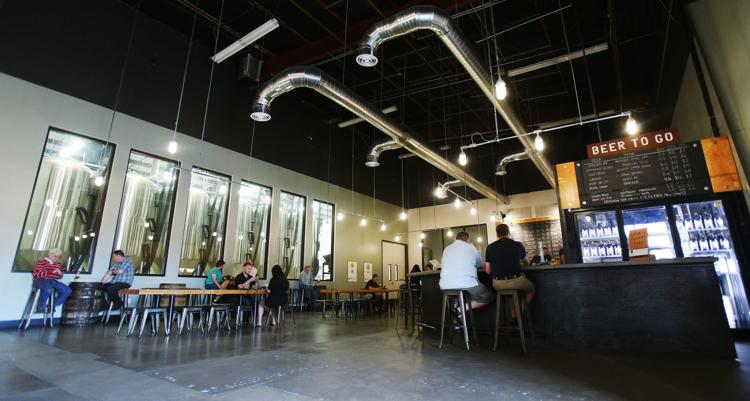 If craft brew is your thing, you can check out the creative brew scene in your own backyard. For $65, Old Pueblo Brew Tours will take you around Tucson on a four- to five-hour tour of three of the area's best craft breweries. At each stop you'll get a flight of three or four beers. The list of possible locations includes Green Feet, Borderlands, Dragoon, Thunder Canyon and others. The tour also includes talks with brewers and a plethora of beer trivia. Regular tours are from 1 to 5 p.m . Saturdays, but private tours with a minimum of eight people can be made throughout the week. Use promo code "Star" at checkout for $5 off.
Chandler Donald is a University of Arizona journalism student apprenticing with the Star.