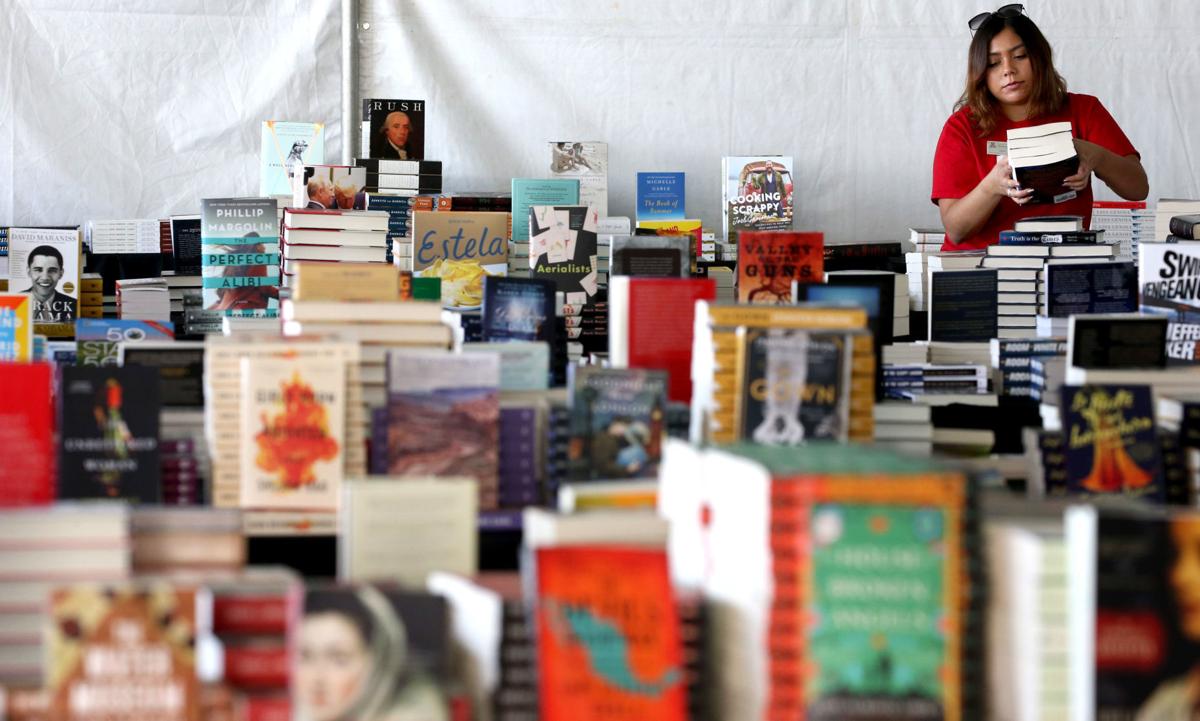 If you have a love for writing poetry or have some prose that you think is so good it should be shared —but is unpublished, consider entering the Tucson Festival of Books' eighth annual Literary Awards writing competition.
First- through third-place prizes of $1,000, $500 and $250 will be awarded in each of three categories: fiction, nonfiction and poetry. Those winners will also receive scholarships to the book festival's Masters Workshop March 16-17.
The Masters Workshop is by invitation only. The authors of the top 50 submissions to the contest will receive an invitation to the workshop, which costs $300.
Contest entries are due by 5 p.m. Oct. 31, so don't delay. There is a $20 entry fee for each submission and you may submit as many entries as you wish. Authors retain the rights to their submitted work.
Contact Johanna Eubank at