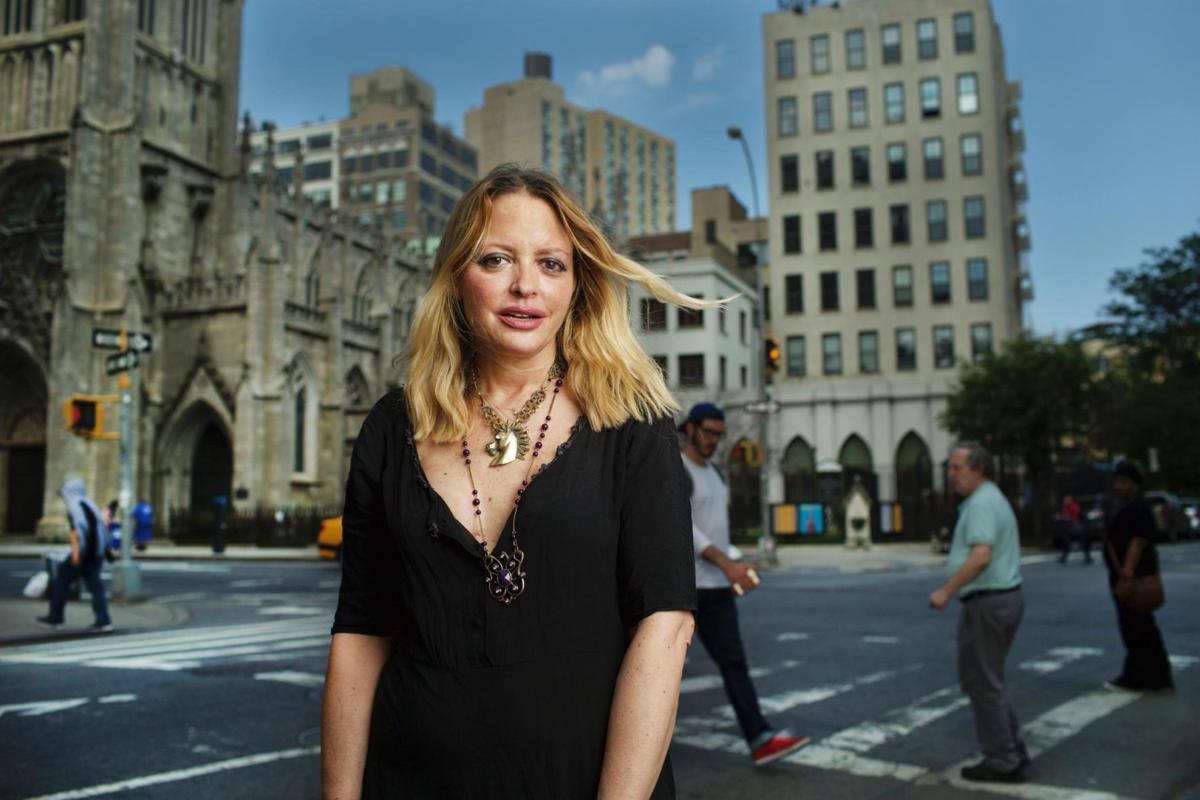 Elizabeth Wurtzel, the author whose 1994 memoir "Prozac Nation" ignited conversations about the then-taboo topic of clinical depression, has died. She was 52.
Wurtzel passed away Tuesday in New York City following a battle with metastatic breast cancer that had spread to her brain, her husband Jim Freed told CNN.
Before memoirs became a literary genre du jour, and before the now-popular confessional style of writing became mainstream, Wurtzel's "Prozac Nation," published when she was just 27, created a sensation.
Not only was it a window into a hidden world of depression that resonated with other young woman and people across the country, it also invited widespread criticism and debate for its unapologetic, self-reflective nature.
Wurtzel published several other books and, later in life, became an advocate for BRCA gene testing, which identifies a gene mutation that makes people predisposed to breast cancer. Wurtzel learned she had the mutation after her diagnosis.
People from around the writing world mourned her passing. "I met Lizzie in law school," journalist Ronan Farrow wrote on Twitter. "We were both misfits and she was kind and generous and filled spaces that might have otherwise been lonely with her warmth and humor and idiosyncratic voice. She gave a lot to a lot of us. I miss her."
Stars we lost in 2019
Eugene "Mean Gene" Okerlund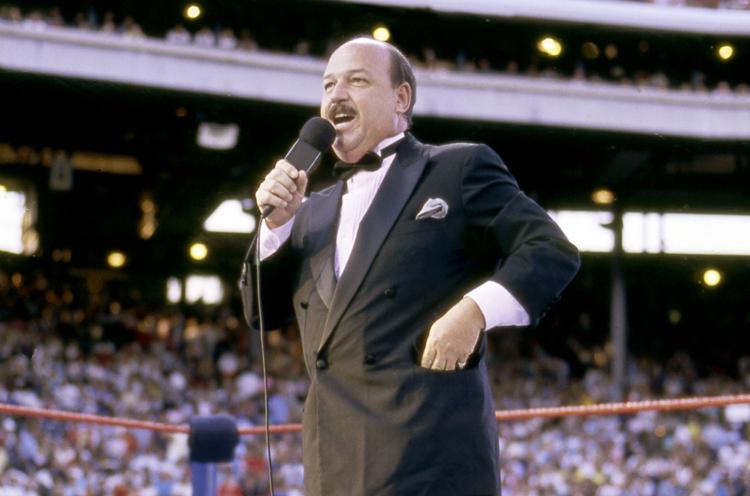 Bob Einstein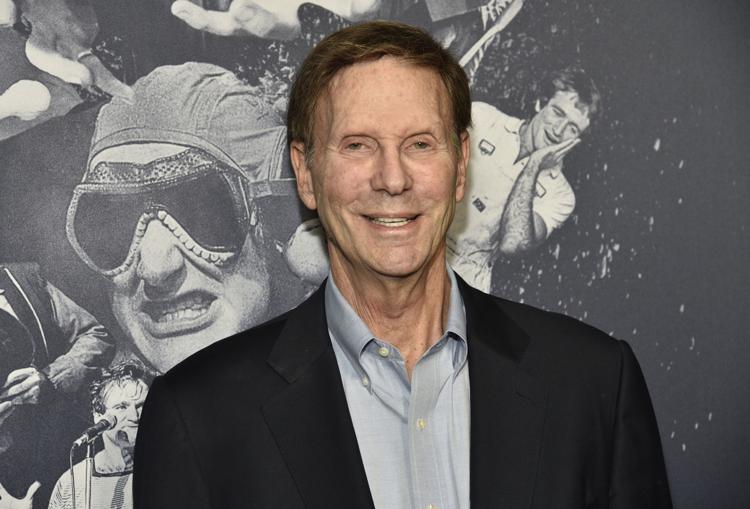 Daryl Dragon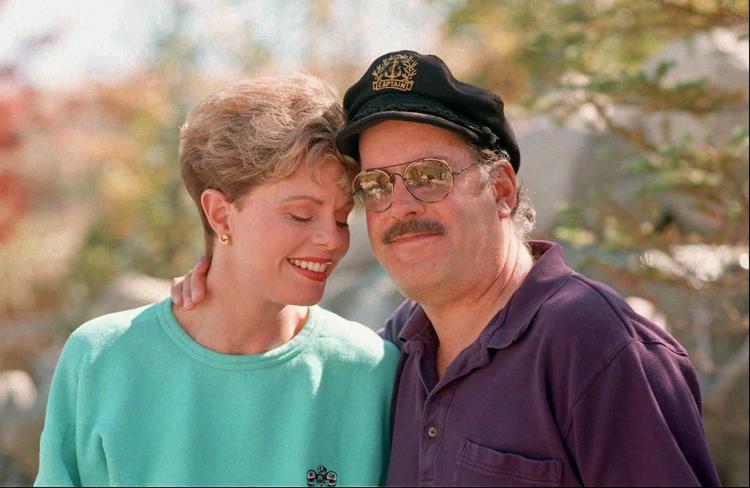 Carol Channing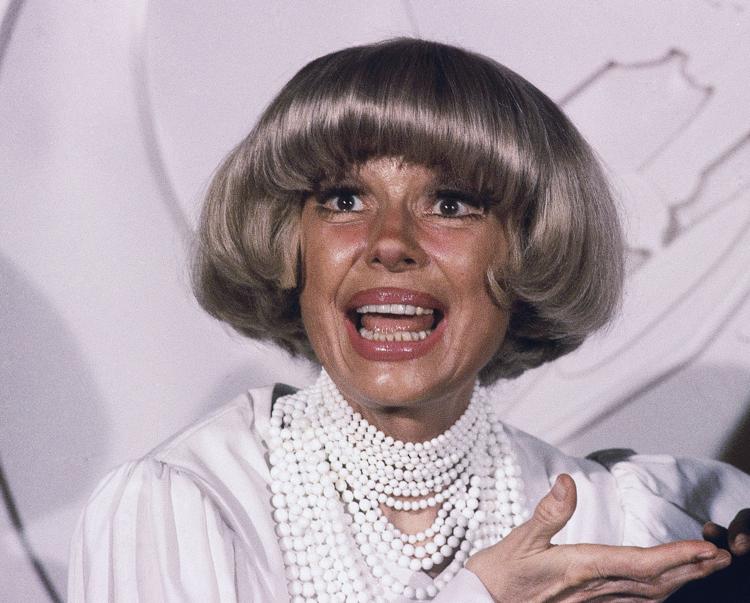 James Ingram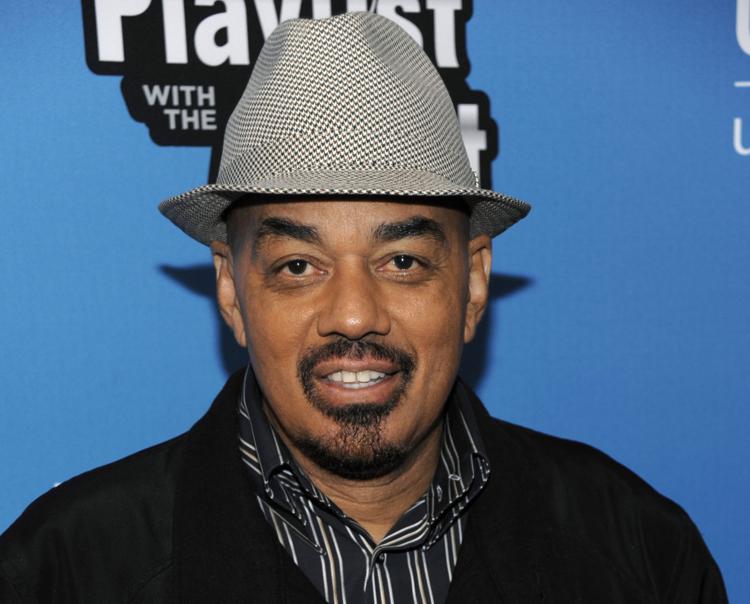 Harold Bradley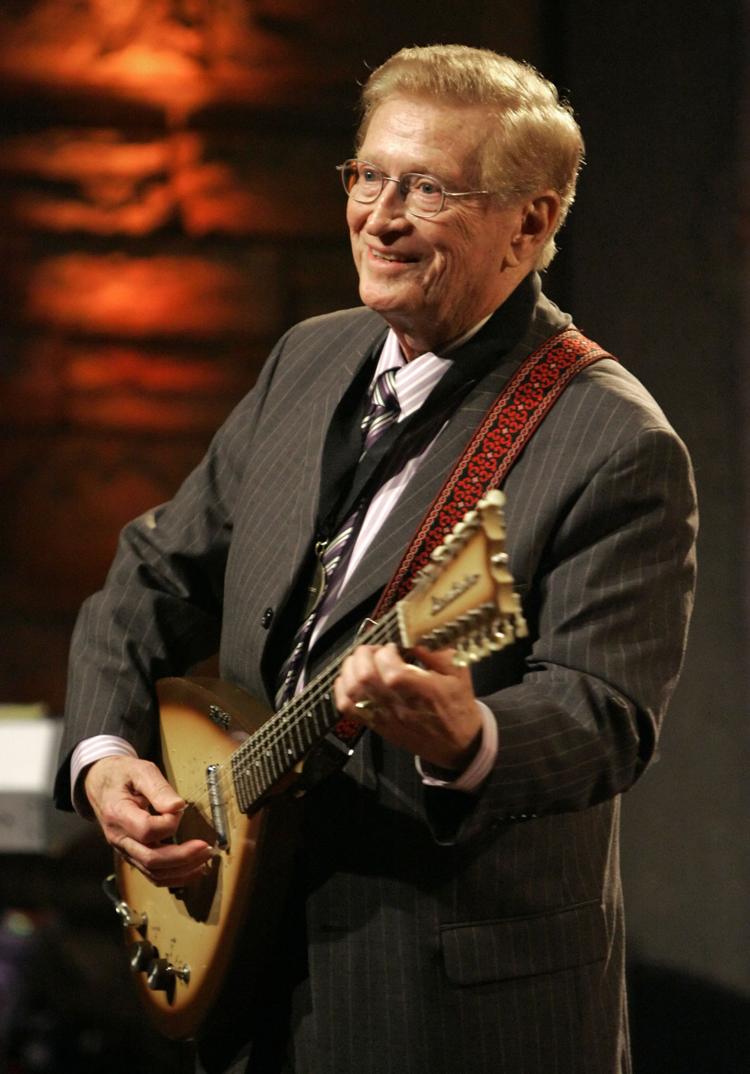 Kristoff St. John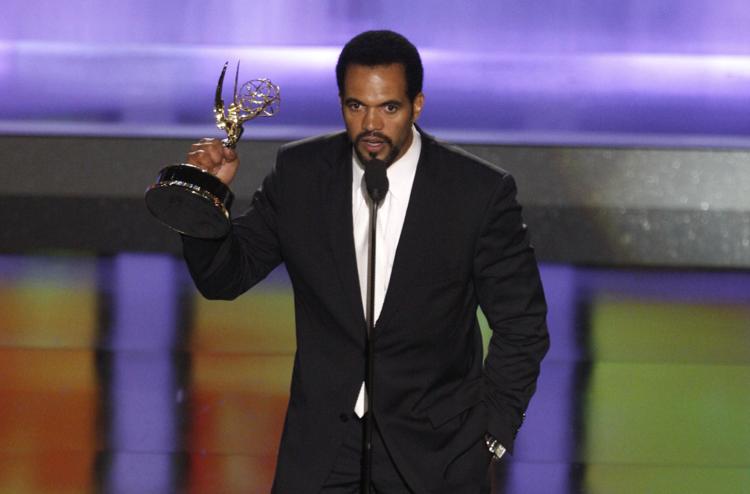 Frank Robinson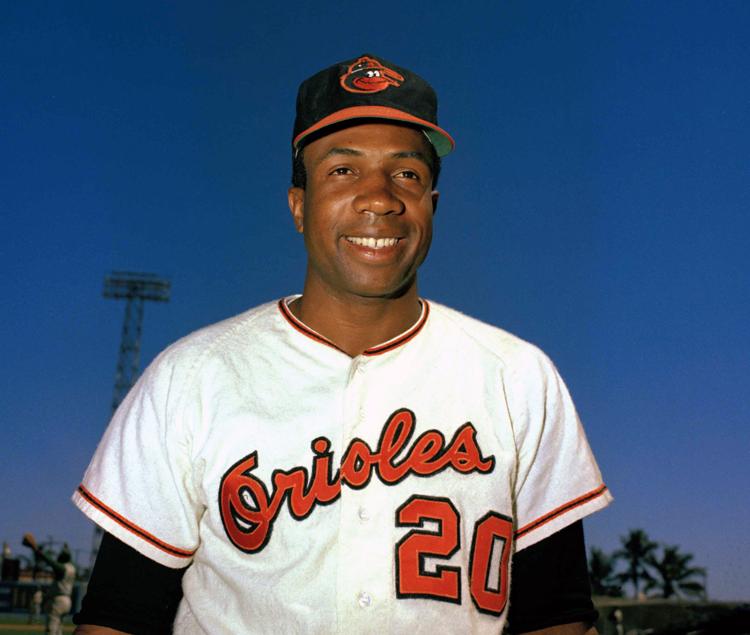 Albert Finney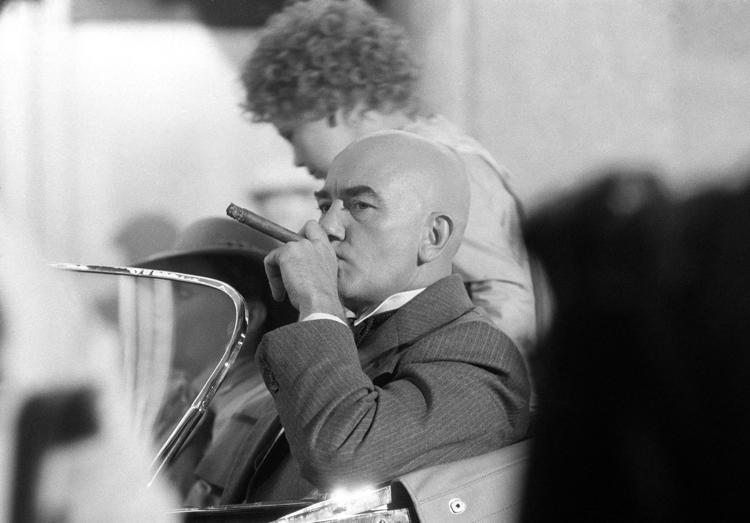 Bruno Ganz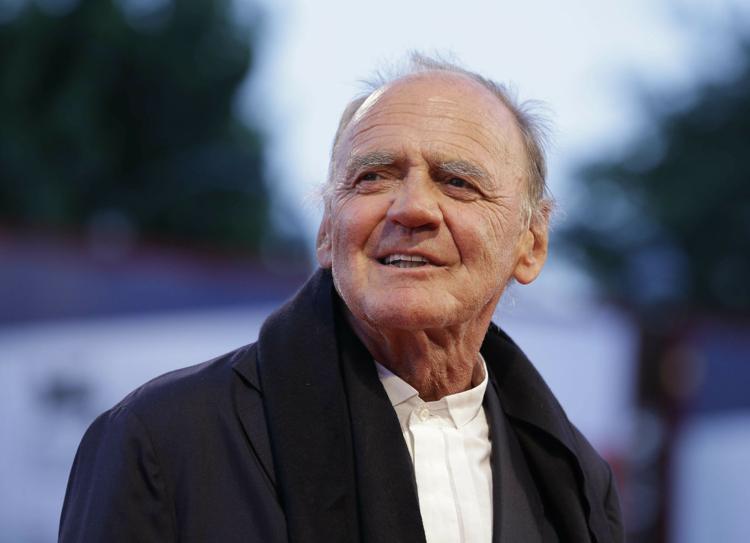 Karl Lagerfeld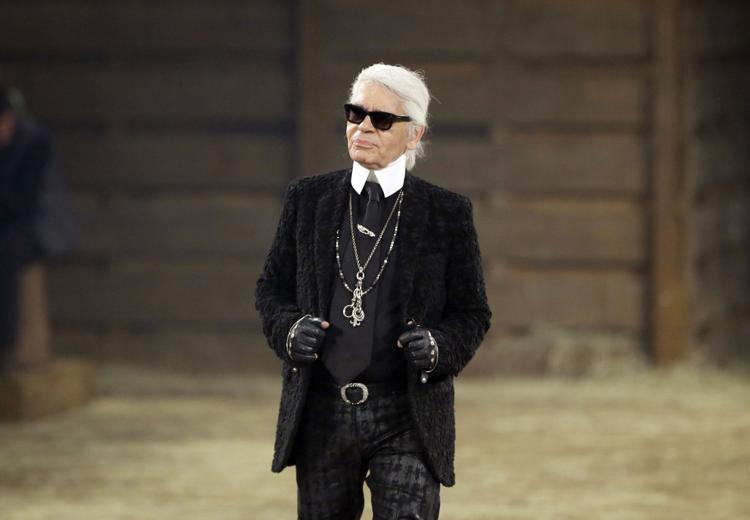 Peter Tork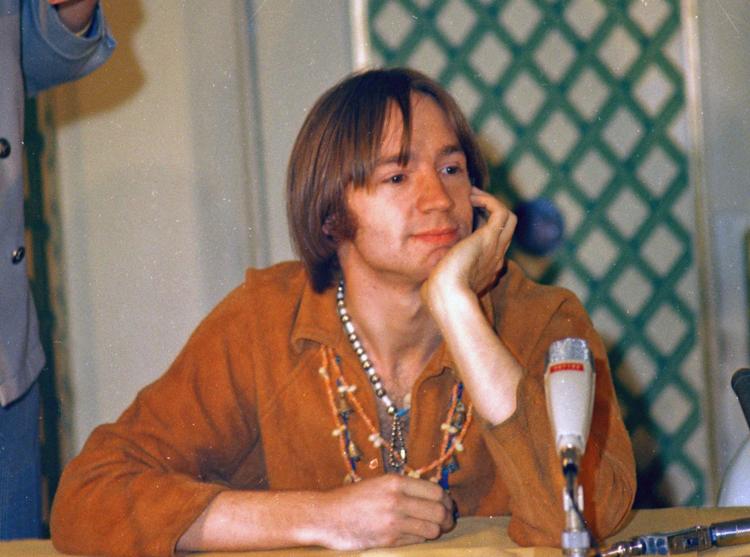 Clark Gable III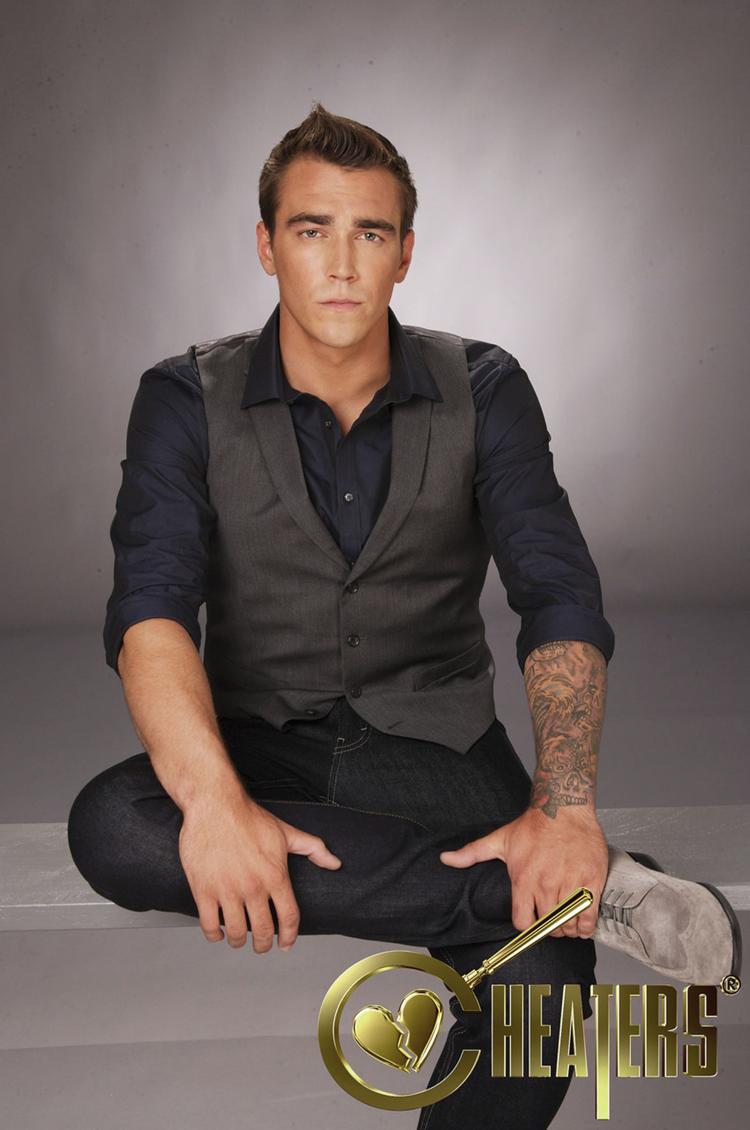 Lisa Sheridan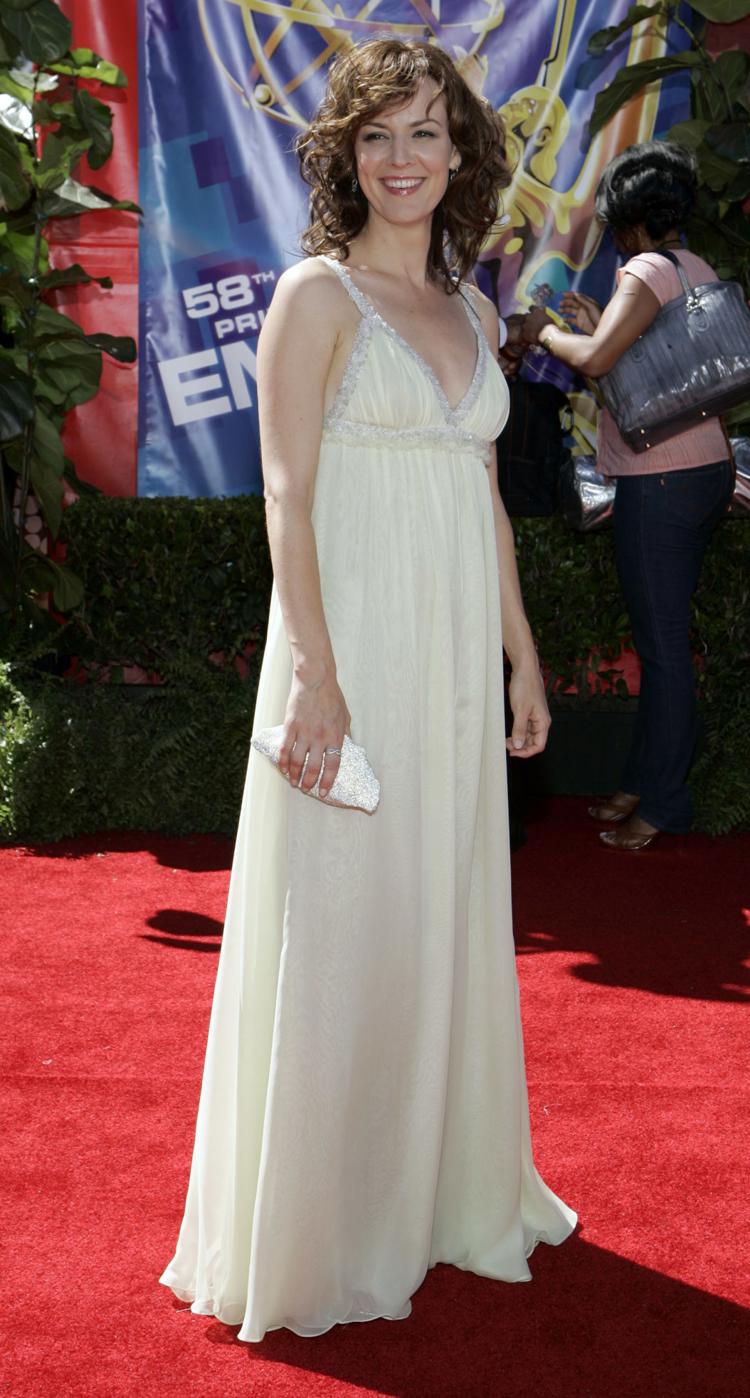 Andre Previn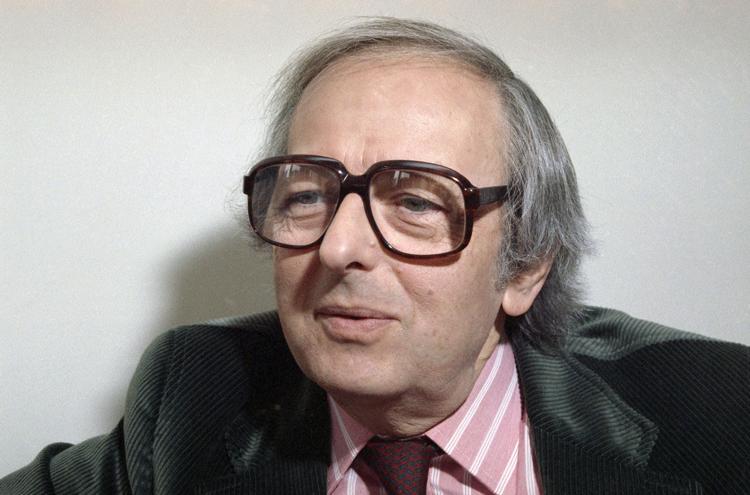 Katherine Helmond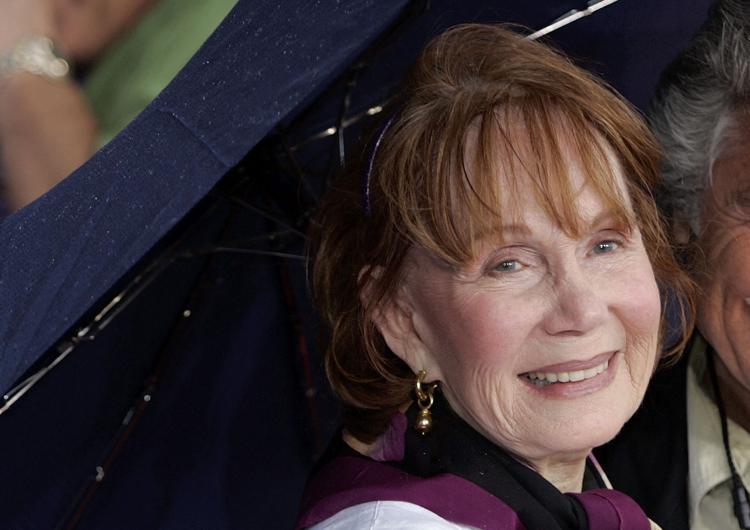 Nathaniel Taylor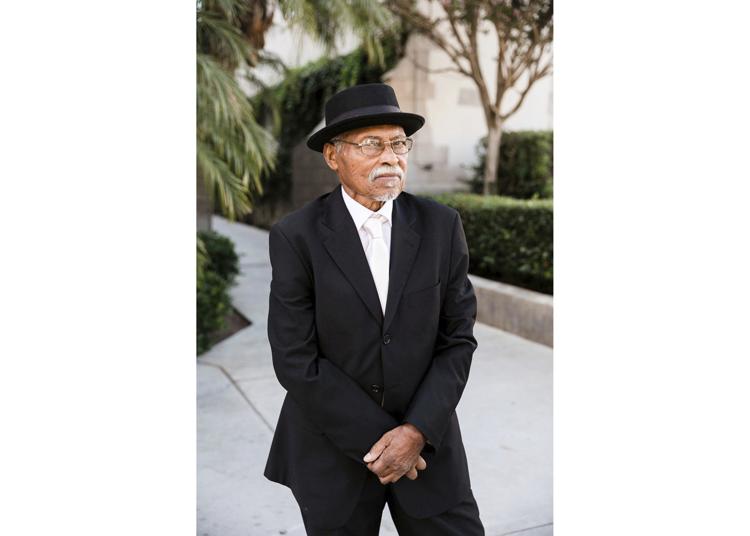 Keith Flint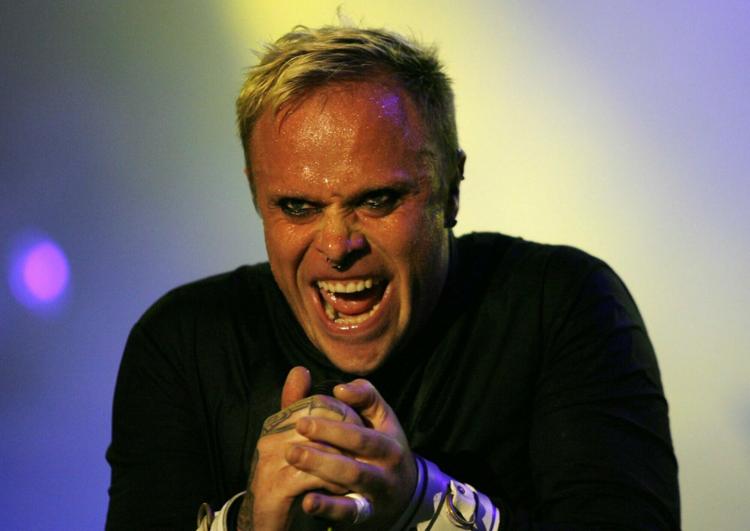 Luke Perry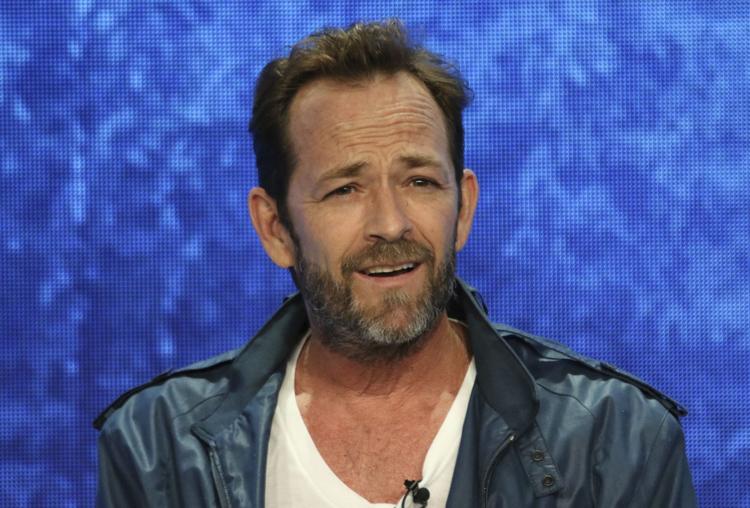 Jan-Michael Vincent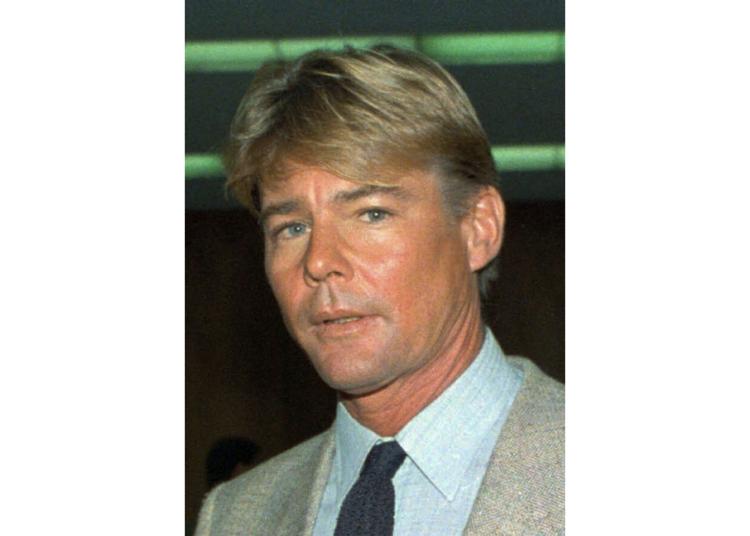 Dick Dale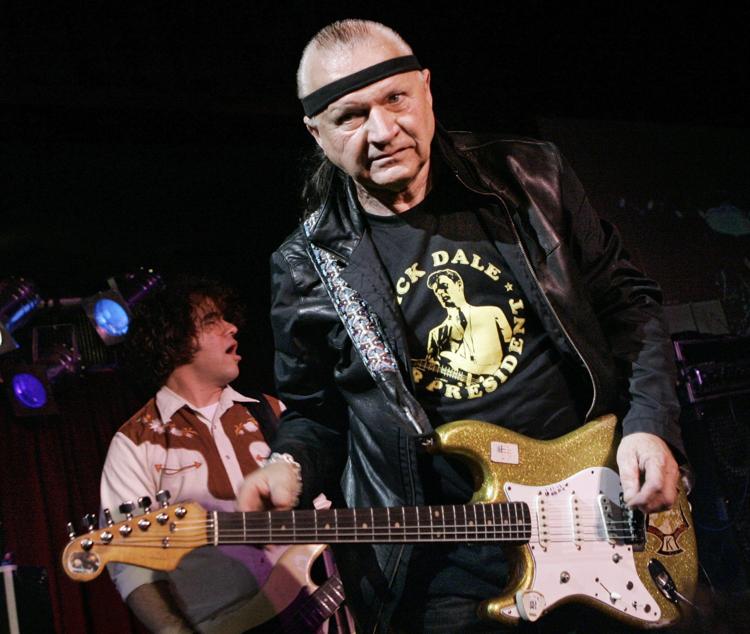 Andre Williams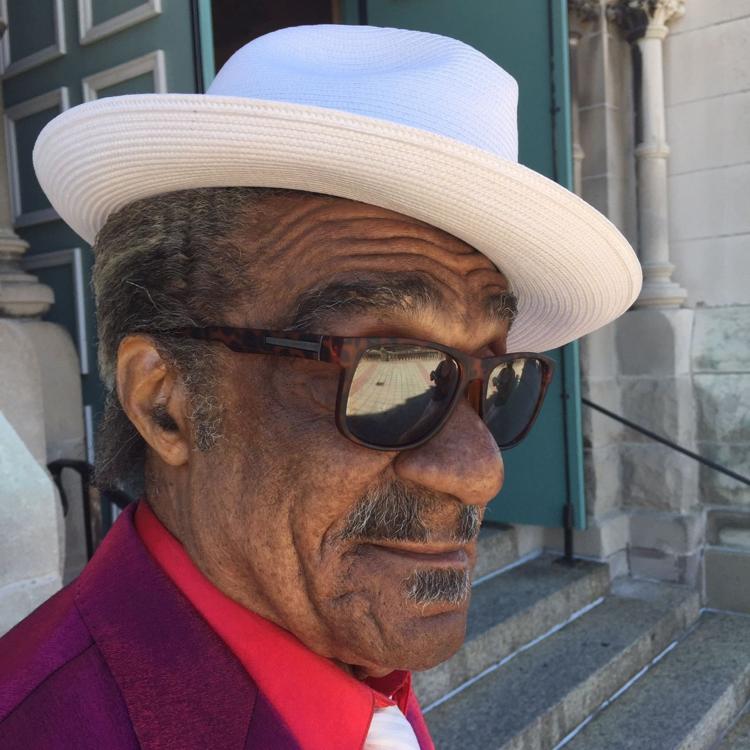 Nipsey Hussle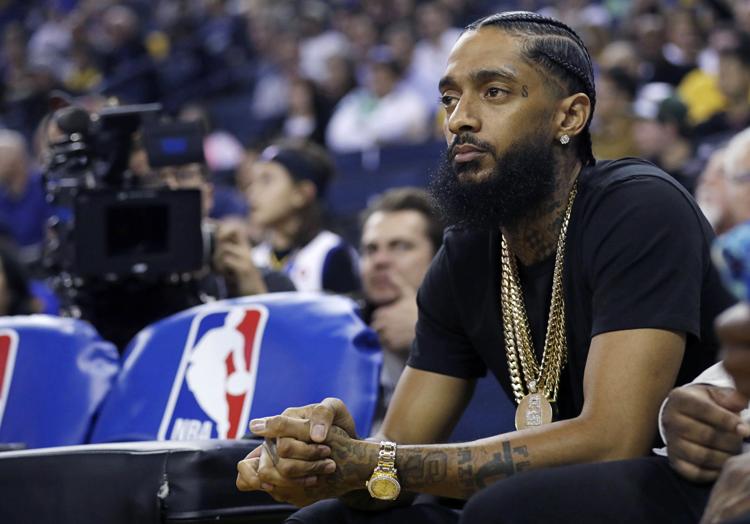 Georgia Engel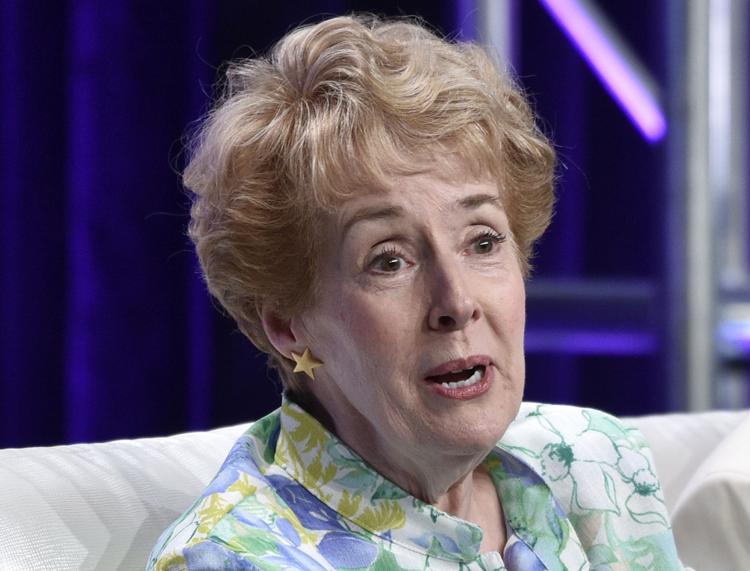 Bibi Andersson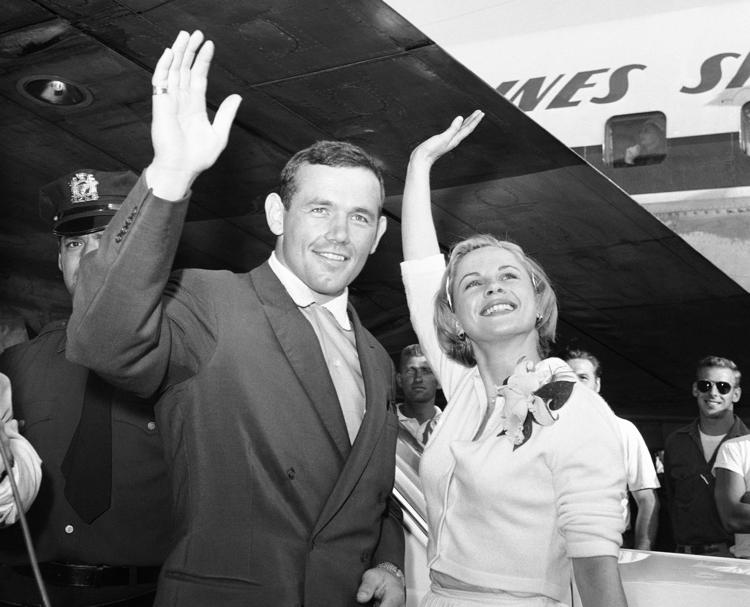 Ken Kercheval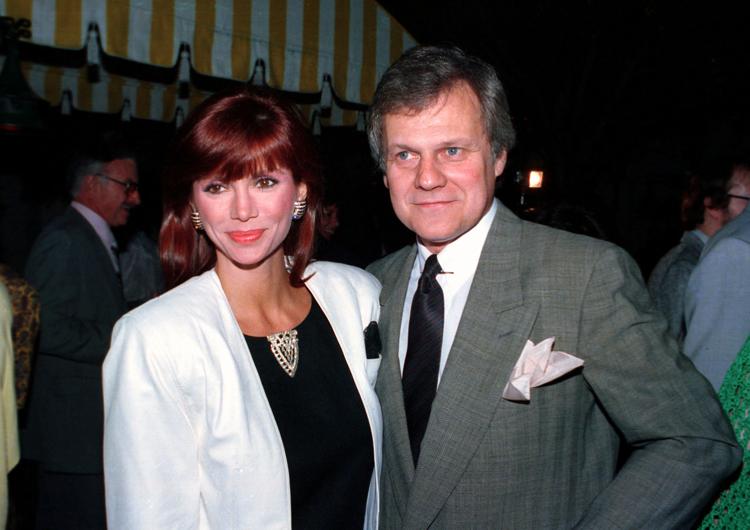 John Singleton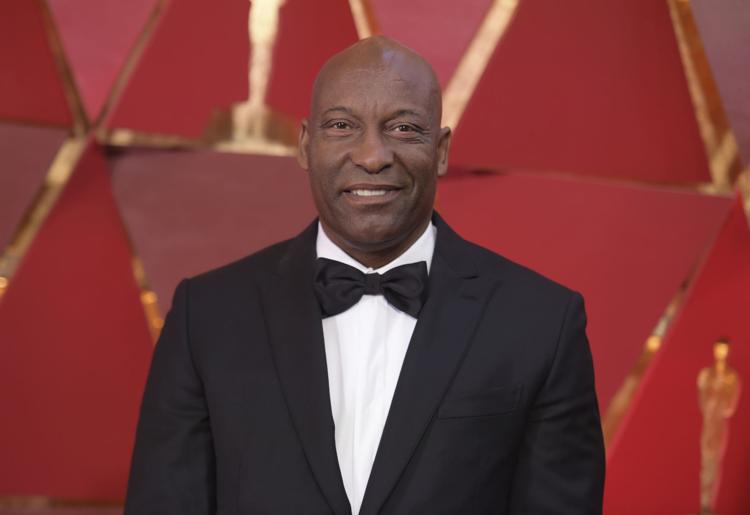 Peter Mayhew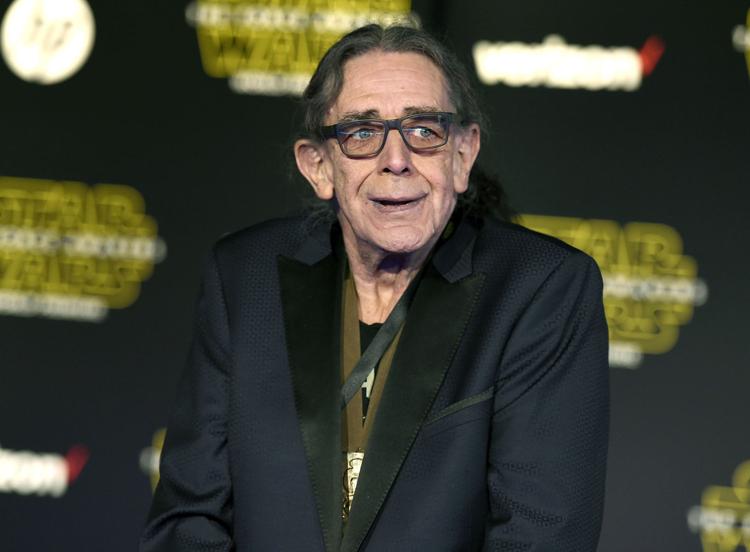 Jim Fowler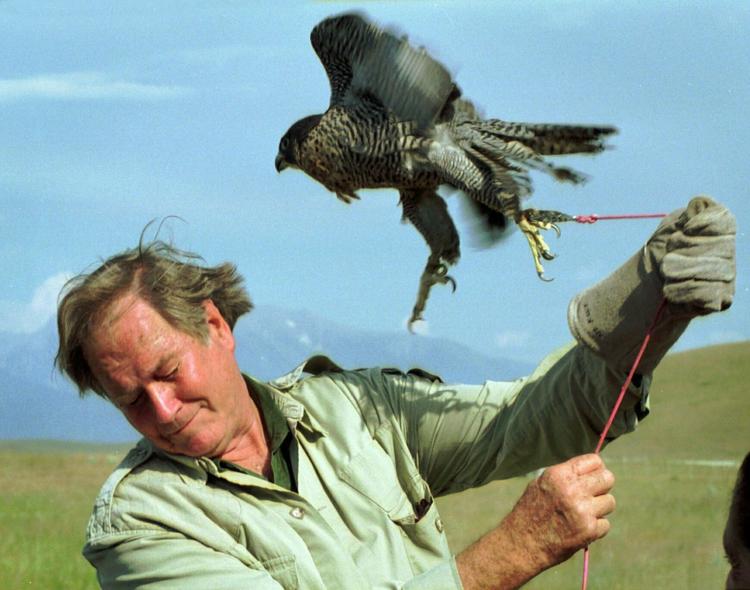 Peggy Lipton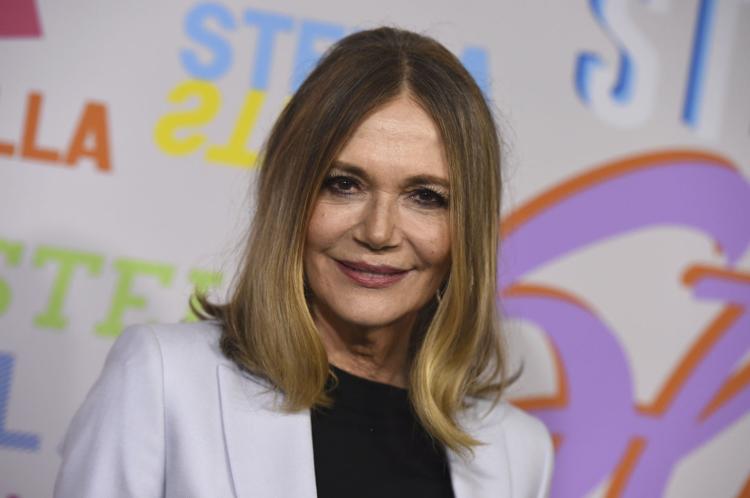 Doris Day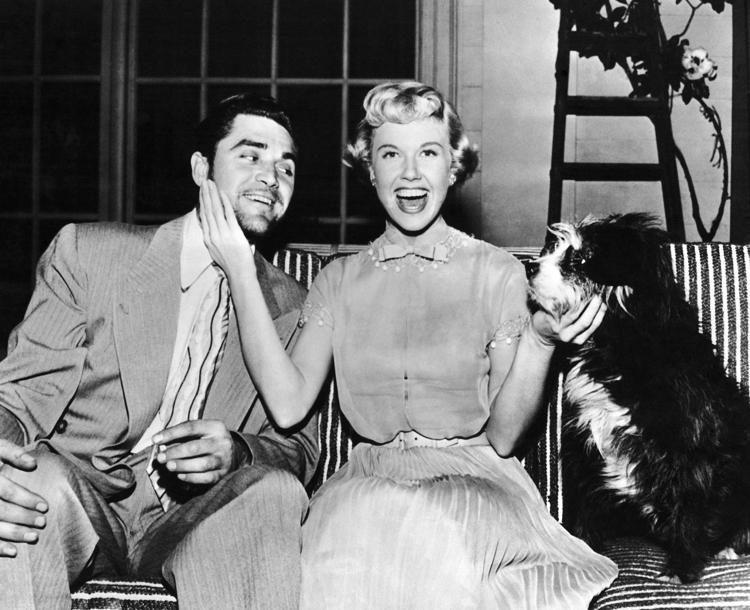 Tim Conway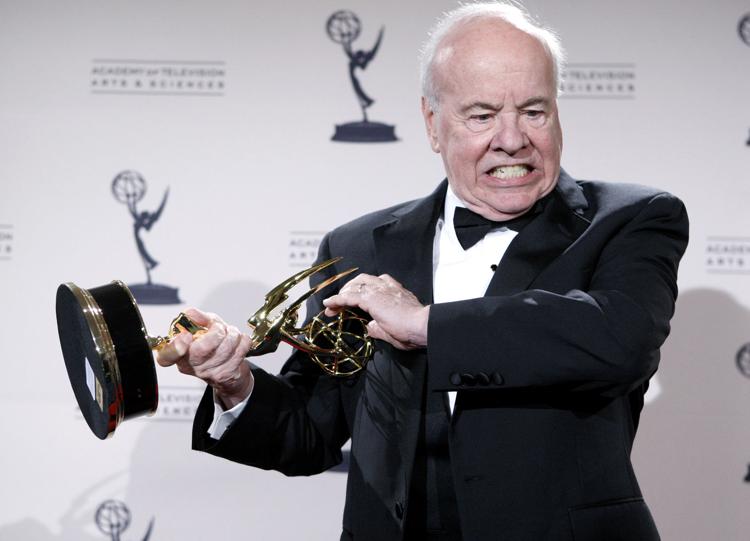 I.M. Pei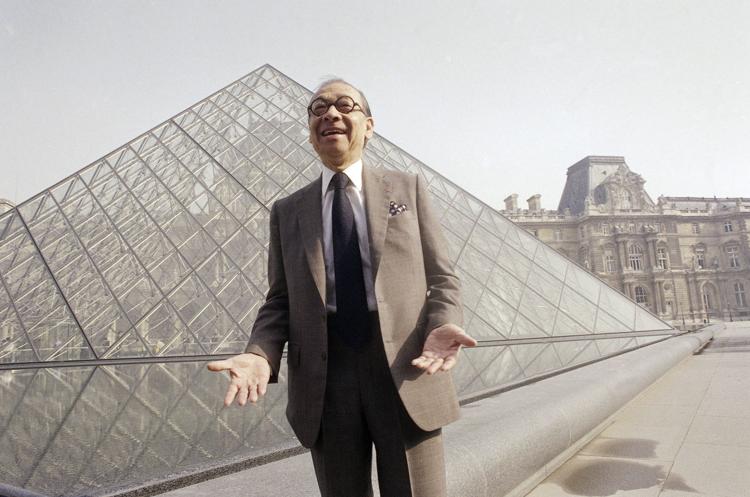 Herman Wouk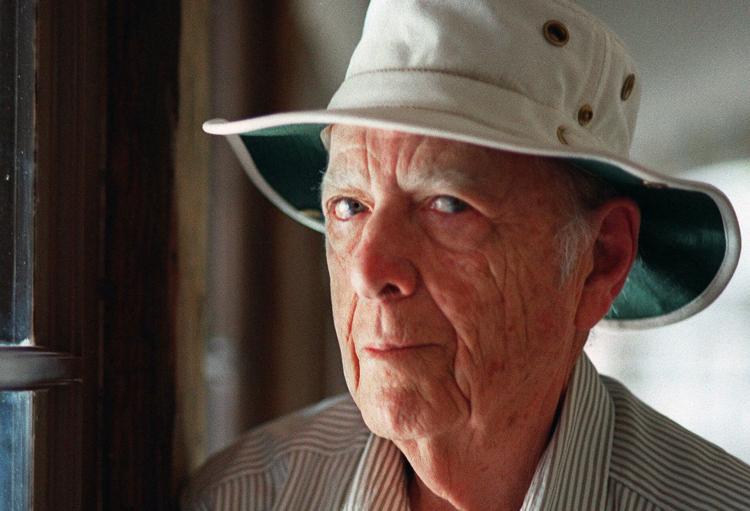 Bart Starr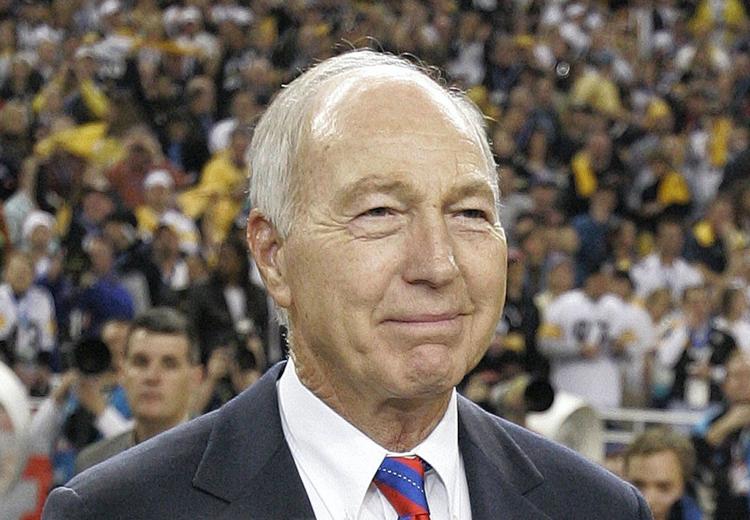 Leon Redbone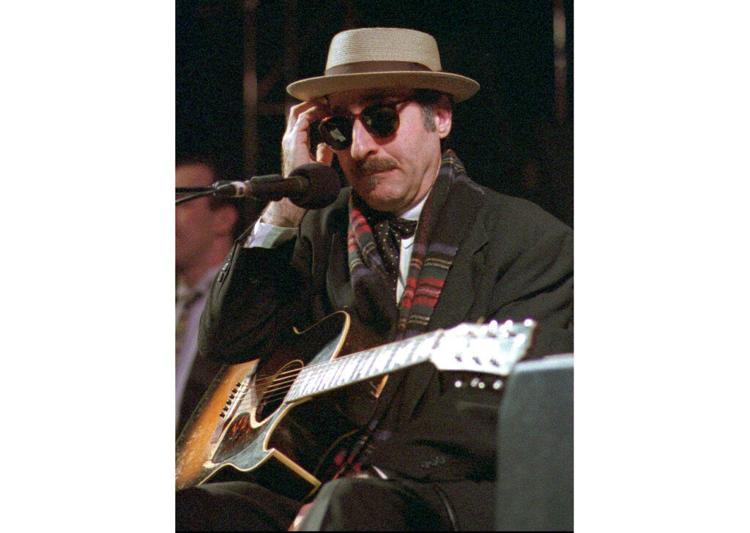 'Dr. John' Rebennack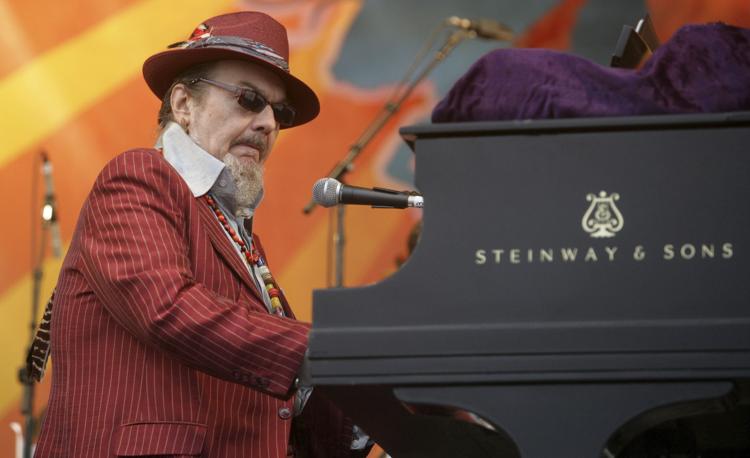 Sylvia Miles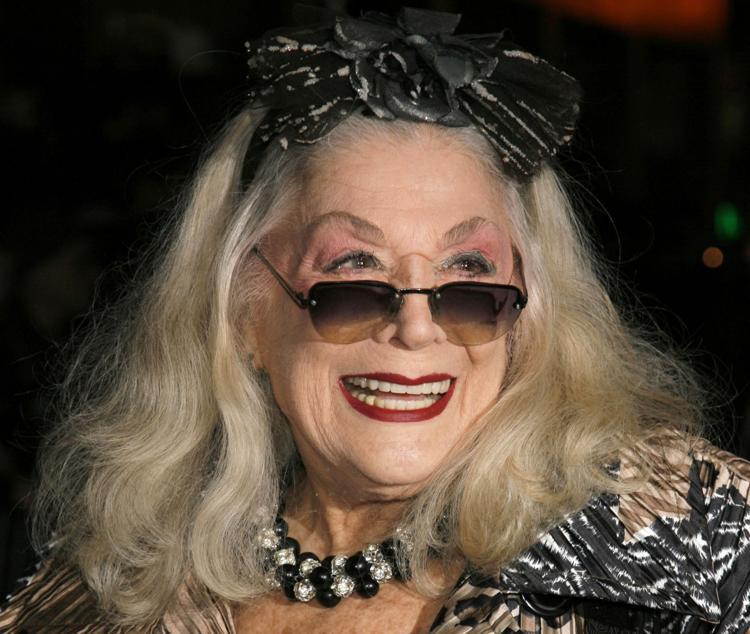 Franco Zeffirelli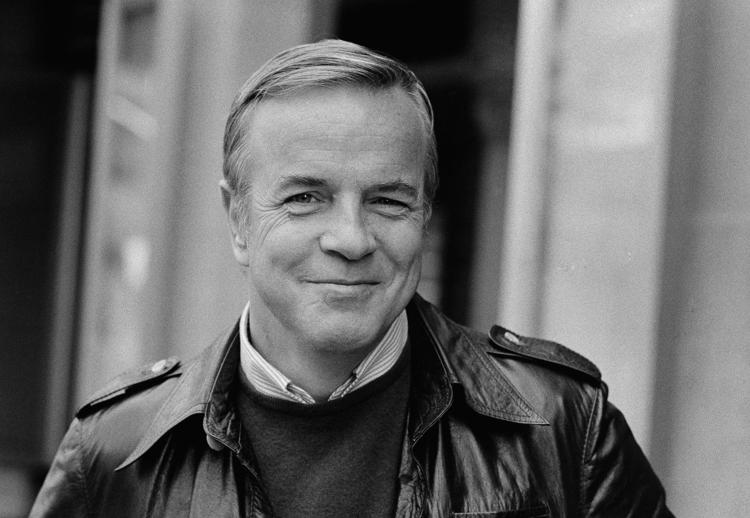 Gloria Vanderbilt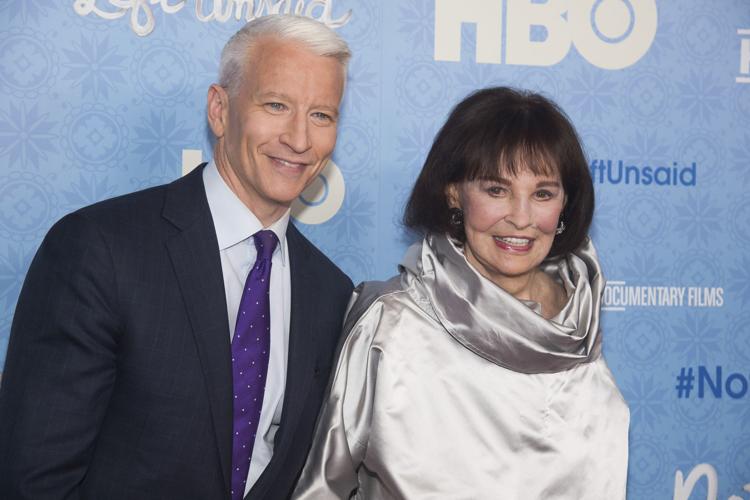 Jim Pike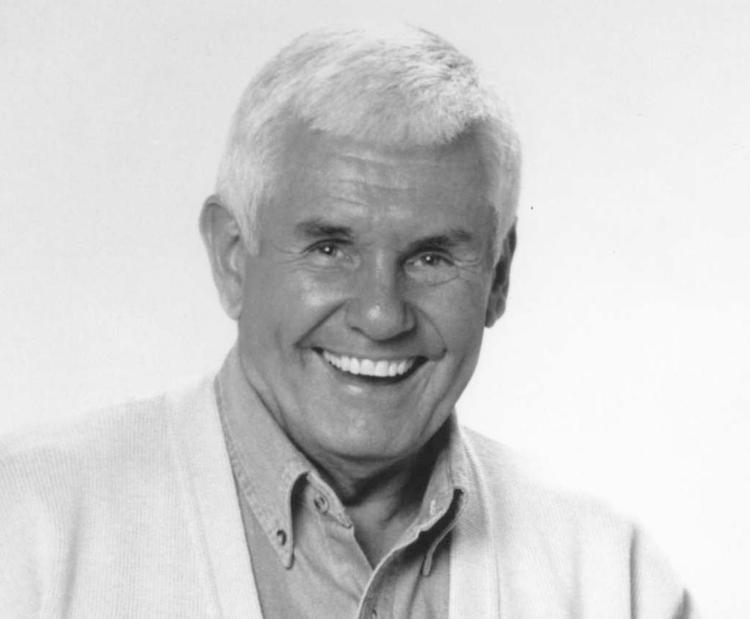 Judith Krantz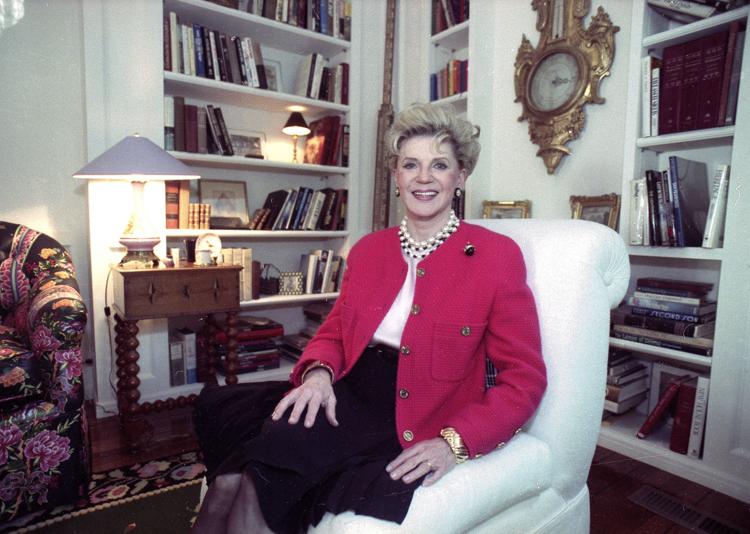 Dave Bartholomew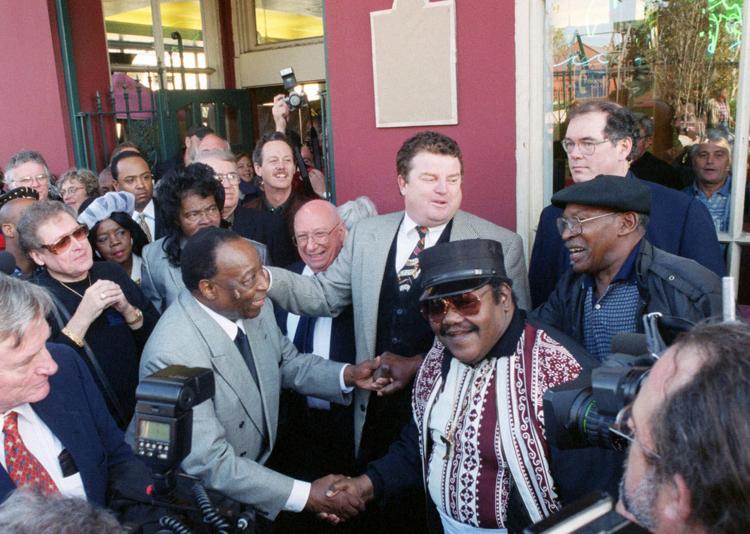 Beth Chapman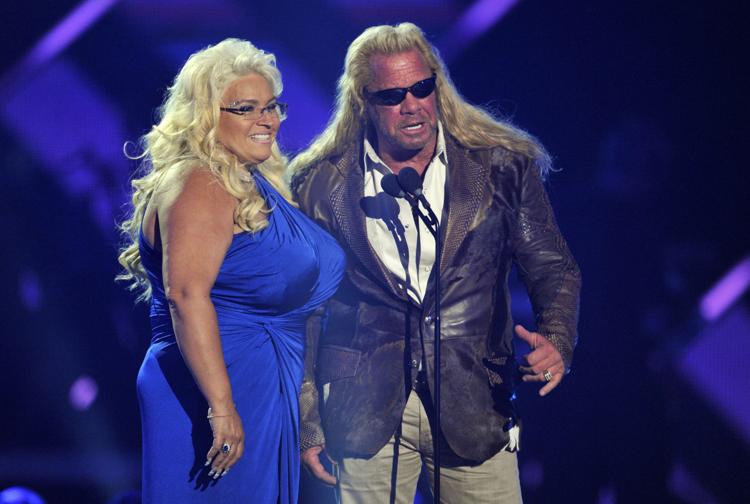 Arte Johnson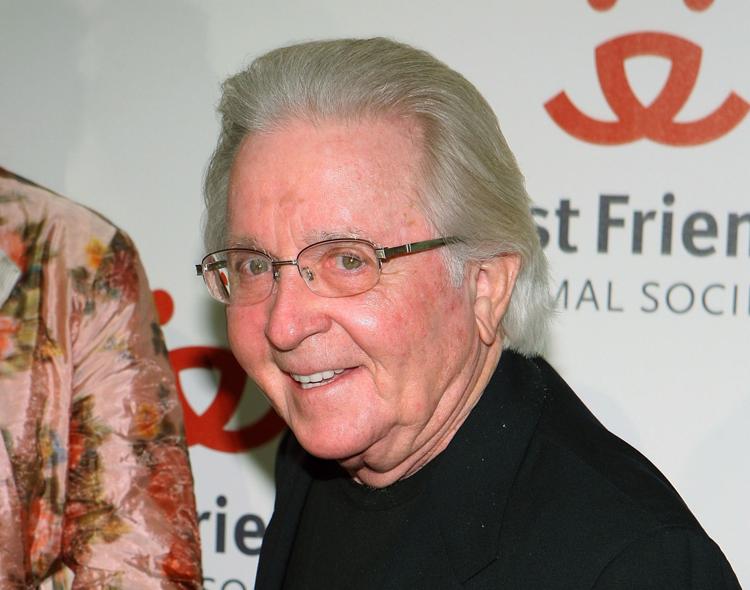 Cameron Boyce
Rip Torn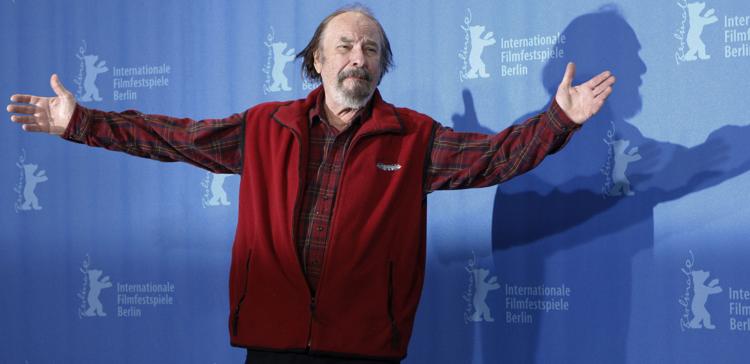 Valentina Cortese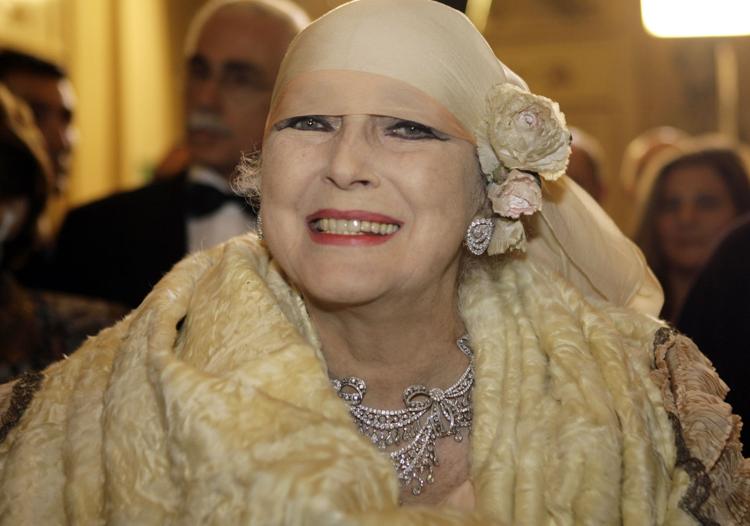 Jerry Lawson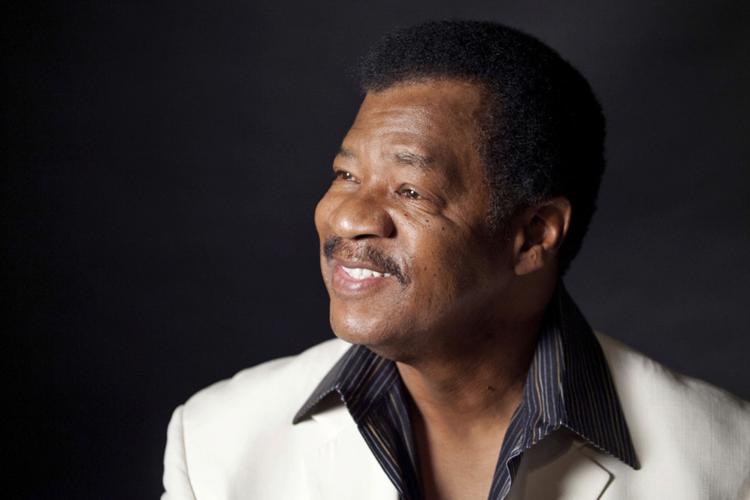 Stephanie Niznik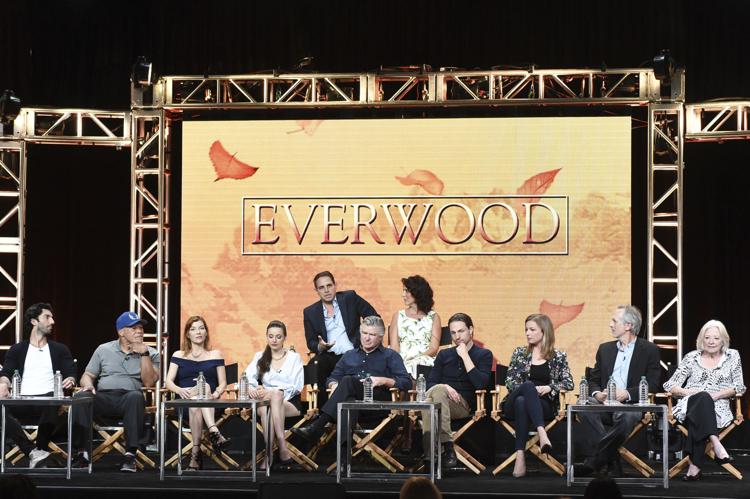 Charles Levin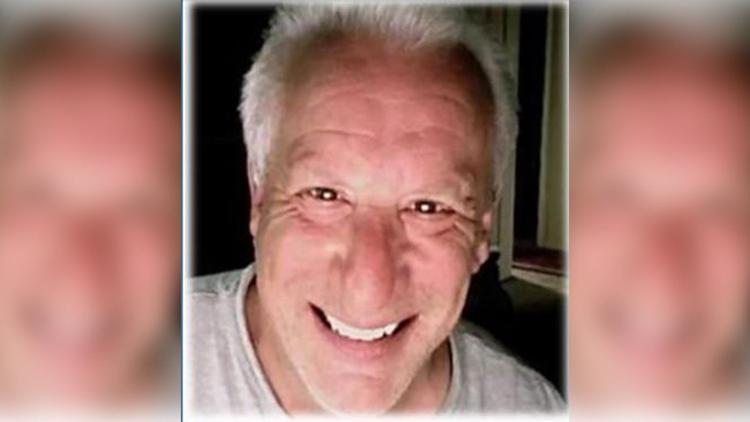 Johnny Clegg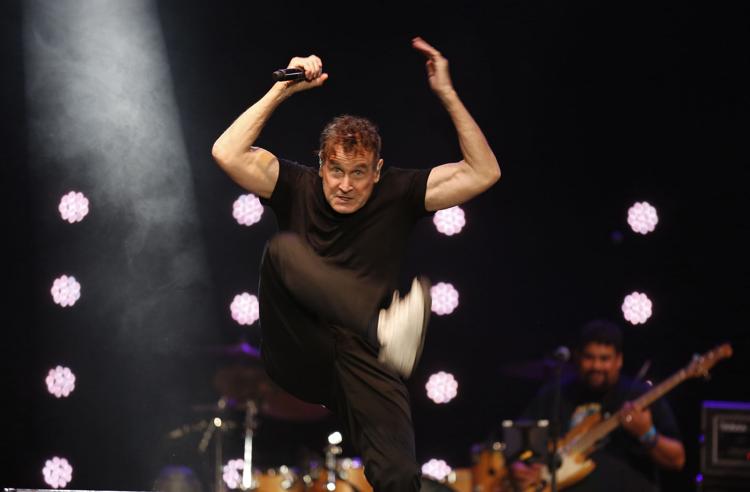 Art Neville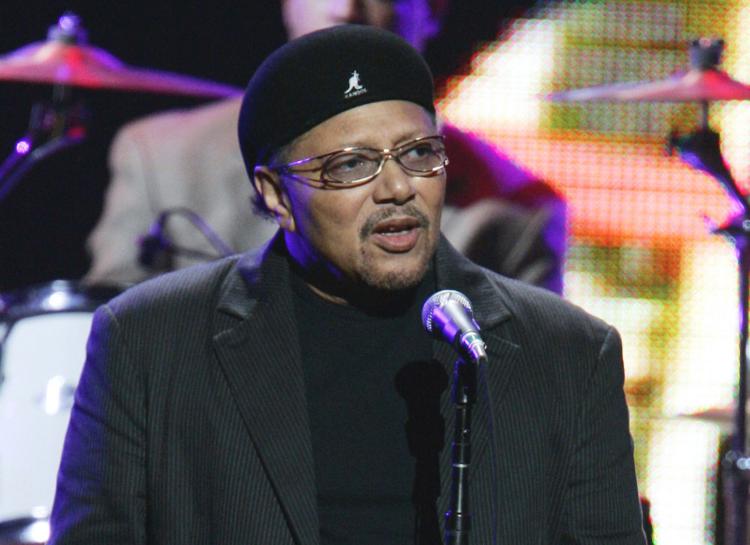 Rutger Hauer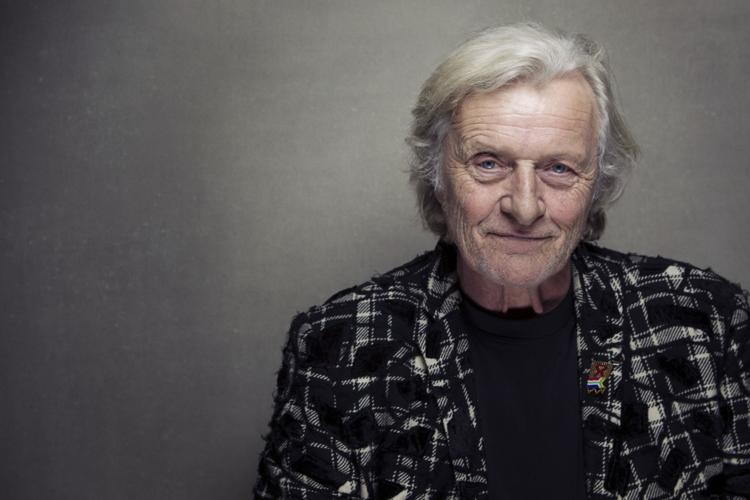 Russi Taylor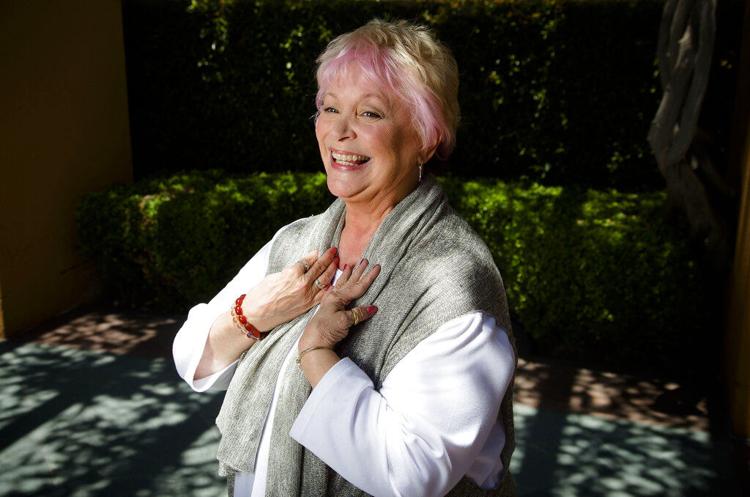 Harold Prince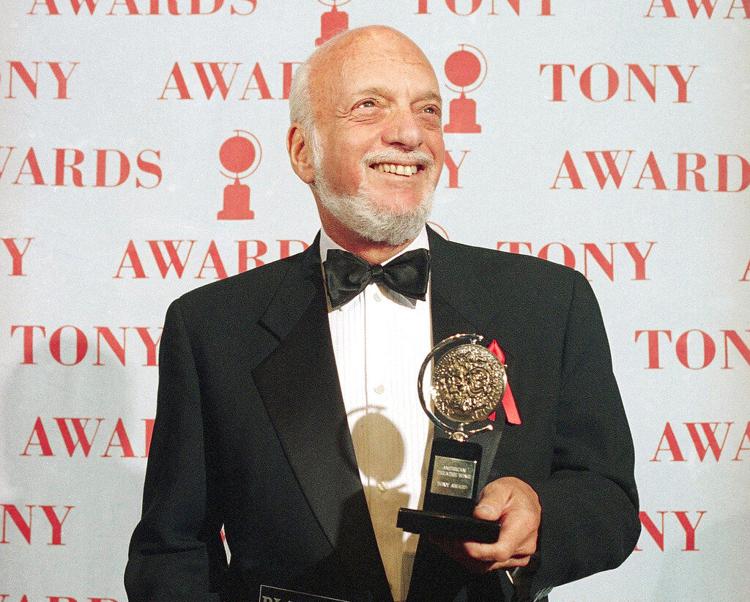 D.A. Pennebaker
Toni Morrison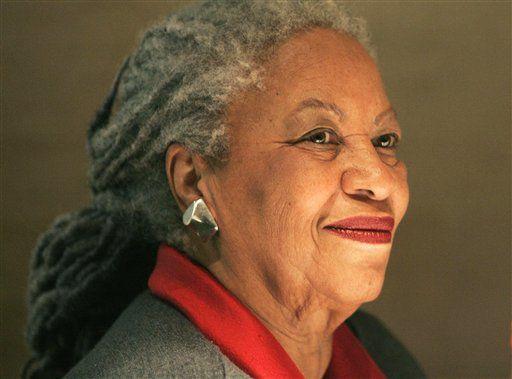 Peter Fonda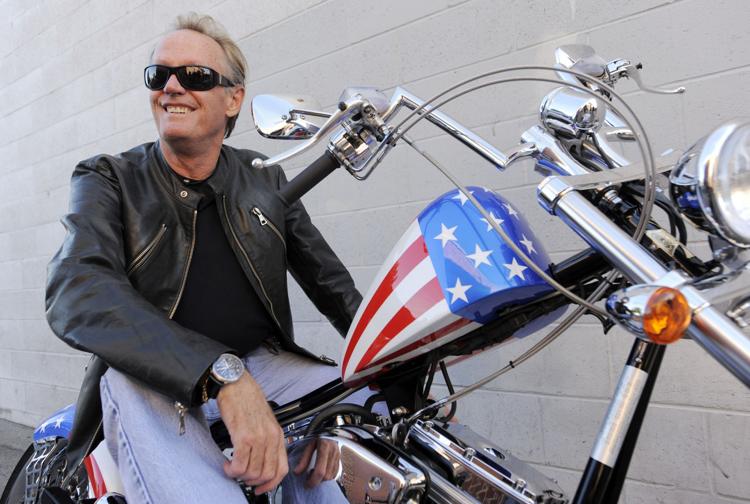 Jack Whitaker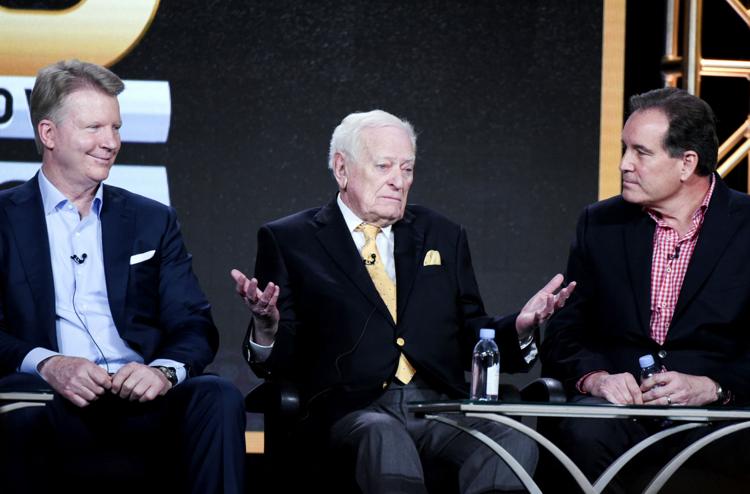 Isabel Toledo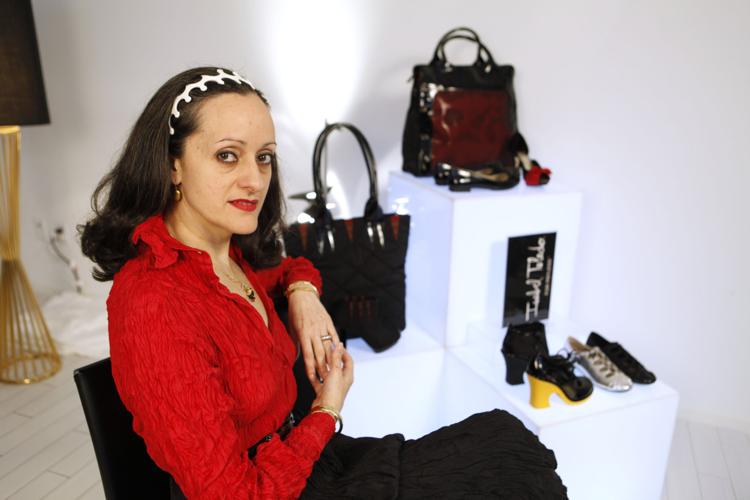 Jessi Combs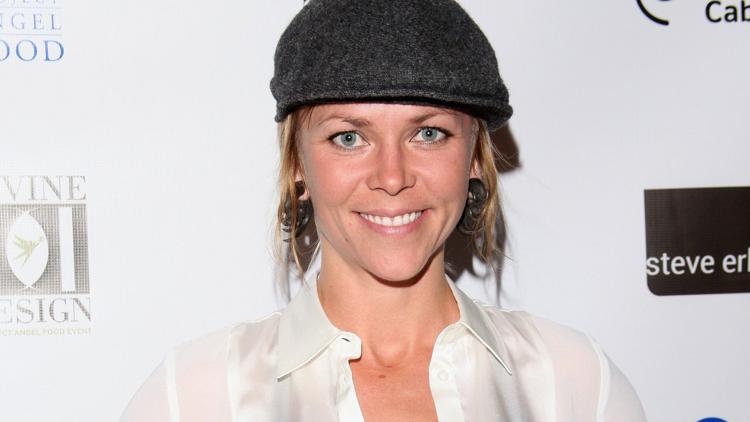 Valerie Harper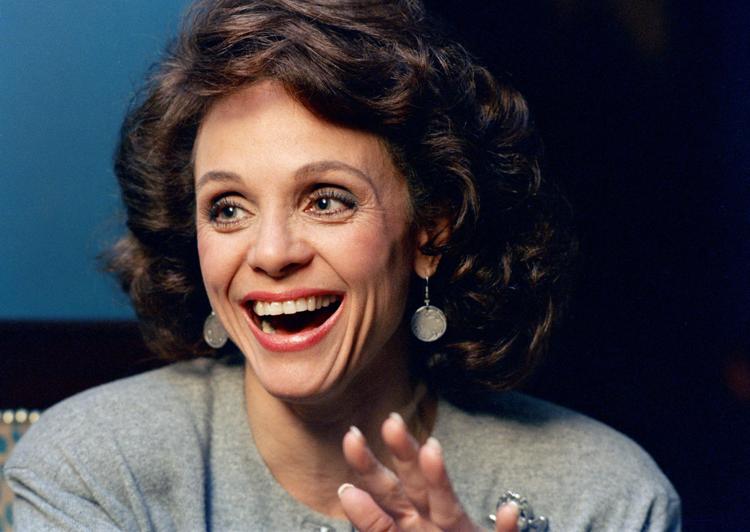 Lashawn Daniels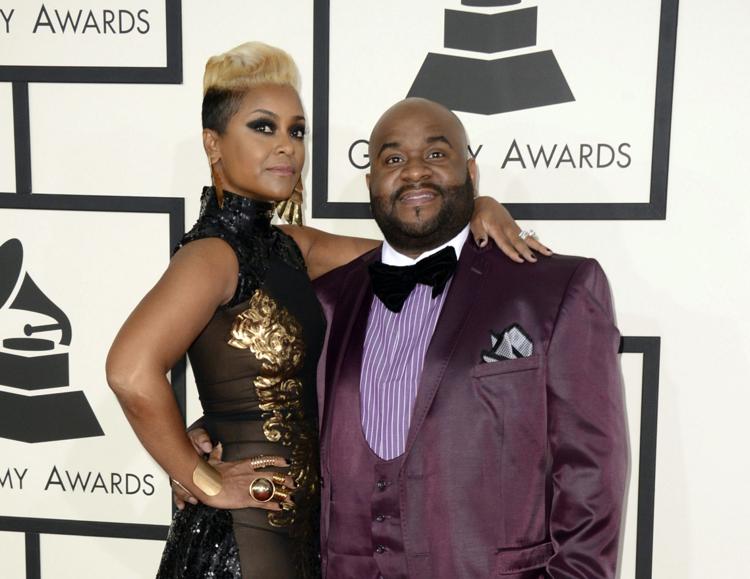 Robert Frank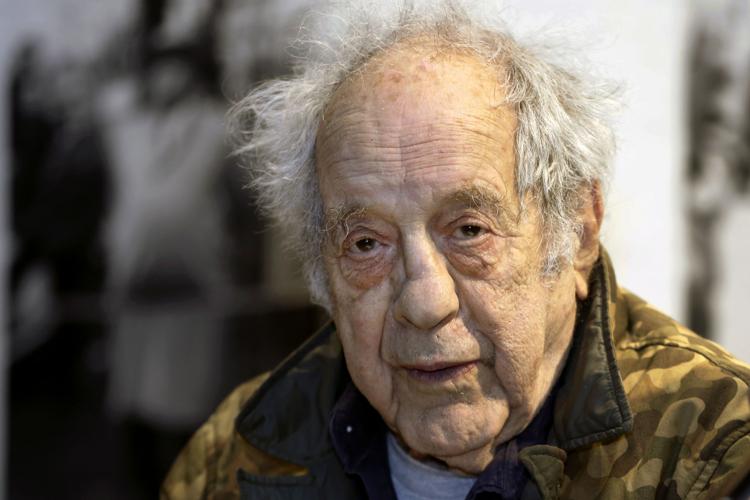 Eddie Money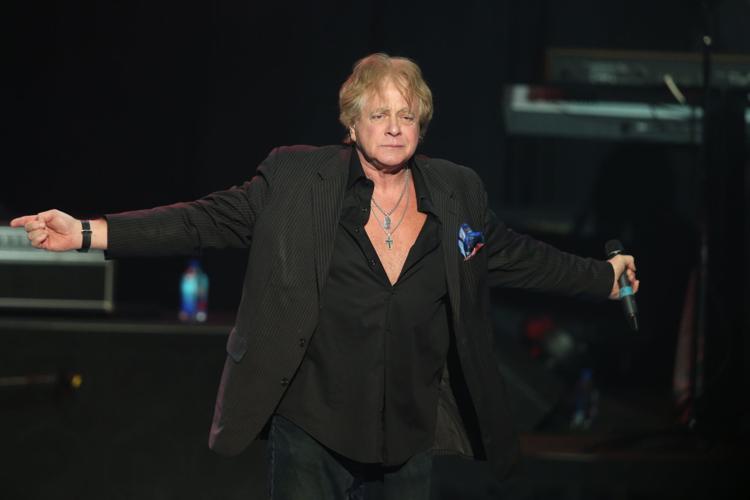 Ric Ocasek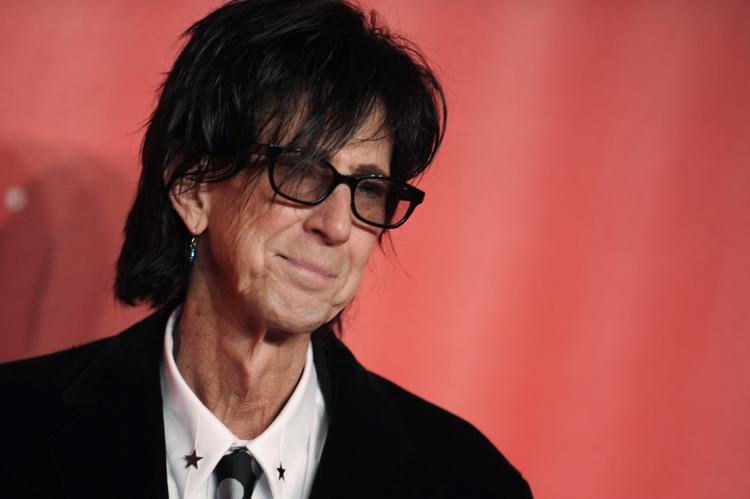 Michael Stefanik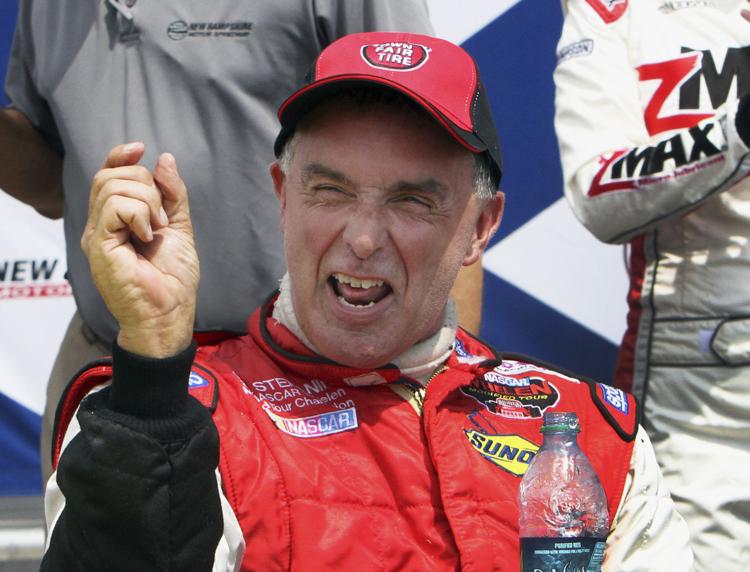 Phyllis Newman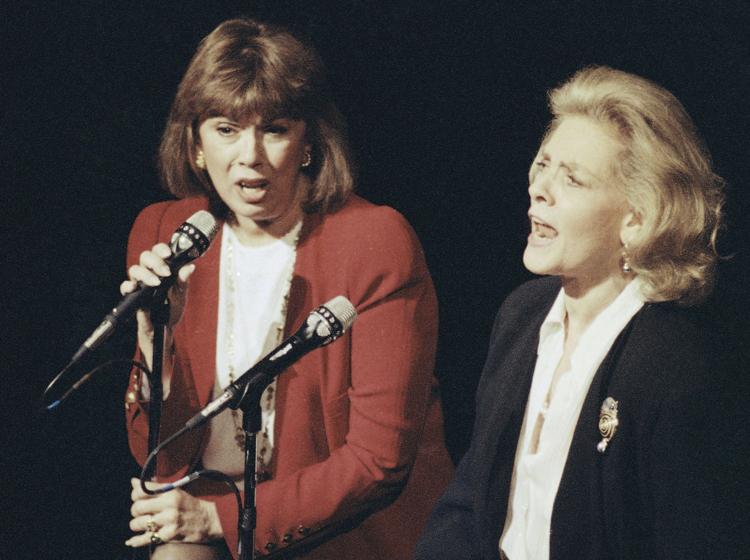 Cokie Roberts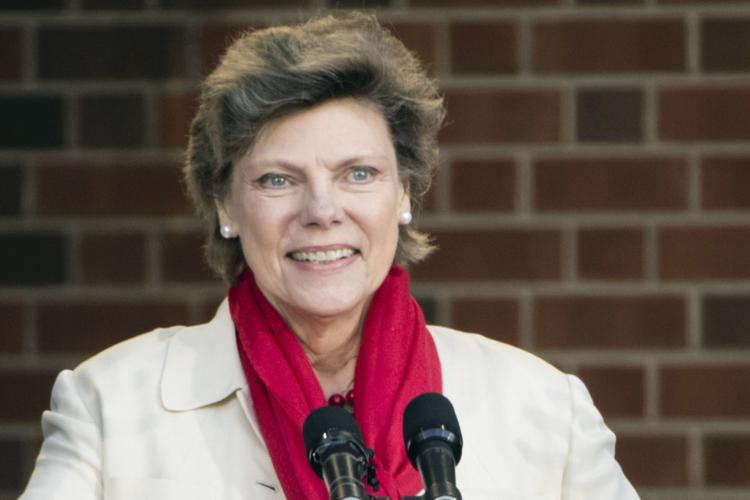 Suzanne Whang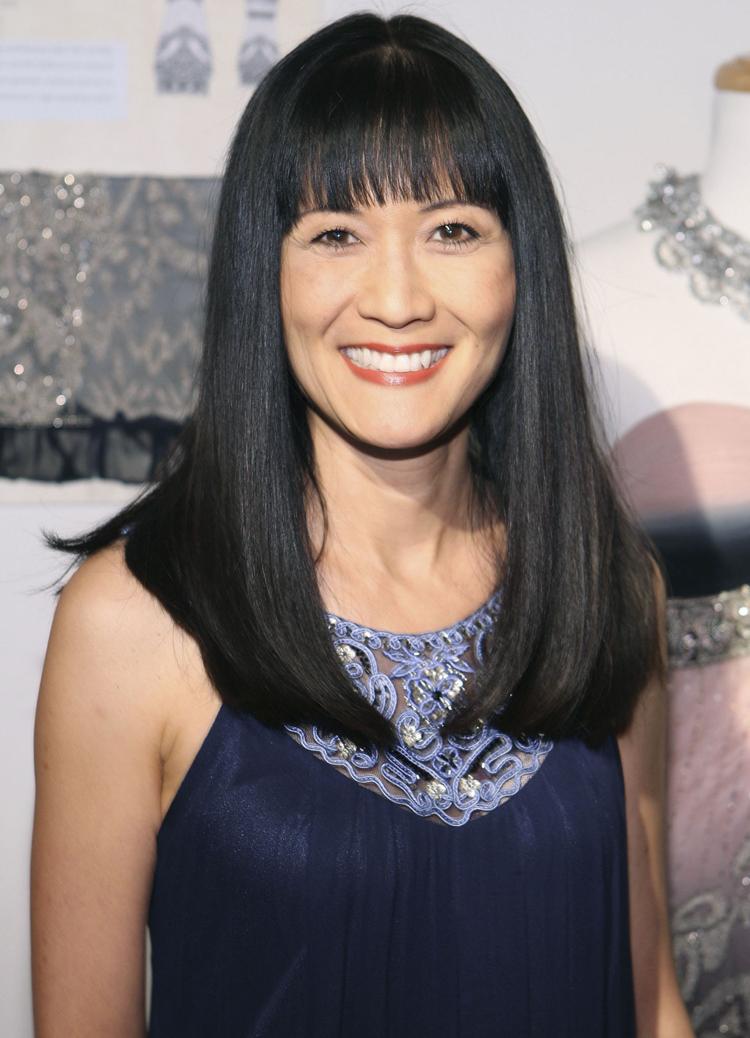 Sid Haig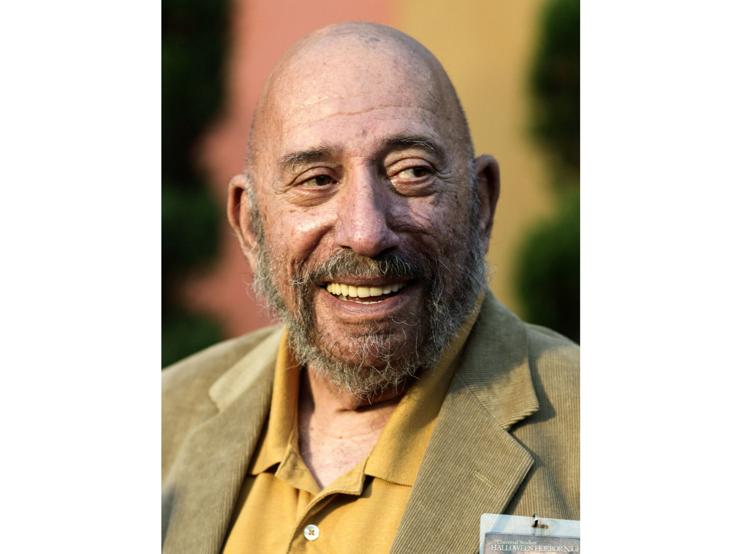 Carl Ruiz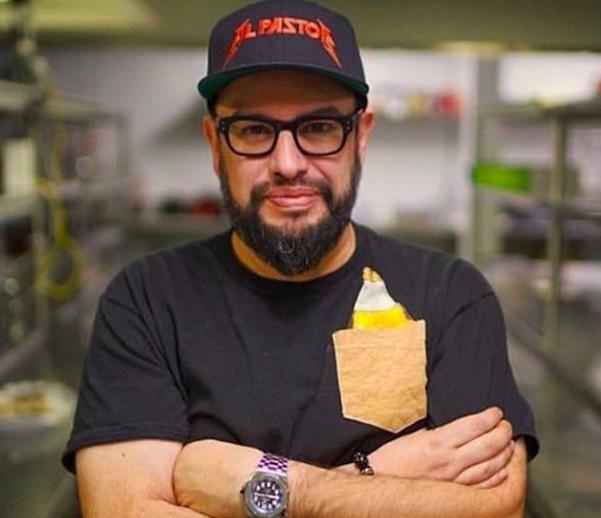 José José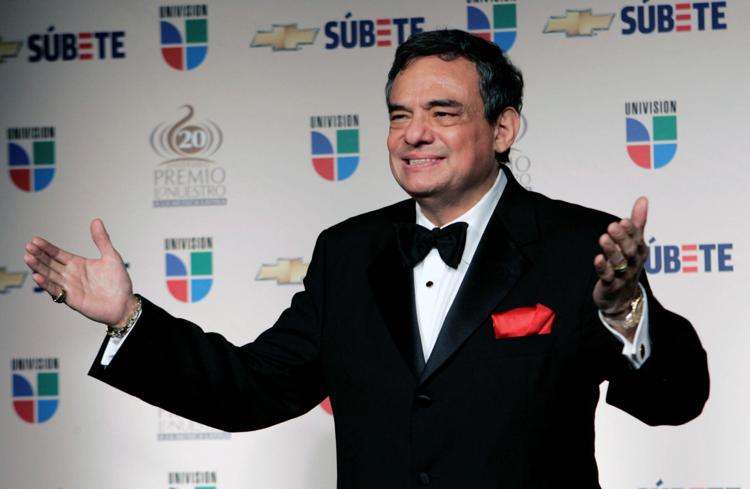 Jessye Norman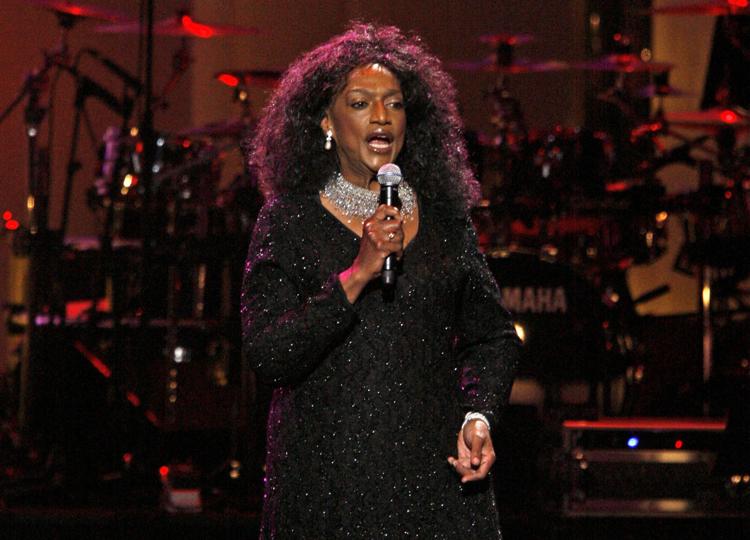 Diahann Carroll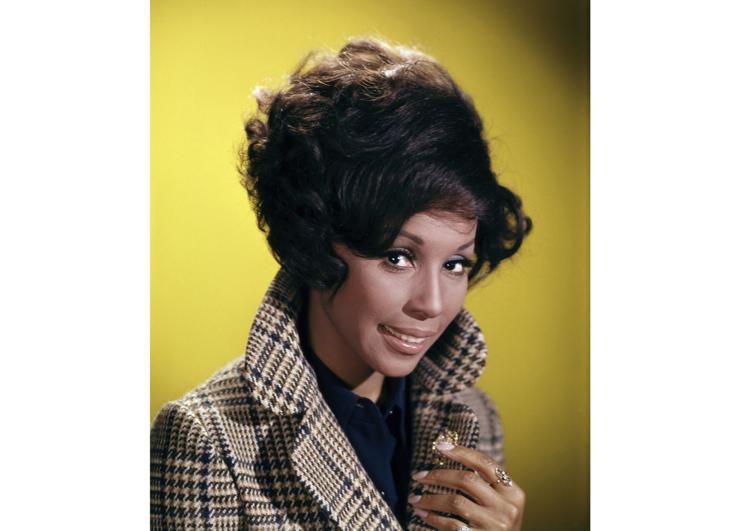 Ginger Baker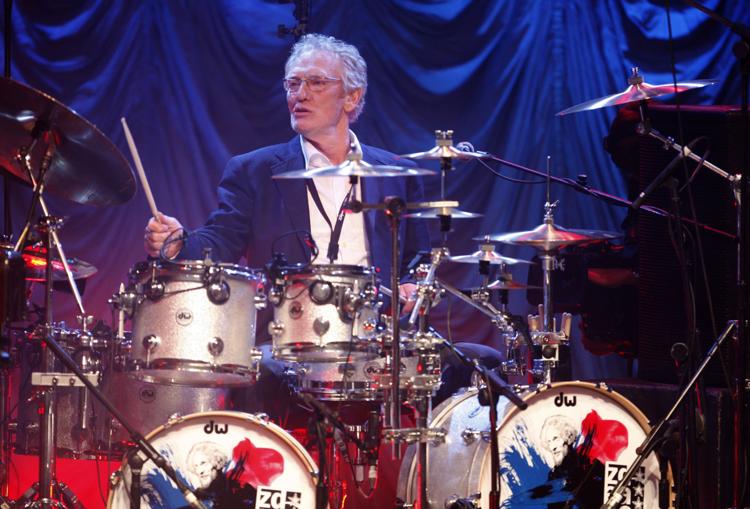 Rip Taylor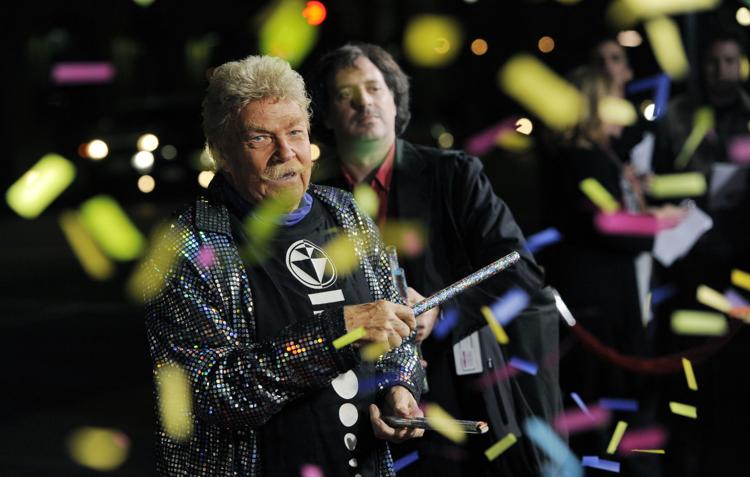 Robert Forster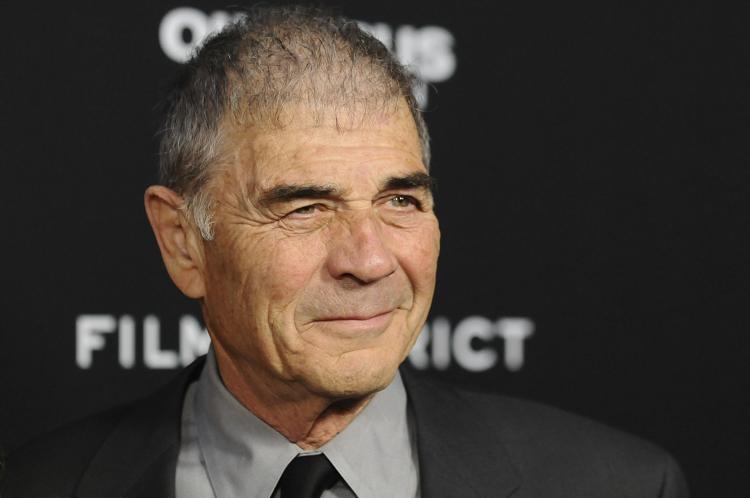 Bill Macy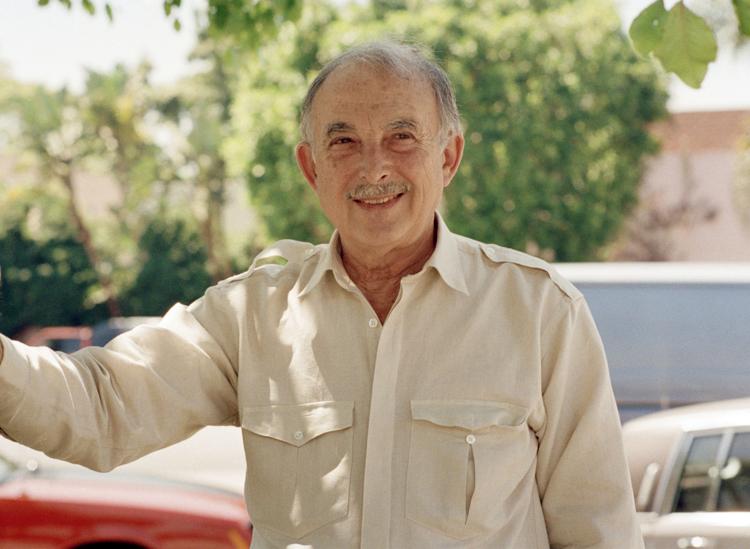 Robert Evans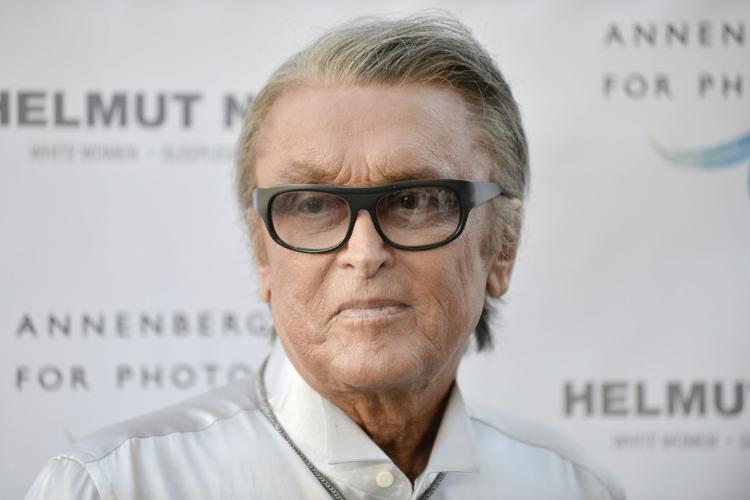 John Witherspoon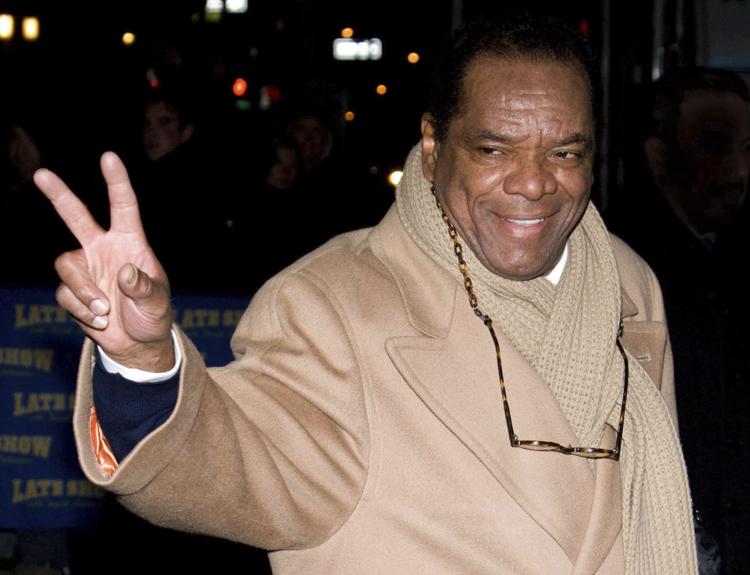 Ernest Gaines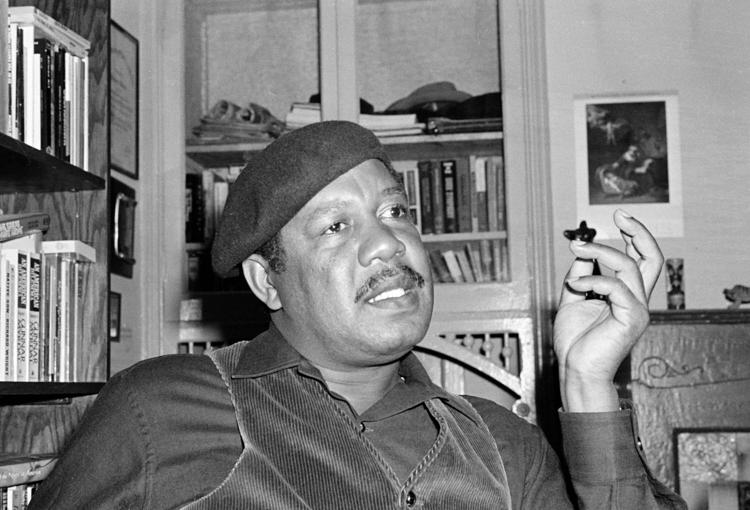 Brian Tarantina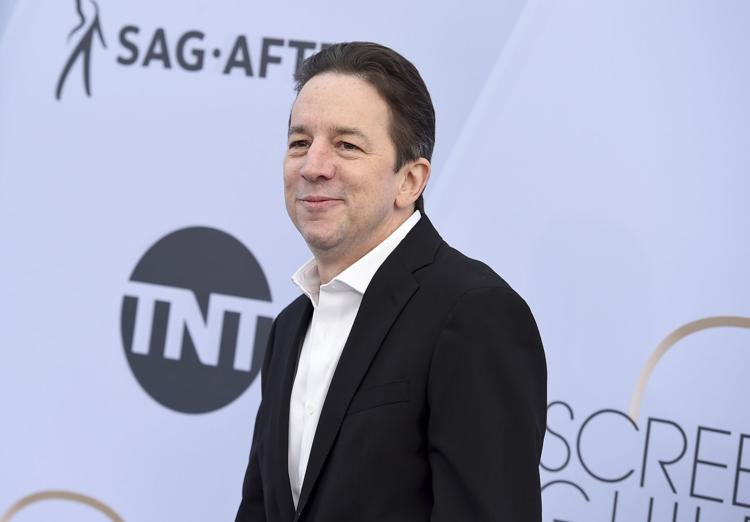 Harry Morton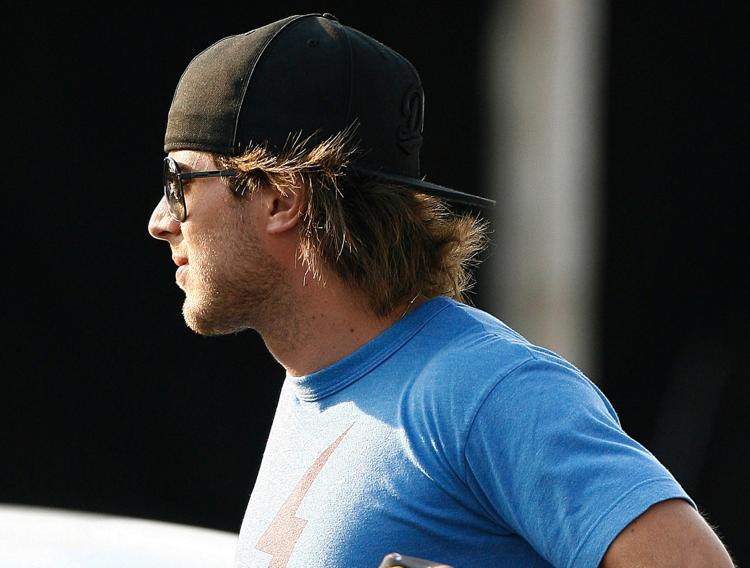 Goo Hara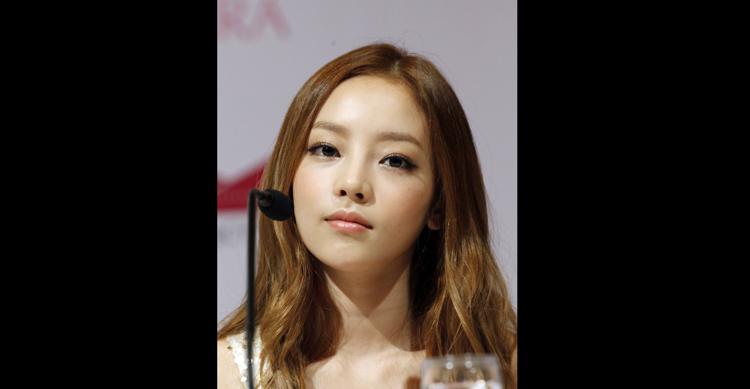 Godfrey Gao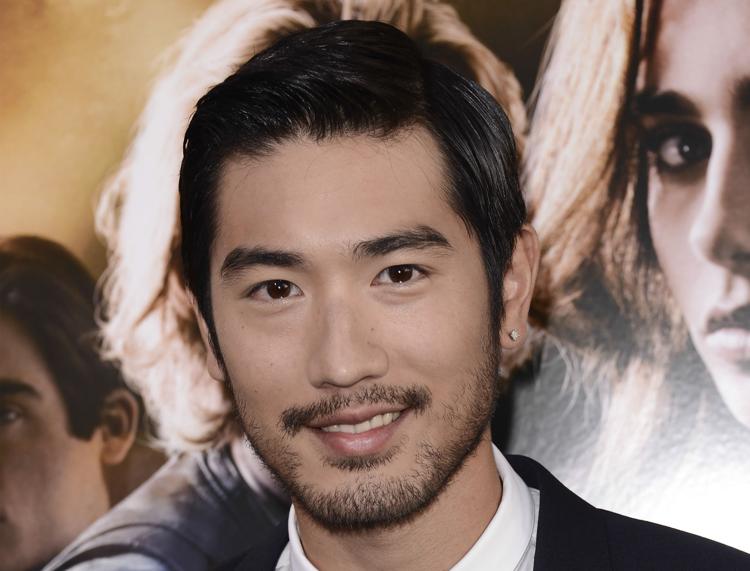 Gary Rhodes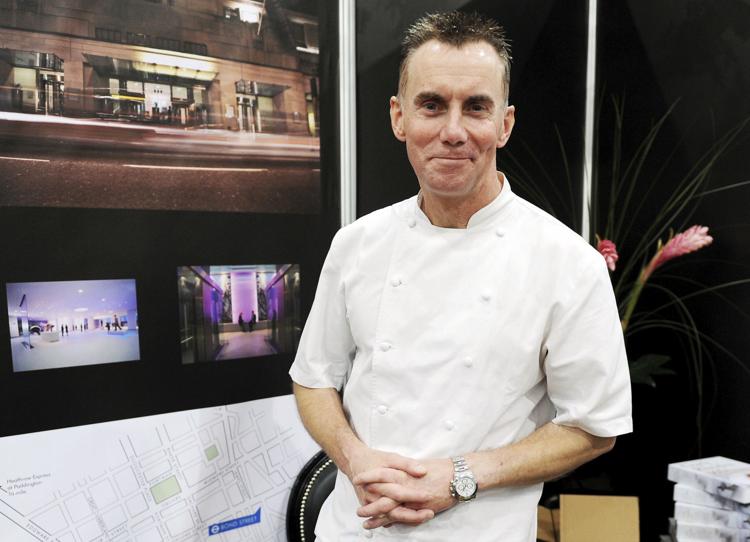 Shelley Morrison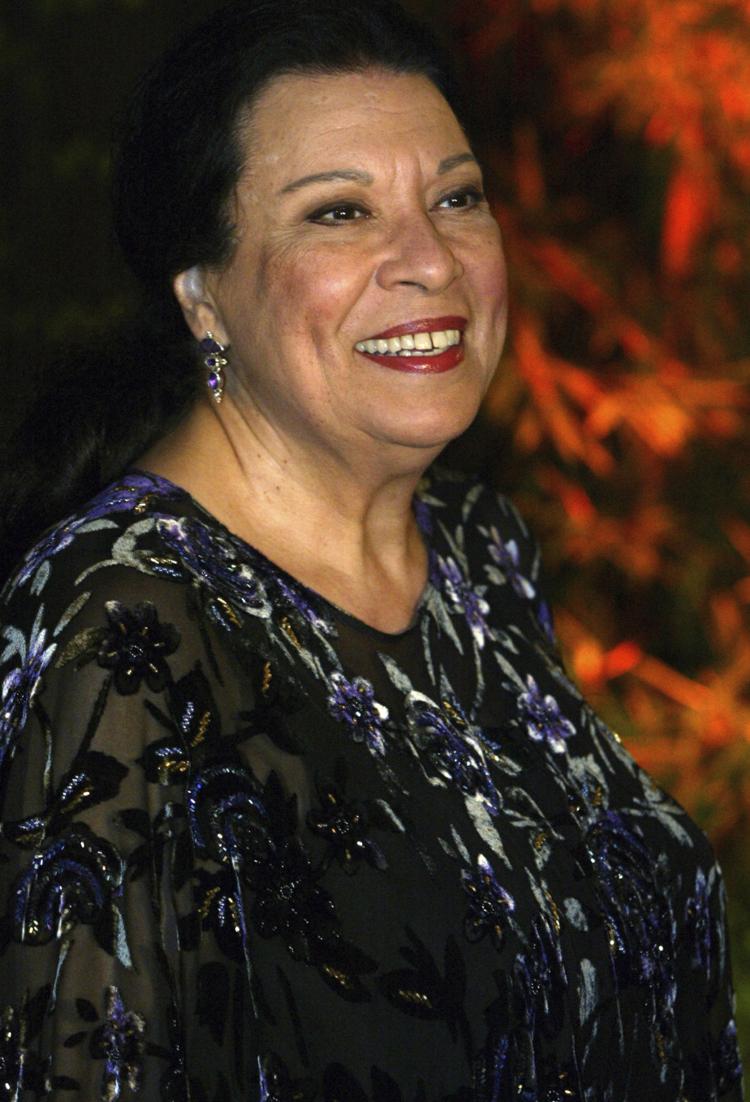 Juice WRLD
Rene Auberjonois
Caroll Spinney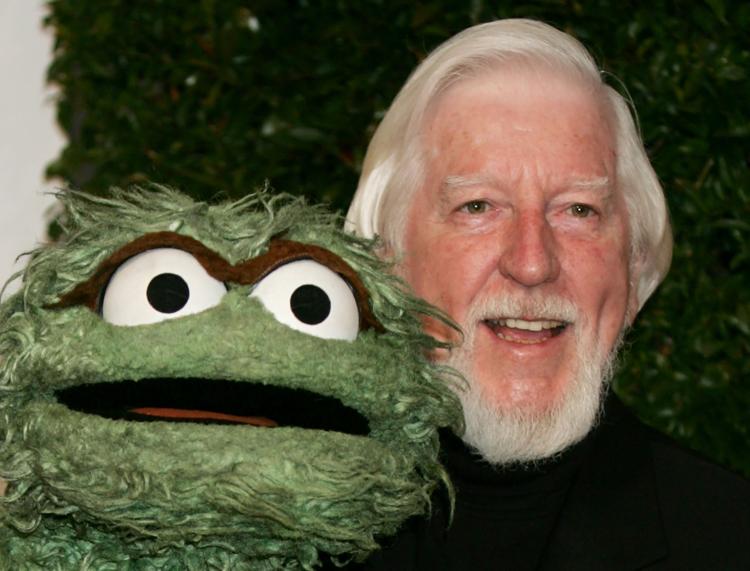 Marie Fredriksson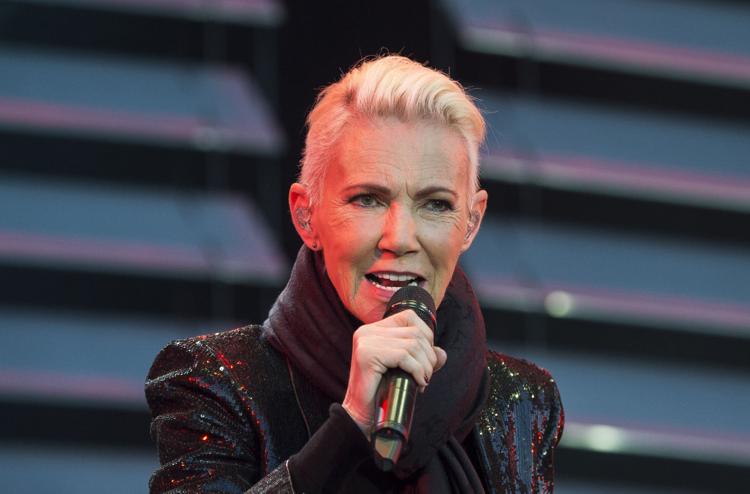 Danny Aiello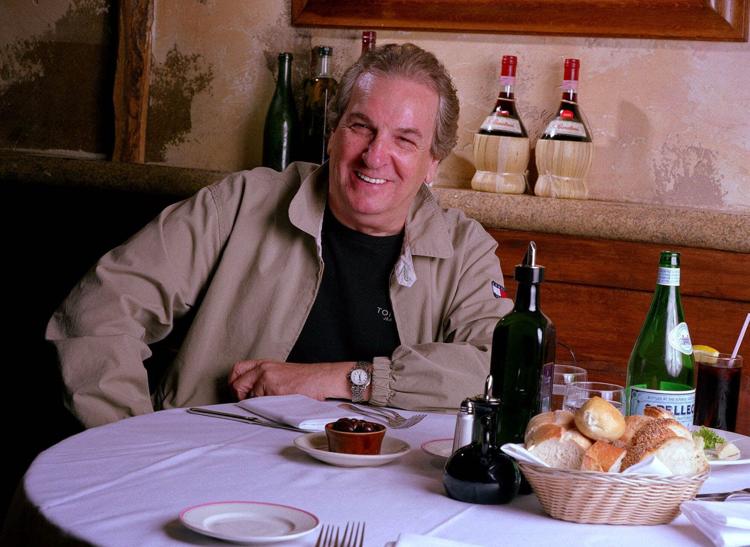 Anna Karina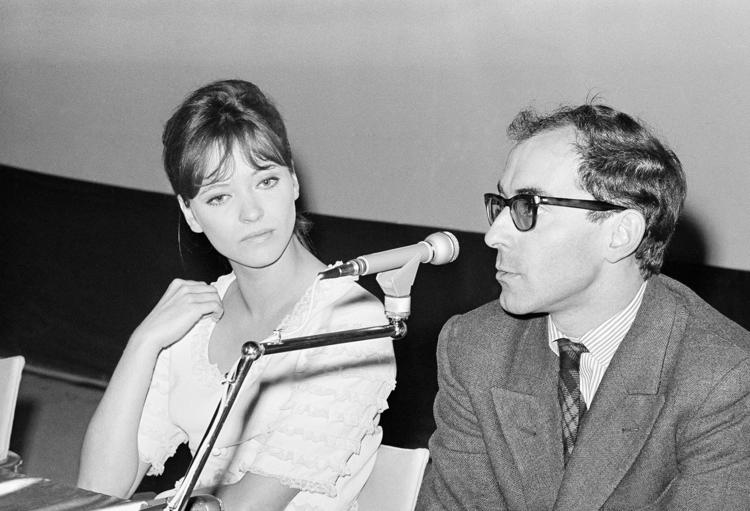 Allee Willis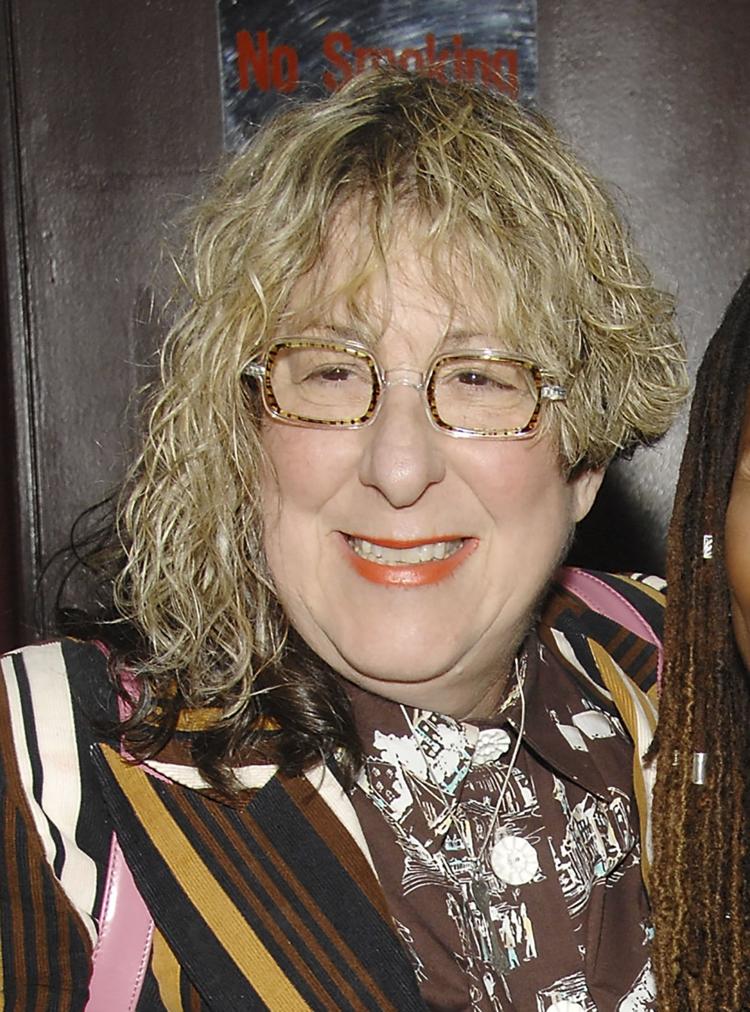 Jerry Herman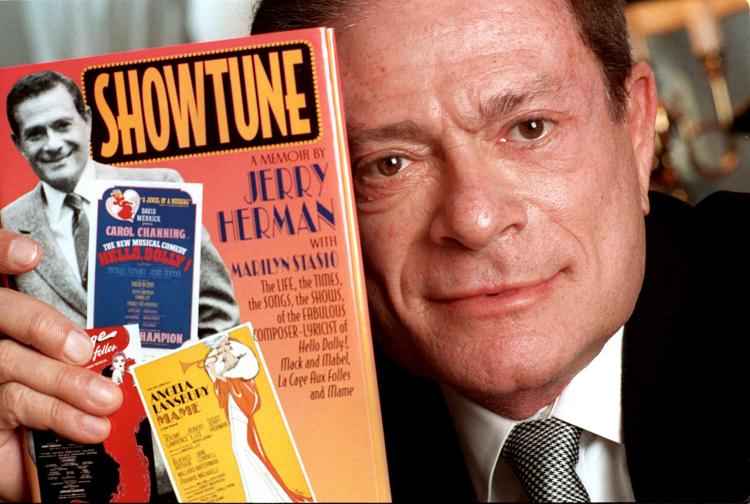 Don Imus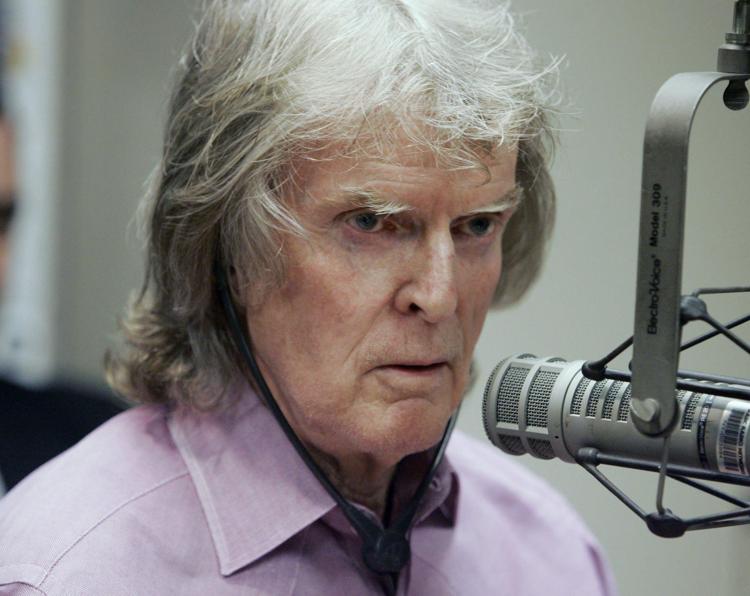 The-CNN-Wire
™ & © 2020 Cable News Network, Inc., a WarnerMedia Company. All rights reserved.
Stay up-to-date on what's happening
Receive the latest in local entertainment news in your inbox weekly!