Just like there are only so many books you can read in a weekend, last weekend there were only so many Tucson Festival of Books presentations you could watch and still sleep.
All 96 of the festival's presentations were recorded and are available for viewing for free.
The festival's Friday Night Event, featuring author Lisa See, U.S. Poet Laureate Billy Collins and author and NPR host Scott Simon, is also available but only for a few more days at the Tucson Festival of Books website, tucsonfestivalofbooks.org.
The drill is the same as it was last weekend.
Start at tucsonfestivalofbooks.org.
Scroll down to the Presenting Author Schedule link to the schedule and find the first event you want to see.
Browse through the 96 sessions and choose an event you want to see. Click on the event, not the author's name. Click on "Watch Broadcast," then follow the prompts.
In case you don't know where to begin, here are the top 10 most popular presentations from last weekend's festival. See what you missed.
Top 10 most popular presentations by title
Doonesbury at 50: Garry Trudeau, who has been drawing Doonesbury for 50 years, discusses the evolution of his iconic comic strip — as well as his other achievements — in this rare appearance.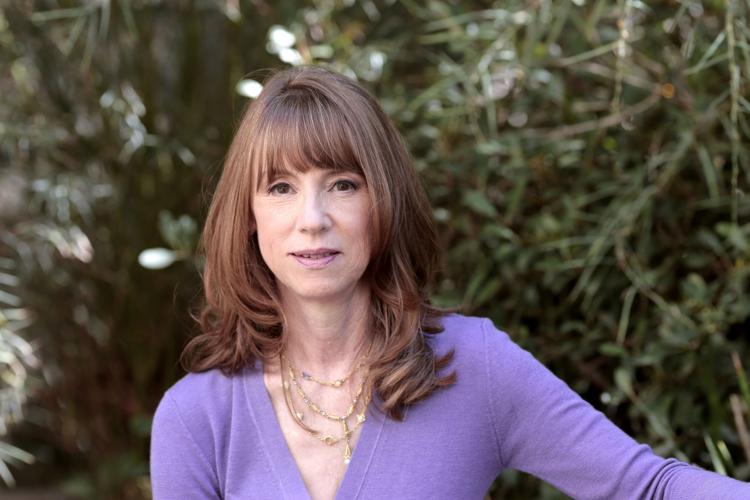 Meet Lisa See: Novelist Lisa See, winner of the Tucson Festival of Books 2021 Founders Award, talks about the story behind her latest bestseller, "The Island of Sea Women."
Murder in Fact and Fiction: Mystery writer J.A. Jance and "Homicide Hunter" presenter Joe Kenda dive into the nature of murder and crime-solving both in detective stories and real life. Jance's other session, Strong Female Protagonists, with Lisa Gardner is not far behind in popularity.
National Book Awards: 2020 National Book Award–honored authors Lydia Millet, Jenn Shapland and Charles Yu come together for a cross-genre discussion on inspiration, reading and recognition. Presented in partnership with the National Book Foundation.
Keeper of the Code: Frank Figliuzzi, the FBI's former head of counterintelligence, reveals the bureau's field-tested playbook for unlocking individual and organizational excellence, illustrated through dramatic stories from his career.
Meet Ann Cleeves: Ann Cleeves made her first visit to the Tucson Festival of Books, and mystery lovers were in for a treat. How did Ann meet Vera Stanhope, the irascible yet so-savvy detective she features in her British police series? How has Vera changed over the years? We ask.
A Conversation with Dean Koontz: Dean Koontz wrote his first book more than 50 years ago, and he remains one of America's most successful authors. Koontz talks about the life and career that led to his latest thriller, "Elsewhere
The Future Is Now for Climate Change: Award-winning authors Kim Stanley Robinson and Michael Mann discuss how their scientific publications and speculative fiction raise public awareness about climate change and inspire urgency to act.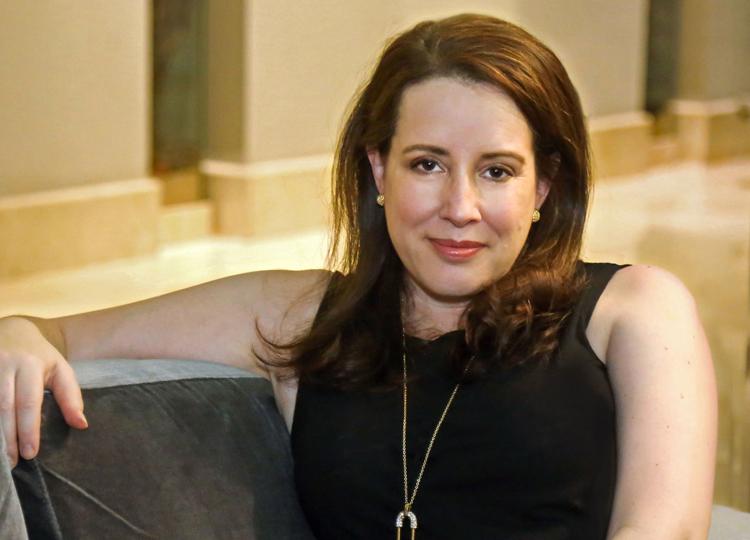 What's Past Is Present: Historical romance is one of the biggest sub-genres of romance. Blockbuster authors Beverly Jenkins and Julia Quinn talk about the elements of writing historical fiction with romance at its center, and what the future of the genre looks like.