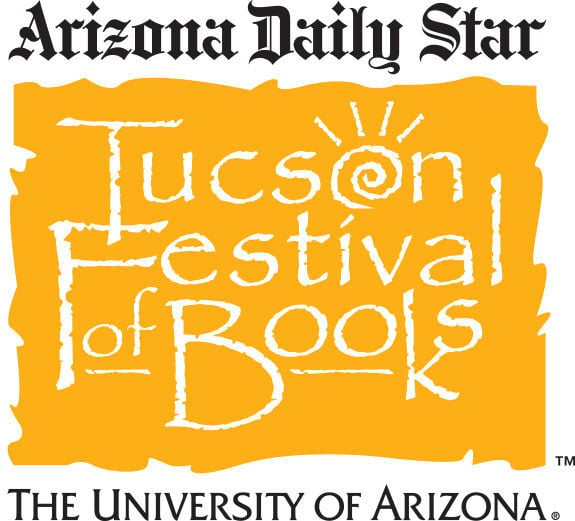 Just because you tend to read e-books more often than print books doesn't mean you should let your library card expire.
Perhaps you didn't know you can check out e-books from the Pima County Public Library without leaving home. Just log in to your account online at library.pima.gov using your library card and you can check out e-books, audiobooks and other digital media.
If you need help navigating digital media, the perfect opportunity will be available at the Tucson Festival of Books.
The Digital Bookmobile is a traveling exhibit that goes to libraries and book events around the country. It will be at the book festival from 9:30 a.m. to 5:30 p.m. March 2 and 3.
Explore digital services available from the Pima County Public Library and learn how to borrow e-books and audiobooks. The bookmobile will have interactive work stations to allow you to explore and experts to guide you.
If you've let your library card go inactive, lost it or never had one, now is the time to fix that. Then you'll be ready to learn how to get e-books and audiobooks for free at least temporarily, it's a library after all when you visit the book festival.