On his way home during a stormy night, Carlos Rodarte — just a boy at the time — trekked through the mud and into the darkness alone.
The boy tried to be brave but he kept hearing his uncle's words in his head: "Whenever it rains and the ditch overflows, that's when La Llorona is sure to be out."
As lightning lit the night sky, Carlos realized someone was following him through his family's orchard. It was La Llorona, easing closer and closer to Carlos as she wept.
La Llorona is an infamous ghost well-known in Latino folklore. As the shortened story goes, though many variations exist, La Llorona drowned after killing her two children. But her spirit remains, as she cries and screams for her kids.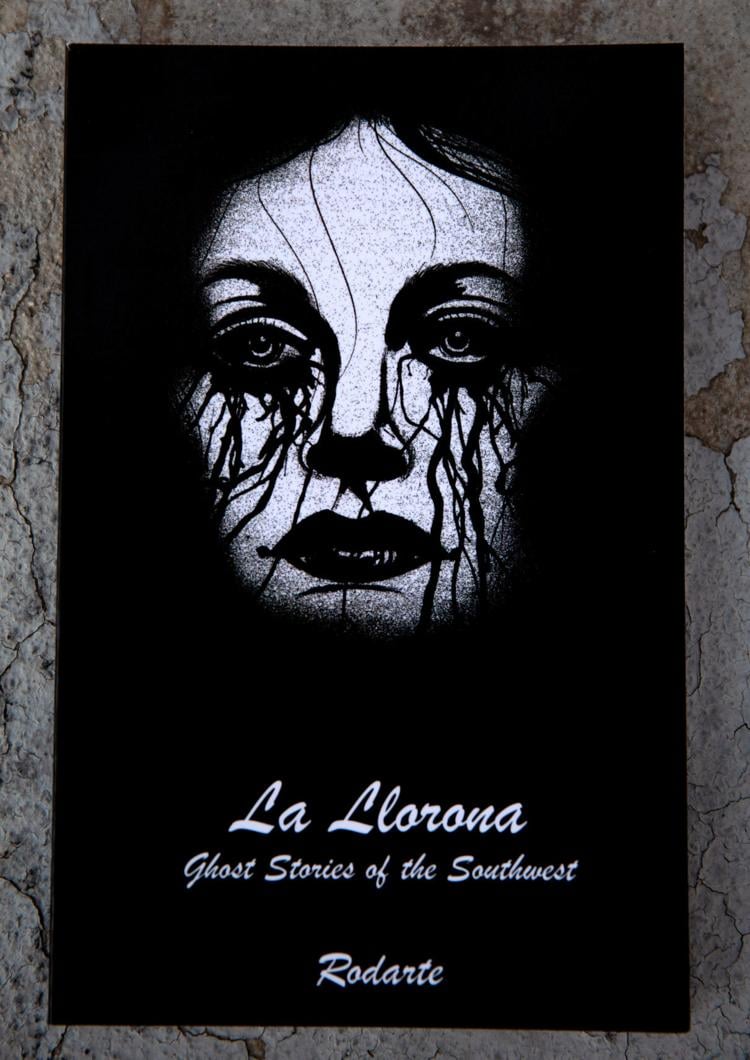 Thousands of years later, the tale of La Llorona is still told. Many people — like Carlos — swear they have seen her.
Christopher Rodarte, who grew up in New Mexico and is a third-grade teacher at Tucson's Sam Hughes Elementary School, published a book centered around the wailing woman. Christopher Rodarte is the nephew of Carlos Rodarte.
"La Llorona: Ghost Stories of the Southwest" is a compilation of first-person encounters with La Llorona. The encounters may be exaggerated, with names and details altered, but the heart of the stories were all told to Christopher Rodarte as truth. Some even happened in Tucson.
Carlos' story is just one encounter — and Christopher Rodarte's favorite — mentioned in the book. Now decades after Carlos' encounter with La Llorona, Christopher Rodarte still refuses to go into the family orchard alone at night and turns his rear-view mirror so he doesn't have to look into the darkness as he drives through the area.
"The stories have fascinated me since I was a child," he says. "It's something I've been drawn to since I was very little and it scared me senseless."
'AUTHENTIC AND RESPECTFUL'
Although the book is intended for young readers who have "outgrown 'Goosebumps' but aren't ready for Stephen King yet," Christopher Rodarte says a number of adults have had nightmares after reading it.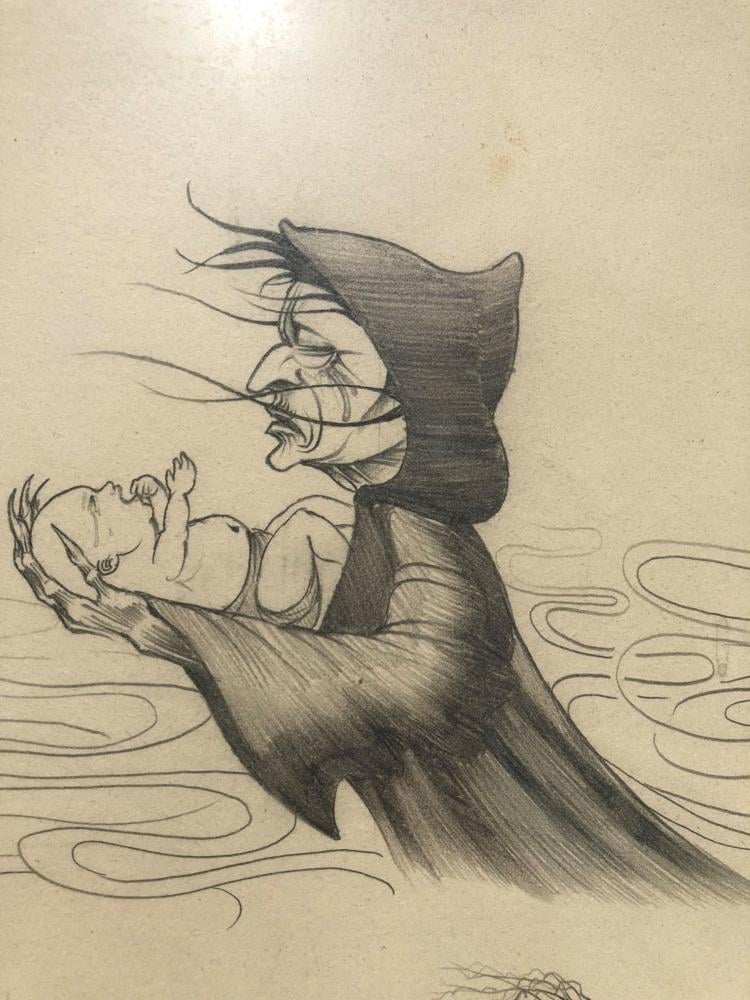 The 159-page book — which originally started as a script for a film — was released in April, but it's something Rodarte had been working on for the past two decades.
The book, which is Rodarte's first, includes stories that didn't quite fit into the film script, which is still a work in progress.
When compiling the stories, Rodarte dug through handwritten archives from the University of Arizona's Southwest Folklore Center and spoke to a number of people who have encountered La Llorona.
"I wanted (the book) to be as authentic and respectful as possible — not exploitative," he says.
Rodarte says La Llorona is especially well-known in Spanish-speaking communities. But he even found versions of a similar story — just under different names — in Germany and Africa.
"It's a story that was probably developed around patriarchal times as a way for women to control their children and men," he says. "For children, it was a cautionary tale to keep them away from ditches and floods."
Most tales of La Llorona have a moral that tends to be something like, "be good or La Llorona's gonna get you," Rodarte says.
"With ghost stories, usually ghosts aren't really dangerous. They don't really hurt you," he says, adding that La Llorona is an outlier. "Particularly the fact that she's a mother and mothers are supposed to be loving and safe — there's something about that that's fascinating to people."
No one knows for sure when or where La Llorona originated, but Rodarte says people "adamantly believe she's from their town."
Rodarte says that, while writing the book, he witnessed two people at a local barbershop fall into a heated discussion when talking about La Llorona.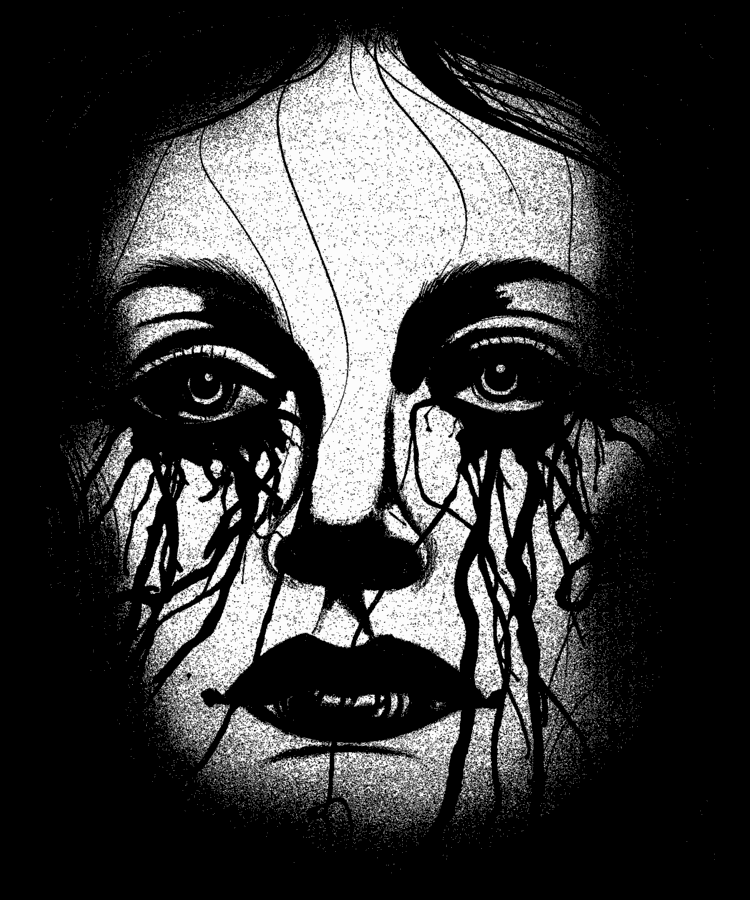 "They were arguing that La Llorona was from Mexico and he insisted La Llorona was from Tucson," Rodarte says. "That was one time that I saw people wanting to take possession of her."
Lucky for Rodarte, he says he's never encountered La Llorona.
"I'm happy with that," he says.
"La Llorona: Ghost Stories of the Southwest" can be purchased at Antigone Books, 411 N. Fourth Ave.; Mostly Books, 6208 E. Speedway; Clues Unlimited, 3154 E. Fort Lowell Road; and the Arizona Inn gift shop, 2200 E. Elm St. It's also available online through Amazon and Barnes & Noble.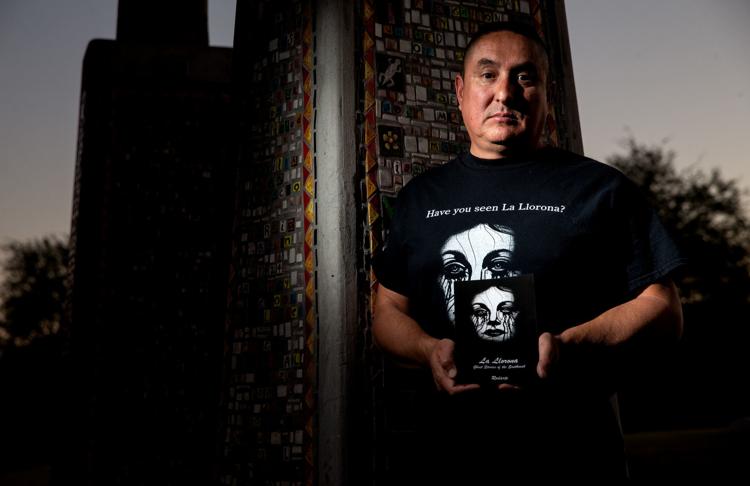 Contact reporter Gloria Knott at gknott@tucson.com or 573-4235.
On Twitter: @gloriaeknott