The Tucson Festival of Books is a massive event, with over 300 authors and more than 135,000 book lovers descending on the University of Arizona campus.
There will be entertainment, readings, book signings and exhibits crowding the two-day event.
So how in the world is one able to decide what to do? Well, that's why you want to carefully pore over the Book Fest website, tucsonfestivalofbooks.org, or grab a copy of the detailed guide at the festival.
We took a careful look at that guide. Here are 10 things you may not want to miss — but take note: A few of these are at the same time. You may have to make a tough decision.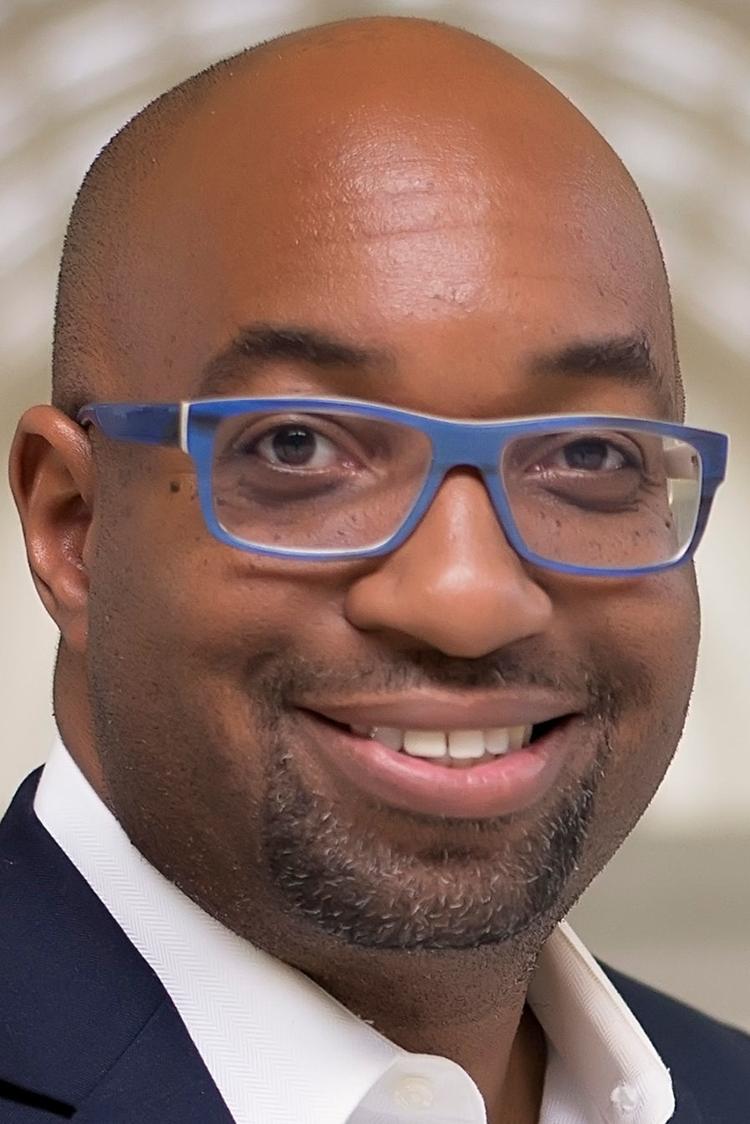 1 Kwame Alexander is a best-selling author with 28 books published. He's won awards, and young adult readers know the Newbery Award-winner's work. His latest YA book is "Swing." Songwriter Randy Preston has written original music based on the book, and the two will do "A Literary Concert of Jazz and Verse" at 11:30 a.m. Saturday, March 2. That one will be in demand. It's at Education Kiva 211.
2 Oh, we are sorry to do this to you, but this discussion is equally interesting and at the same time: David Treuer, who grew up on the Leech Lake Indian Reservation (his mother was Chippewa; his father was a survivor of the Holocaust), discusses "The Tilt of History" with Jewish scholar and author Steven J. Zipperstein. Treuer's latest book is "The Heartbeat of Wounded Knee," Zipperstein's is "Pogrom: Kishinev and the Tilt of History." The discussion, moderated by Susan Crane, is at 11:30 a.m. Saturday in the Koffler building, Room 218.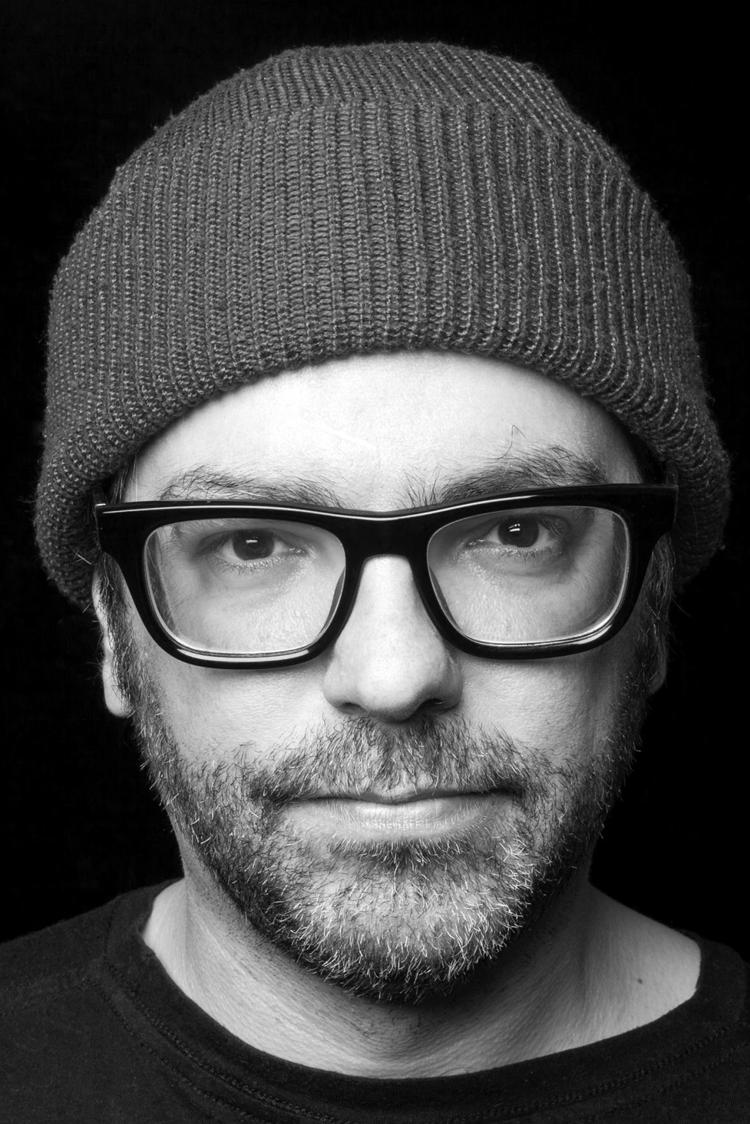 3 Cartoonist Ricardo Liniers Sire — most of us know him as Liniers — is the wit and brains behind Macanudo. It has run in Argentinian papers since 2002 (and in the U.S. since 2014 — you can find him on Thursdays in this section) and he is called the most popular cartoonist on the South American continent. We think this one will be a knock-out event: He'll be discussing the comic strip with the Star's own cartoonist and wit, David Fitzsimmons. That's happening at 1 p.m. Saturday at the Arizona Daily Star Tent.
Uh-oh: The next two are at the same time. More decisions:
4 A discussion on "Democracy and the Free Press" is timely and, we suspect, will be a very compelling one, especially considering the participants: columnist Leonard Pitts, who is eloquent and thoughtful in his newspaper columns as well as in his books — the latest is "The Last Thing You Surrender." Steven Levitsky is a Harvard professor and author of "How Democracies Die," and David McCraw, The New York Times' newsroom lawyer, is author of "Truth in Our Times." It's 2:30 p.m. Saturday at the UA Mall Tent.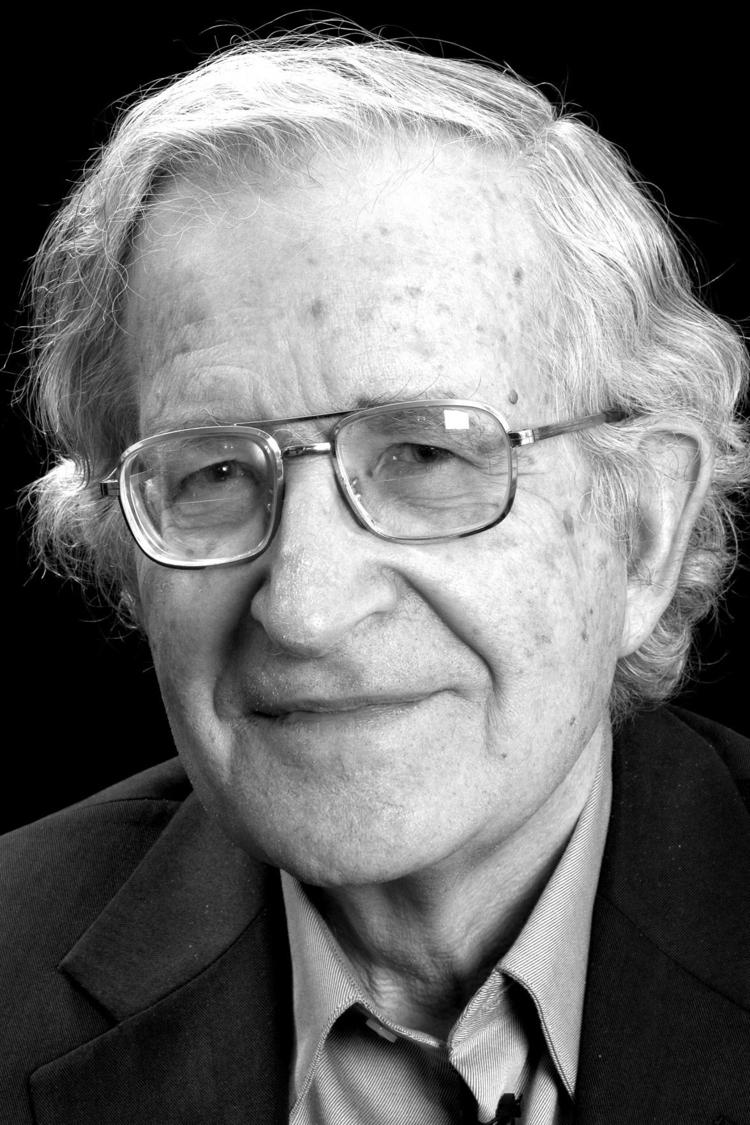 5 There is no denying this: Noam Chomsky is a superstar. Whether he is writing about politics or linguistics, he is insightful, clear and engrossing. His latest book is "What Kind of Creatures Are We?" He'll be discussing his long and rich career with moderator John Nichols at 2:30 p.m. Saturday at the Social Sciences Auditorium.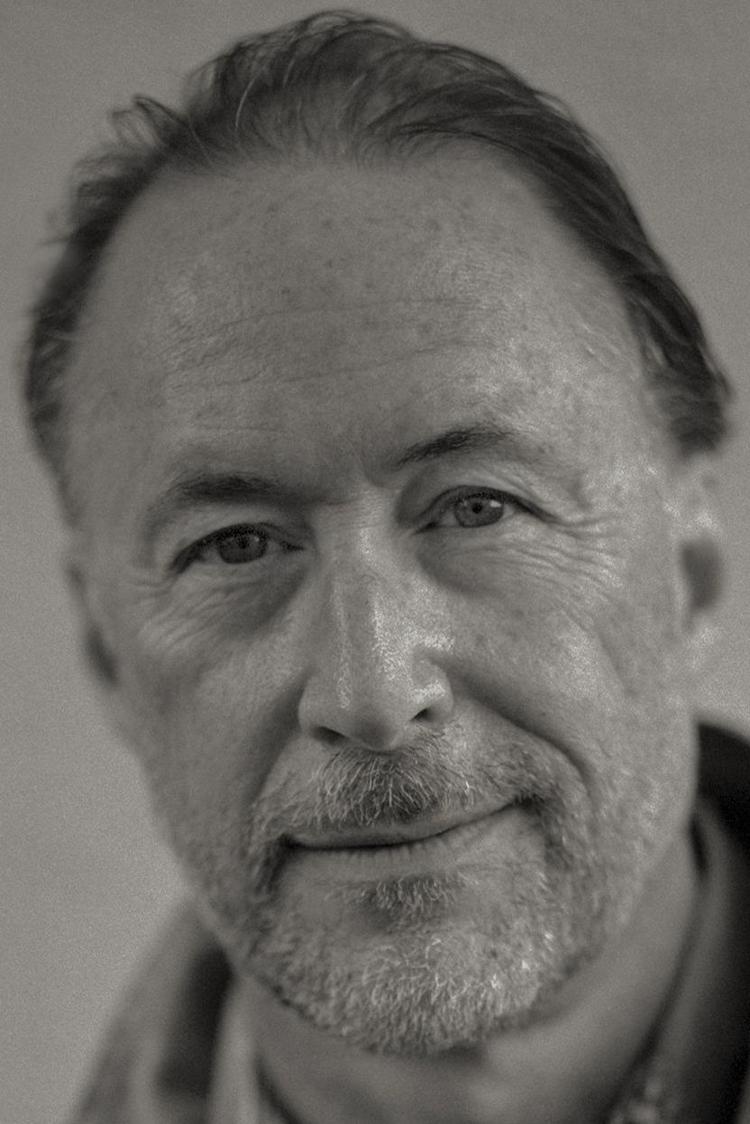 6 Hampton Sides doesn't just have the coolest name ever — the historian also writes books that are impossible to put down, including his latest, "On Desperate Ground," about the Korean War battle of Chosin Reservoir. In "Hampton Sides: History is His Story," he will talk about the stories that spark his interest. Kirk Ellis moderates. It's happening at 4 p.m. Saturday at Special Collections in the UA Library.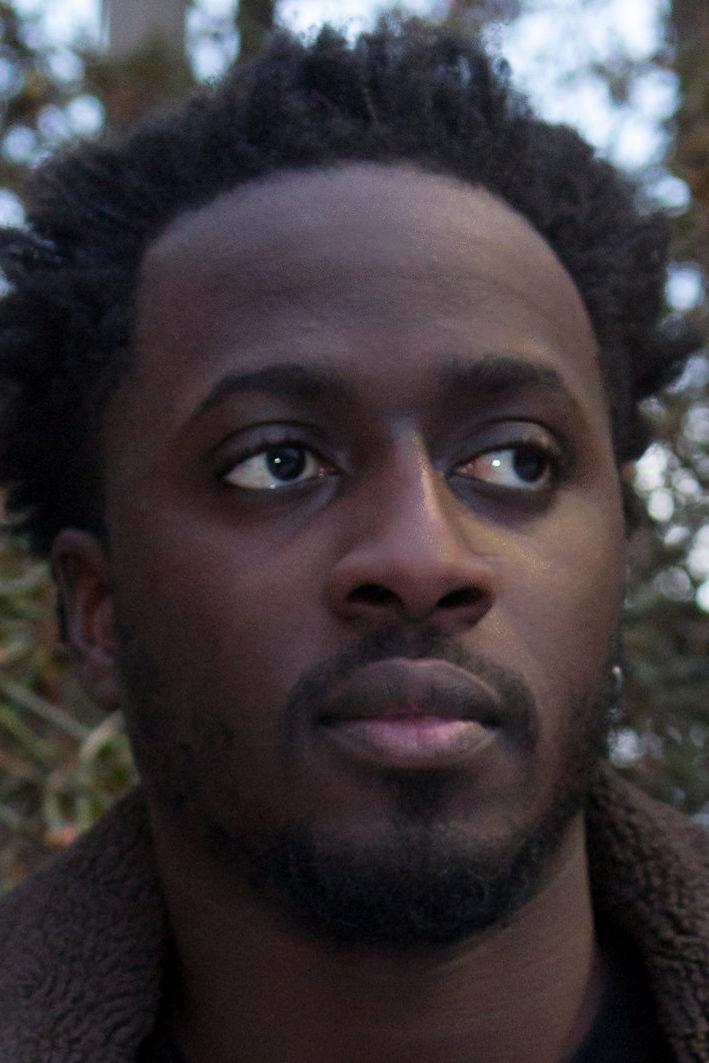 7 Nana Kwame Adjei-Brenyah's collection of short stories, "Friday Black," his first book, is at times shattering, other times hopeful, and always riveting. The book, says The New York Times, "is an unbelievable debut, one that announces a new and necessary American voice." He'll be participating in a number of panel discussions. We can't make them all, but we won't miss this one: "New American Imaginations." Adjei-Brenyah and fellow writers Nishta Mehra ("Brown White Black") and Nafissa Thompson-Spires ("Heads of the Colored People") talk with moderator Matt Bell about writing words that reflect the challenges of today's world while creating hope for the future. It's at the Integrated Learning Center, Room 141, at 10 a.m. Sunday, March 3.
8 We are going to have to make another decision: This next panel is at the same time as "New American Imaginations." Sigrid Nunez's latest book, "The Friend," snagged the 2018 National Book Award for fiction. Although she had published seven other books, this one catapulted her to stardom. She joins two of her fellow National Book Award finalists, Rebecca Makkai ("The Great Believers") and Brandon Hobson ("Where the Dead Sit Talking"), to discuss their writings and their worlds. Lisa Lucas , executive director of the National Book Foundation, will lead the conversation, 10 a.m. Sunday at the Student Union North Ballroom.
The next two promise to be fascinating and important punctuations to the festival. And, sorry again, they are at the same time:
9 "Don't Count Me Out, She Said" is a panel discussion on feminism in different countries and cultures. Laura Penny, a veteran moderator at the book festival, will lead the panel with Crystal Hana Kim, whose debut novel "If You Leave Me" was named one of the notable fiction books of 2018 by the Washington Post; Liberian-born Wayetu Moore, whose first novel, "She Would Be King" was called, by Kirkus, "An ambitious, genre-hopping, continent-spanning novel that uses the history of the trans-Atlantic slave trade as the backdrop for a magical realist adventure"; and Shobha Rao, whose first novel "Girls Burn Bright" was dubbed "a timely and harrowing portrayal of human trafficking, cultural misogyny and the battles still fought every day by millions of women worldwide" by The Guardian. It's 4-5 p.m. Sunday, March 3, in the Student Union Sabino room.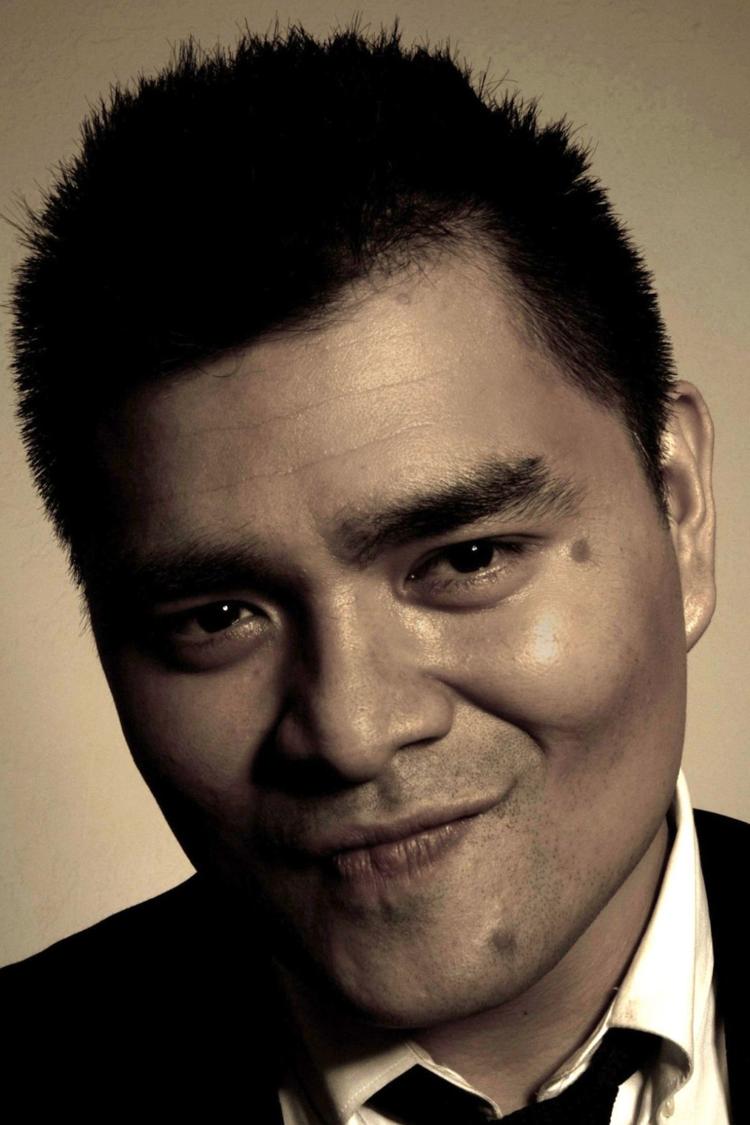 10 Jose Antonio Vargas outed himself as an undocumented immigrant in a 2011 New York Times essay and has since become a powerful voice for immigrants' rights. His writing and his award-winning documentary, "Documented," tell moving stories about his experience growing up without legal status. His latest book is "Dear America: Notes of an Undocumented Citizen." Vargas will participate in a panel discussion, "Can We Work Together Anymore?" with fellow authors Dan Pfeiffer ("Yes We (Still) Can."), a one-time senior advisor to Barack Obama and a CNN contributor, and Republican strategist Rick Wilson ("Everything Trump Touches Dies, A Republican Strategist Gets Real About the Worst President Ever"). Mary Chinwe Okoye moderates. It's 4 p.m. Sunday at the UA Bookstore.
Oh, there is so much more at the book fest. A sampling: mystery/romance best-selling author Sandra Brown; actor Ed Asner; Francisco Cantú, author of the riveting "The Line Becomes a River," about his years in the Border Patrol; Jacqueline Carey, author of historical-fantasy novels; J.C. Cervantes, whose children's books are best-sellers; and book-fest favorite Luis Alberto Urrea.
2019 Tucson Festival of Books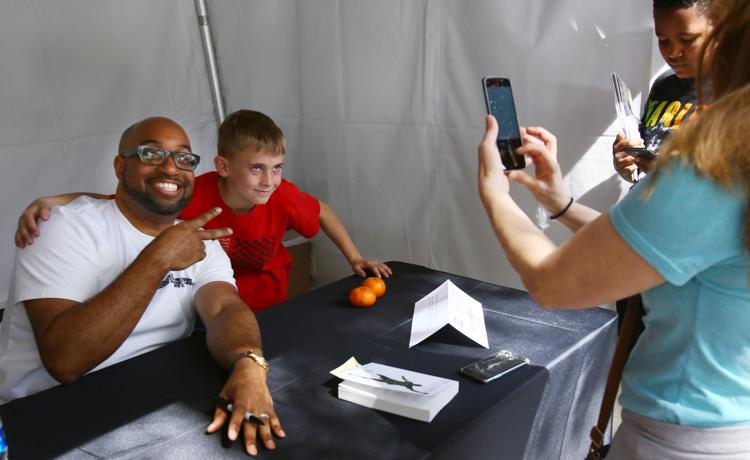 2019 Tucson Festival of Books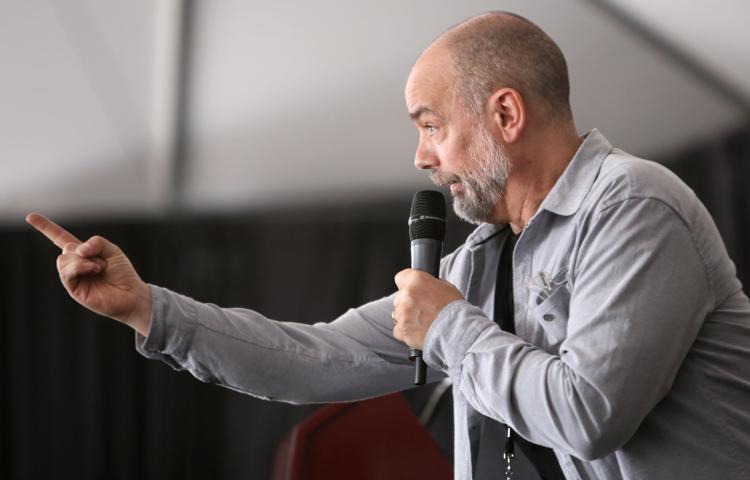 2019 Tucson Festival of Books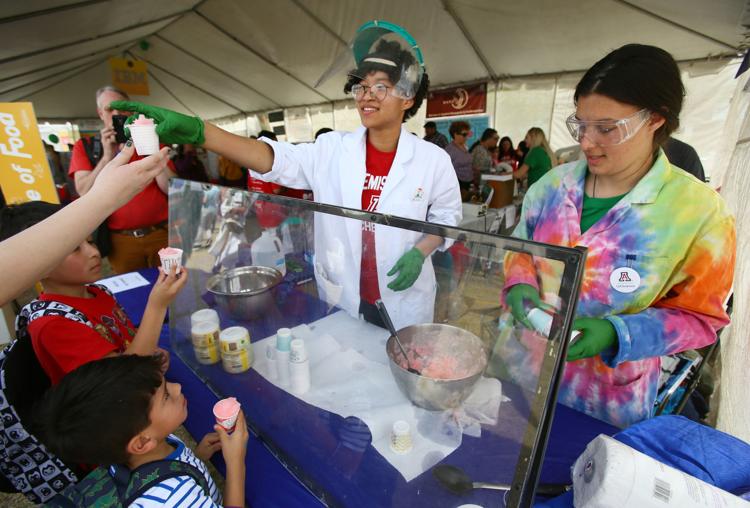 2019 Tucson Festival of Books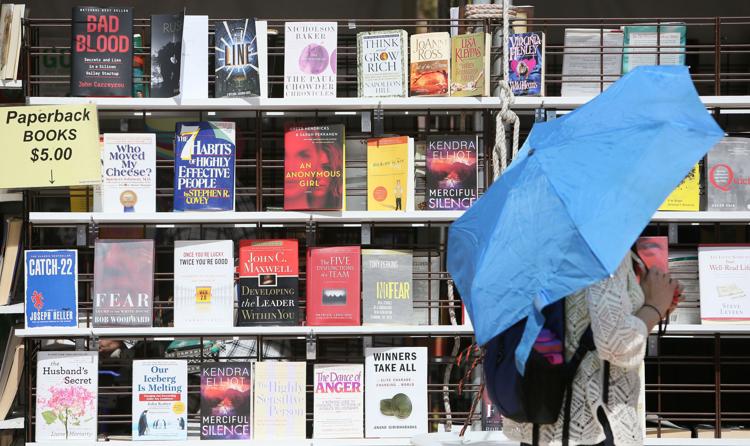 2019 Tucson Festival of Books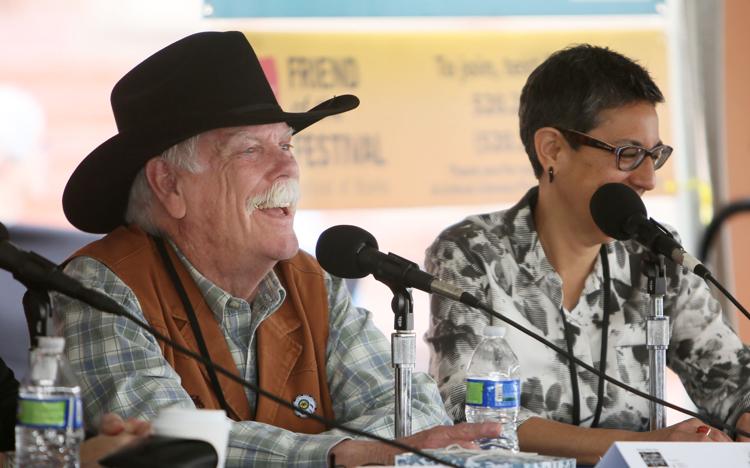 2019 Tucson Festival of Books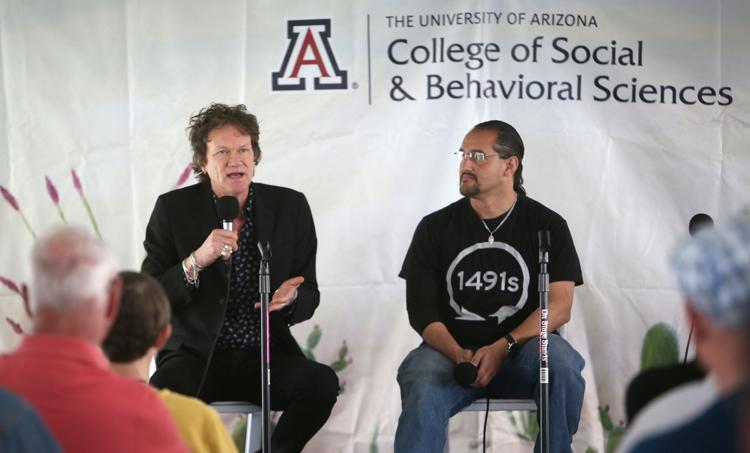 2019 Tucson Festival of Books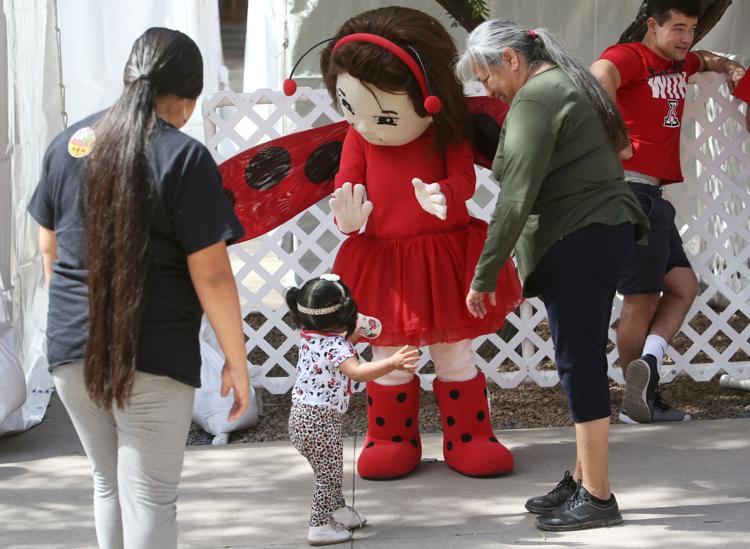 2019 Tucson Festival of Books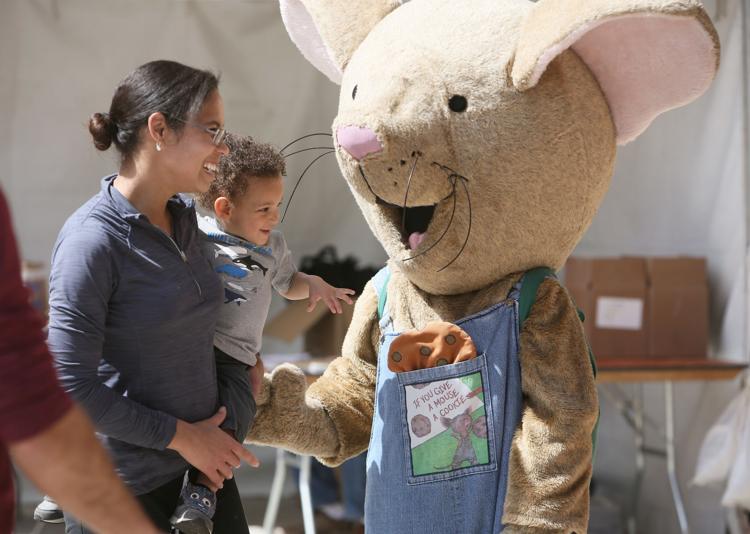 2019 Tucson Festival of Books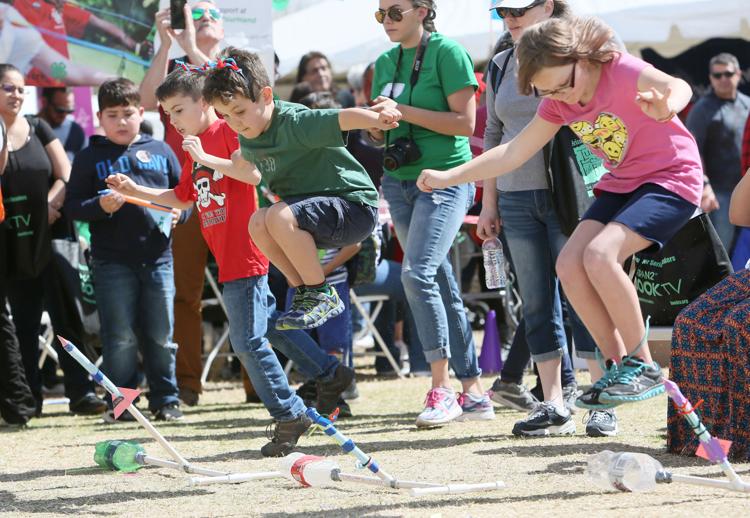 2019 Tucson Festival of Books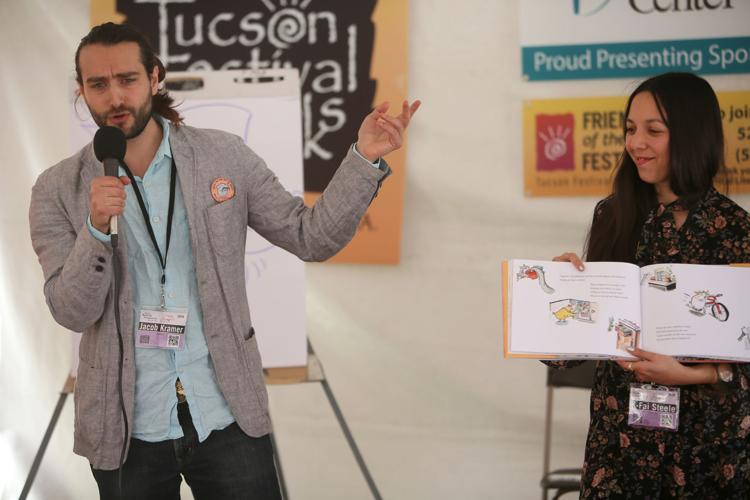 2019 Tucson Festival of Books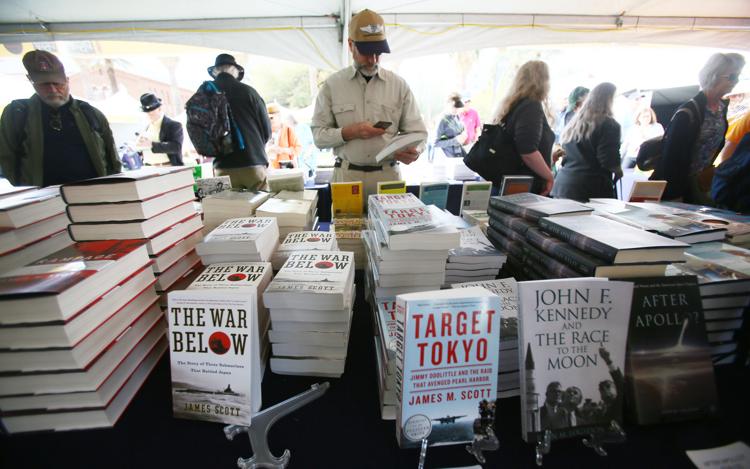 2019 Tucson Festival of Books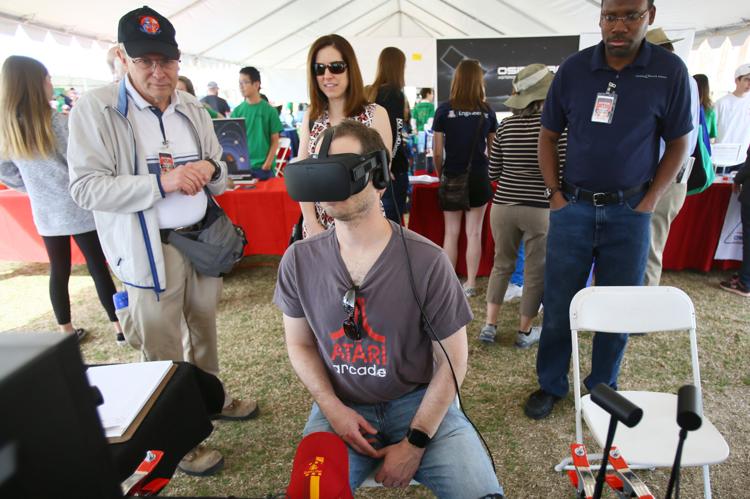 2019 Tucson Festival of Books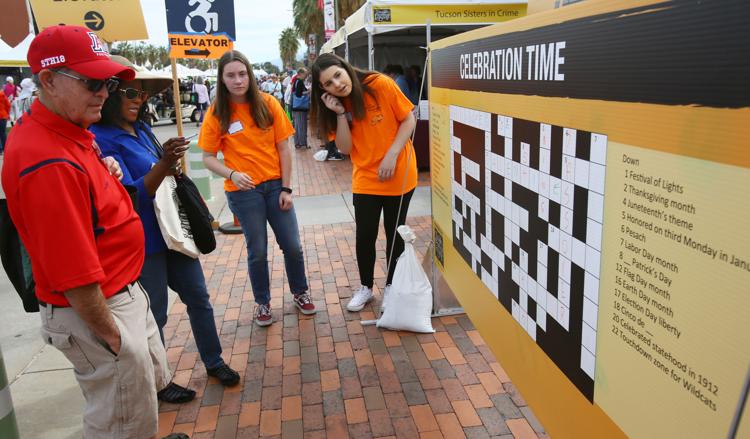 2019 Tucson Festival of Books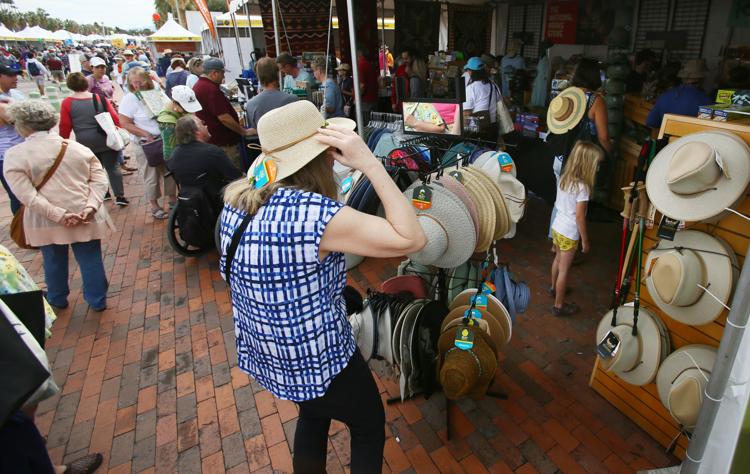 2019 Tucson Festival of Books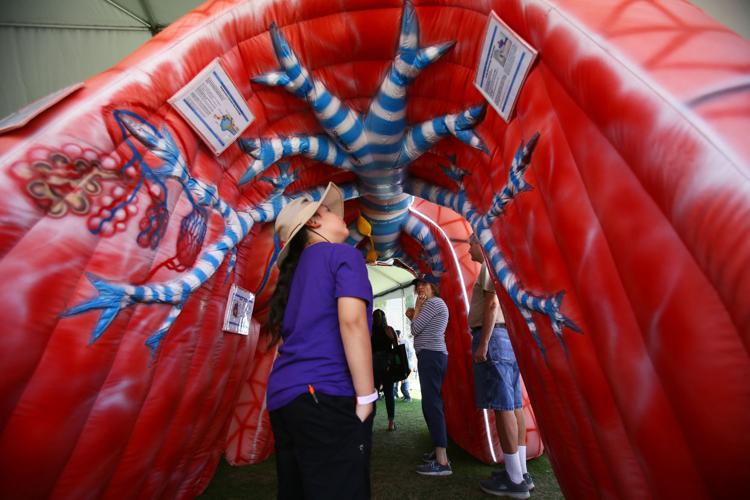 2019 Tucson Festival of Books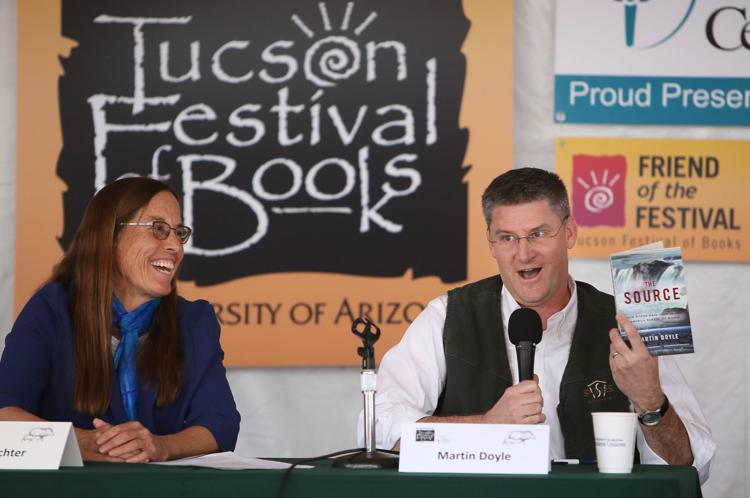 2019 Tucson Festival of Books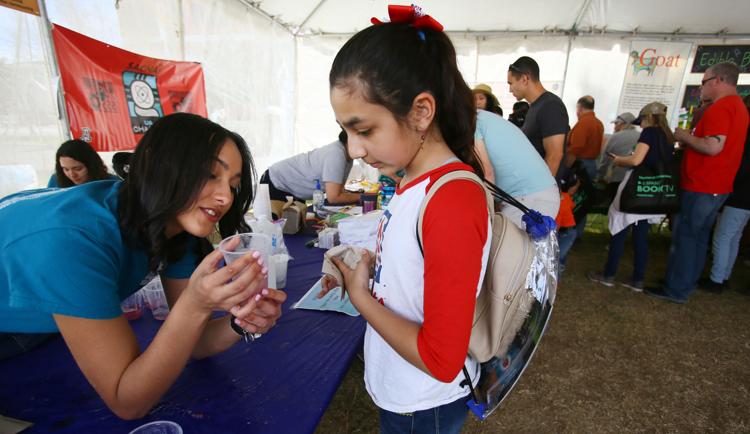 2019 Tucson Festival of Books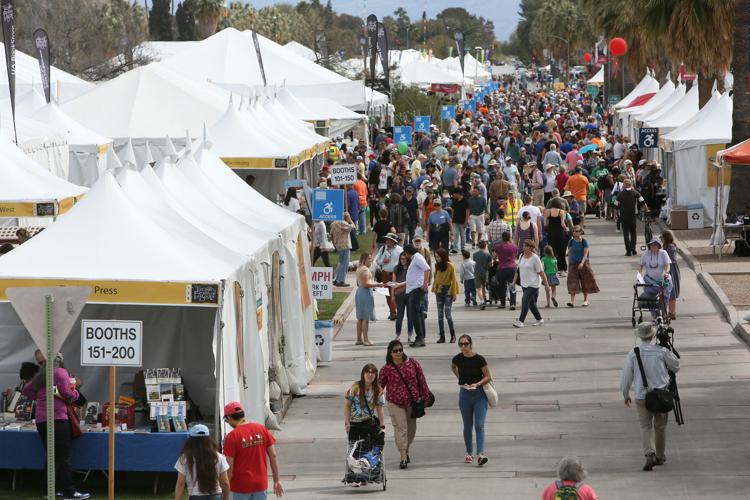 2019 Tucson Festival of Books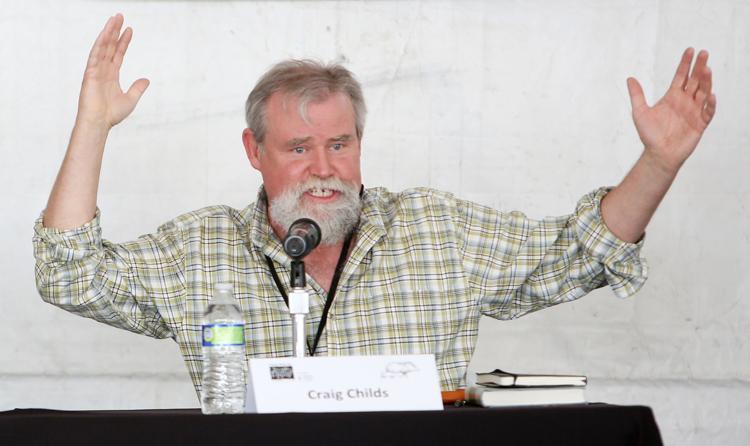 2019 Tucson Festival of Books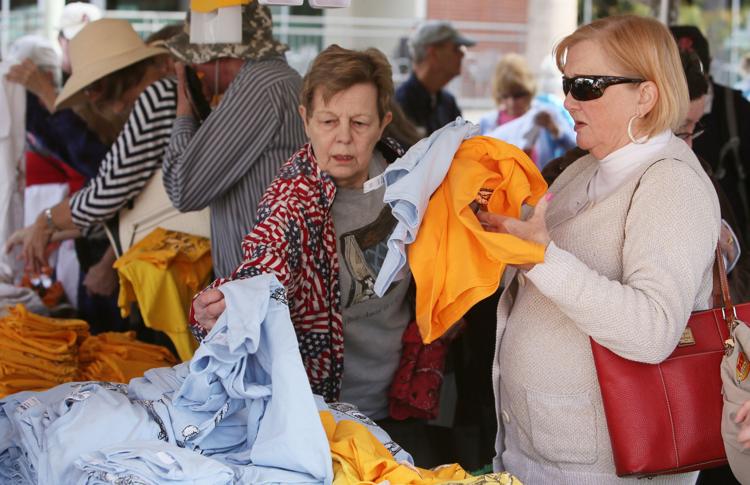 It's gonna be a busy two days.