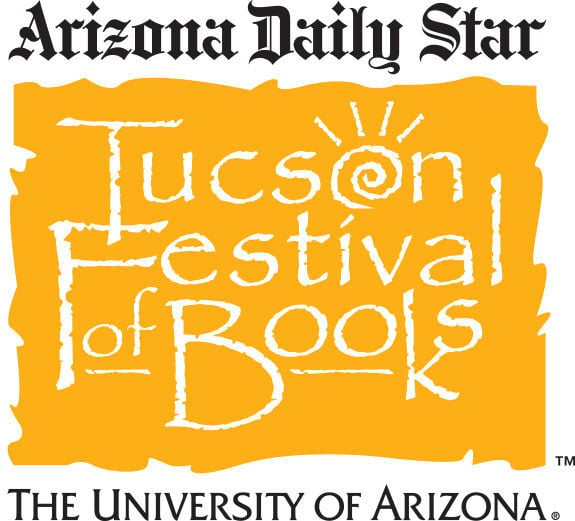 Do you love technology, but have trouble making it work? Is science more confusing than useful? Do science and technology make you feel less than the brilliant person you know you are?
No one is good at everything, and not being good at science doesn't mean you aren't brilliant. However, these presentations at the Tucson Festival of Books can make science and technology a little more approachable.
Joe Schwarcz is director of McGill University's Office for Science and Society. In "A Fascinating Feast of Science," at 11:30 a.m. on March 2 in Room 141 of the Integrated Learning Center, Schwarcz will provide answers to questions about food, fake news and what natural really means.
Authors Vince Beiser, Alanna Mitchell and Sandra Postel discuss how water and sand, two of the most important resources on earth, are used, traded and sometimes stolen in "What is Happening to Our Water and Sand?" at 1 p.m. March 2 at the Science City Main Stage.
In "Tech and Our Changing Culture," at 4 p.m. March 2 in Koffler Room 218, authors Christine Lagorio-Chafkin and Dan Lyons discuss the technological changes of the past 20 years and whether the changes are good or bad.
Mitchell will also talk about her book on the science of electromagnetism and the earth's magnetic force in "The Spinning Magnet: Earth's Invisible Life-Support System," at 10 a.m. March 3 in Koffler Room 216.
Learn about women who changed the internet and the changes Reddit made when authors Claire Evans and Lagorio-Chafkin discuss "They Changed the World, One Click at a Time," at 10 a.m. March 3 at the Science City Main Stage.
If you want to write about science, you may be interested in the workshop "How to Turn Science Into English," at 1 p.m. March 3 in Room 125 of the Integrated Learning Center. Mitchell will talk about translating complex scientific ideas into words everyone can understand.
Schwarcz and local physician Larry Lincoln will help us understand science and medicine in "Making Science & Medicine Accessible," at 2:30 p.m. March 3 at the Science City Main Stage.
Perhaps after some of these presentations, you'll feel a bit less intimidated by science.
Stay up-to-date on what's happening
Receive the latest in local entertainment news in your inbox weekly!