Water doesn't seem terribly dramatic.
Until you consider its shortage, the destruction left in trying to bring it to cities, the pollution that infects it.
Borderlands Theater tackles the subject in its new site- specific piece, "The Water Project."
It's a collaboration with the Cleveland Public Theatre; the two theaters received a grant to develop the project.
It premieres here for a one-time performance in the bed of the Santa Cruz River at 6 p.m. Thursday, Dec. 13, and then will head to Cleveland, where it will be workshopped some more, and will then be presented at a new-play festival next year, says Marc David Pinate, who is directing.
"Obviously, water's a big issue in the desert, and in Cleveland the (Cuyahoga River) has a lot of pollutants. Water was the universal element."
The Cuyahoga was so polluted that it caught fire many times. Though it has improved, tons of toxic chemicals continue to be dumped into it.
Milta Ortiz, Jonathan Heras and Feliz Torralba devised the piece, which takes place in the future, when surface waters have disappeared and "diggers" mine for water to sell on the black market.
It was inspired by Donald Worster's book, "Rivers of Empire," about how water shaped the West's political, cultural and physical landscape, says Pinate.
"We're trying to tell the story of water in movement with media projection, animation and borrowed text from the book," he says.
Site-specific works are now Borderlands' mission, and they have done impressive work in the area — including last April's Barrio Anita project set in and all about the neighborhood.
Bring chairs and blankets and expect to spend about 25 minutes watching a story about water in the dry river at South Bonita and West Congress, a short walk from the Garden of Gethsemane. It's free.
Santa Cruz River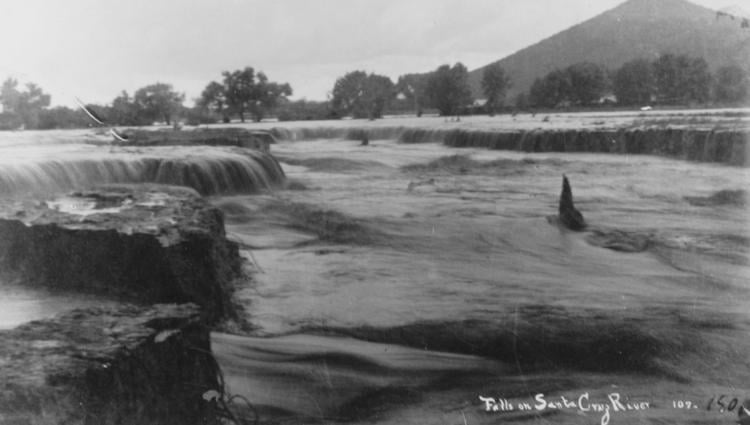 Santa Cruz River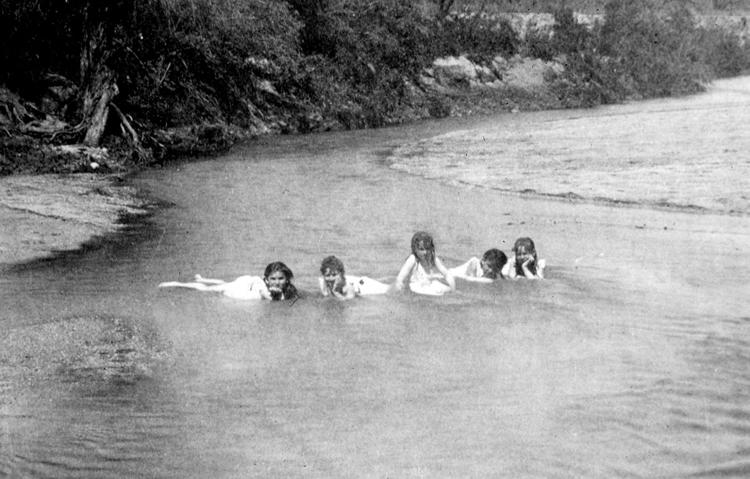 Santa Cruz River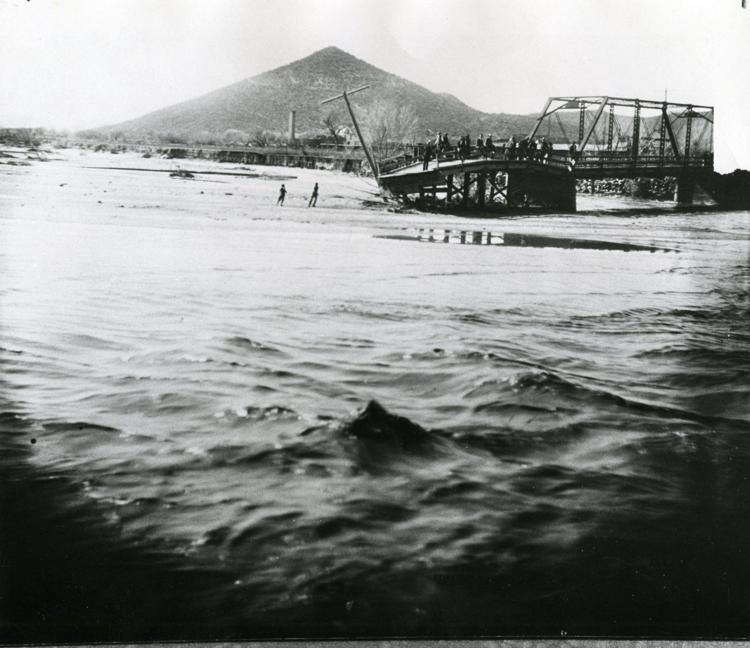 Santa Cruz River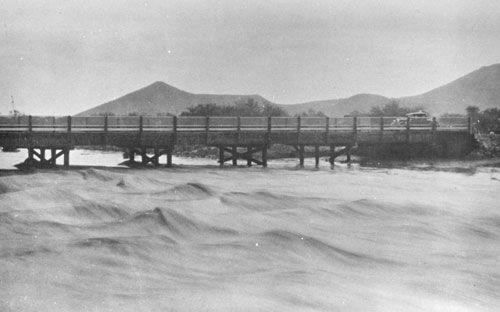 Santa Cruz River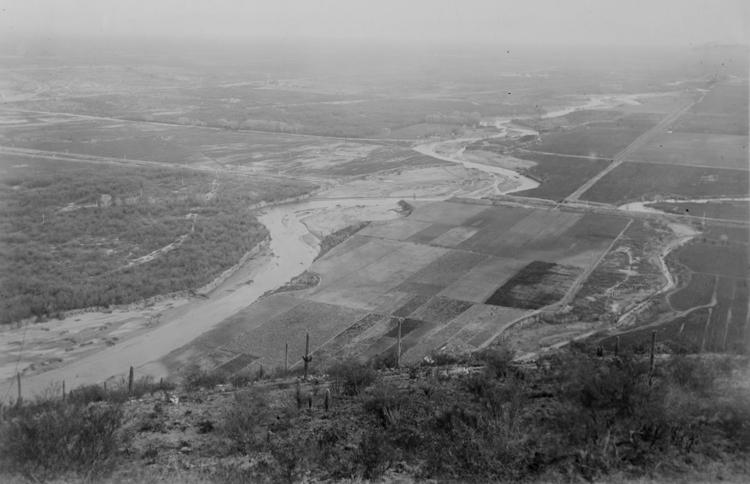 Santa Cruz River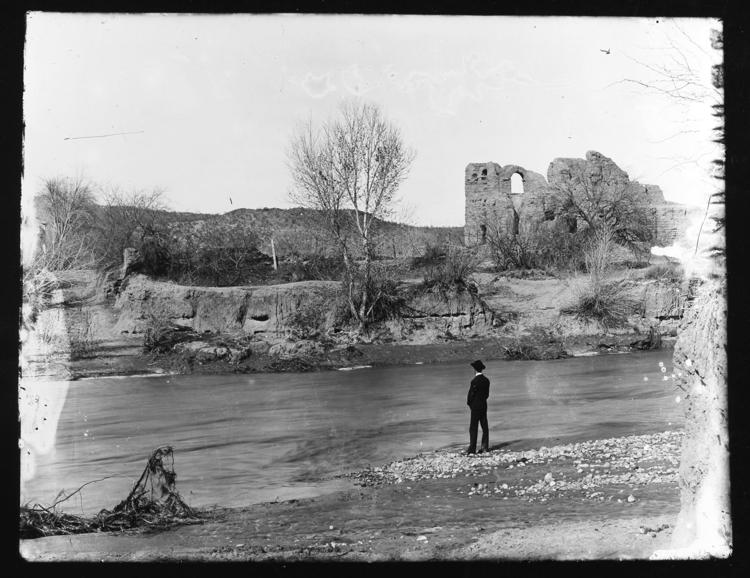 Santa Cruz River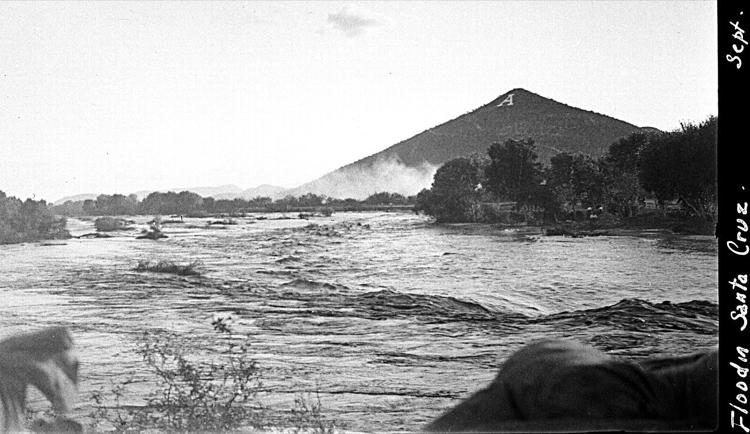 Santa Cruz River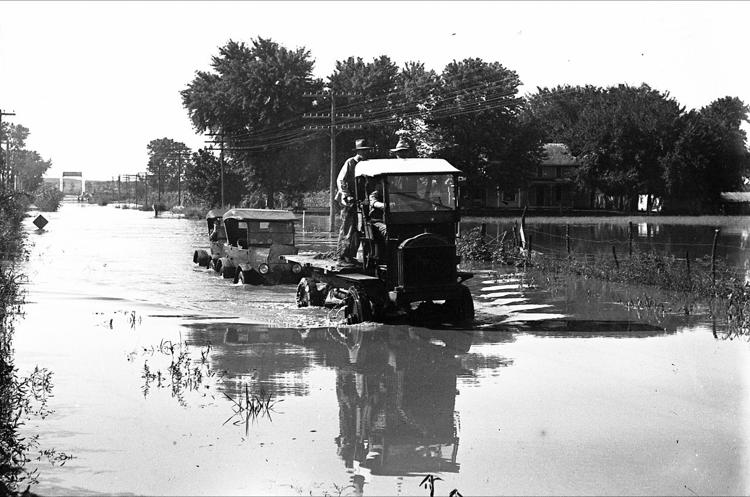 Santa Cruz River in Tucson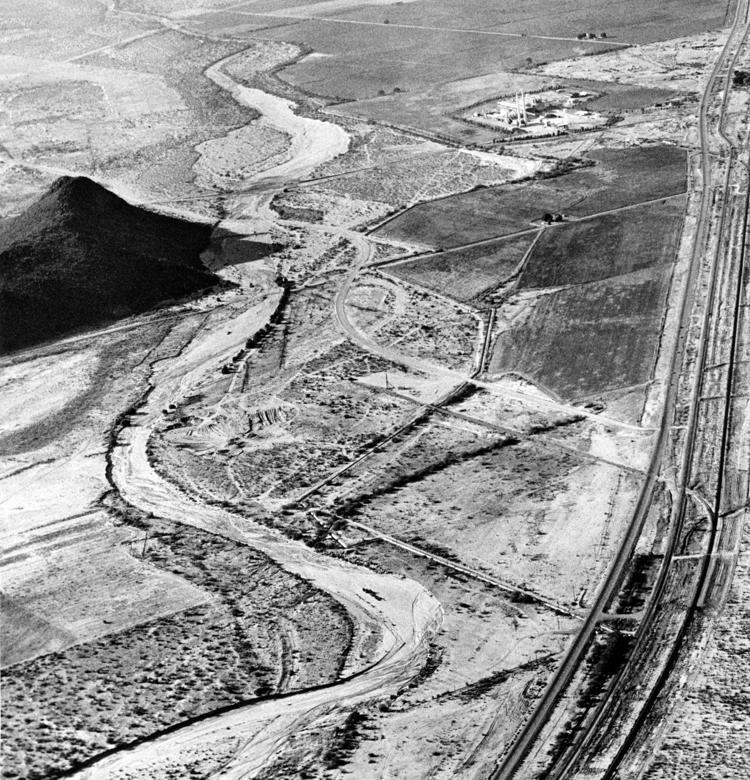 Santa Cruz River in Tucson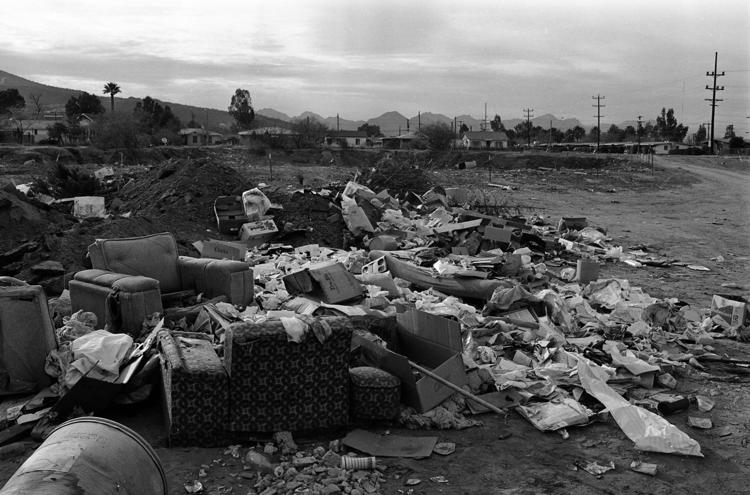 Santa Cruz River in Tucson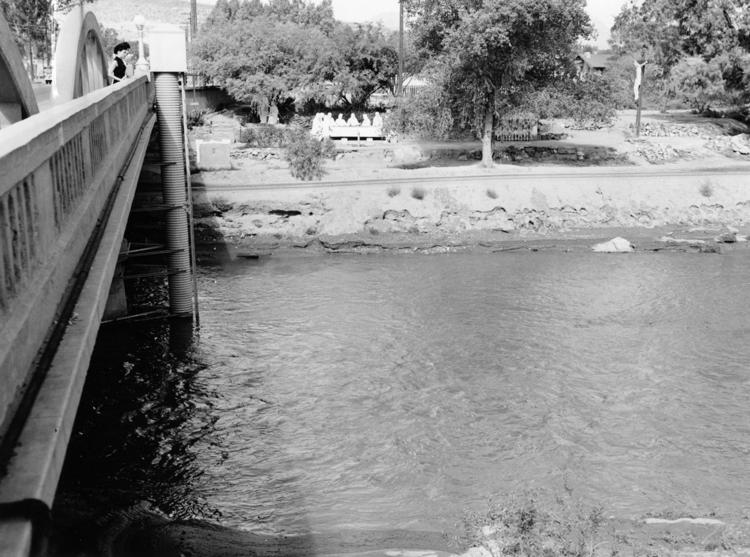 Santa Cruz River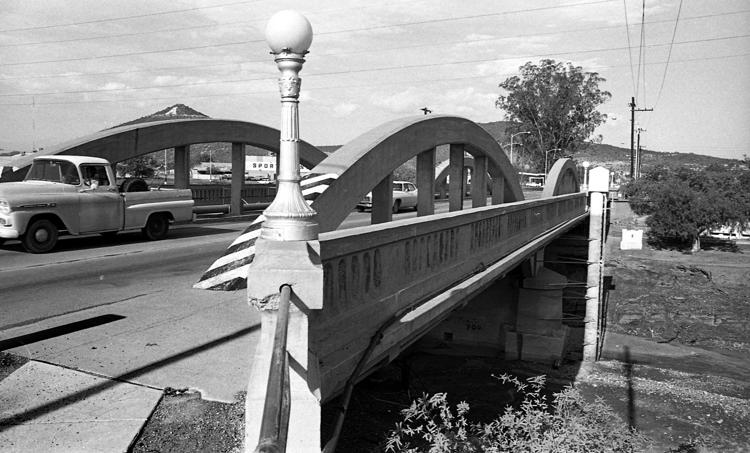 Garden of Gethsemane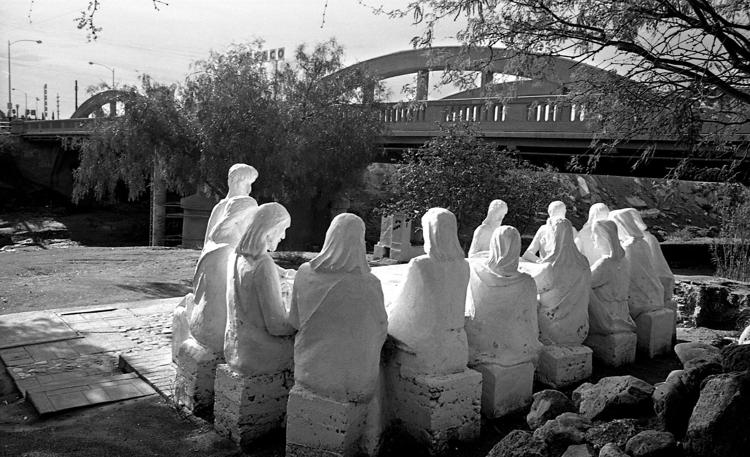 Garden of Gethsemane, 1964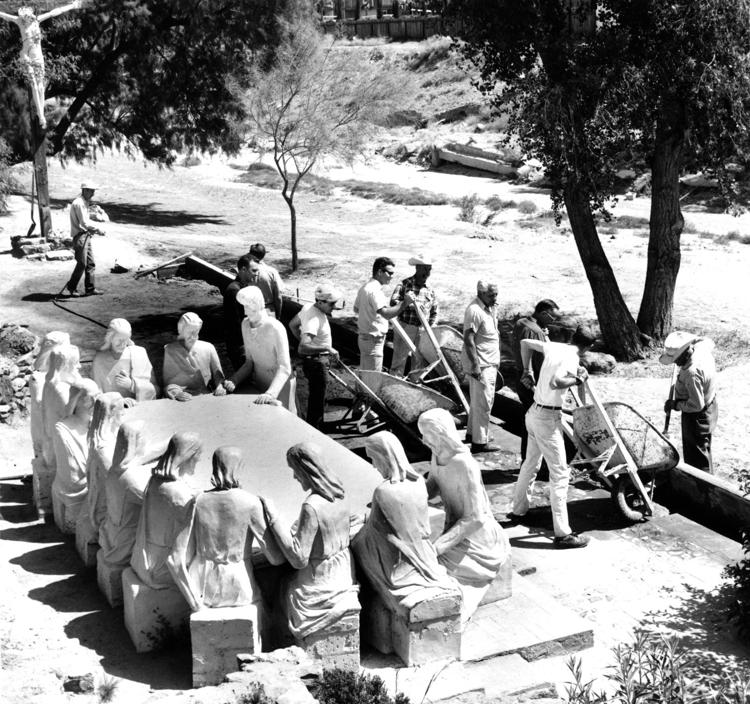 Santa Cruz River in Tucson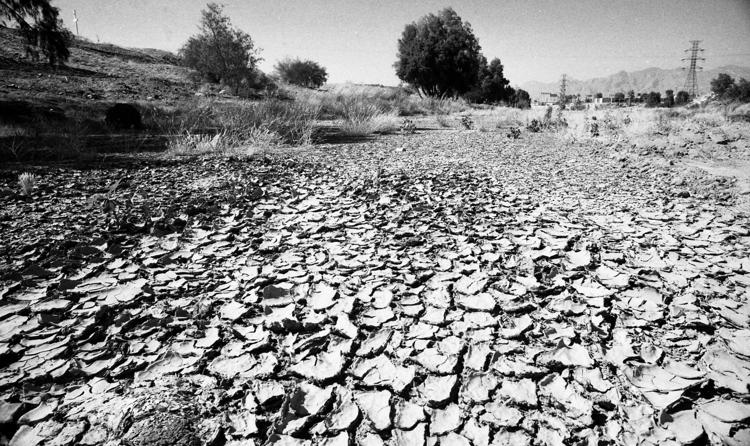 Santa Cruz River in Tucson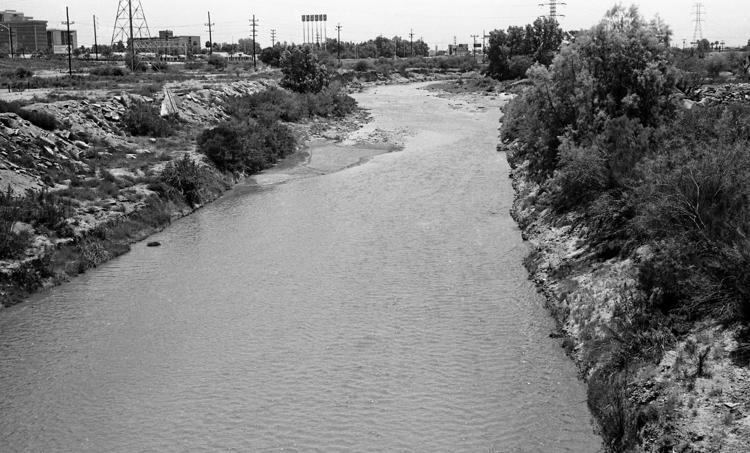 Santa Cruz River in Tucson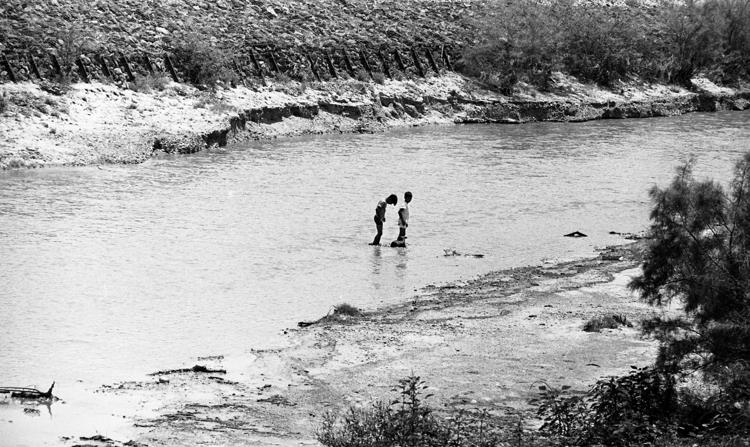 Santa Cruz River in Tucson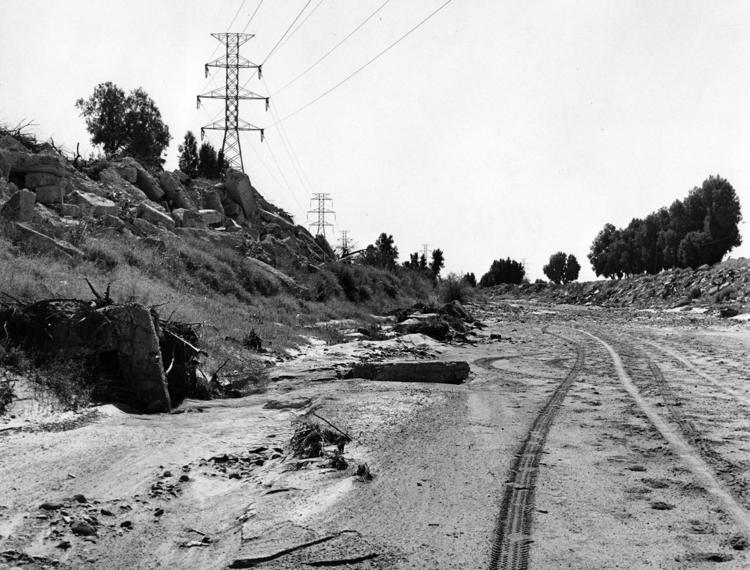 Santa Cruz River in Tucson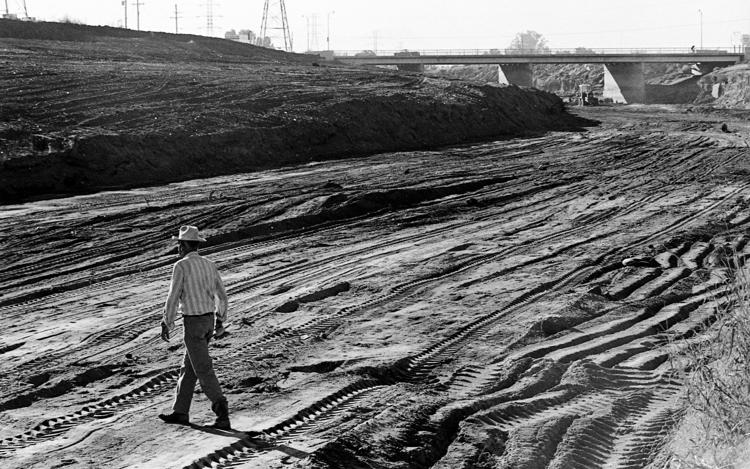 Santa Cruz River in Tucson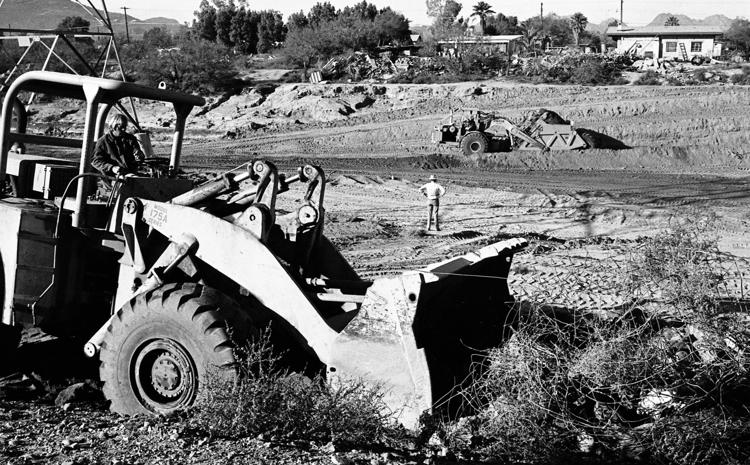 Santa Cruz River in Tucson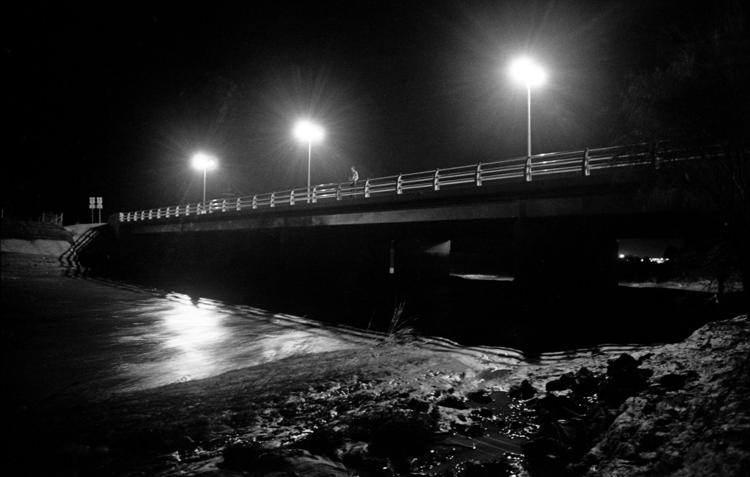 Santa Cruz River in Tucson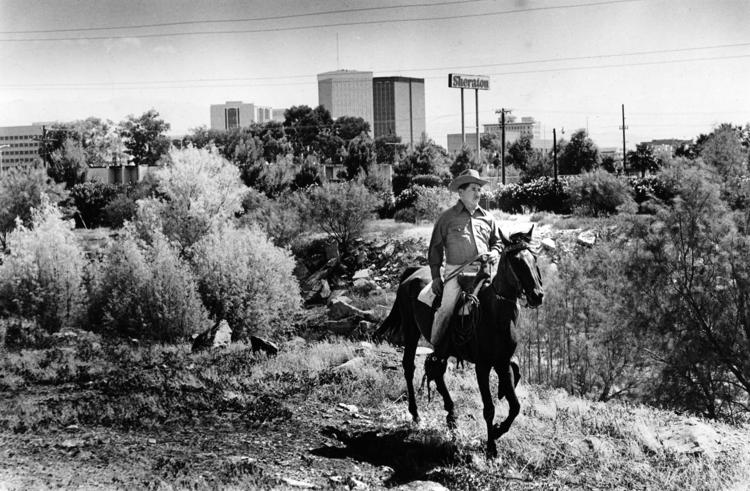 Santa Cruz River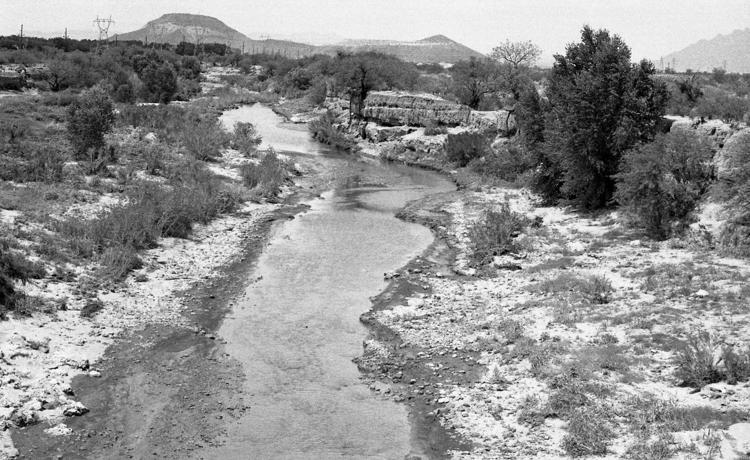 Santa Cruz River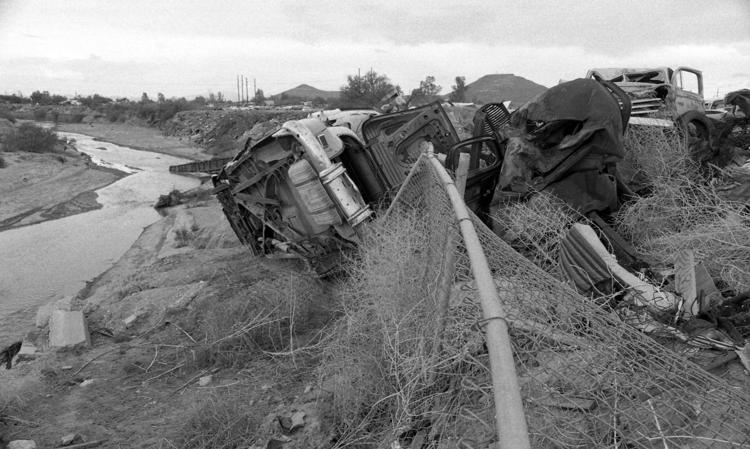 Santa Cruz River in Tucson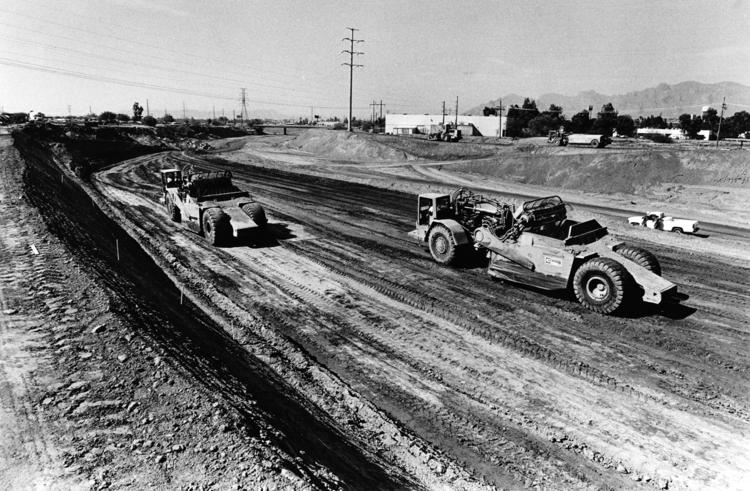 Santa Cruz River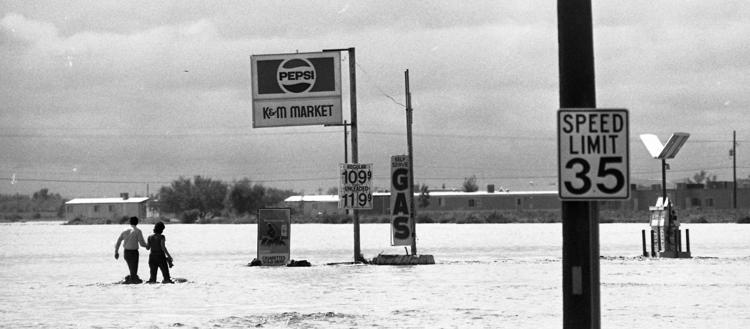 Santa Cruz River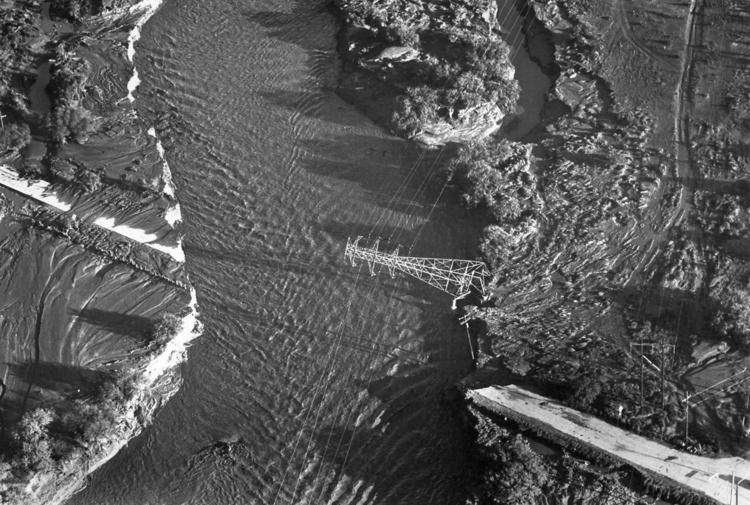 Santa Cruz River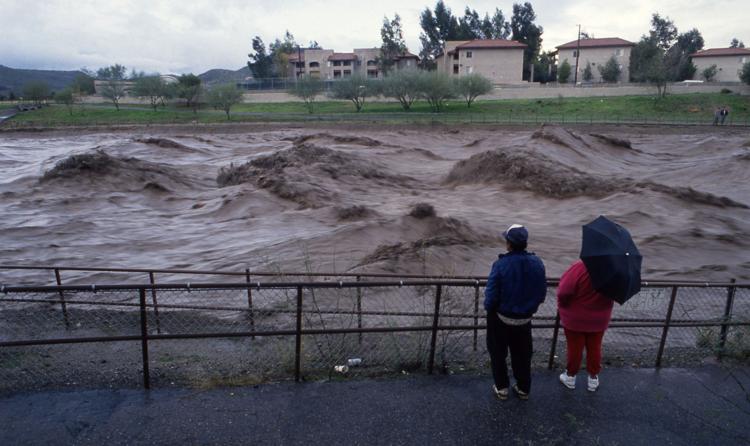 Santa Cruz River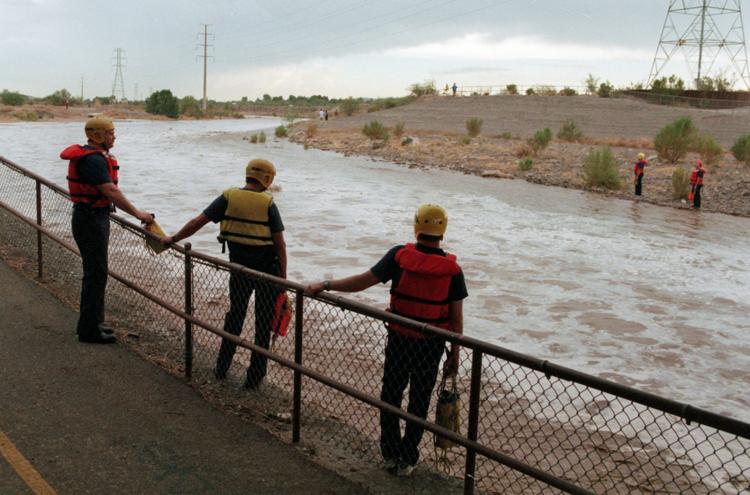 Contact reporter Kathleen Allen at kallen@tucson.com or 573-4128. On Twitter: @kallenStar