Actor Burt Reynolds, film and TV star, died Thursday at the age of 82.
He starred in Cannonball Run II, filmed at many locations around Tucson during the summer of 1983. He was joined by a host of celebrities in the movie.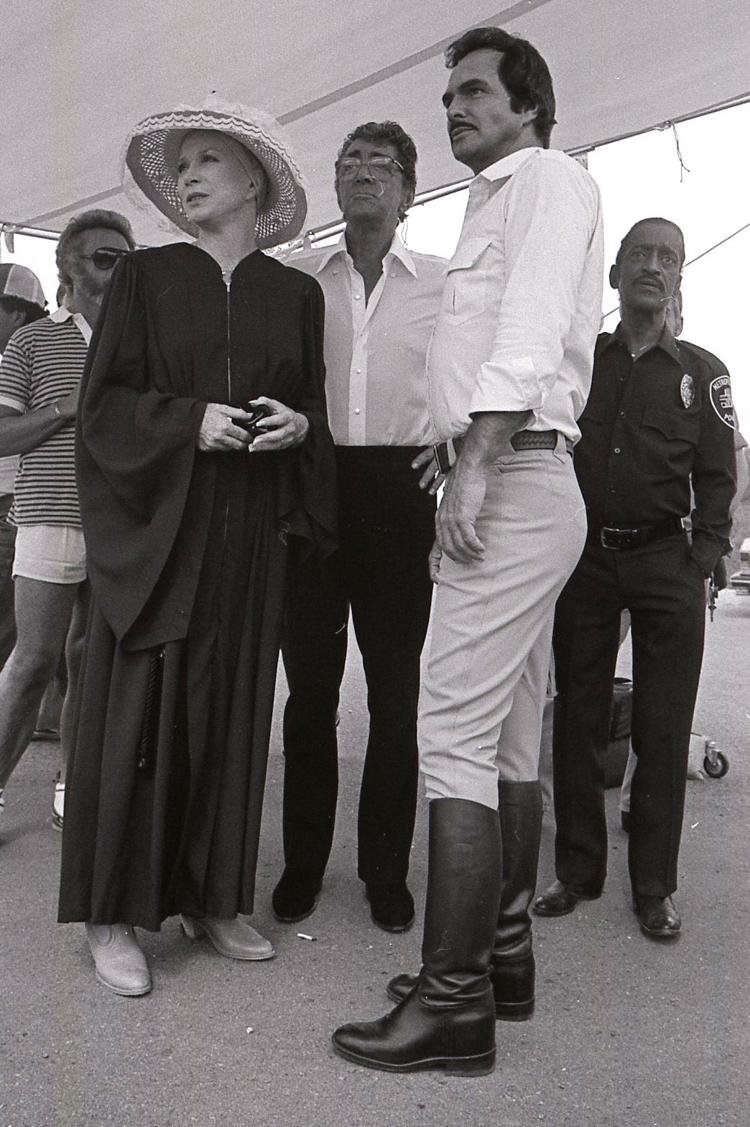 The campus of the Arizona State Schools for the Deaf and the Blind was a significant location, along with Old Tucson, areas of desert around town and a few bars and restaurants.
One such location was the Wagon Wheel Post Bar in Avra Valley. An off-duty sheriff's deputy, Ernest Calvillo was guarding equipment that was to be used in filming the next day along with Sgt. Craig Newburn.
The two attempted to mediate a fight outside the bar and Calvillo was shot. One of those arguing, Curtis L. Rierson, was also shot and killed. Calvillo died a few hours later.
Reynolds was not at the bar.
Reynolds also starred in the 1973 movie, The Man Who Loved Cat Dancing, which was filmed in part at Old Tucson.
Photos of Burt Reynolds through the years
Burt Reynolds, Darren McGavin, Pat Crowley, Lori Nelson, 1959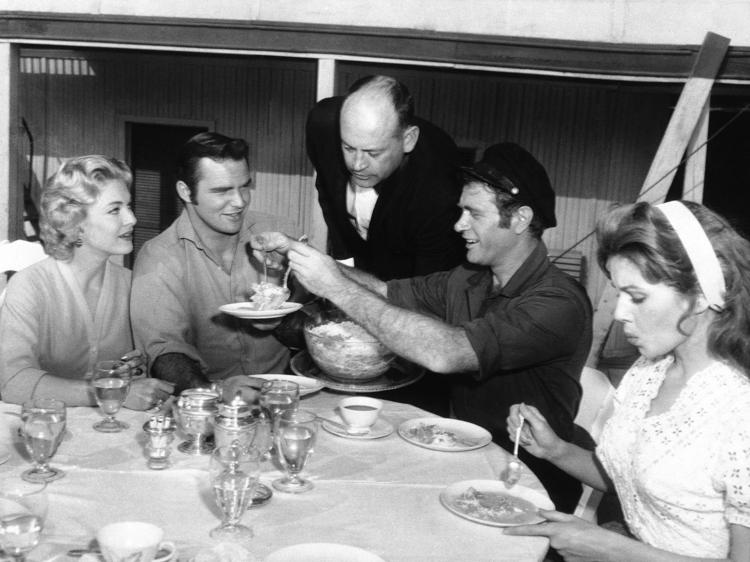 Reynolds Shore, 1971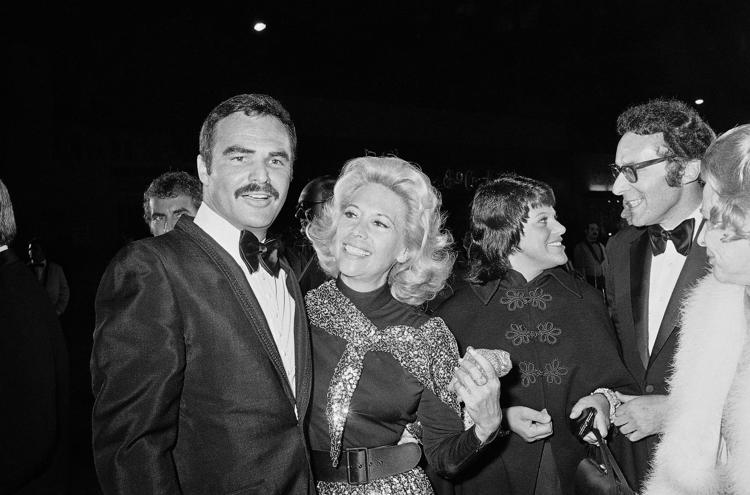 Burt Reynolds, 1971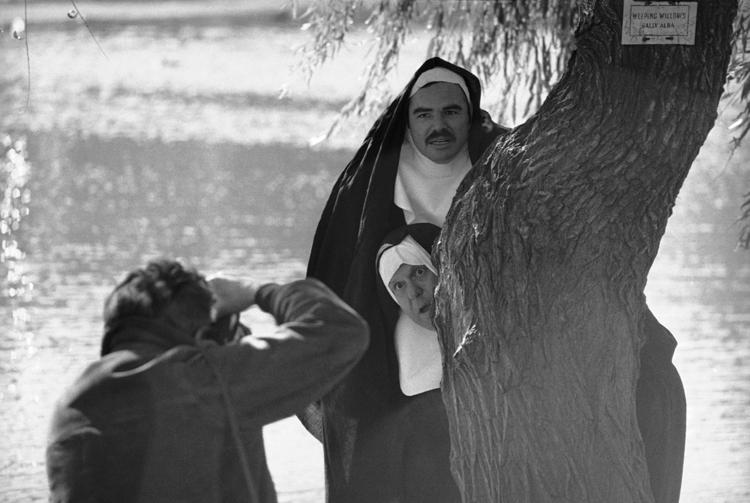 Reynolds In London, 1972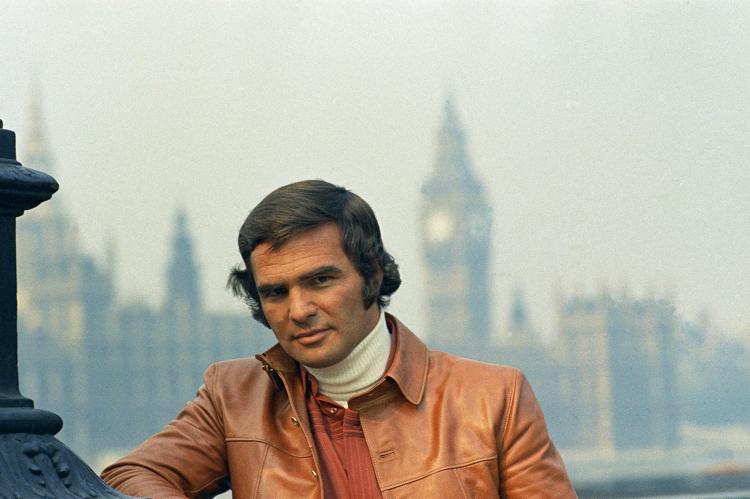 Burt Reynolds, 1973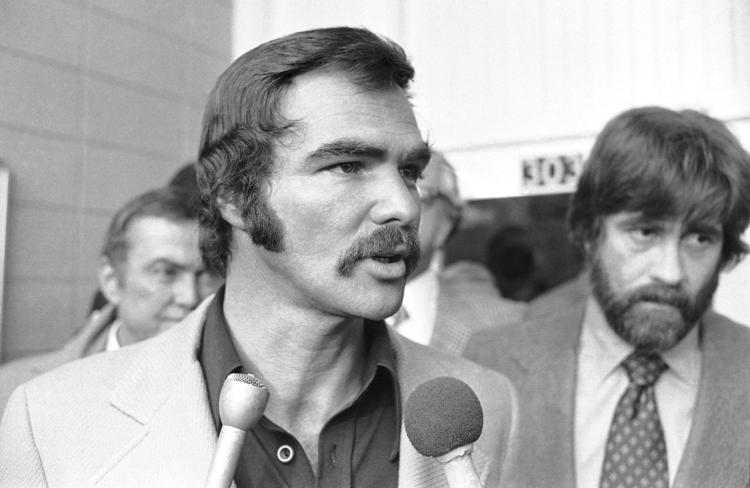 Reynolds, Shore, 1974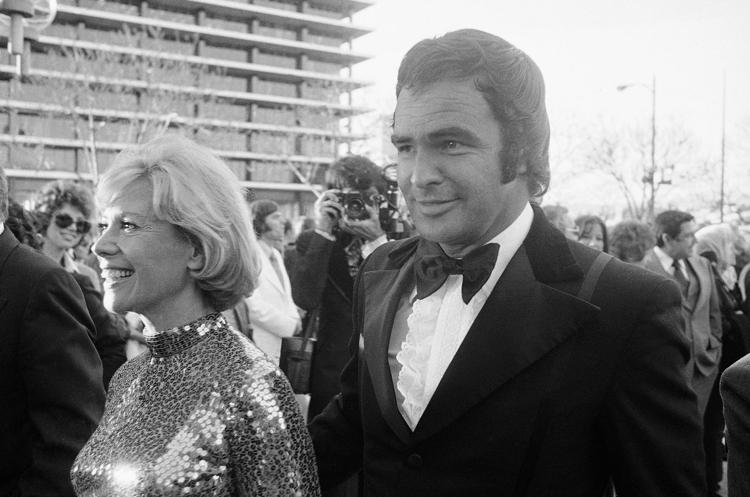 Burt Reynolds, 1977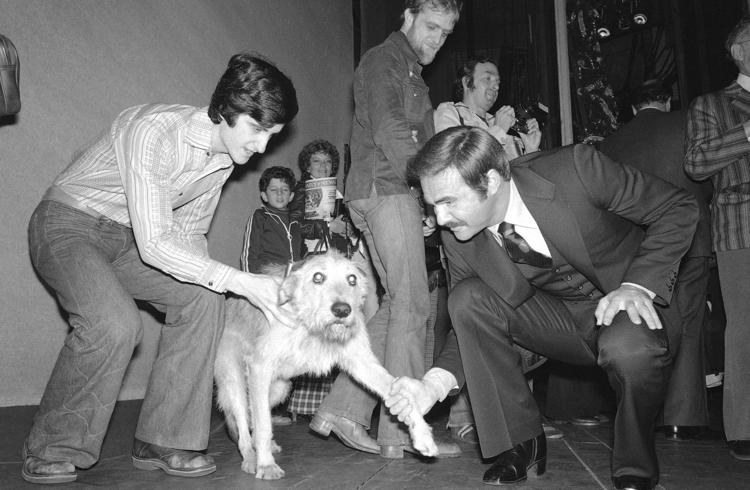 Dom DeLuise, Burt Reynolds, 1977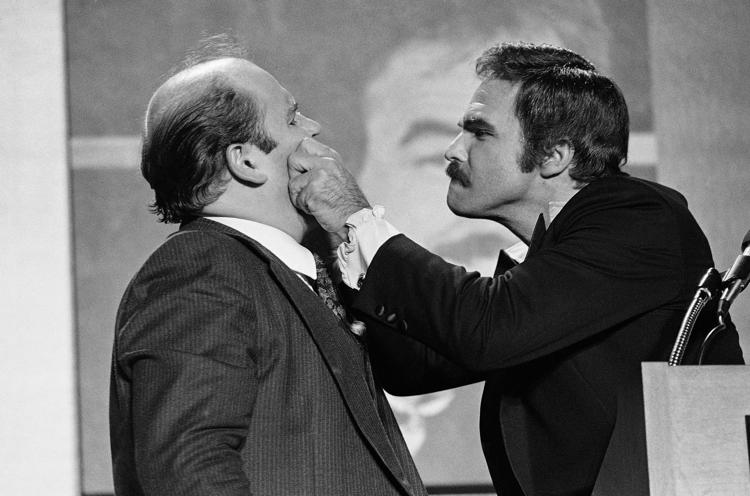 Reynolds And Friends, 1978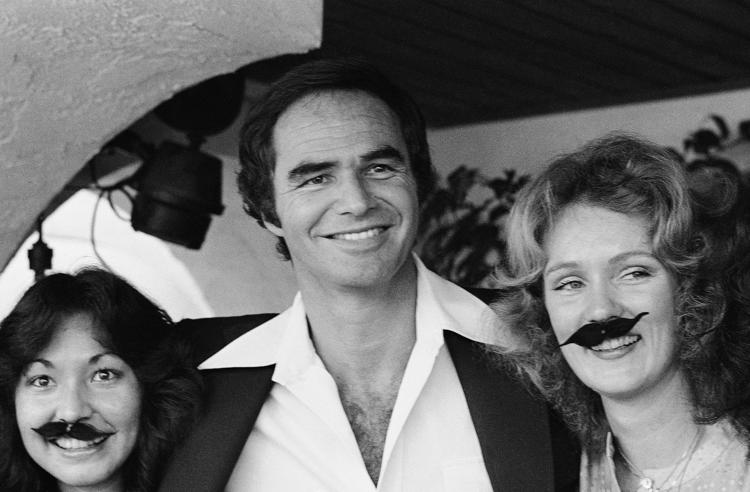 CAROL BURNETT, BURT REYNOLDS, 1978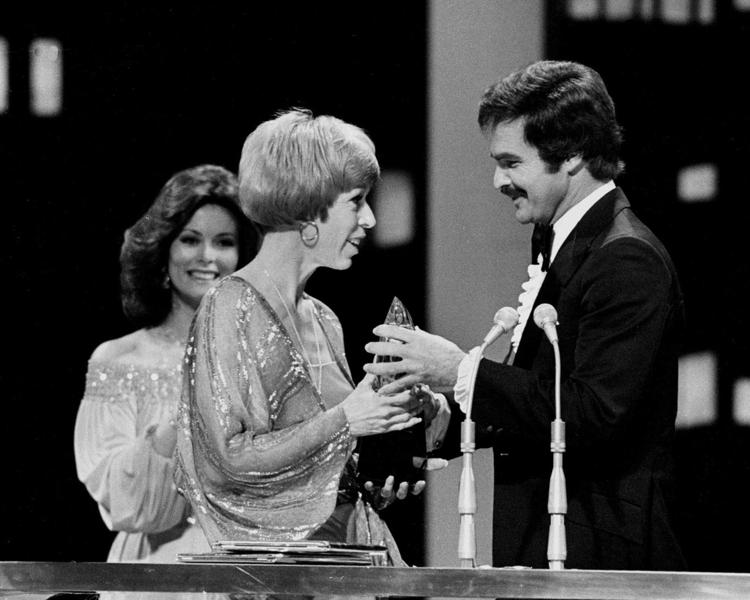 Peoples Choice Reynolds, 1979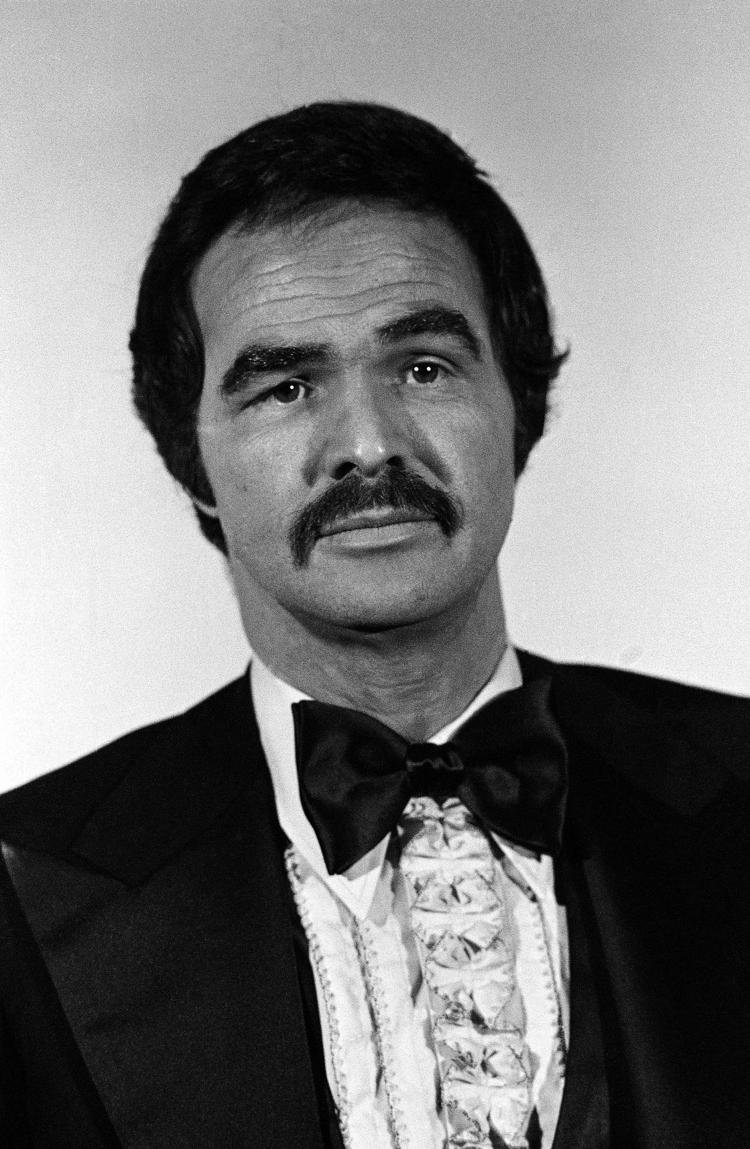 Radner, Reynolds, Newman, 1980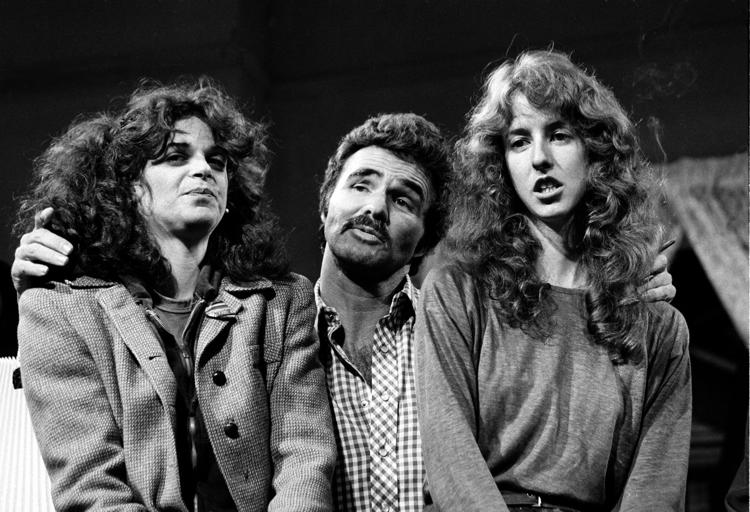 BURT REYNOLDS, 1980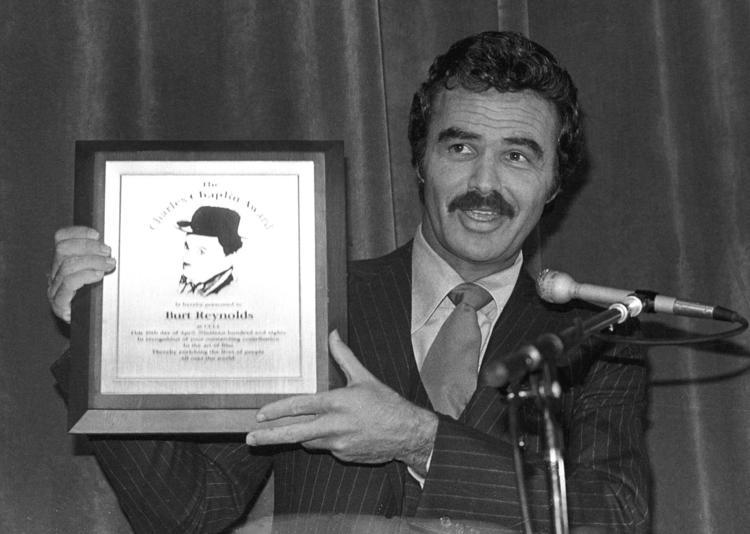 BURT REYNOLDS, 1980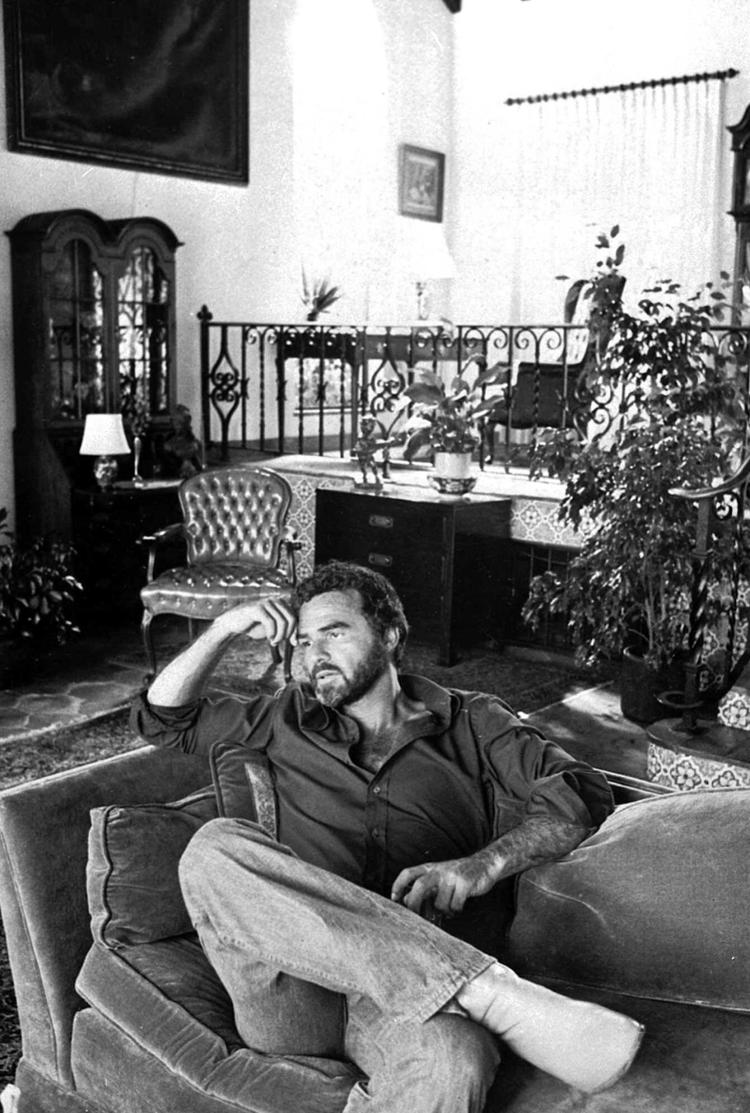 Burt Reynolds, 1980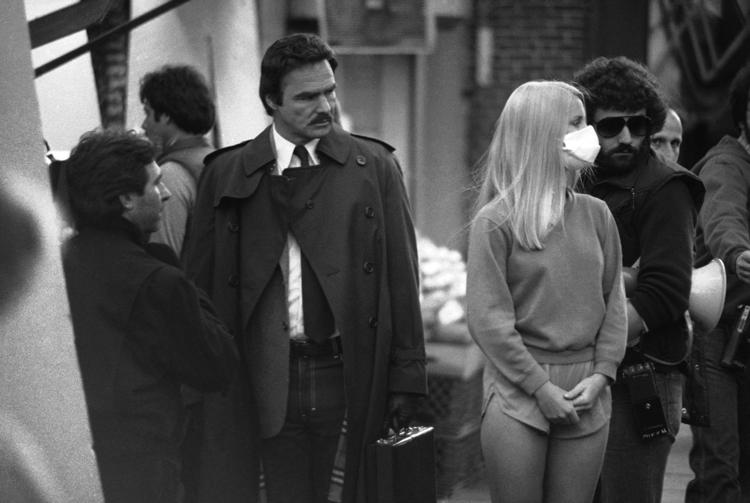 Burt Reynolds, Richard Pryor, 1981
Burt Reynolds, 1981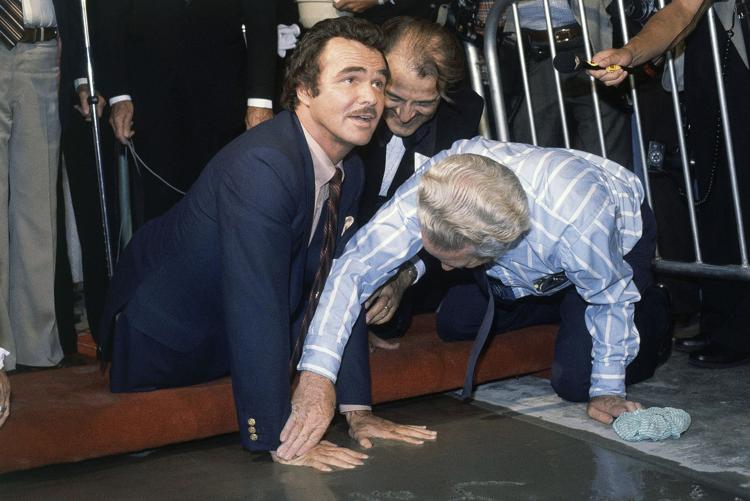 Gary Collins, Burt Reynolds, 1981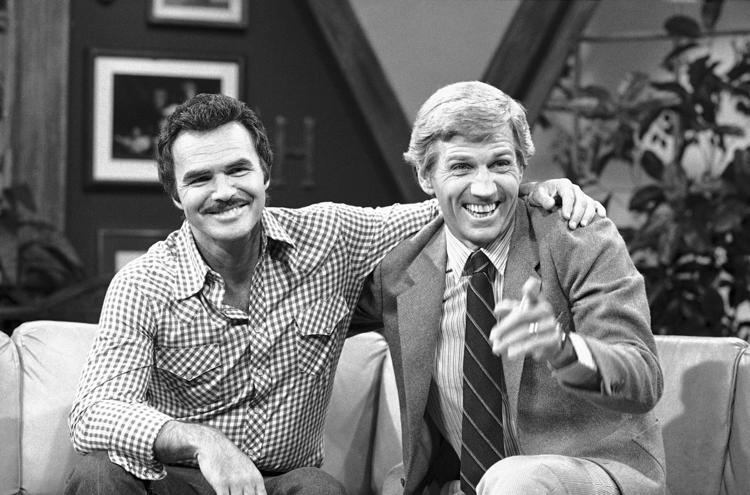 Burt Reynolds, Dyan Cannon, 1984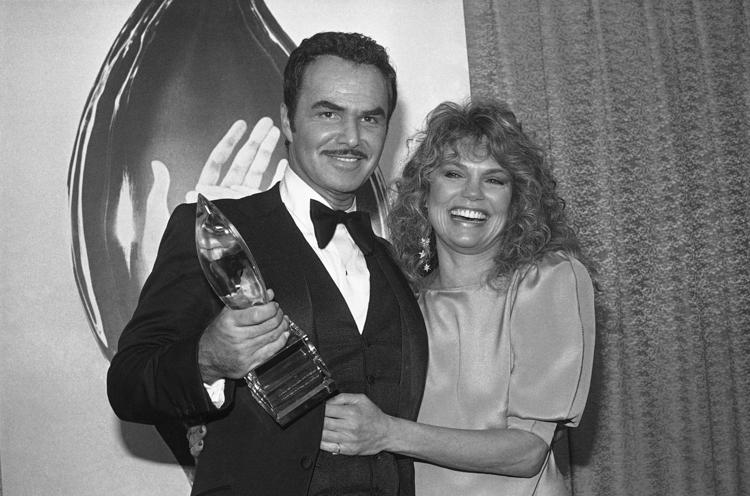 Burt Reynolds, Loni Anderson, 1985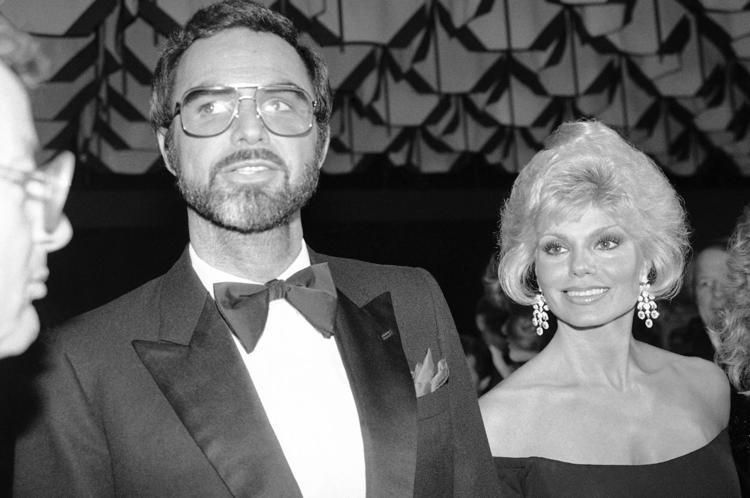 Burt Reynolds, 1985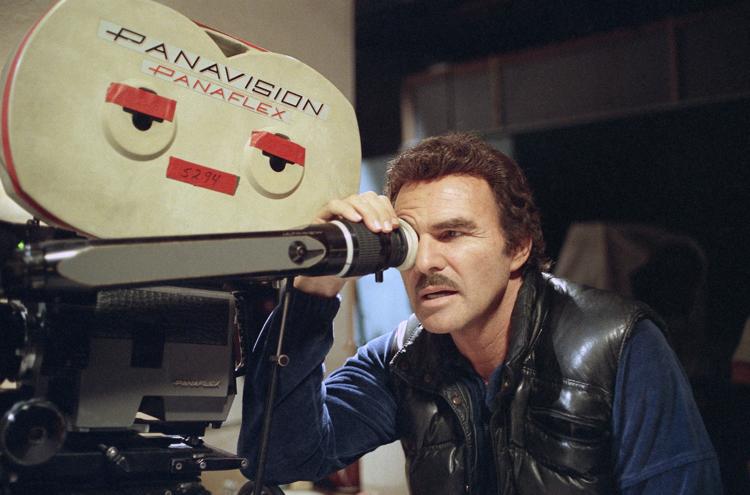 Reynolds Anderson, 1989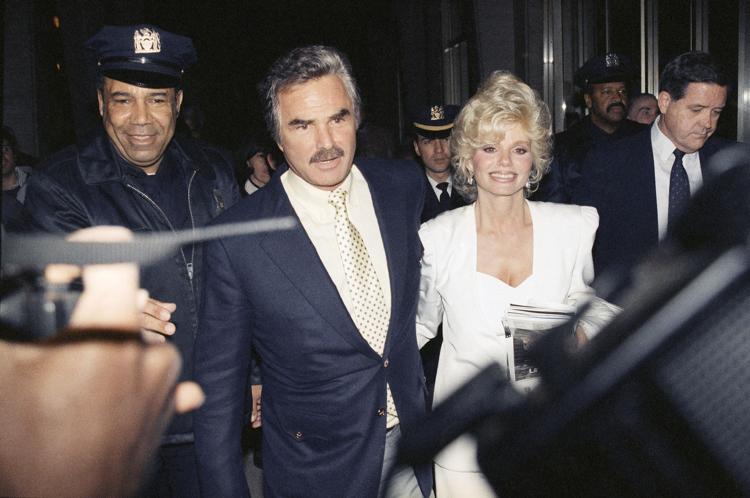 Burt Reynolds, 1990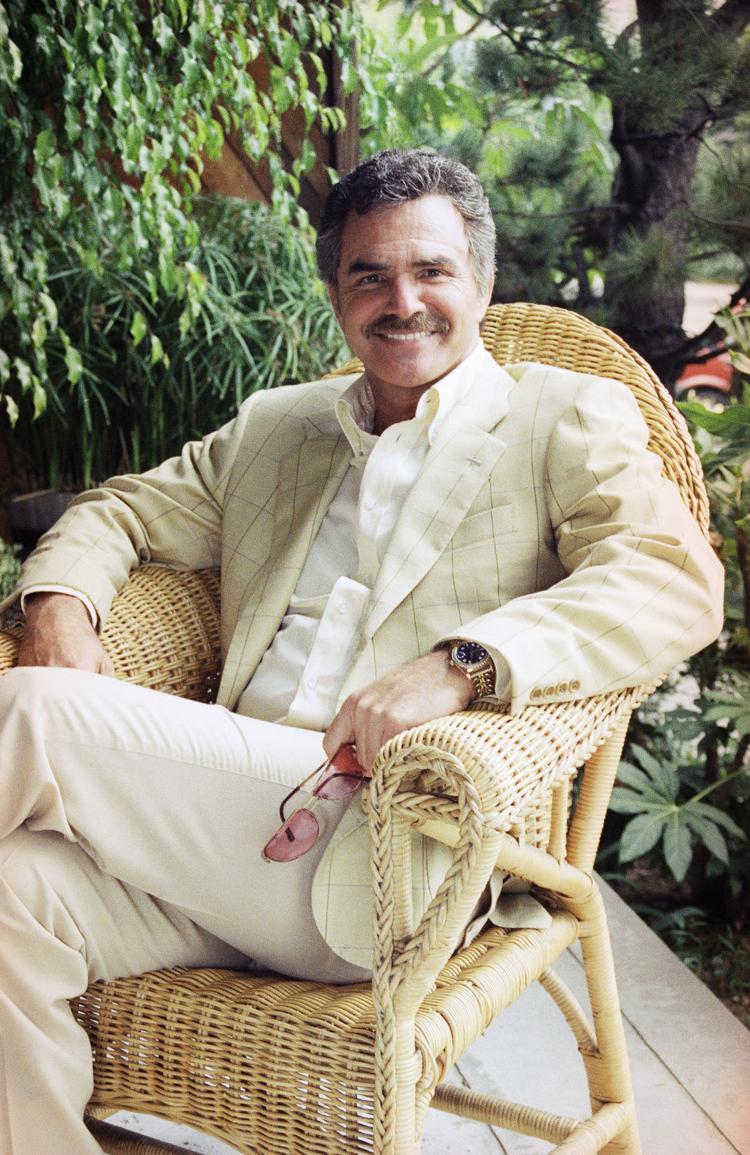 Reynolds, 1991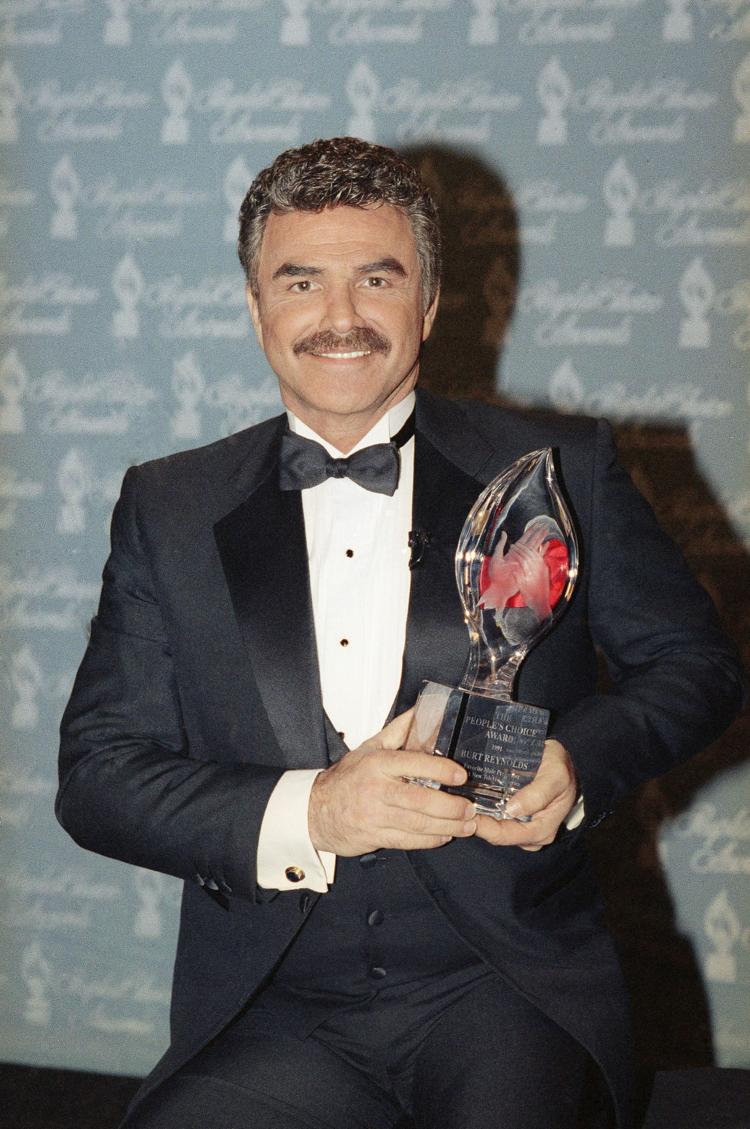 Alley, Reynolds, 1991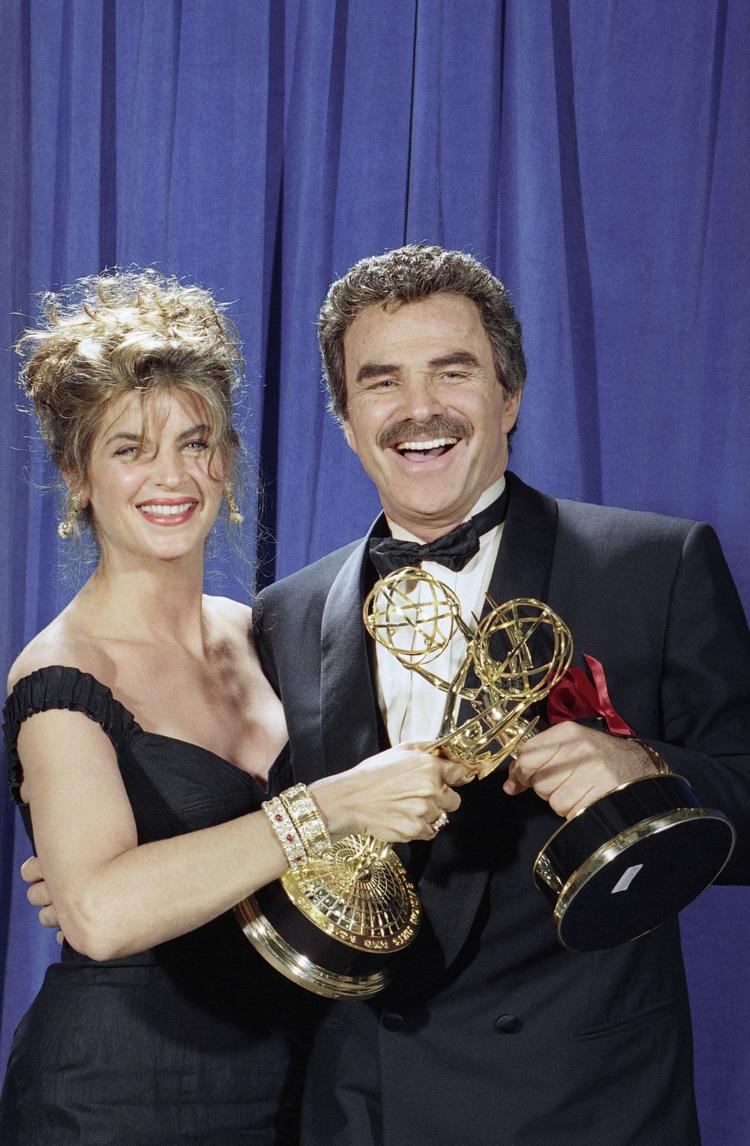 Burt Reynolds and Jay Leno, 1993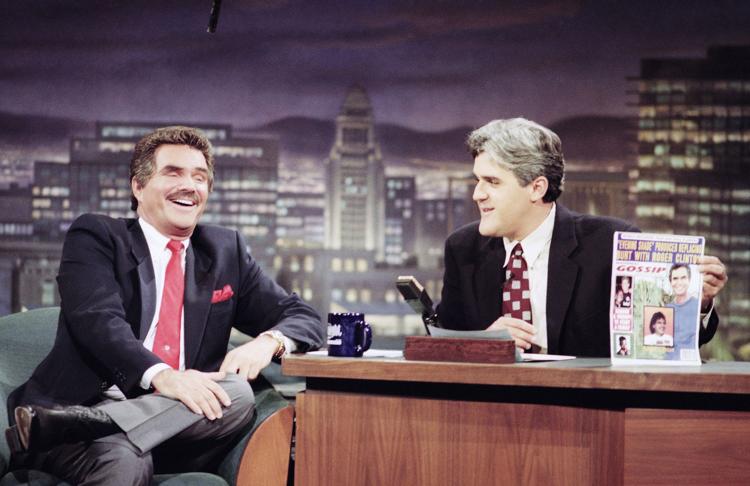 Burt Reynolds, Pam Seals, 1997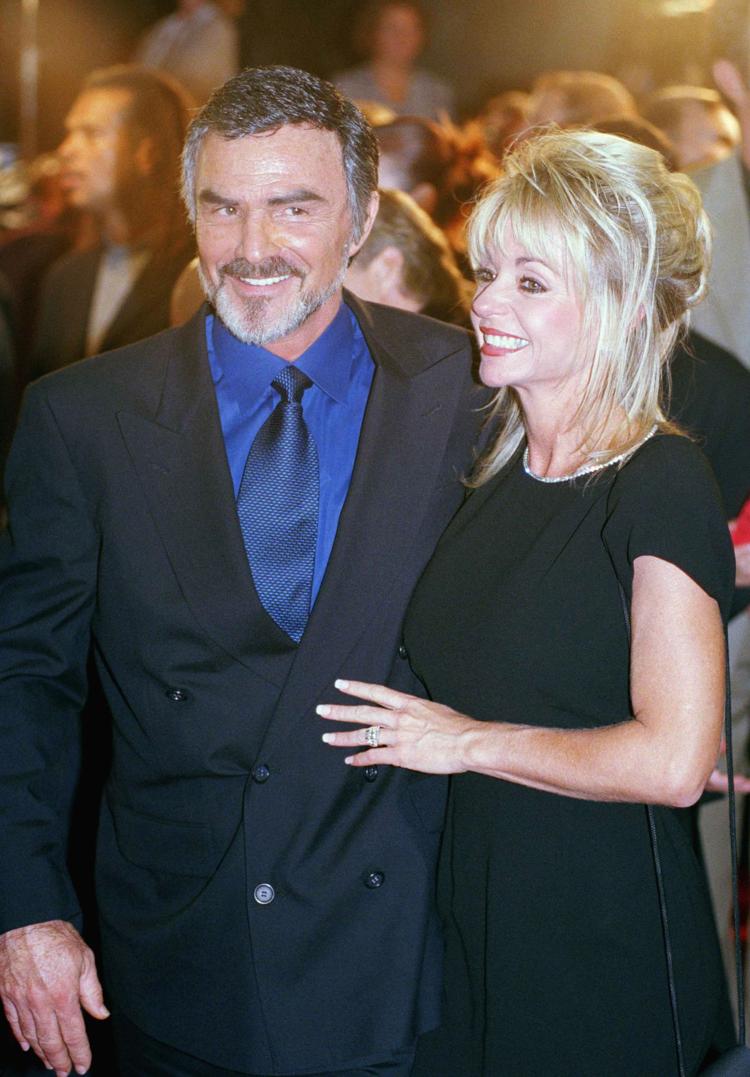 REYNOLDS, 1998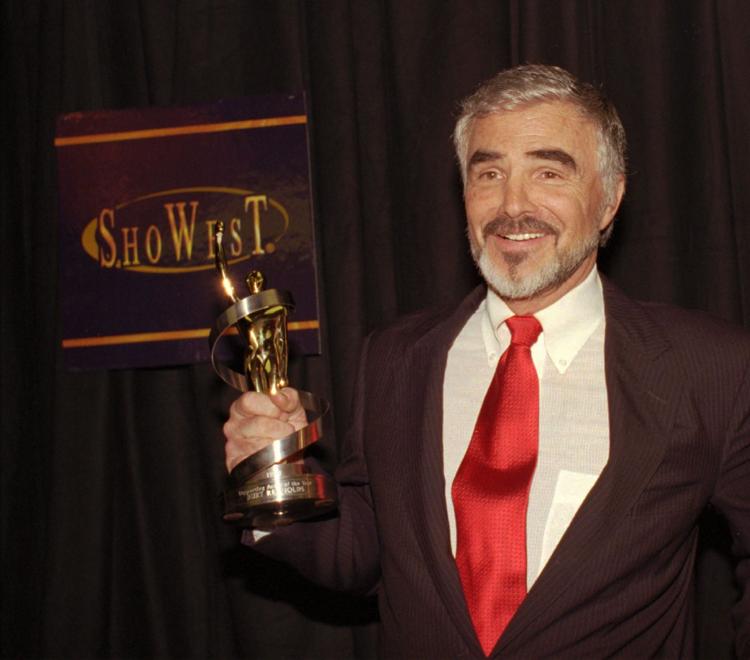 REYNOLDS, 2000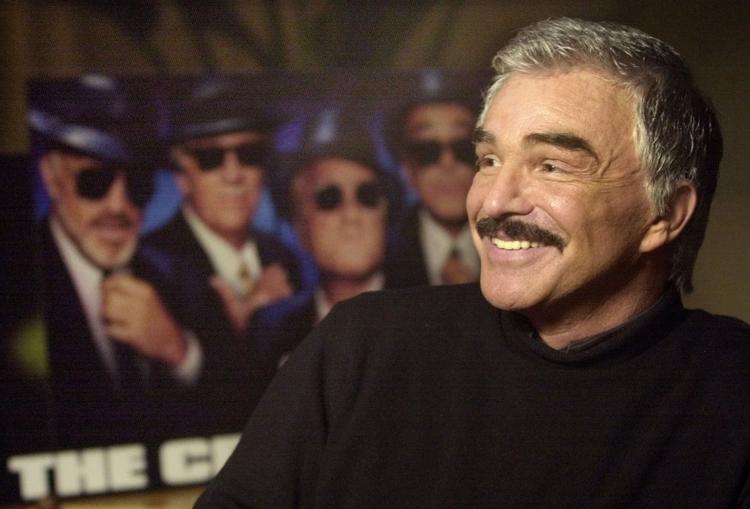 REYNOLDS, 2005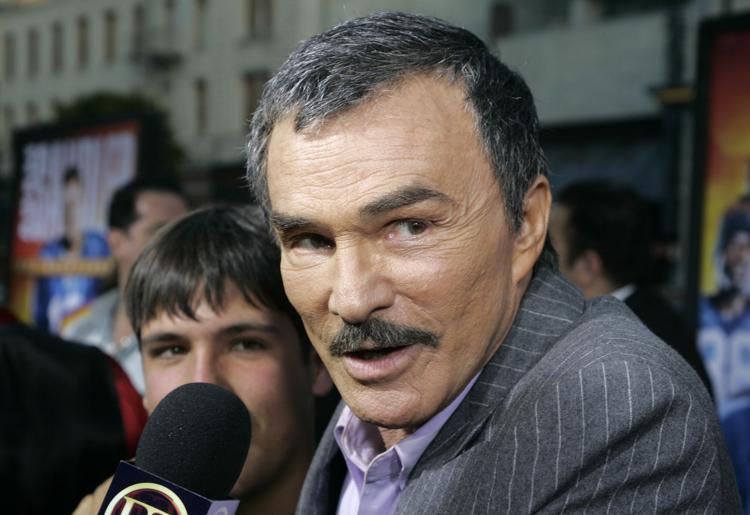 REYNOLDS, 2005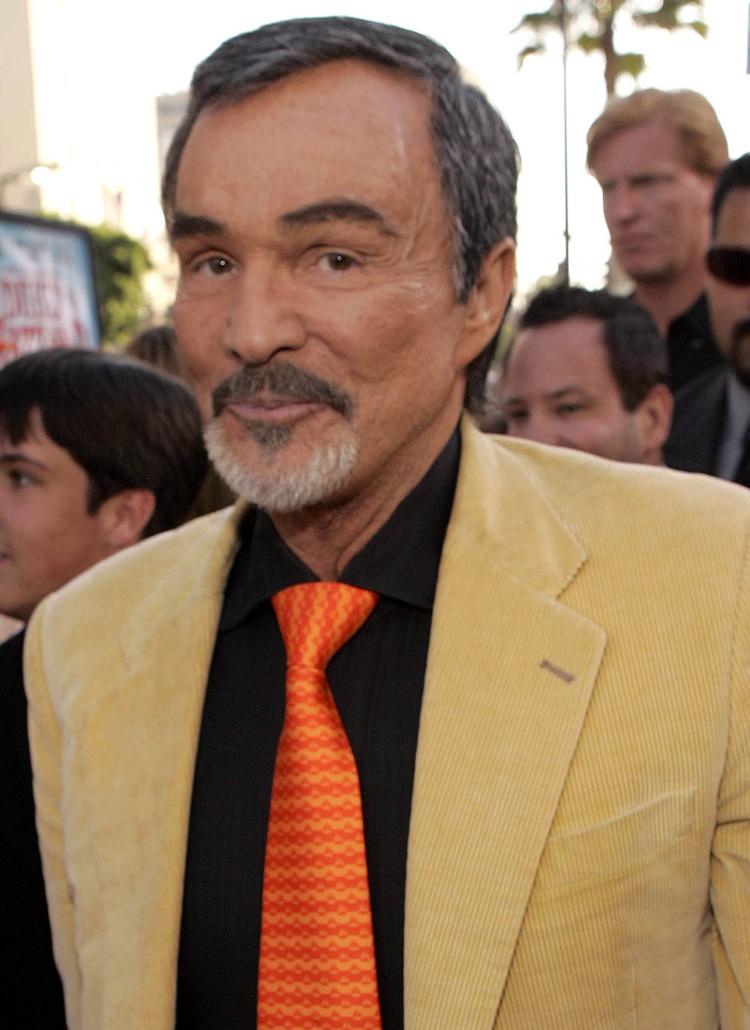 Burt Reynolds, 2013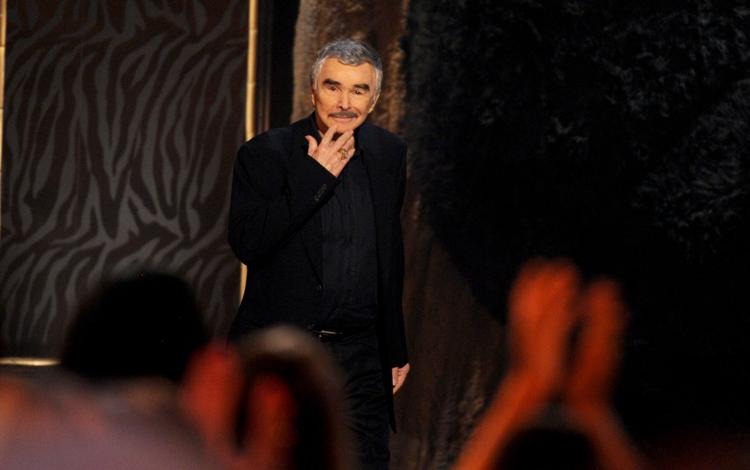 Burt Reynolds, 2013
Burt Reynolds, 2015