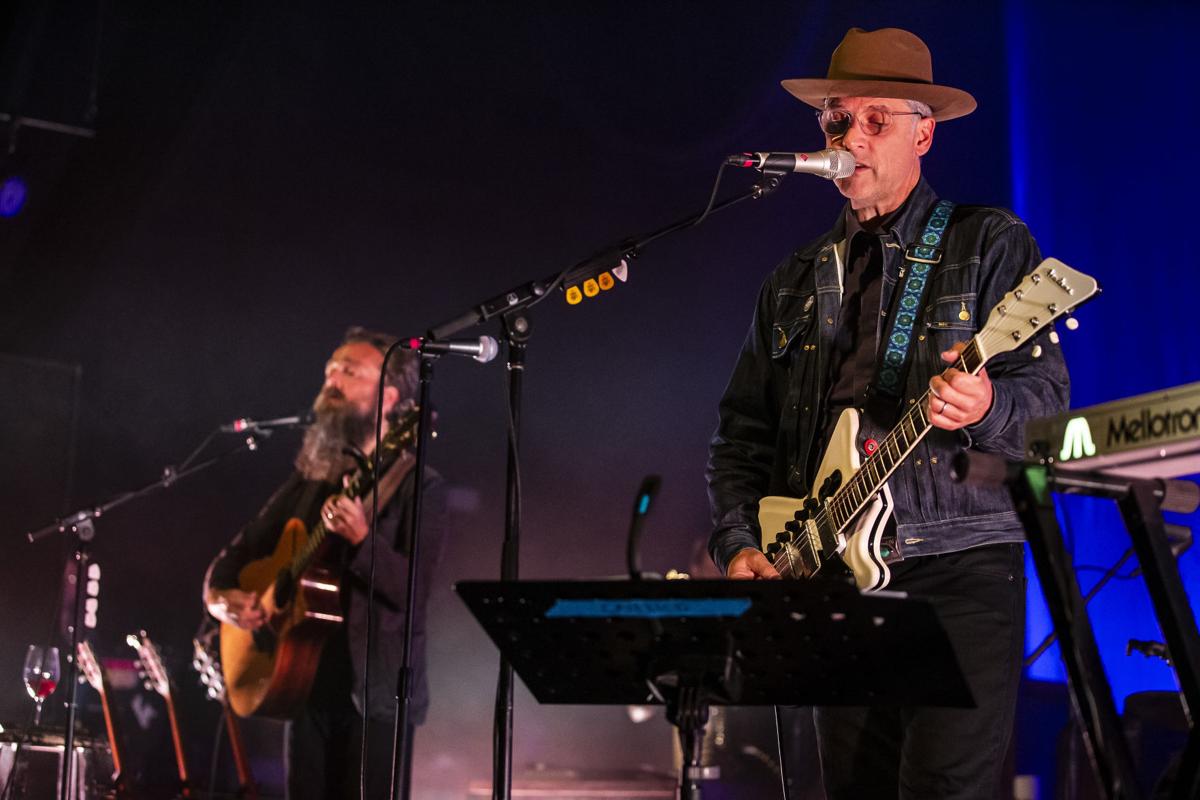 A Tucson band and a Tucson singer-songwriter has been tapped for the new CBS All Access show "Coyote."
Calexico penned the main theme for "Coyote," which debuted on CBS' streaming service on Jan. 7. The band posted a note on its Facebook page hours before the series debut saying they had been asked by the show to write the song.
Meanwhile, Tucson native Brian Lopez's song "El Vagabundo" off his 2011 debut solo album "Ultra" is featured in episode 6 of the series, which is about a retired Border Patrol agent who starts working for the very people he spent his career keeping out of the country.
"I'm happy that people are finding value in my music and it seems to be happening more now than 10 years ago when I wrote (it) so I'll take it," Lopez said.
Lopez has no idea how the song found its way to the show's producers; his former record label, Funzalo Records, controls the publishing and music rights to his early catalogue and he wasn't looped in on any negotiations for the use. But Lopez suspects the show's producers were looking for border artists whose music explores border issues.That would explain the interest in him and Calexico, he said.
"Ultra" was Lopez's first album after parting ways with his band Mostly Bears, which was active from 2006-2011.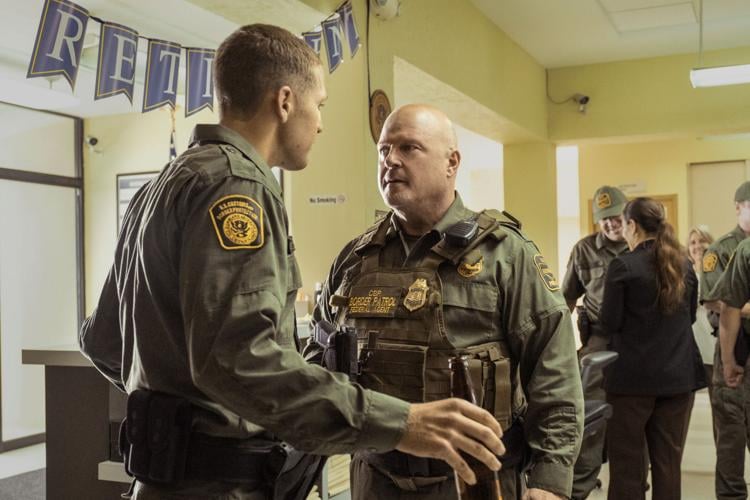 "Coyote" is not the first series to use Lopez's music. His song "World Unknown" was featured last January in the Netflix original series "October Faction" and several songs from Mostly Bears were featured on the MTV series "Teen Mom," which was syndicated worldwide.
Lopez said he should receive a small royalty from the use of his music, but the exposure to new audiences is much more valuable than a royalty check, he said.
"You never know what can happen with these shows so of course you want to just get your songs in as many households as possible," he said. "From an artist's perspective, it's cool to find new ears and fandom."