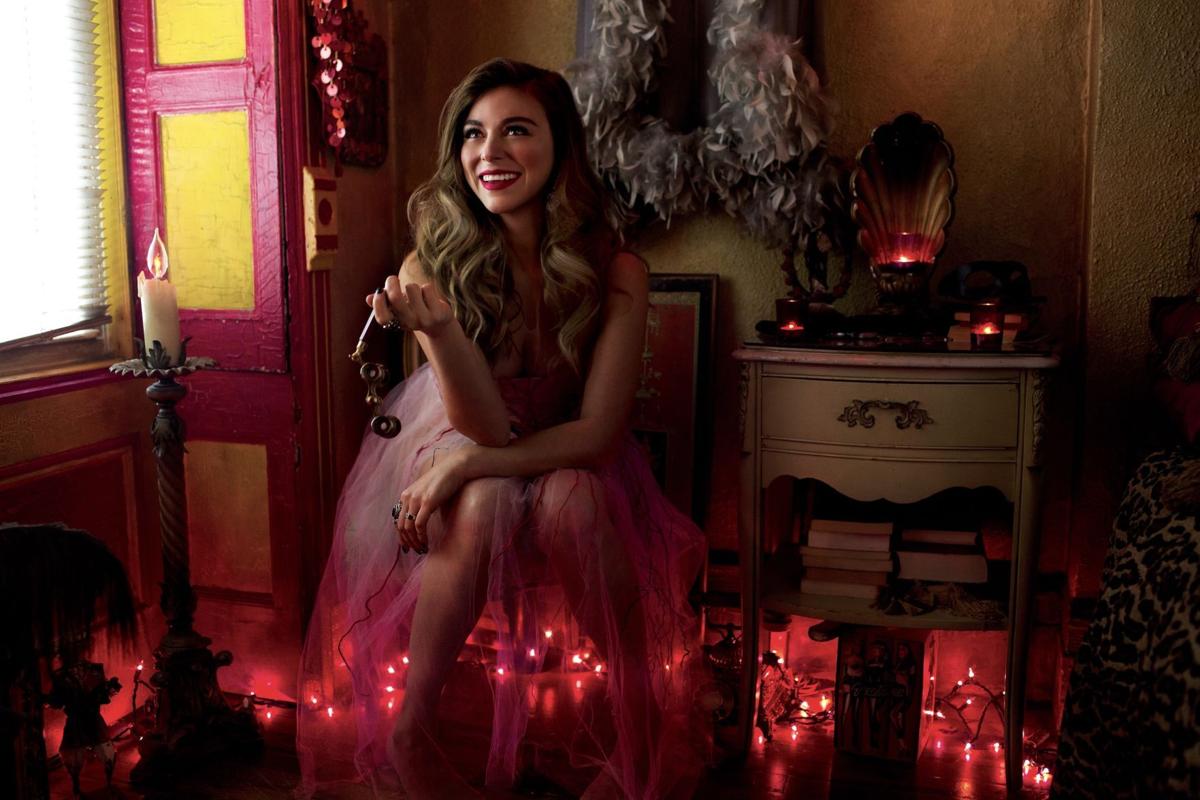 Corinne Winters has a special tie to Tucson and the desert that she can't quite pinpoint.
"The desert keeps summoning back," the celebrated soprano said last week. "I must have some special connection with the desert. I love it."
"I'm very excited. I've never been there in April, but April and October, I have heard, are the two best months and I really loved it in October," Winters said from home in Philadelphia.
This will be her first in-person concert since the pandemic began last March.
Winters 's program, "A Woman's Legacy," fits with True Concord's 2020-21 season theme "Her," which celebrates women. Winters explores four expressions of womanhood that look at "not just being a woman, but the residue a woman leaves behind."
The program opens with "Lover" and Rimsky-Korsakov's "A Summer Night's Dream" that she described as "stunningly beautiful."
"That will be a ridiculously amazing starter because it's going to kind of knock people's socks off from the beginning," she said, describing the piece as evocative. "Woman As Artist" follows, including excerpts from Copland's "Twelve Poems of Emily Dickinson" and "Muse," featuring works inspired by and dedicated to women including Strauss's "Cäcilie."
The concert ends with "Woman As Patroness," dedicated to Nadezhda von Meck, a wealthy Russian widow whose financial support single-handedly made Tchaikovsky's career.
Tchaikovsky is one of Winters' favorite composers so she jumps at any chance she gets to sing his music.
In addition to performing one of the songs from Tchaikovsky's Opus 47 song cycle, Winters will perform the "Letter Scene" aria from the composer's opera "Eugene Onegin." She made her role debut as Tatiana when Arizona Opera performed the work in 2015 .
In that 2015 performance, the "Letter Scene" aria was one of the highlights of the opera.
Von Meck also supported Debussy, who was her children's music teacher. Winters will open "Patroness" with Debussy's "Trois Chansons de Bilitis."
Eric Holtan, True Concord's music director, said tickets for the performance on Sunday, April 11, are sold out, but there are tickets for the concert Friday, April 9, that can be reserved at trueconcord.org.