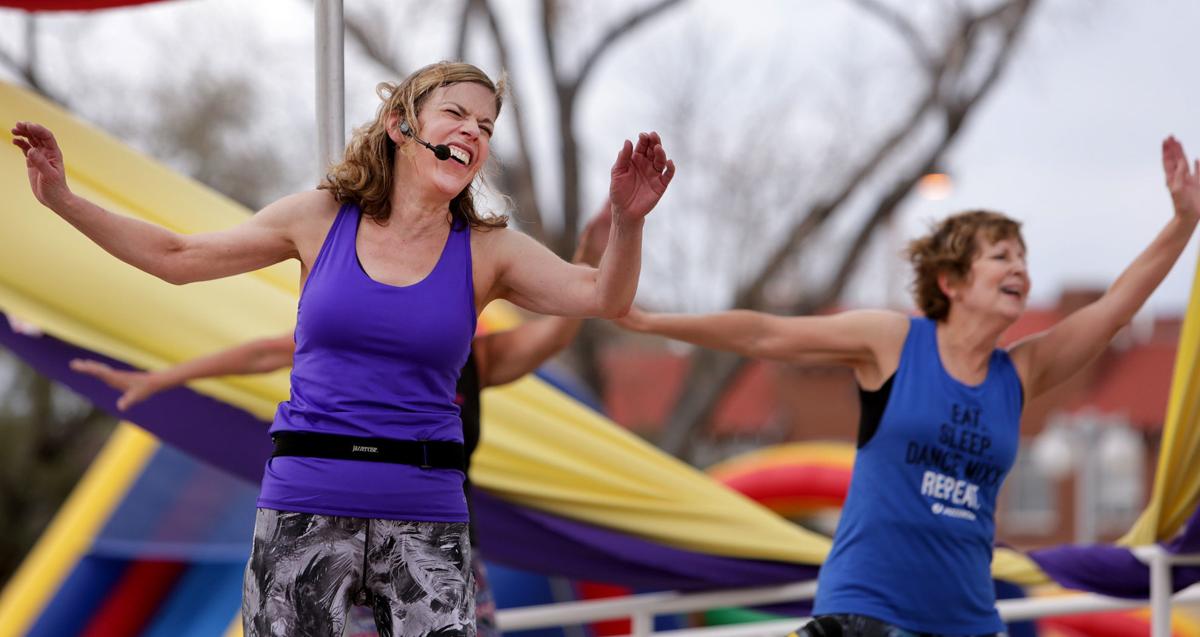 A year after congressional aide Gabe Zimmerman was killed in a mass shooting outside a Tucson grocery store, his family worked to pay tribute to him with a day of 36 health and outdoors events.
Five others were killed and 13 were wounded in the Jan. 8, 2011, mass shooting at a "Congress On Your Corner" event held by then-U.S. Rep. Gabrielle Giffords.
Now years later, the Beyond Tucson Foundation, with its sponsors Tucson Medical Center and Run Tucson, continues to hold its annual commemorative events, with this year's happening on Saturday, Jan. 11.
"After the tragedy happened, there was this huge gaping hole," Beyond's executive director Michelle Crow says. "Everyone was coming together and being with one another, wanting to support everyone.
"As the anniversary approached, they wanted to do something to try to continue that sense of community cohesion," she says.
She says there was an "interesting coalition of groups" that emerged, from local nonprofits, land managers, health providers and "groups of people who had never really worked together in the traditional sense."
From there, Beyond was born. Five years after launching the annual festival, the organization became an official nonprofit and now provides year-round events and challenges for the community.
For Saturday's commemorative festival, Beyond is hosting 17 individual events around Pima County.
"No matter where you live, there's a Beyond event near you," Crow says.
Among the 17 free events is a chance to discover petroglyphs in the Tortolitas, a kindness cook-off at Valley of the Moon, a walk with local physicians at Rillito River Park, a "core fitness sampler" including strength training and yoga at La Encantada, a hike in Vail and a chance to learn about gardening at Mission Garden.
"It's a day we set aside to spend time with our loved ones and make positive decisions about what we want the year ahead to be about," Crow says.
Contact reporter Gloria Knott at gknott@tucson.com or 573-4235. On Twitter: @gloriaeknott