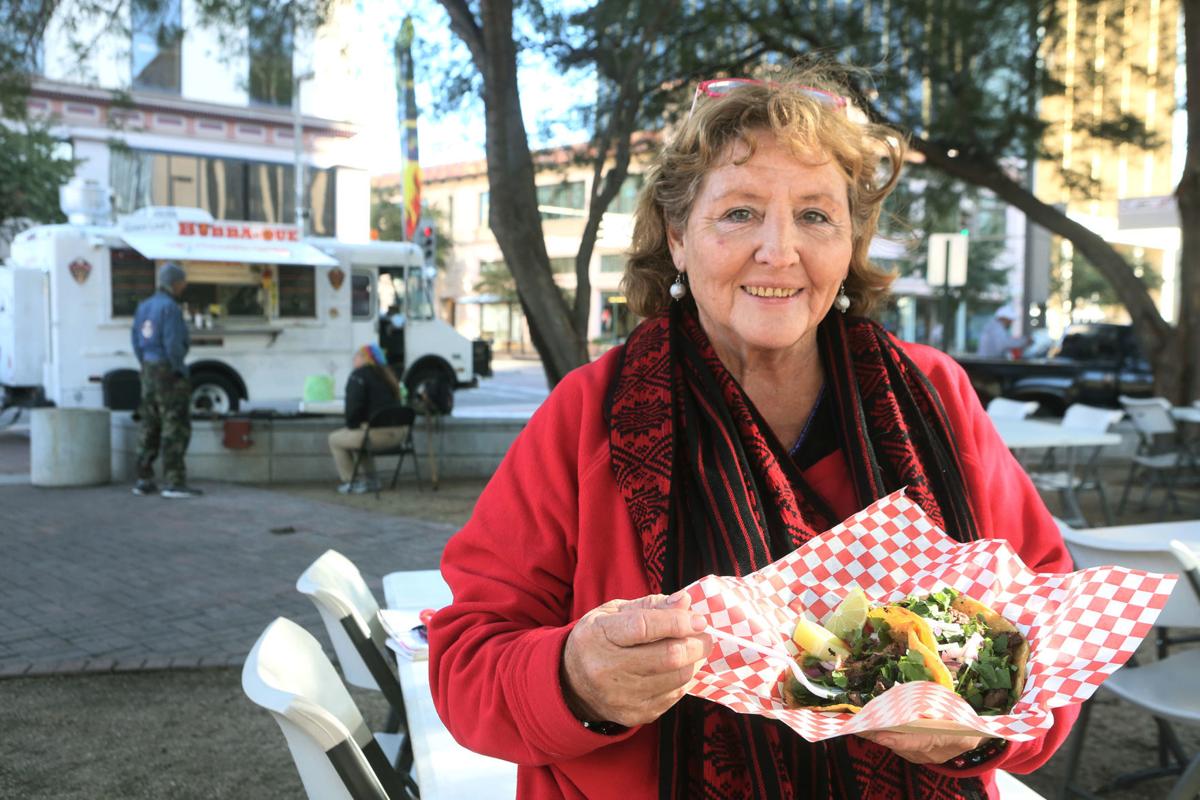 Looking for something fun, tasty and totally socially distant, that helps members of Tucson's four-legged community? Food Truck Take-Out Fridays at Medella Vina Ranch checks all those boxes.
The ranch, at 4450 S. Houghton Road, is teaming up with the Southern Arizona Animal Food Bank for an event meant to raise money for local animal care while helping food trucks stay afloat during the global pandemic.
The first roundup is this Friday, April 3, from 4 to 7 p.m. and will be held every Friday for the foreseeable future.
From there, they place their order directly with the food trucks through contact information listed on each truck's page.
When the order is ready, the customer will receive a text. They can then drive up to their truck of choice to pick up their meals.
Organizers have planned so there is very little person-to-person contact. Each participating food truck will have a staff member that will pass the food from the window to the customer while wearing gloves and a mask.
Part of the proceeds will go toward the Southern Arizona Animal Food Bank while the rest goes to the food truck owners who are also in need of support.
Six trucks will be working this first event.
Customers who bring a bag of animal food will receive a free dessert on the way out.
Food bank director Donna DeConcini said this is a new system, so things might not be perfect at first, but they hope to work them out for future Take-Out Fridays.
Stay up-to-date on what's happening
Receive the latest in local entertainment news in your inbox weekly!