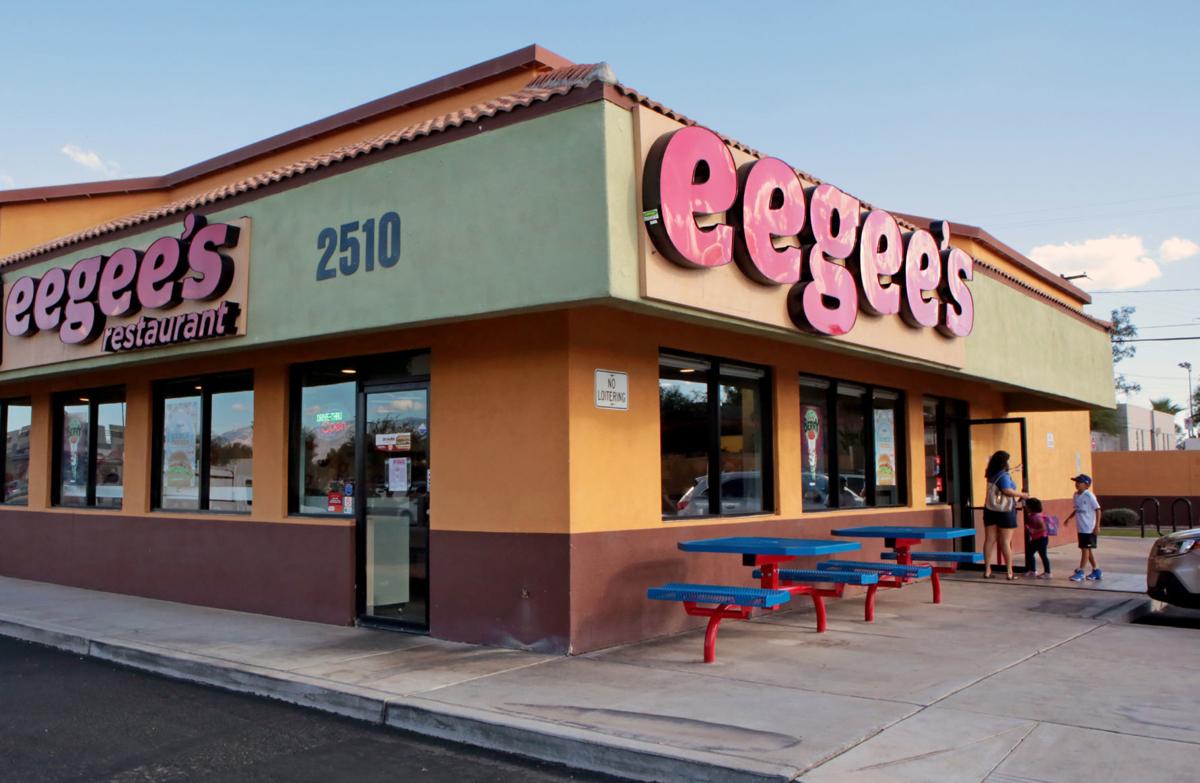 Tucson has a complicated relationship with Eegee's flavor of the month. Everyone has one they look forward to each year and there are at least one or two experimental flavors they simply can't stand.
For years, Tucsonans have wondered how a certain flavor ever escaped into the wild, especially if it knocked off their favorite from regular rotation.
The local fast food chain has recently looked to its customers to decide which new flavors will make the cut.
Paul Hemingway, Eegee's chief marketing officer, said the company is moving away from making the decision on their own and instead will allow Tucsonans the ability to weigh in through blind taste tests, before the new creations are available at the drive-thru.
The company asked for volunteers on Twitter several weeks ago to choose their February flavor, offering $10 gift cards and free hats, to those willing to sample the goods.
I was tapped to participate.
Hemingway was tight-lipped on the new flavors planned for February, but here is our guess. After repeated samplings last week, both can be described as either "passion fruit" or "passion berry."
What better way to celebrate Valentine's Day? The red-colored Eegee's test flavor — marked with a "Y" and handed out during the taste test at a midtown Eegee's location — was this reporter's favorite. It seemed to have a stronger, sweeter taste with a hint of strawberry. The pink-colored Eegee's test flavor — marked with an "E" — was good, tasting a little closer to a tropical drink.
It is unclear which flavor won the taste test. The roughly 18 users who were selected to take the test were asked to fill out a form online.
For future taste test invite announcements, follow Eegee's on twitter at twitter.com/eegees.
Joe Ferguson is a die-hard Galactic Grape fan.