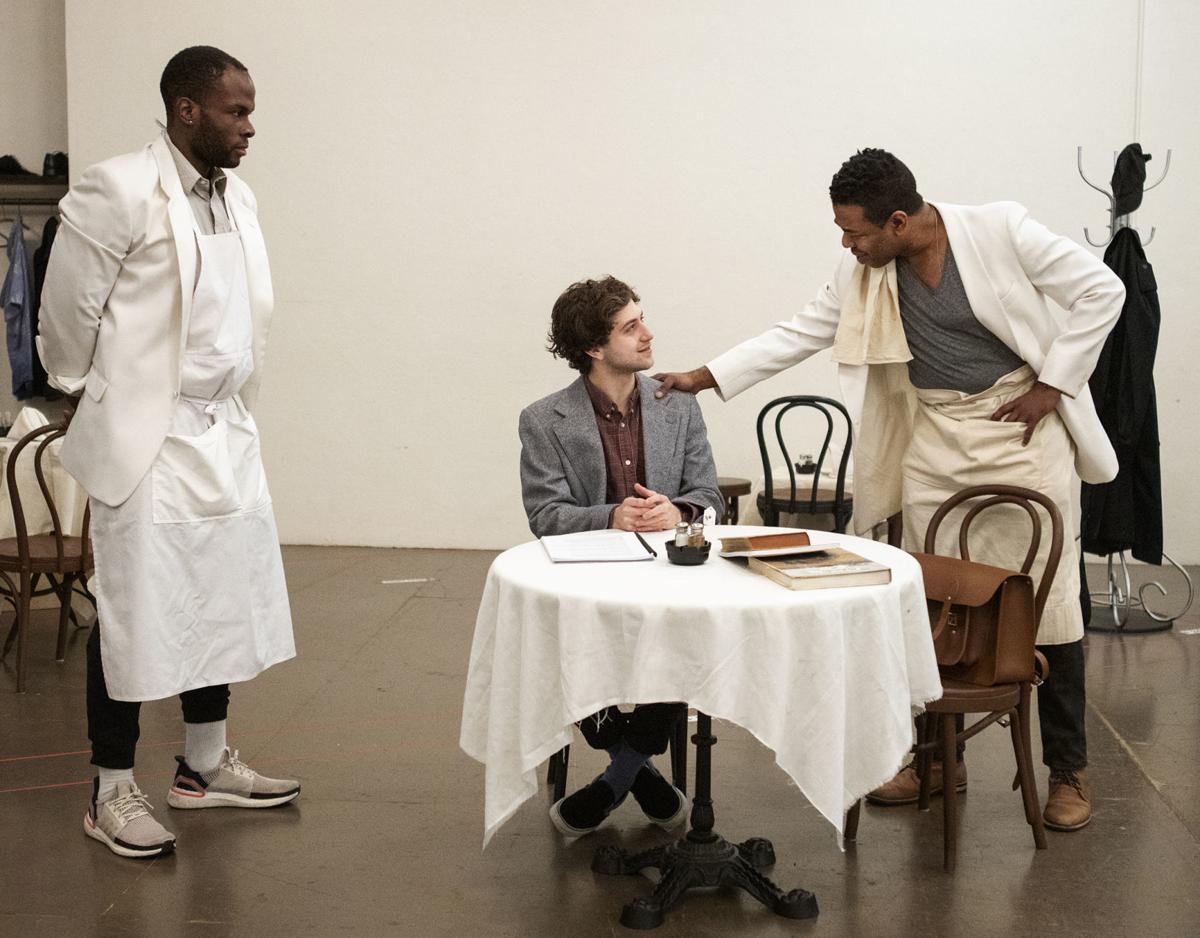 Arizona Theatre Company's next offering is Athol Fugard's semi-autobiographical "'Master Harold' … and the Boys." The story takes place in 1950 South Africa, where apartheid rules.
It is about young Master Harold and the two black men who work for his family and have cared for him all his life. The drama is about racism and the awful cost of racism.
ATC's Artistic Director, Sean Daniels, gives us four reasons it should be seen.
This is one of the great plays of our time, a winner of awards in New York and London, with two successful runs on Broadway.
It's an intimate, personal and authentic look at race, and the choice to embrace privilege, entitlement and our human responsibility to love one another; the heart and soul of this poetic drama are universal.
The play was originally controversial. It was banned in South Africa, where it's set during apartheid.
Through entertaining storytelling, the play invites us to consider our own choices, to perhaps live more consciously, lead with our hearts and acknowledge our bias at a time where we've never needed conscious compassion more.
Stay up-to-date on what's happening
Receive the latest in local entertainment news in your inbox weekly!