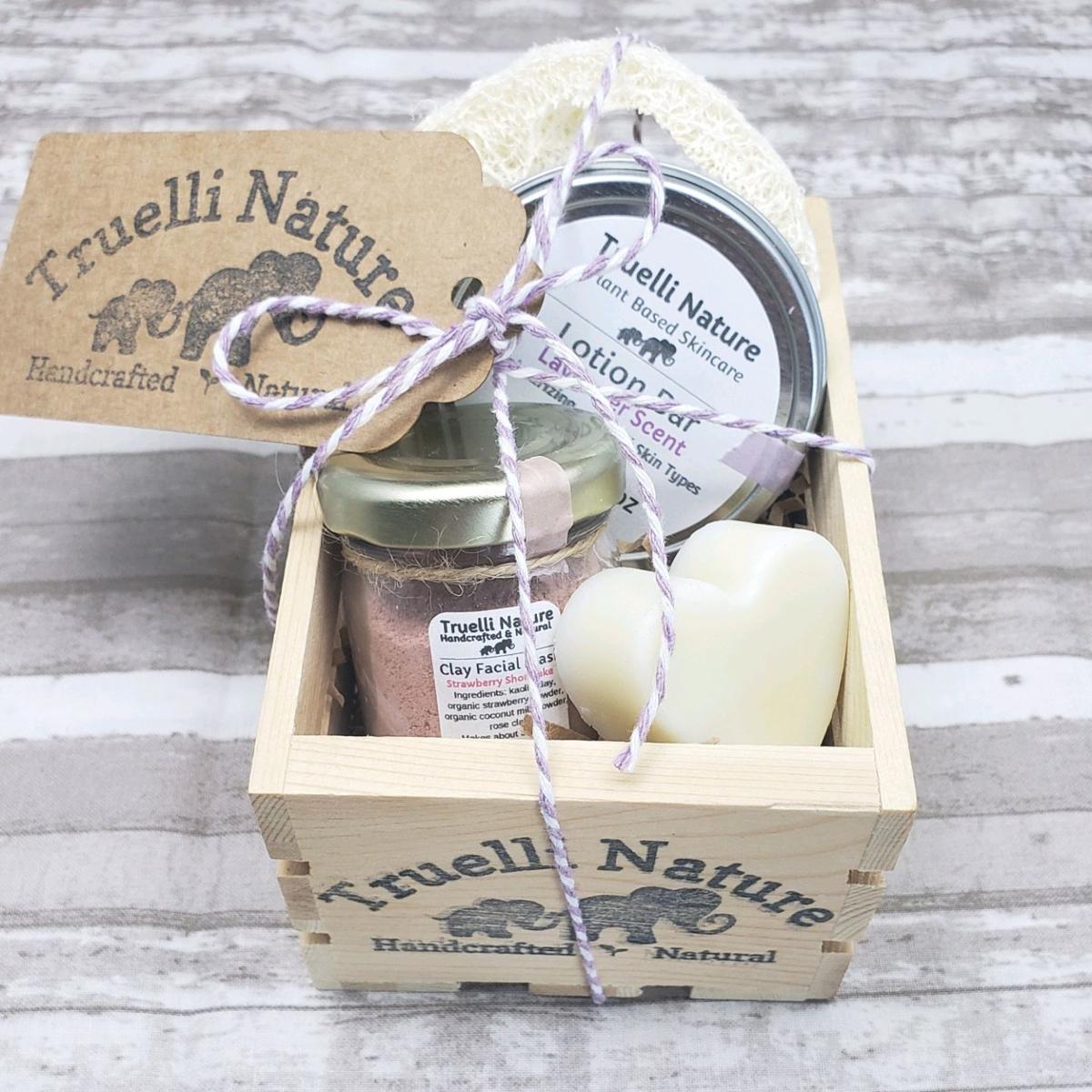 When a string of Tre' Jackson-Navarrette's family members were diagnosed with a number of different illnesses, she became inspired to make natural skincare products.
"Having personally struggled with and witnessing loved ones struggling with health issues, I really became adamant about finding safe, effective every-day essentials that are actually beneficial to our health," Jackson-Navarrette, owner of locally-based Truelli Nature, said on her shop's website.
Jackson-Navarrette started making products at home about six years ago and started selling them about a year and a half ago.
"Science was always my favorite growing up," Jackson-Navarrette says. "I was always doing experiments and making stuff. And the skincare aspect — I was always a collector. My grandma would always tell me, 'You need to care of your skin' and I didn't realize it back then."
But when Jackson-Navarrette started reading labels on products sitting on store shelves — listing off several unpronounceable ingredients — she decided it was important that Truelli Nature's products be plant-based, eco-friendly and cruelty-free.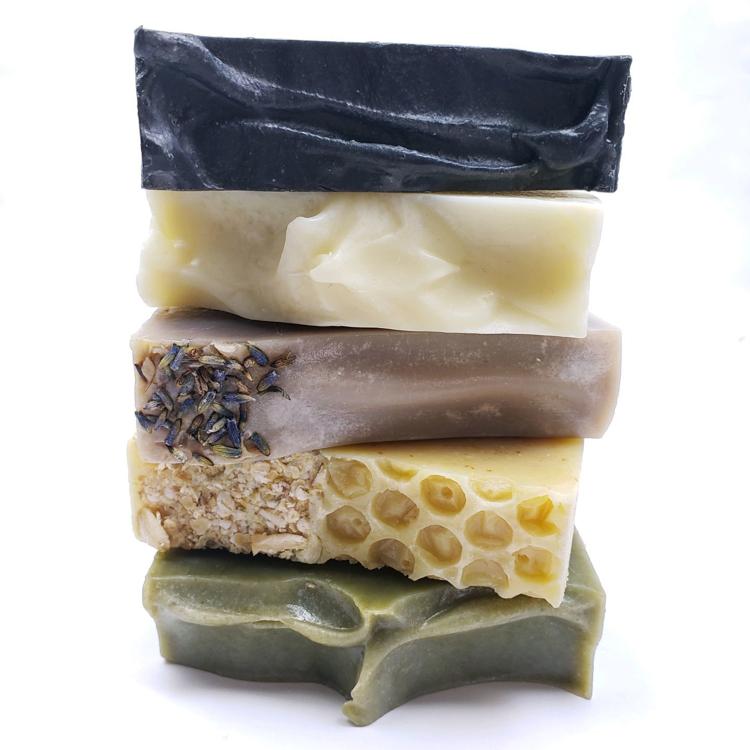 "This is my hobby that kind of grew and expanded," she said.
Because of her busy schedule, she's mostly self-taught — reading, researching and experimenting. There's some trial and error involved, but Jackson-Navarrette says she tries to create a variety of products for people.
"I like to perfect things a little, but then I also try to understand that just because I like it doesn't mean someone else is going to like it."
Most of Truelli Nature is just her, though her niece and sister-in-law also help sometimes.
Currently, Truelli Nature sells products ranging from shampoo bars and lip balms to soaps and clay masks. Jackson-Navarrette says the products are all natural, made from ingredients such as organic olive oil, coconut oil and shea butter. Even the packaging is eco-friendly, with labels made of recycled paper and containers that can be reused.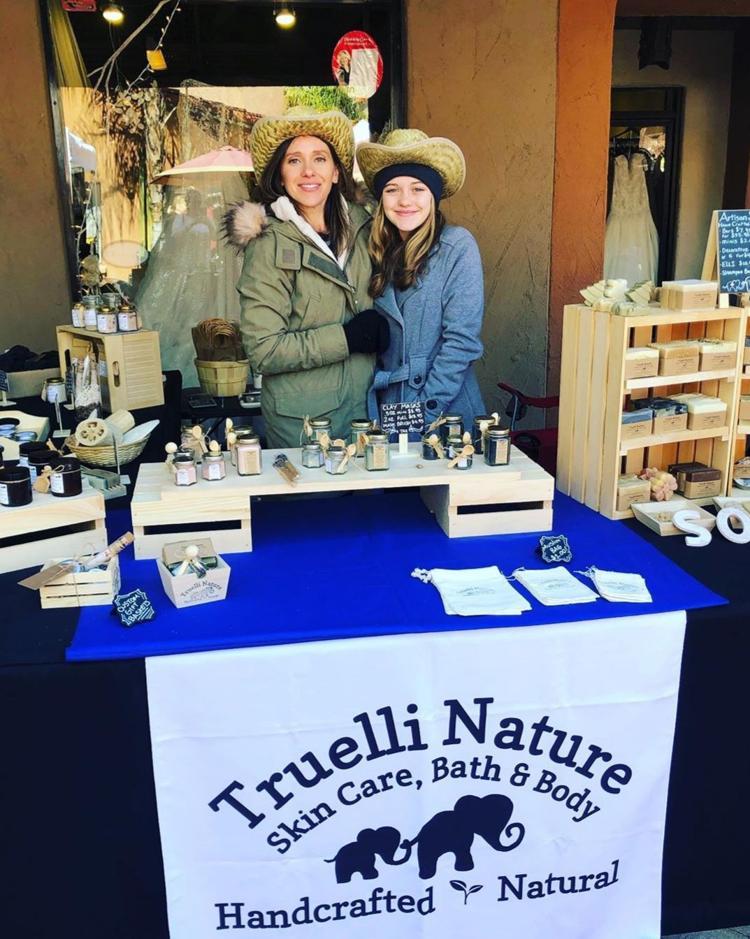 As for the name Truelli Nature, it's the combination of a few different things.
"It kind of fell together for me because I wanted a name that said that something was honest and true and from plants and from nature," Jackson-Navarrette says, adding that part of the name is a play on words and includes her and her three children's initials.
And the "elli" represents elephants because proceeds from some of Truelli Nature's products are donated to the Wildlife Conservation Network.
Contact reporter Gloria Knott at gknott@tucson.com or 573-4235. On Twitter: @gloriaeknott