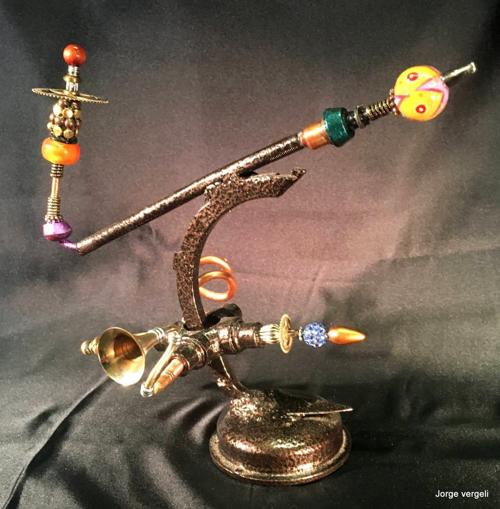 "Eclectic" is the first word that comes to mind when Jorge Vergeli describes his art.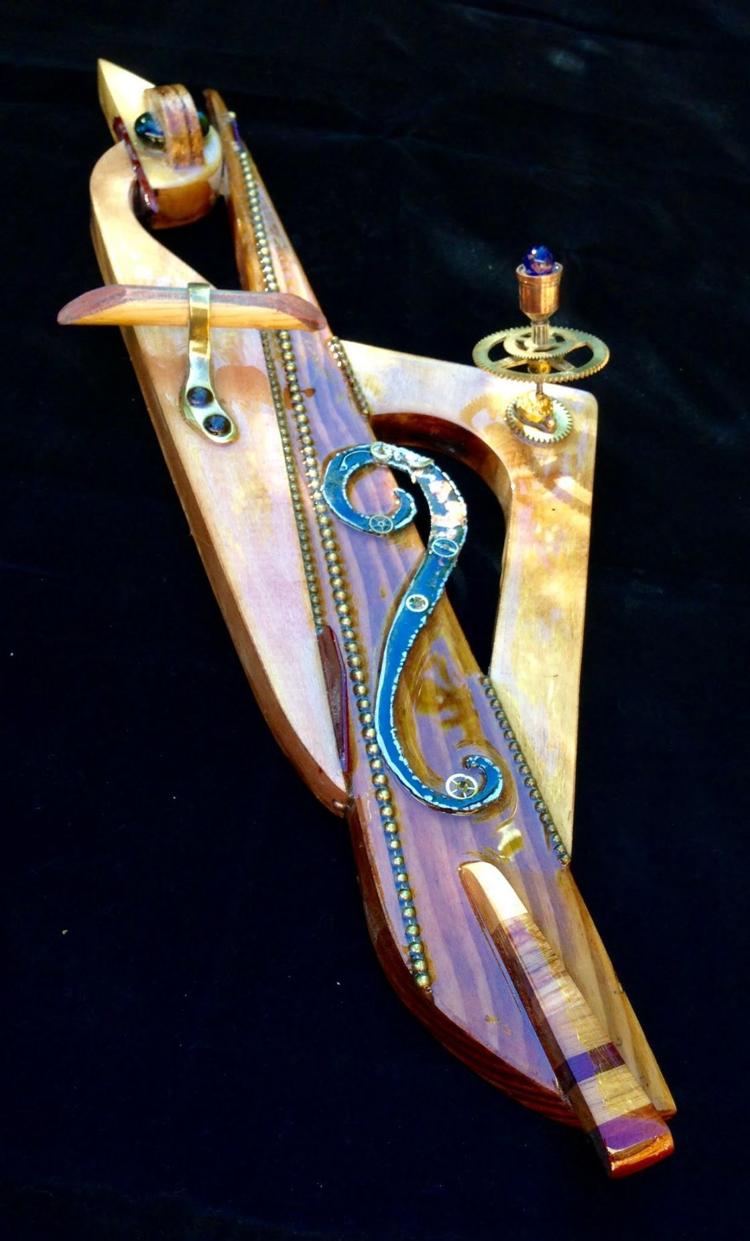 "I continuously create something new and envision something new or try to mix new materials," he says. "So, 'eclectic' is a good word."
Vergeli's work ranges from yard decorations to geometric wall decor to sculptures that could be used as table centerpieces. He uses a mix of materials including metal, wood and acrylic.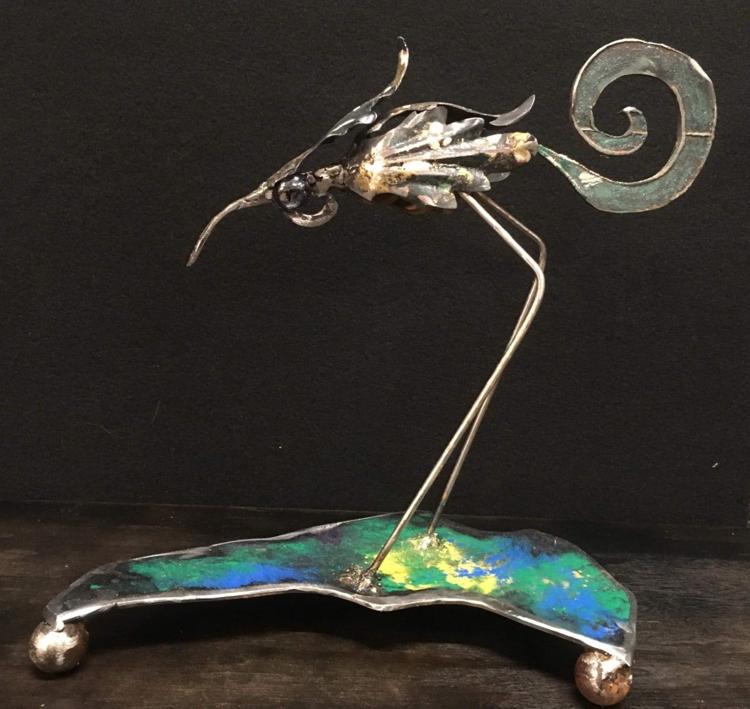 Most of Vergeli's creations include a blend of more than one material — the cork of a wine bottle, a sparkly rock from Tucson's gem show or the bristles of a brush, for example.
"Sometimes I see something — a piece by itself — and I go, 'Wow, that's a wing,'" he says. And even though the piece is actually just a salvaged piece of metal, he'll use it to make the wing for a sculpture of a bird.
Other times, he might not have as much of a vision and will instead take recycled materials and start putting them together with no real plan in mind.
"I always think in terms of building and creating something," says Vergeli, who is from Argentina and now lives in Tucson. "I see objects and I go, 'Oh, wow, maybe if I can put this here or there, maybe I can build something.' It's fun."
In the early 2000s, Vergeli spent time at the wood shop at Flowing Wells High School.
"I would get all the negatives they discarded and it was gold to me," he says.
He says his motivation can be "elusive" sometimes. "Other times, I wake up at 3 o'clock in the morning and say, 'This is what I want to do.'"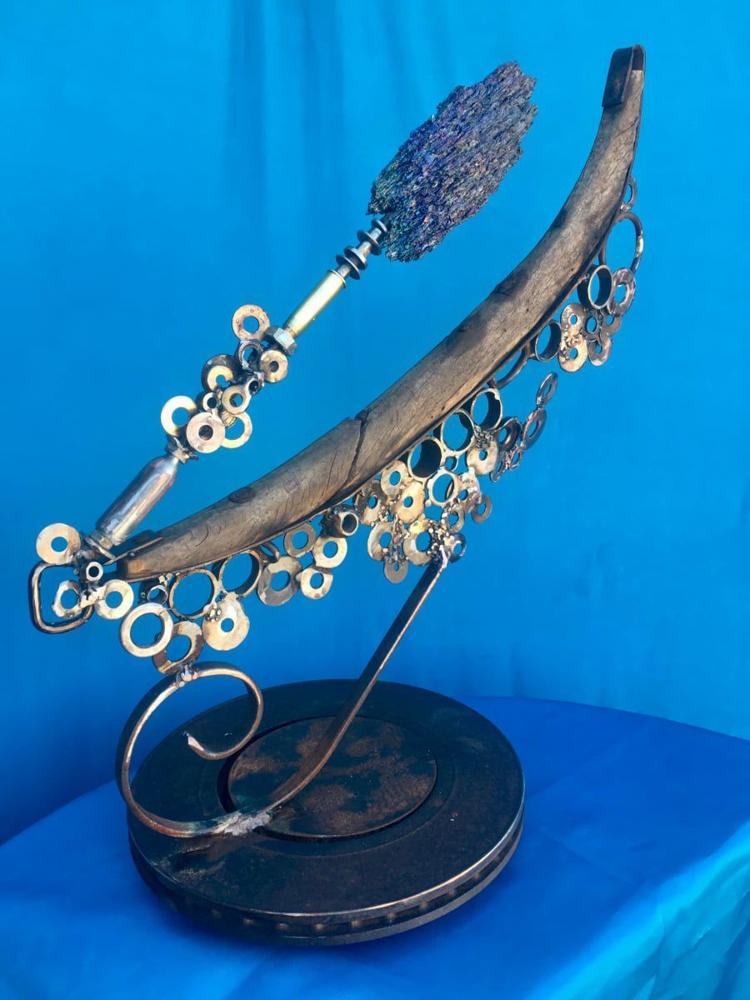 Vergeli says he's been creative since he was a kid — always doodling or drawing.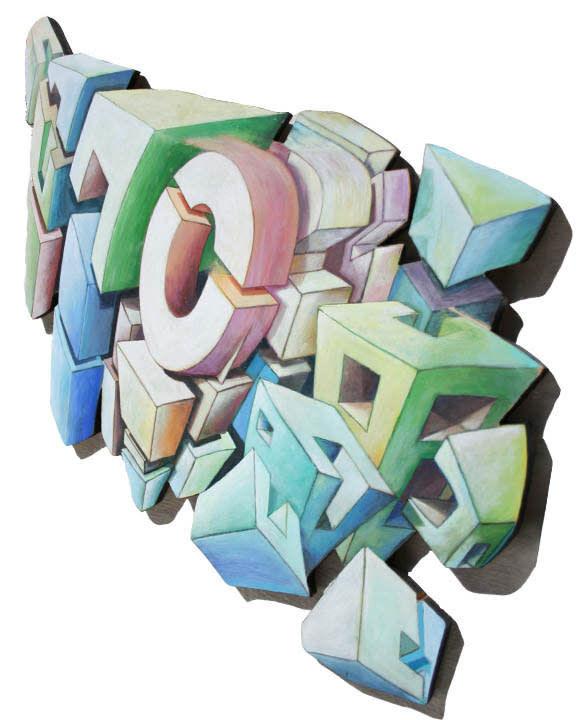 "A friend of mine from Argentina said, 'I knew you were going to be an artist,'" Vergeli says. "This was someone I was friends with when I was 8, 9 10."
But Vergeli, 68, says his journey in art really began at the age of 16 when he made a tapestry from wood, rope and burlap.
He says he's mostly self-taught, though he went to school and studied lithographs and serigraphs. In the 1970s, he worked with a friend who was a fashion designer. That venture is what really sparked his interest in 3D designs, he said.
Vergeli, who has worked full-time as an interpreter for 40 years, came to the United States in 1971 — first to New York then to Washington, D.C., and Florida and back to New York. He came to Tucson in the '90s.
Prior to the coronavirus pandemic, Vergeli often attended fairs, art shows and galleries. He says he's preferred that method, versus solely selling his art online, because he enjoys making connections with people.
"People would say, 'Every morning I look at your piece and I smile,'" Vergeli says.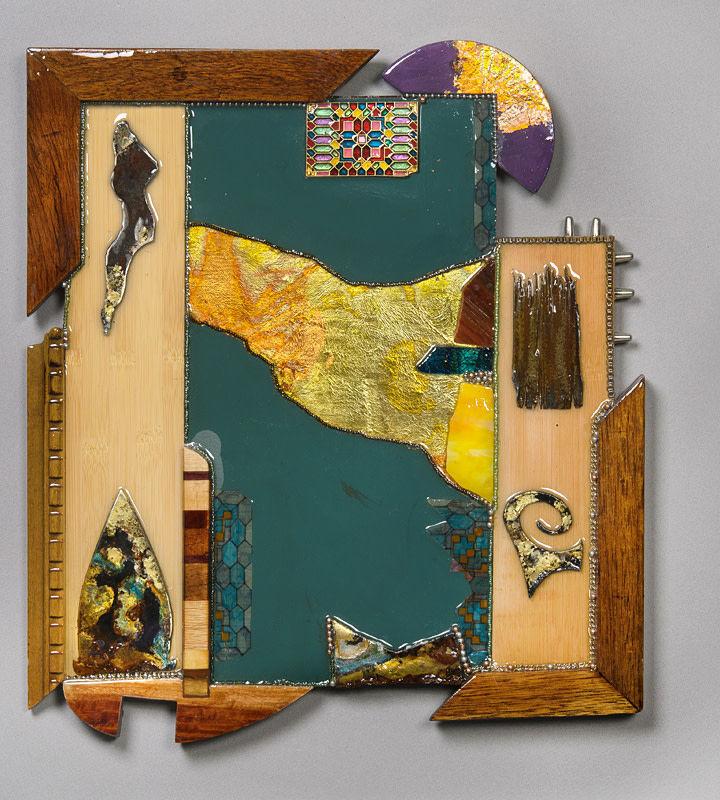 Contact reporter Gloria Knott at gknott@tucson.com or 573-4235. On Twitter: @gloriaeknott