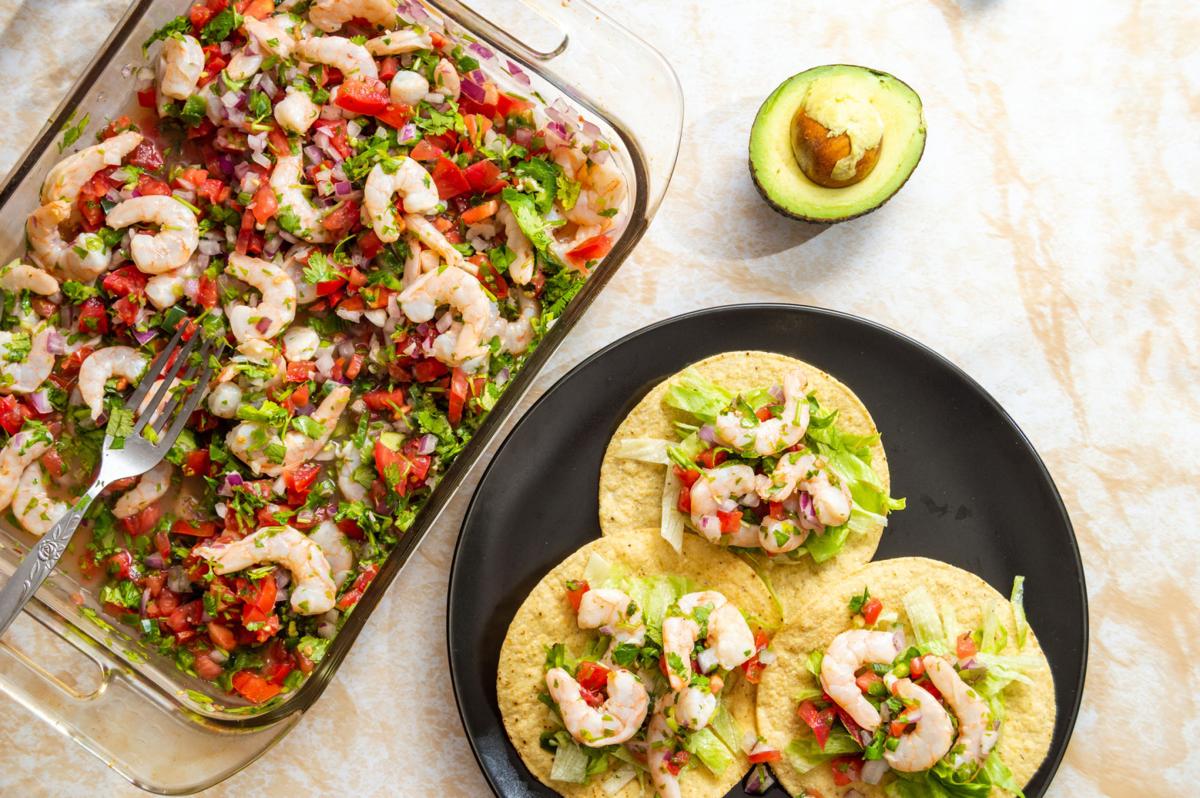 Two of my go-to dishes when it's just too hot to cook are gazpacho and ceviche. Both require some chopping, but that act can be meditative — when I hear the "tock" of the knife blade on the cutting board, it reminds me that preparing food from quality ingredients helps me stay healthy.
Gazpacho, of course, needs no cooking whatsoever.
Ceviche, the mix of raw fish, vegetables, and citrus juice, on the other hand, relies on the juice's acidity to firm it. The lime juice that's most commonly used adds its own signature but doesn't overwhelm the fish's flavors. Ceviche tastes like the best of the beach.
Many people assert that citrus juice "cooks" the fish, but that's not really true. As a writer, I'm all about precision with language, and as a cook, I'm all about understanding why things work the way they do. A little food science geekery explains why acidity isn't really cooking that fish.
The proteins in animal food need to be denatured to become tender, and to make their nutrients most available to us — steak tartare and carpaccio notwithstanding.
Heat does that denaturing, and the right amount of heat also destroys parasites or microbes that happen to be present. That's why we're advised to cook meat to certain temperatures to prevent such ailments as salmonella and listeria.
It's also why already-tender cuts such as rib eye and chicken breast don't take long to cook, and why cooking tougher cuts a long time at low temperatures makes them tender — their proteins have been fully denatured.
To my mind, "cooking," by definition, implies using heat. Flavors change when proteins are cooked with heat, and a lot of that change comes from the caramelization of sugars in almost all foods. We have the Maillard reaction to thank for those changes, but all you need to know is that a well-seared steak tastes great in part because of the Maillard reaction.
Texture also changes in cooking: The flaccid raw protein becomes firmer and denser as the denaturing pushes out liquid. A well-done steak is dry and chewy, no matter how tender it may have been before cooking.
Acidity will also denature proteins — but it doesn't have the ability to destroy parasites and microbes. Acidity will also actually toughen proteins if left too long — as you may know if you've ever over-marinated stew beef or chicken in a citrusy marinade in hopes of introducing even more flavor. (This is the voice of experience: I once marinated cubes of lamb for shish kebab for two days on the theory that more time in the marinade equaled more flavor. They were tough to the point of inedibility. We live, we learn.)
Timing and knife work are everything when you want to use acidity to make fish ready to eat. For flaky, delicate fish like flounder, snapper and sole, or tender shellfish such as scallops and shrimp, 15 minutes is enough time for the acid to do its job. They need only to be cut into bite-sized pieces. Mahi mahi, tuna, and the ono I love, heartier and denser, may need up to an hour for the acidity to work its magic, even if they're cut into quarter-inch strips.
It's acidity's inability to destroy parasites and microbes that makes me wary of ceviche if I'm not absolutely confident of the freshness of the fish. That squeamishness also explains why I never jumped on the sushi/sashimi bandwagon.
My solution has been to skip the fish ceviches and go to those made with shellfish. This one, bright with lime juice and lively with serrano's bite, is a favorite. I like the contrast of avocado's creaminess with the crunch of all those raw vegetables. I can eat this for breakfast, lunch and dinner quite happily.
Shrimp and avocado ceviche
Grate the zest from one of the limes before juicing; you'll add it to the ceviche just before serving. Do try to eat this all up as soon as possible; the shrimp will toughen as it sits in the salad during refrigeration.
Ingredients
1 pound peeled and deveined shrimp, thawed if frozen
4 Roma tomatoes, seeded and diced
1 cucumber, peeled, seeded and diced
1 serrano chile, seeded and minced
½ bunch cilantro, leaves only, chopped
Preparation
Chop the raw shrimp into bite-sized pieces and place in a non-reactive bowl. Grate the zest from one of the limes and set it aside; squeeze the juice from all the limes. Add the lime juice to the shrimp and set aside for 15 minutes.
Stir in tomatoes, cucumber, celery, onion and serrano chile. Mix well.
Add the cilantro, avocado and lime zest; mix gently.
Serve immediately. If you have leftovers, refrigerate for up to 24 hours; a squeeze of additional lime juice will refresh its flavor.
Tempe train derailment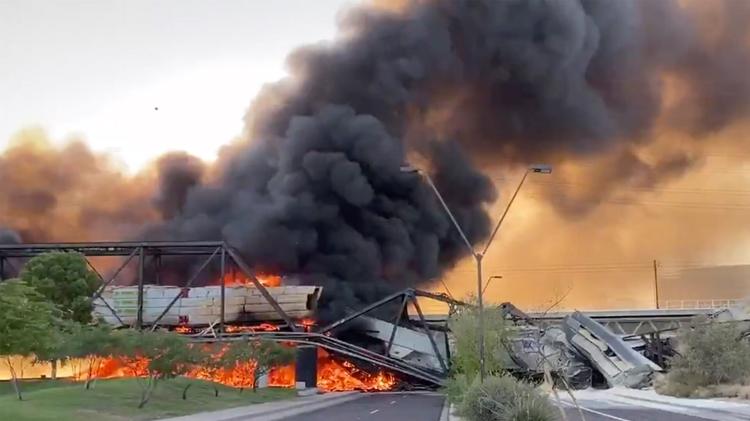 Tempe train derailment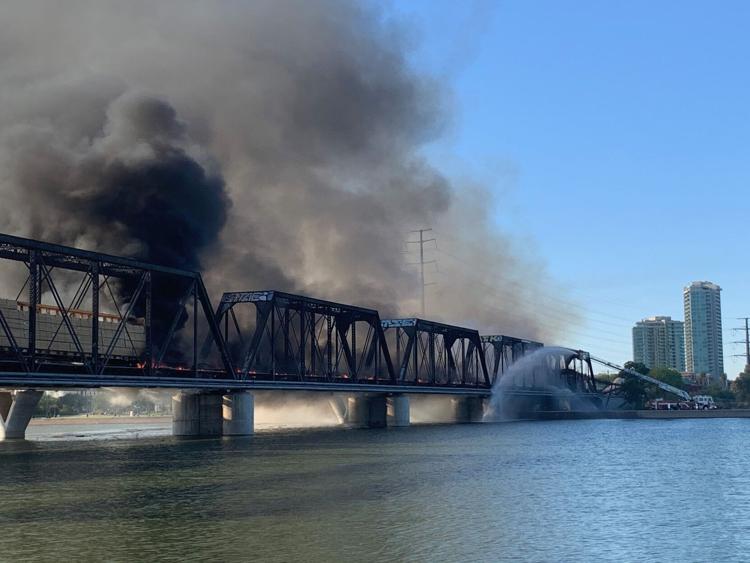 Tempe train derailment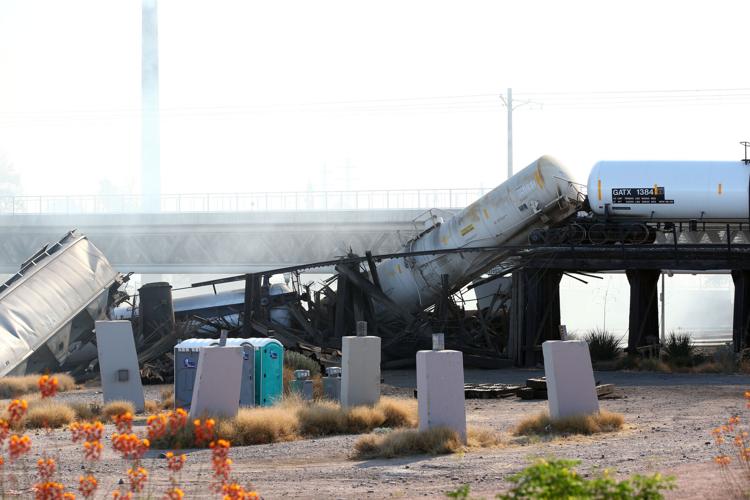 Tempe train derailment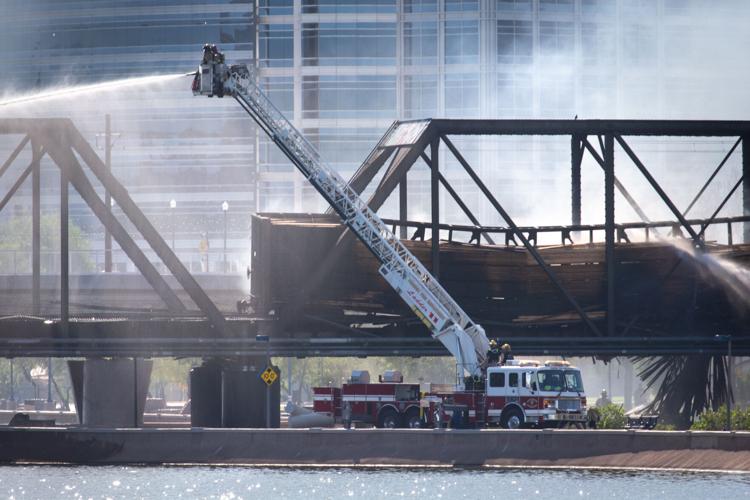 Tempe train derailment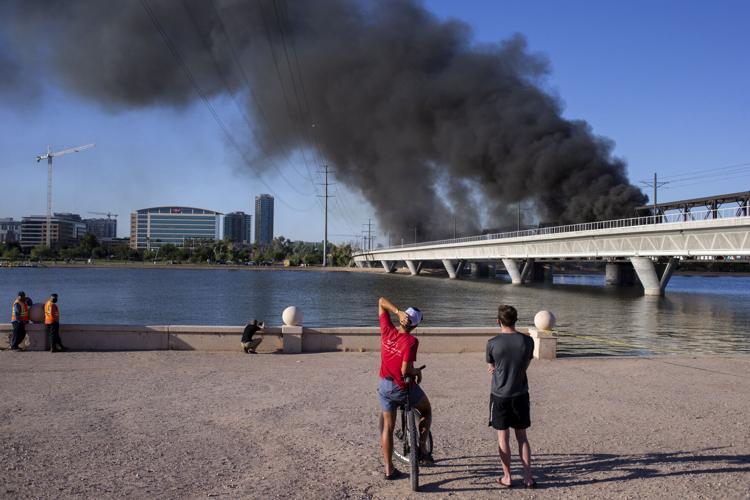 Tempe train derailment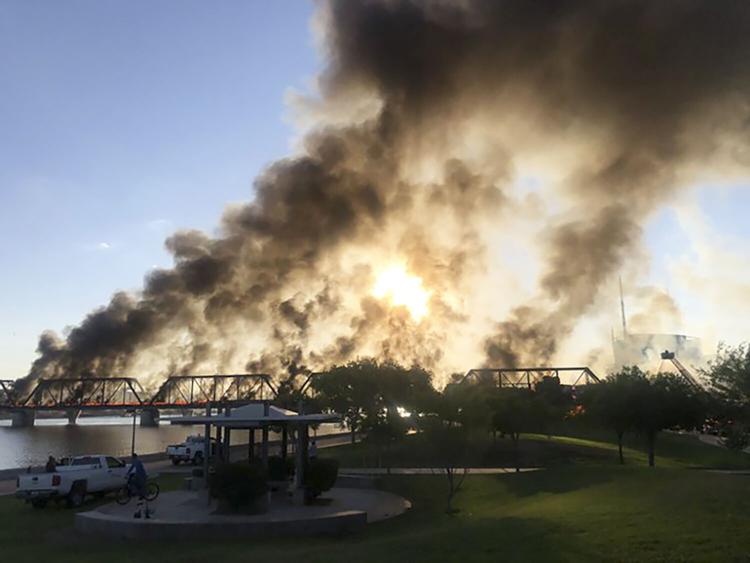 Tempe train derailment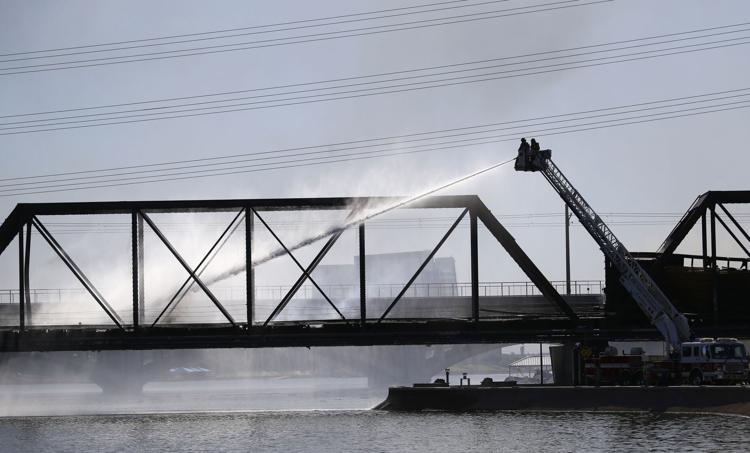 Tempe train derailment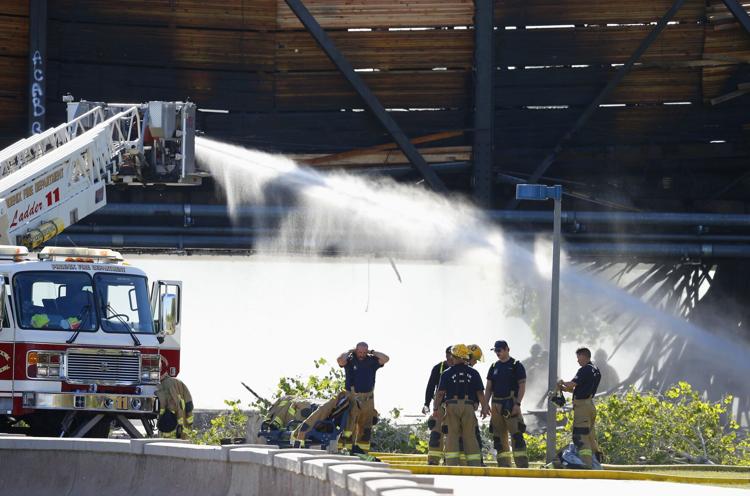 Tempe train derailment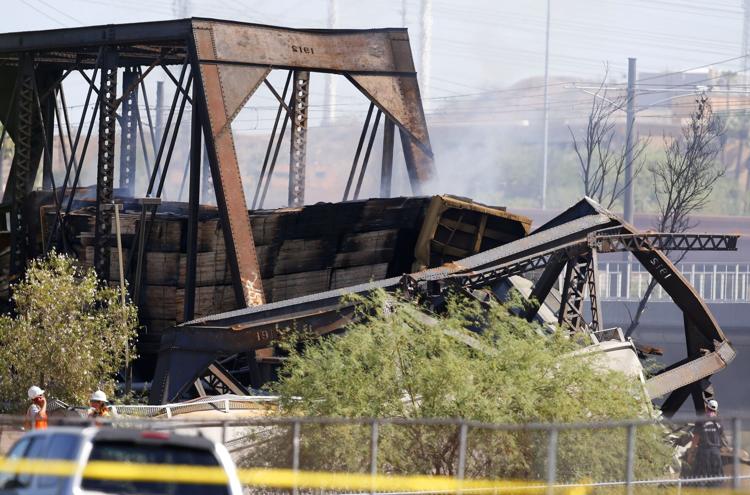 Tempe train derailment
Tempe train derailment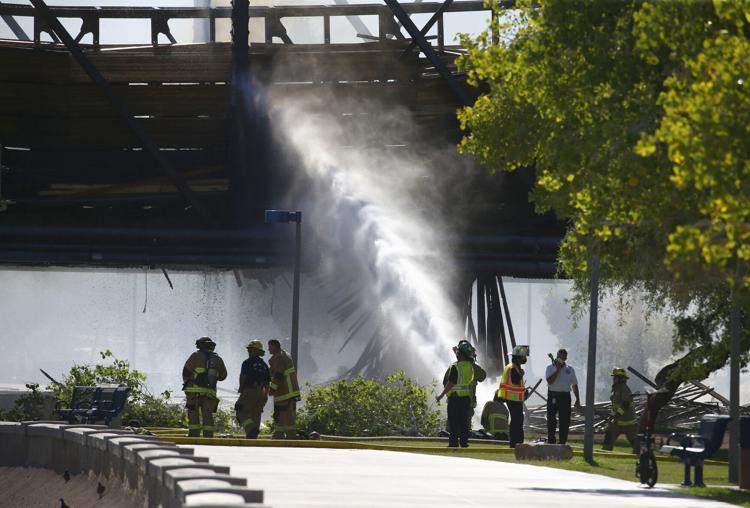 Tempe train derailment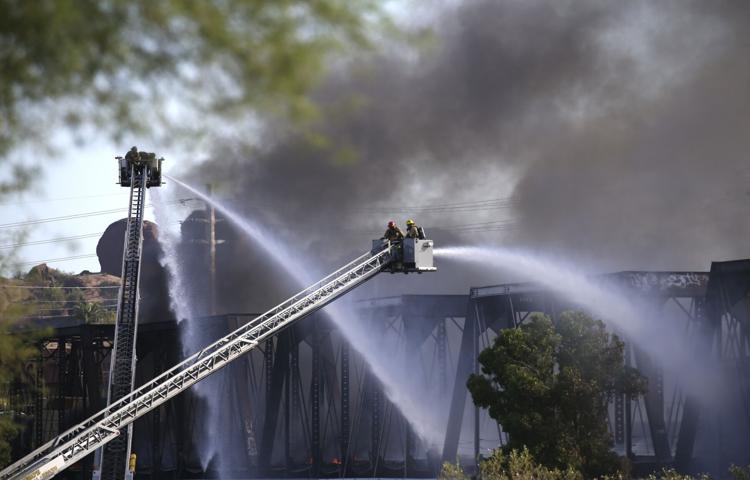 Tempe train derailment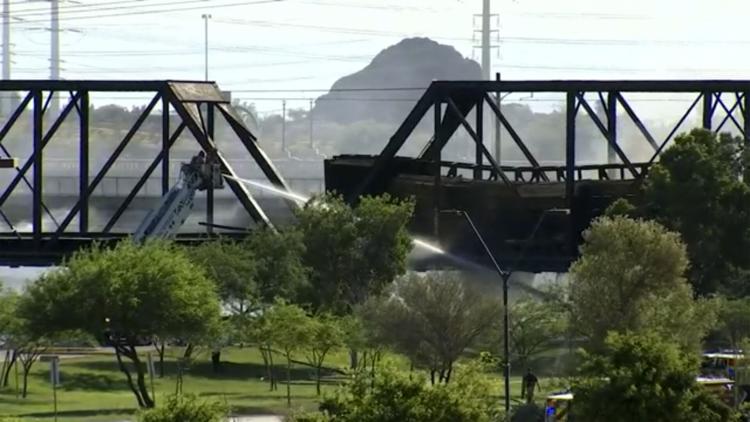 Tempe train derailment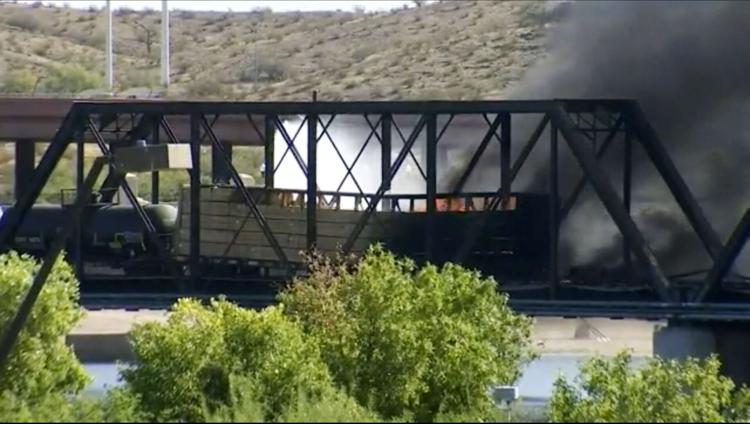 Tempe train derailment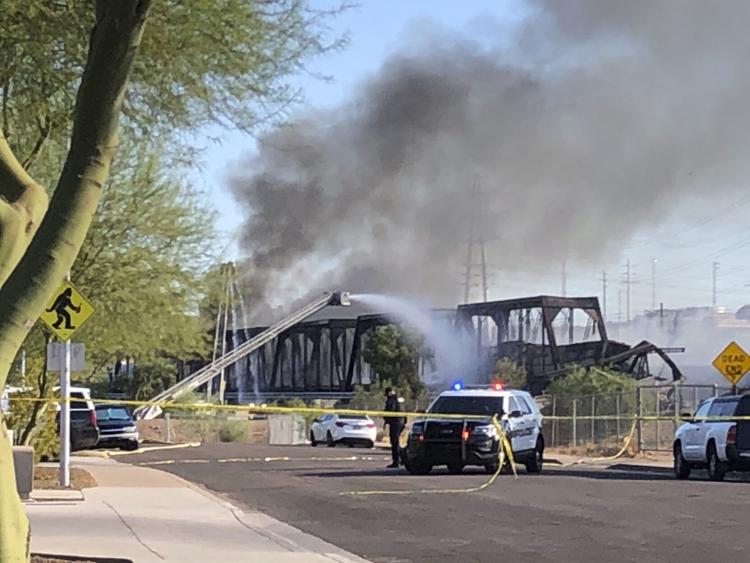 Robin Mather is a longtime food journalist and the author of "The Feast Nearby." Follow her blog as she writes her third book, "The Feast of the Dove," at www.thefeastofthedove.com.
Stay up-to-date on what's happening
Receive the latest in local entertainment news in your inbox weekly!