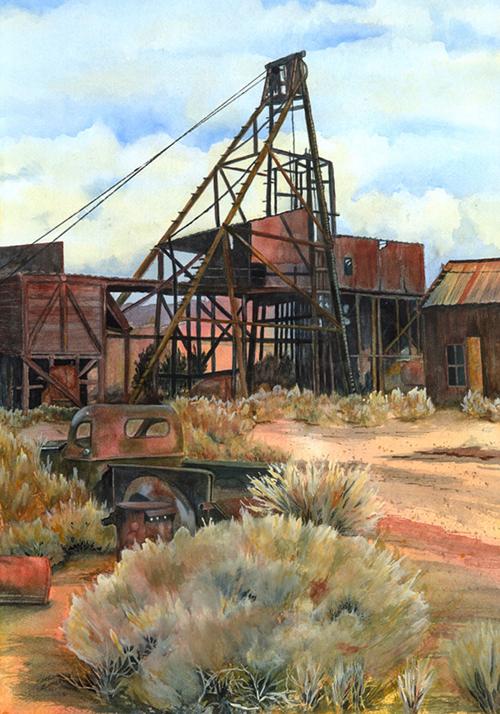 When Sue Emer was 6 or 7 years old, she'd find herself sitting in her mom's art studio, painting beside her.
The duo would visit the Jersey Shore and do plein-air paintings and take art classes together.
But as Emer grew up, starting a career and family of her own, art took a backseat.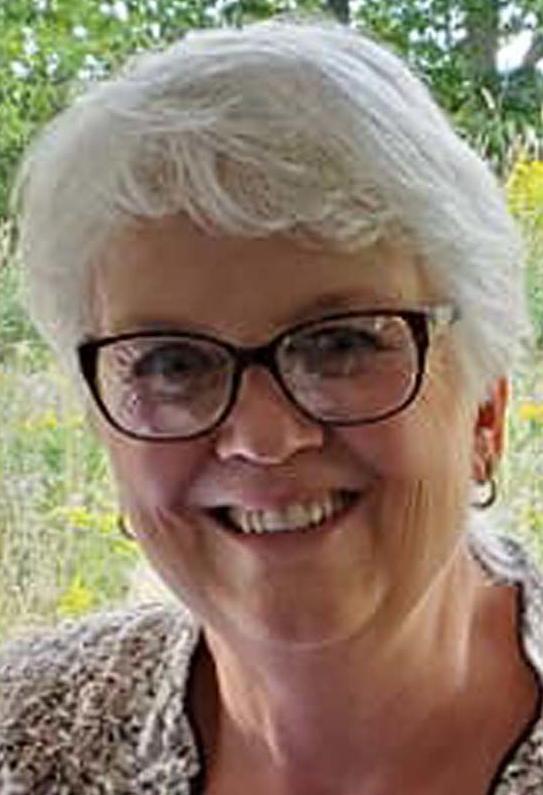 "I got into art again — at first it was with clay — and it was when I lost my husband and I needed something. So I discovered my art again," she says. That was in 2006.
Shortly after her husband died, Emer lost her mom. She says she felt like she could no longer pick up a paint brush because she had no one to paint with.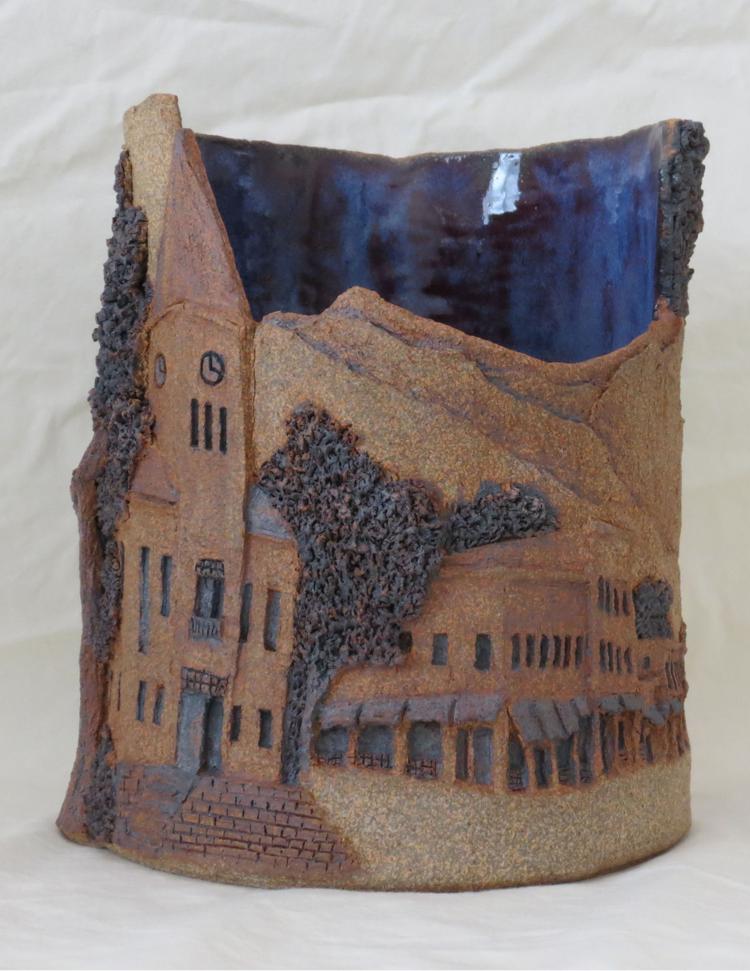 But about five years ago, after practicing her work with clay at the Lew Sorensen Community Center, she heard of a watercolor painting class taught by artist Tracy Lynn Ross and signed up. From there, Emer's spark was reignited.
And around 2017, Emer became connected with the Southern Arizona Watercolor Guild.
"Finding the Guild was the most incredible thing for me," says Emer, who is currently the Guild's bookkeeper and recently led an effort to unveil the Guild's new website. "It's such a gathering of extremely talented men and women from all aspects of water-based painting and everybody is so helpful and wonderful, as far as encouraging you with your art.
"I'm just so pleased that I ran into the people I did here," she says.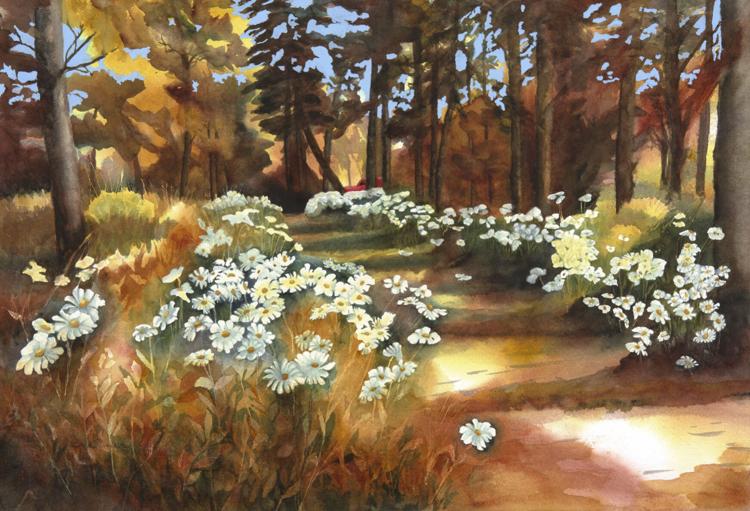 Emer still works with clay to create three-dimensional structures, but she tends to do more painting. Emer's medium of choice is watercolor, saying it's the most challenging for her.
"Watercolor, I find, is the most unforgiving but also the most rewarding of the medias to me because either it's going to work or it's not going to work," says Emer, who is mostly self-taught.
She says she feels drawn to old structures — initially starting with missions and now fascinated by mining areas featured in photos taken by her brother-in-law who is a geophysicist.
"I sit with a glass of wine with him and get all the stories from him," she says.
When figuring out what exactly to paint, Emer says she moves things around — flipping cars to face the other direction, for example.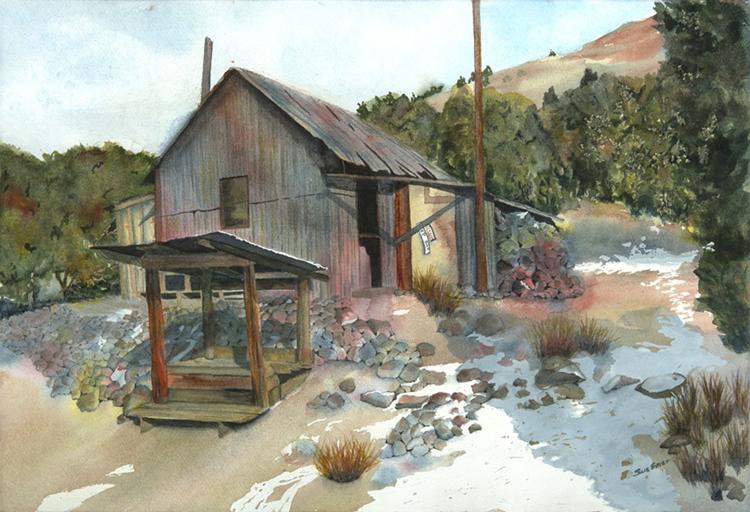 Emer says she's especially inspired by the earth tones. "You look at something and you see it and it's beautiful, but you don't realize how many colors are in it. The fun thing for me is really studying it and saying, 'Oh my god, there's blue in there.'"
Other times, Emer will become inspired by something she sees.
She once painted a seascape after visiting her friend's ocean-front house in Oregon and deciding to sketch the view and take some photos.
"It's pretty much — I feel it," she says. "It's a joy with something I see.
"I don't know if I could live without (painting) at this point in my life."
---
Other makers in Tucson:
Contact reporter Gloria Knott at gknott@tucson.com or 573-4235. On Twitter: @gloriaeknott