The most influential teacher for painter Jesse Bourque was his art teacher at Tucson High Magnet School.
"Even though I've taken classes at (Pima Community College) and workshops with established artists, he was my most influential teacher," Bourque says of teacher Jim Miller. "And that was in, like, 1995."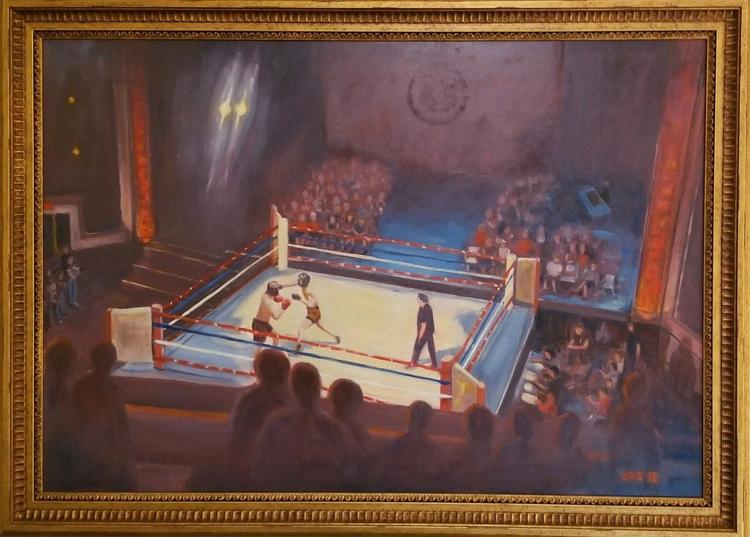 Bourque, who was born and raised in Tucson and also owns tile company Square Foot Tile, has been painting seriously for about 10 years. But he's been creative since he was a kid.
"My parents never discouraged it," he says. "My mom is a good artist. Ever since I can remember, I was getting support and really enjoyed (art)."
"It offers a goal that is beyond how I feel I can express myself through tile," he says.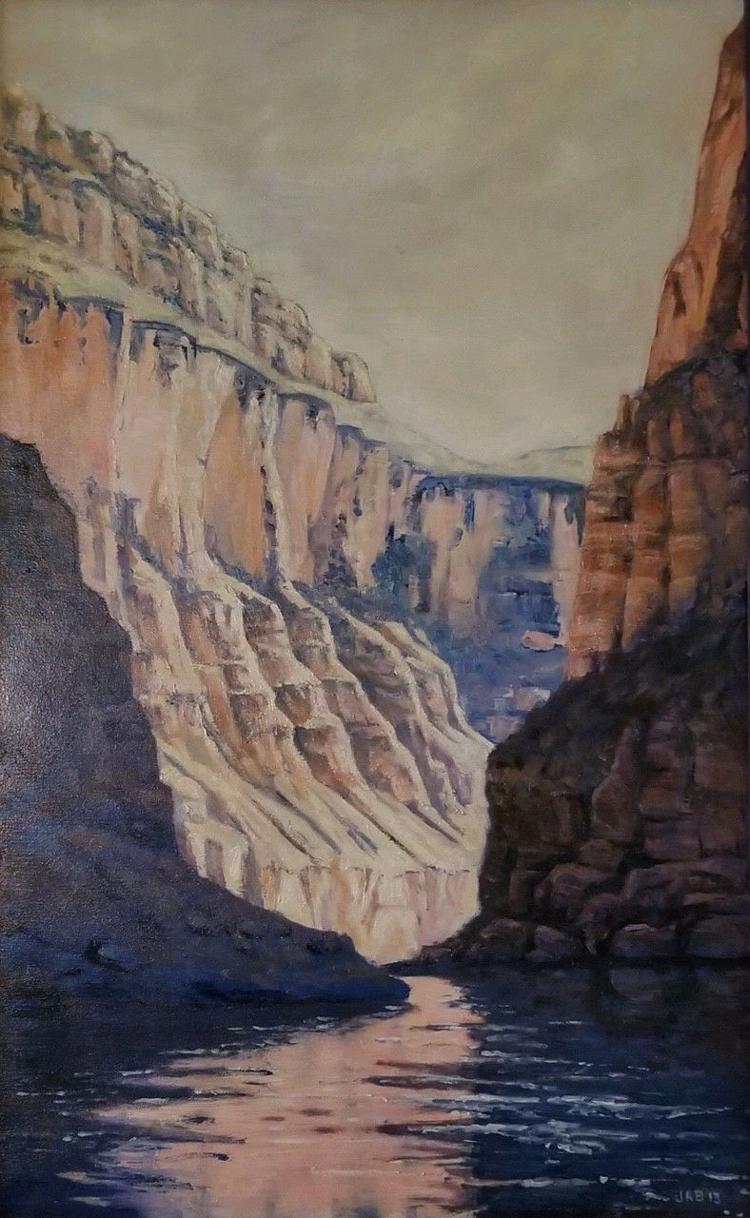 Many of Bourque's oil paintings are landscapes, as he's inspired by the outdoors, though he's also painted portraits and images from personal events he's experienced.
Sometimes he does plein-air paintings. Other times, the paintings come from a photograph.
"I think my favorite thing is a figure in a landscape — catching them doing an activity," he says. "It's instinct. I run across it and it grabs me and I don't have to apply any typical art theories. When I see something, it just clicks."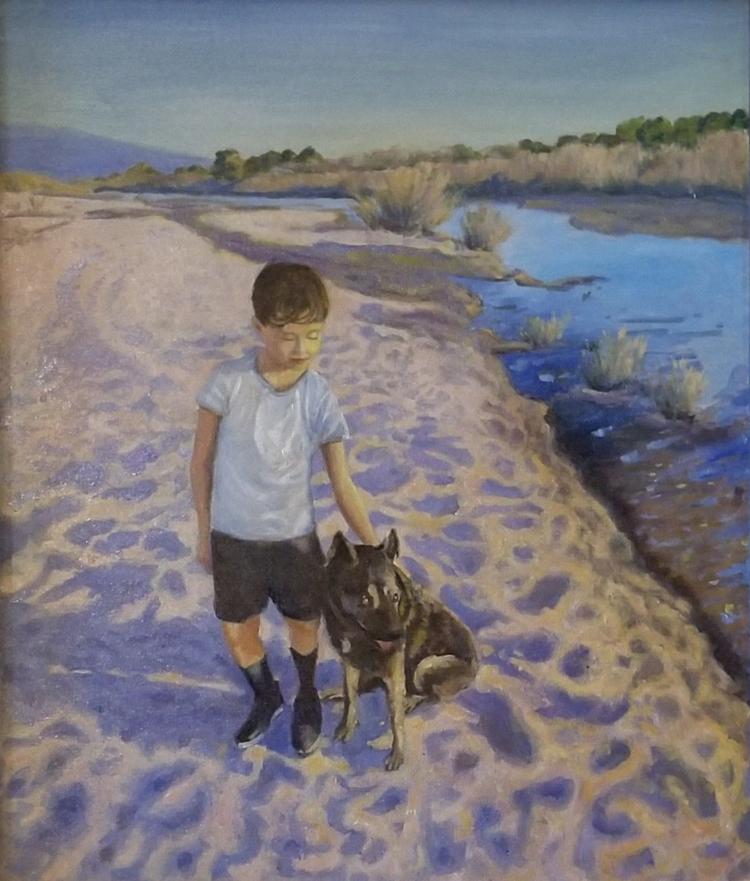 "I'm hoping my paintings show a certain truth — not an imaginary thing," he says.
Bourque says he tries to paint realistically, in times where he can capture the best lighting or "anything that moves me."
"In every image I do, I want to convey a feeling, not just accuracy," he says. "I hope that (people who see my art and I) share an experience in the same way you would write a song and hope someone relates."
"I hope that they share and appreciate the vision I'm seeing," he says.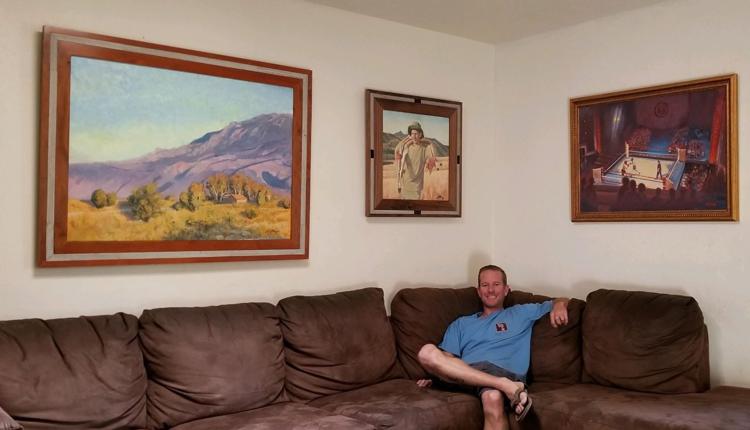 Contact reporter Gloria Knott at gknott@tucson.com or 573-4235. On Twitter: @gloriaeknott