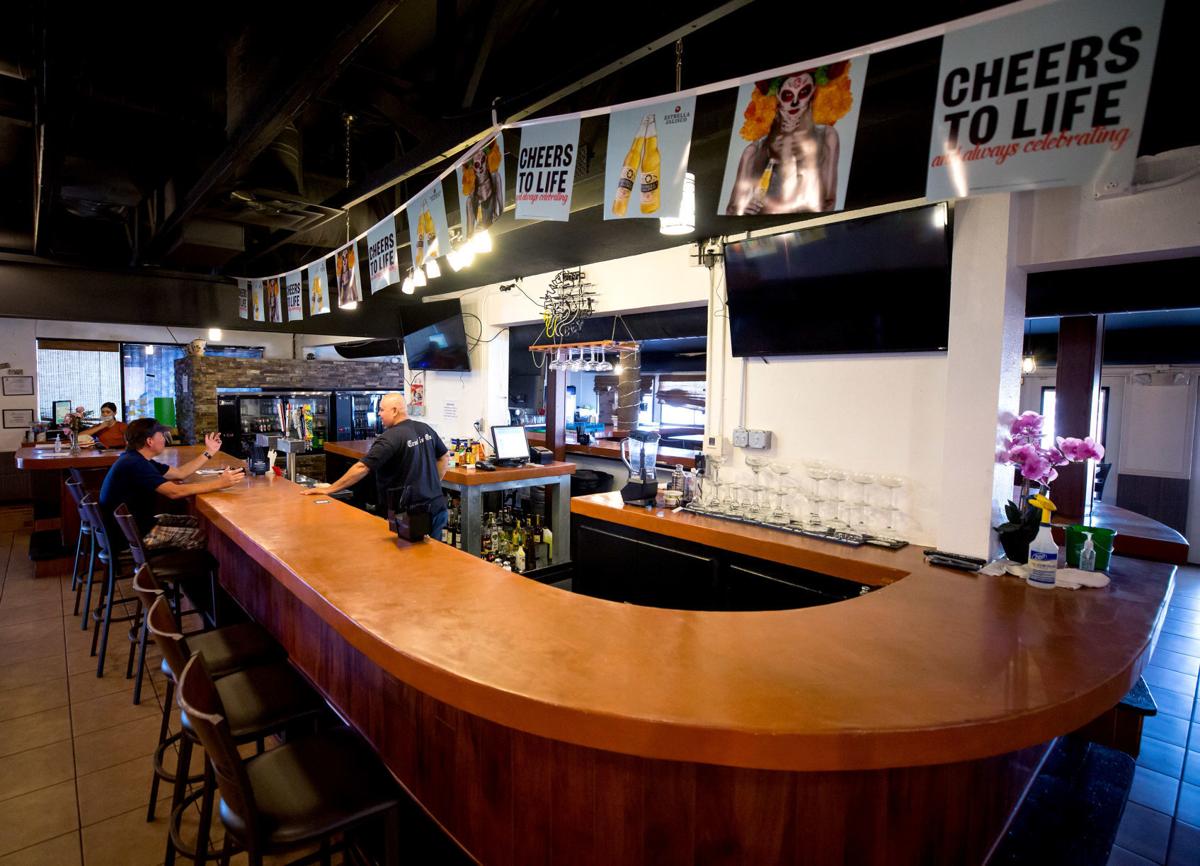 The owner of Habanero's Steak and Wings Restaurant in Tubac has opened an additional location on East Tanque Verde Road.
Armando Gill said the new venture launched earlier this month in a space that was once the Hog Pit Smokehouse and most recently China Bamboo, just east of North Kolb Road.
Gill says the restaurant walks the line between casual and fine dining with a menu that covers dishes ranging from mole poblano chicken and enchiladas suizas to lamb shank and osso bucco.
One of Habanero's most popular dishes, Gill said, is the tampiquena, its skirt steak served with a chicken enchilada, salsa verde, rice, corn or flour tortillas and beans a la charra.
People also like the camarones a la culiche, shrimp covered in poblano sauce and melted cheese served with rice and slaw.
"We put a diverse menu together," Gill said. "We have a little bit of everything."
A full bar, including Habanero's signature frozen mango margarita will soon be available, Gill said.
Gill, who also owns a baked goods distribution company, took over the space that once housed Rigazzi International Cuisine in Tubac two years ago and converted it into Habanero's.
He has since built a solid customer base of tourists and locals.
Gill learned about his new location through the owners of China Bamboo, who are partners with Gill at the new spot.
Gill initially came on as a co-owner of China Bamboo, but "when I saw we were losing money, I told them I would be willing to share the Habanero's name," Gill said. "I thought the space would make a perfect location."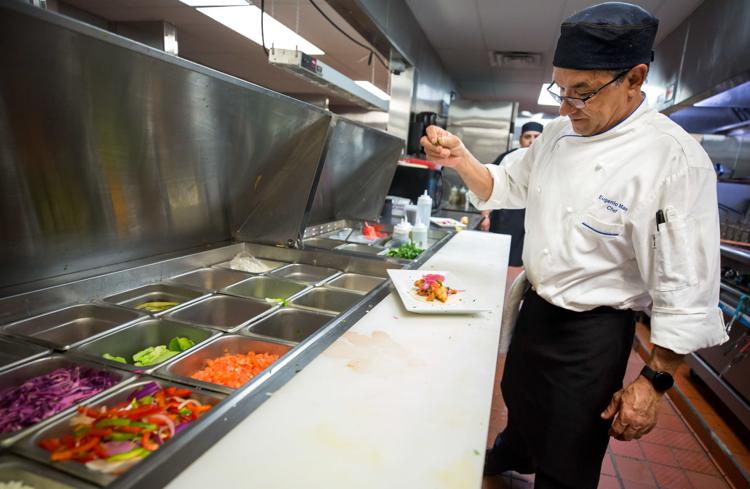 Gill was happy to have something in town. He was born and raised in Tucson and graduated from Amphitheater High School in 1988.
Gill says the pandemic lockdown, then the recent statewide curfew due to protests following the death of George Floyd, has thrown his team some curveballs.
Habanero's Tubac location is still closed for business. Gill hopes to reopen there in the next couple of weeks.
Still, he is optimistic that business will pick up as more people learn about the new venture.
Gill says that he has already had a few of his Tubac regulars visit the East Tanque Verde location.
"They live in Tucson," he said.
"They are happy they don't have to travel so far for our food."