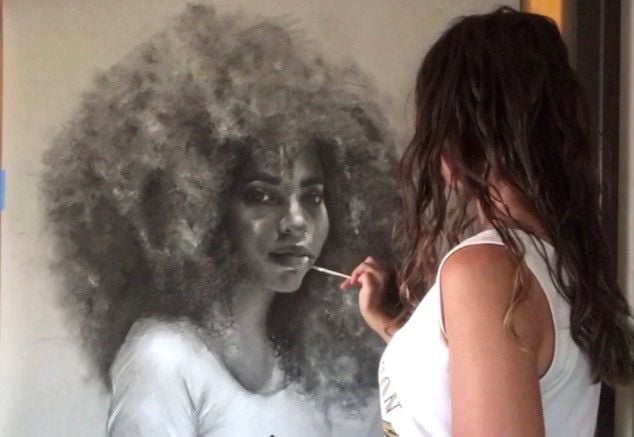 From a young age, Bronwyn Dierssen had a knack for creating.
"When I was a kid, I was a total art nerd," she said. "I could spend my whole weekend doing it."
As an adult, dividing her time between working and helping to take care of her mother-in-law, she found herself with little time to do anything else.
It wasn't until she was pregnant with her daughter about five years ago that Dierssen had time to refocus.
She found herself homebound with free time on her hands. The art flowed from her fingertips.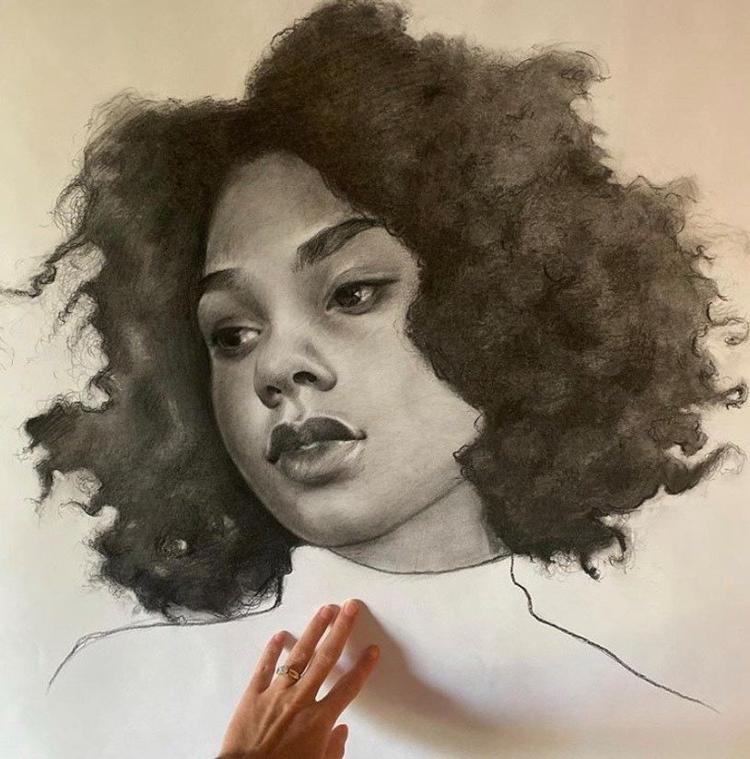 "I rediscovered that this is what I'm passionate about," she says.
Dierssen is a charcoal artist, creating mostly portraits — of people and pets — and some landscapes. She takes commissions.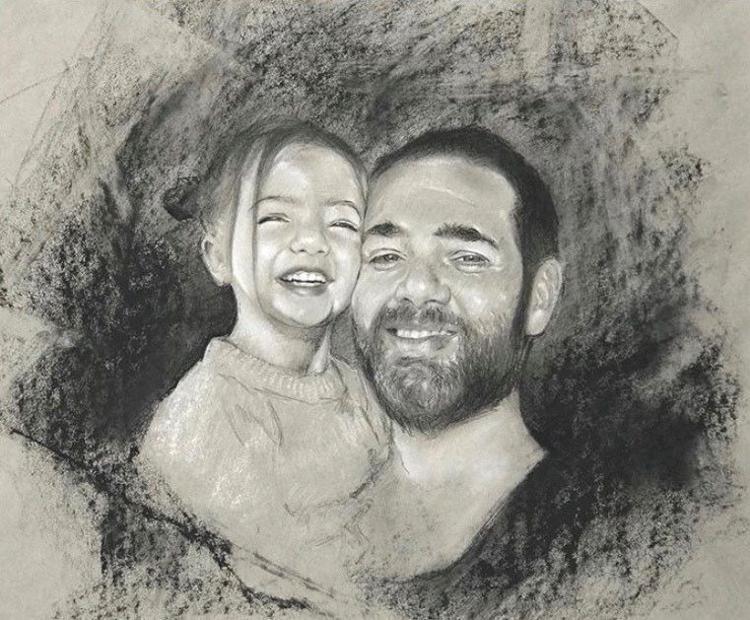 "I think for me, the draw is people and emotion," she says.
Dierssen uses photos as her source of inspiration, but may change a few of the elements around as she gets to drawing. And when looking through her portfolio, it's clear that her drawings are inclusive, featuring people of many cultural backgrounds.
"When I was little — sixth, seventh grade — I was really, really lucky and I got to travel outside of the country. Japan, Malaysia, Singapore," she says. "Being from a smaller town in Oregon and being thrusted into these big countries — seeing how deeply rooted they were culturally — was really cool for me and influenced me a lot.
"I think it's important to show the variety of people there are in the world. I think it's important to celebrate people who have roots to their cultural identity."
When reentering the art world, Dierssen first started with pencil but didn't like the glare it gave, so she made the switch to charcoal. Dierssen is self-taught, initially starting from "absolutely terrible" drawings, she says, "but it was something I absolutely loved to do and got a lot of things off my mind."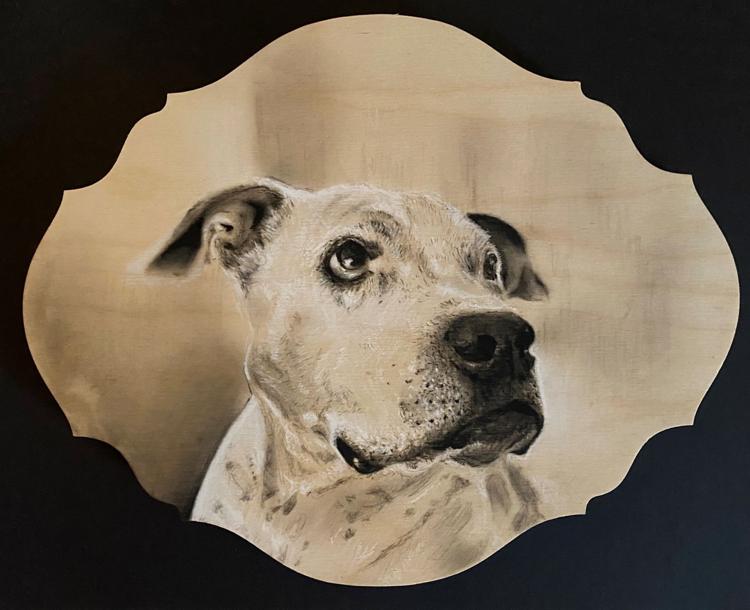 "And seeing the progress was the best thing ever," she says, adding that she doesn't think she'll ever stop learning. Dierssen has also been testing the waters with oil paintings recently. 
"It's just a rewarding thing to have a blank piece of paper and build something up," she says.
Dierssen's daughter, who is in kindergarten, loves art too. The mother-daughter duo creates art together daily — not just charcoal, but other mediums too — taking breaks between online schooling to create something new. 
"It's awesome to be able to show my passion to my kid," Dierssen says.