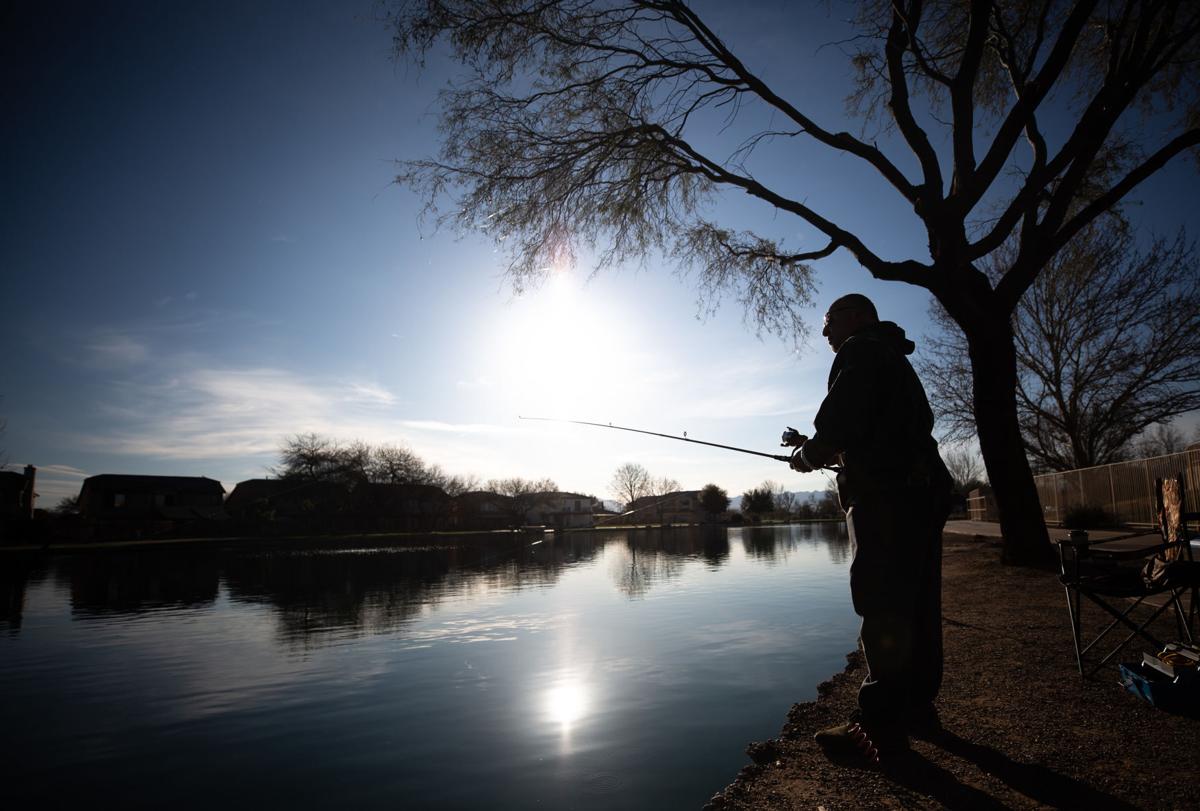 Go fish.
It's a way to social-distance, relax and get fresh air and dinner all at the same time.
Here are the latest updates related to COVID-19 from Tucson and Southern Arizona. 
Really. Fishing folk don't crowd together; instead, they stake their spot a good distance away from others and wait patiently for that catfish or bass to chomp on the line. If it's big enough, it's a meal.
"It's more than fun," says Mark Hart, public information officer for the Arizona Game and Fish Department. "It may be a coping strategy. … The longer people are isolating, the more they need to get out, and fishing is one of the safe ways to do that."
Fredrick Barfield fishes about three times a week, and he says he has no trouble finding a lone spot at his go-to fishing hole, Silverbell Lake.
He doesn't always catch a fish but it's time well spent, he says.
"It's good shade," he says. "A nice environment."
Barfield heads to "the Bell," as he calls the lake, with his five fishing poles (though he never uses more than two at a time, which is all Arizona Game and Fish allows), his punch bait (a cheese-based catfish bait), and his camping chair. Once he casts his line, he settles in his chair and sips on an energy drink, or maybe a Bud Light, while keeping a watchful eye for any movement on the line.
"You just sit, wait and be patient," advises Barfield. "It's pretty much just luck."
Barfield's wife, Jennifer, and their three children often join him.
"I like being out by the water," Jennifer says. "Even if I don't catch one, I am OK. It's nice and relaxing."
For the desert, the Tucson area has a surprisingly generous number of places to fish. That's particularly appealing to Helyann Fimbres, who took up the sport a few years ago.
"I always thought you had to go out of town to fish, but no," she says. Still, her favorite place to cast a line is Parker Canyon Lake, about 80 miles south of Tucson. "You lose all cell reception," she says. "The closest civilization is Elgin."
We're going to stick closer to home. Here's a rundown of where to cast within 50 miles of this area. All but Rose Canyon have catfish, bass, trout, sunfish and amur swimming in their waters. Stocking won't resume in the city lakes until mid-September, but fish are still swimming around. Rose Canyon is where you cast for rainbow trout. Rose Canyon stocking began in April and will continue monthly until the colder months hit the mountains.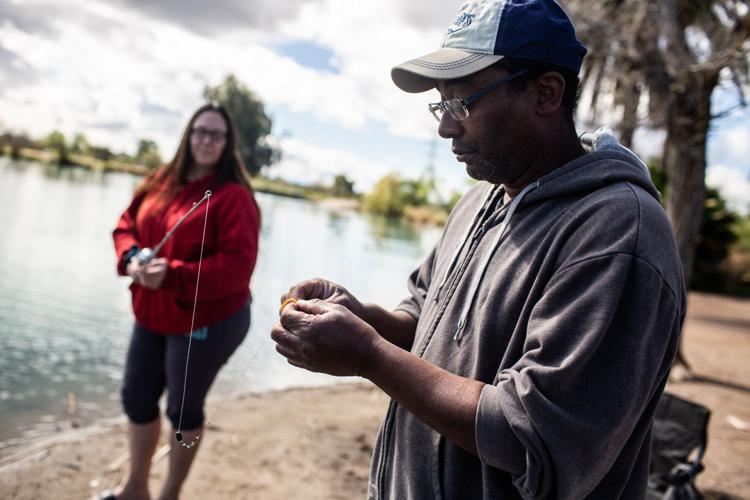 Silverbell Lake
Christopher Columbus Park, 4600 N. Silverbell Road
Open: 6 a.m.-10:30 p.m.
The 13-acre lake provides plenty of secluded spots to set up your gear and try your luck. Properly licensed canoes up to 17 feet, and boats up to 14 feet are allowed, but no gasoline motors.
This is the lake that Fredrick Barfield a few years ago caught his biggest fish — a 15-pound catfish.
"It was summer, nothing going on, and then bam!" he recalls with relish.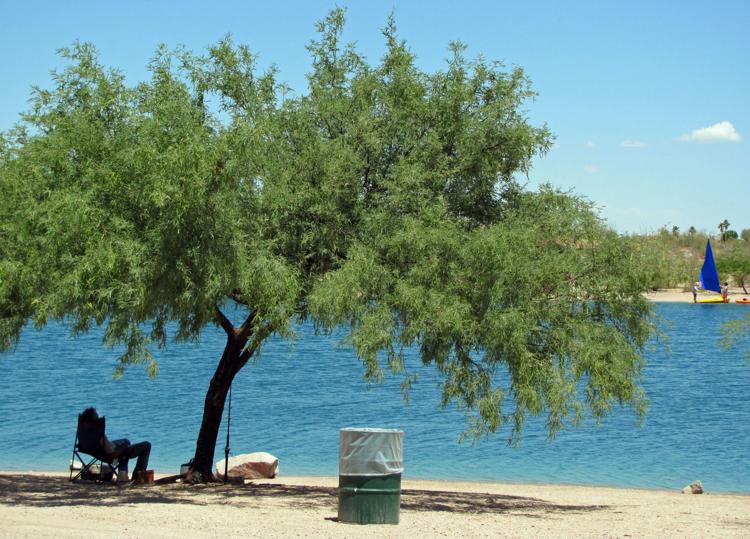 Kennedy Lake
John F. Kennedy Park, 3600 S. La Cholla Blvd.
Open: 6 a.m.-10:30 p.m.
The lake covers 10 acres and is as deep as 12 feet. Nonmotorized boats up to 14 feet and canoes up to 17 feet are allowed.
The fishing can be fruitful here. The "Brag Board" on the Arizona Fish and Game's website pictures a proud Alex Martinez with an 11-pound, 9-ounce largemouth bass he snagged last year at Kennedy.
Myra Ackroyd and her father, Jay Ferguson, are regular Kennedy fishers.
"The community of fishermen is friendly," she says. "And there isn't a lot of brush around the lake. There's not a lot of shade in the summer, but that doesn't bother my dad and I. We always get bites, and usually get fish."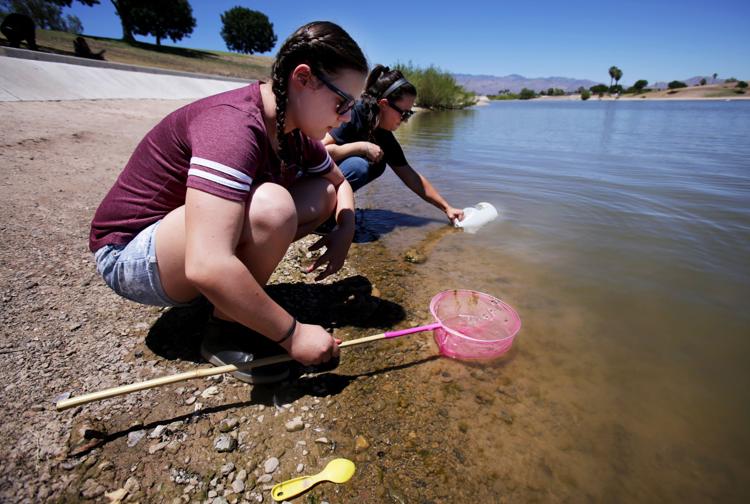 Lakeside Lake
Chuck Ford Lakeside Park, 8300 E. Stella Road
Open: 6 a.m.-10:30 p.m.
The 14-acre lake reaches a depth of 35 feet and offers a pristine view of the Catalina and Rincon mountains. Anglers have reported success with catching trout and catfish at the lake, which does not allow motorized boats, and limits canoes to 17 feet, and boats to 14 feet.
Keifer Gladwin likes Lakeside, but bemoans the lack of flatland around the lake.
"Good lake but the one thing that bothers me the most is that there's not flat land to sit back and relax in front of your pole," he says. "You basically sit on a decline and it takes a toll after a while on the back."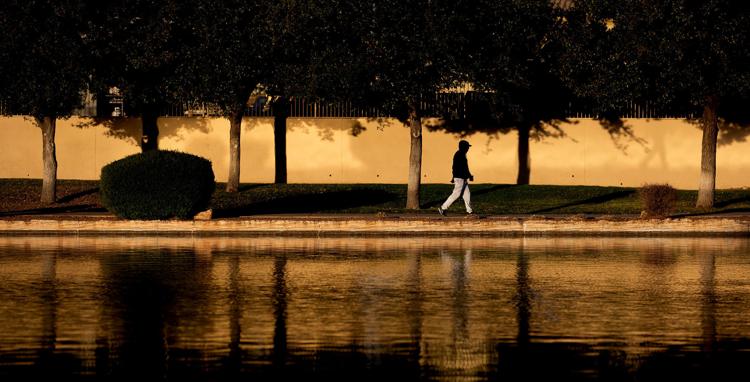 Sahuarita Lake
Sahuarita Lake Park, 15466 S. Rancho Sahuarita Blvd.
Open: Sunrise to sunset
This 10-acre lake, which dips to just 12 feet, is popular among Sahuarita residents who throw a line in and don't wait too long to bring home supper.
It's also a favorite of Fredrick Barfield, who fishes there when he can pull himself away from Silverbell Lake. "I love Sahuarita," he says. "It's pretty out there; a whole different atmosphere."
He has caught mostly catfish at the lake, but bass, bluefish and trout have also bitten.
No motorized boats, canoes larger than 17 feet or boats beyond 14 feet.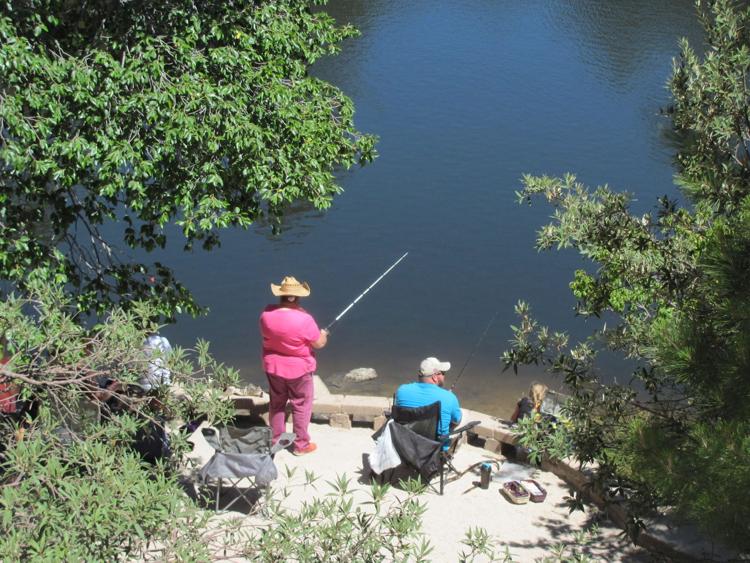 Rose Canyon Lake
Mount Lemmon, between mileposts 17 and 18 on the Catalina Highway
A crystal-clear lake, the smell of ponderosa pine trees, and tranquility galore are at this six-acre lake. Rainbow trout are what bite here and summer stocking has begun. No vessels are allowed on the lake.
Sunshine Mile in Tucson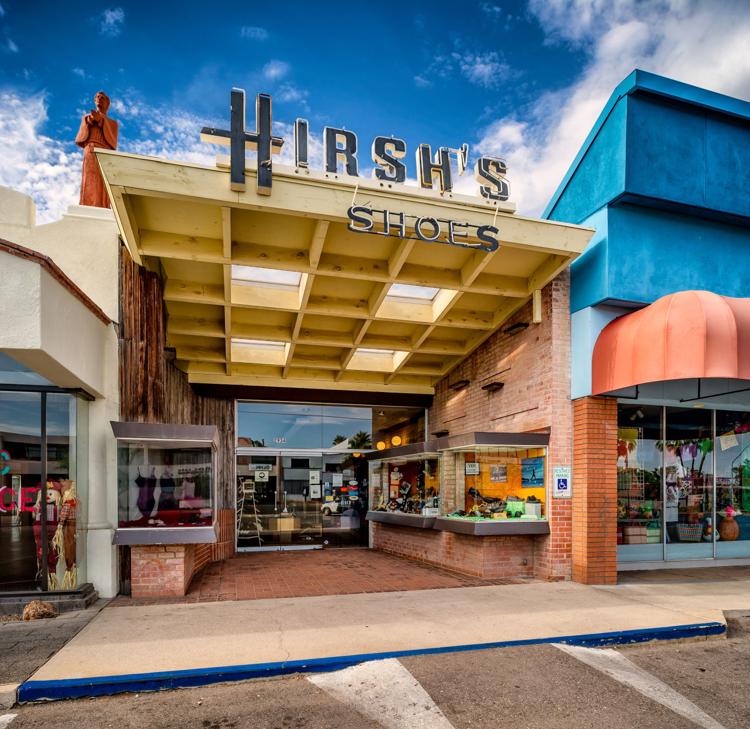 Sunshine Mile in Tucson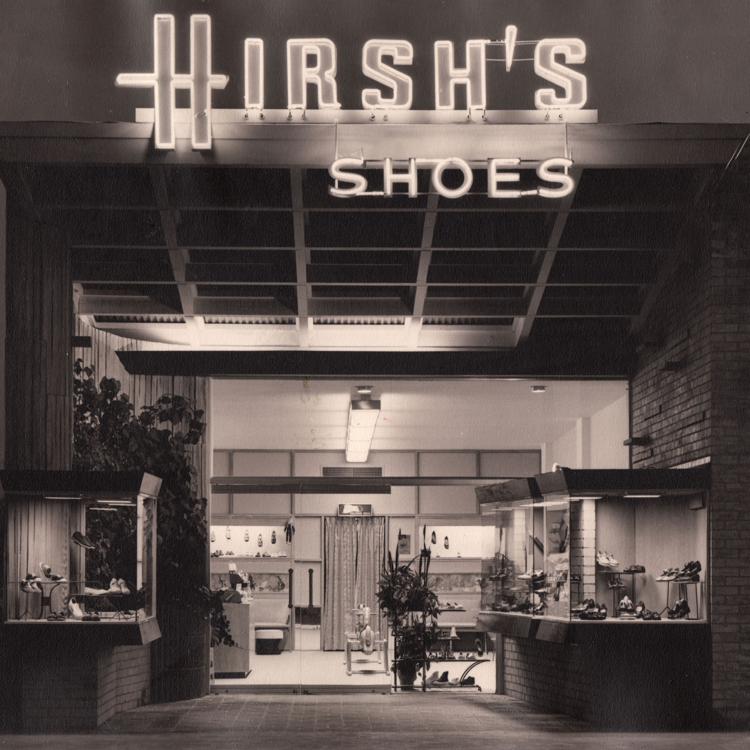 Sunshine Mile in Tucson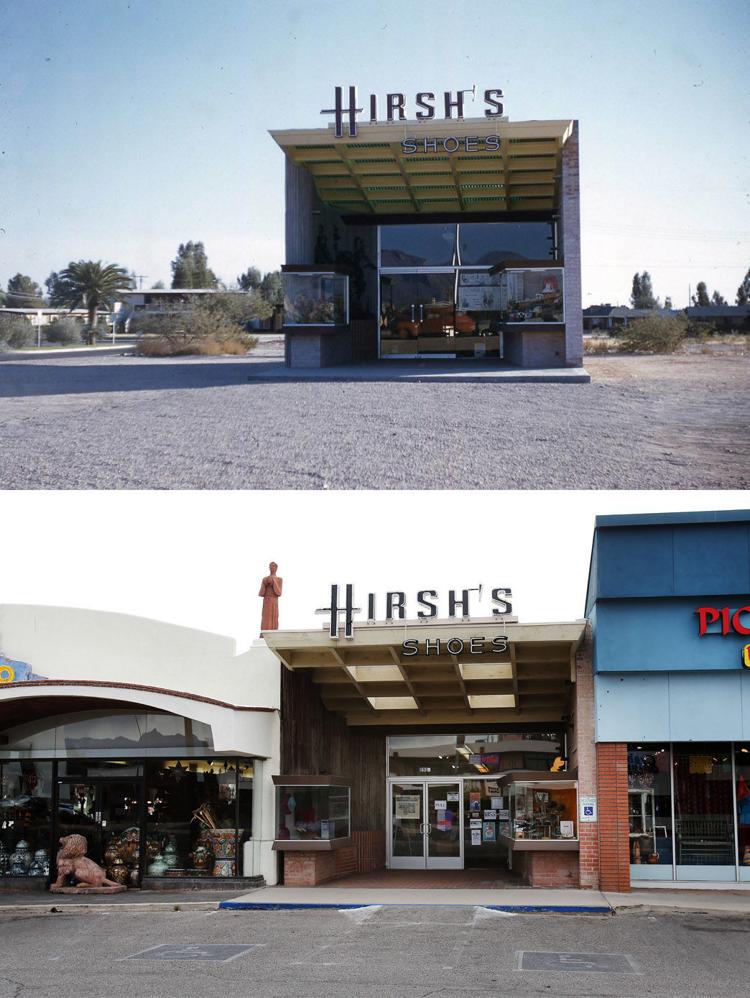 Sunshine Mile in Tucson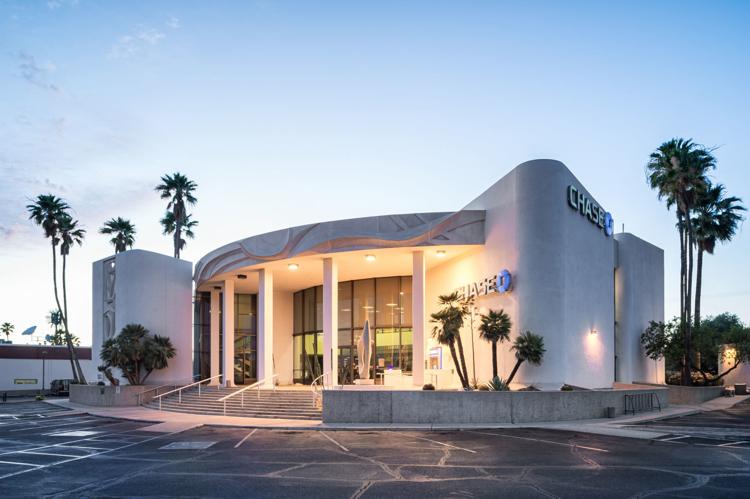 Sunshine Mile in Tucson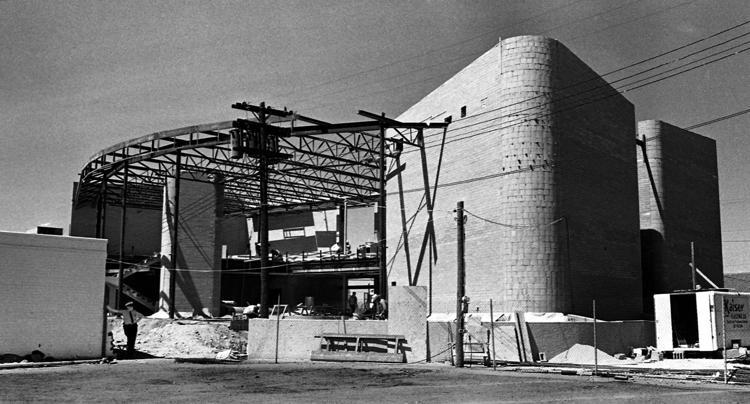 Sunshine Mile in Tucson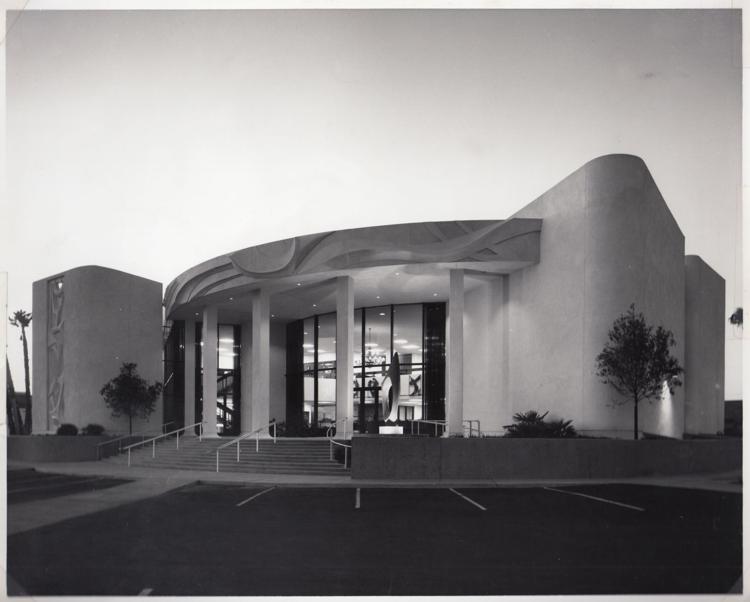 Sunshine Mile in Tucson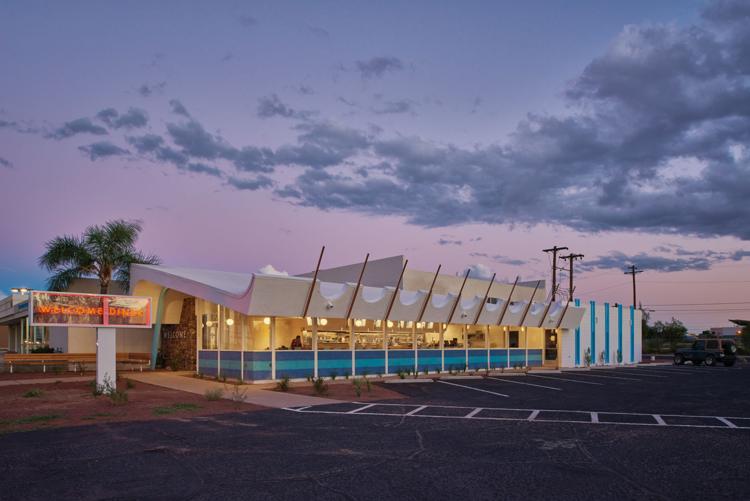 Sunshine Mile in Tucson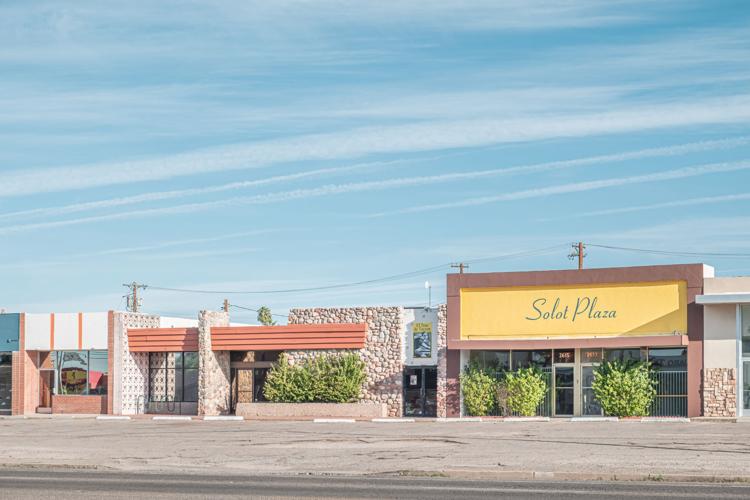 Sunshine Mile in Tucson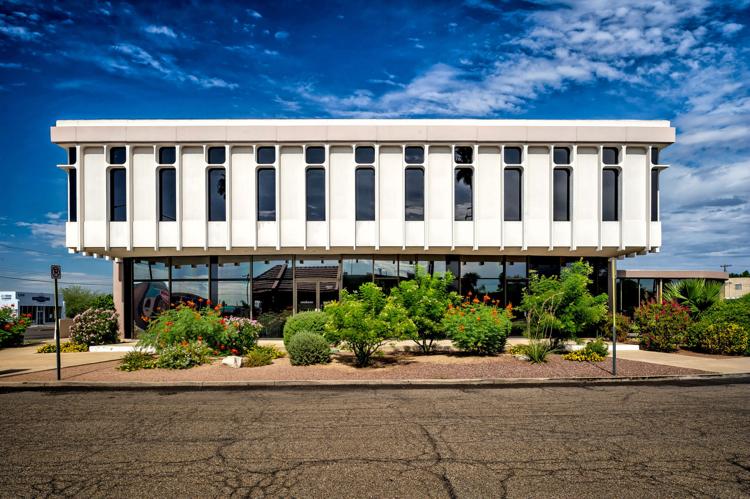 Sunshine Mile in Tucson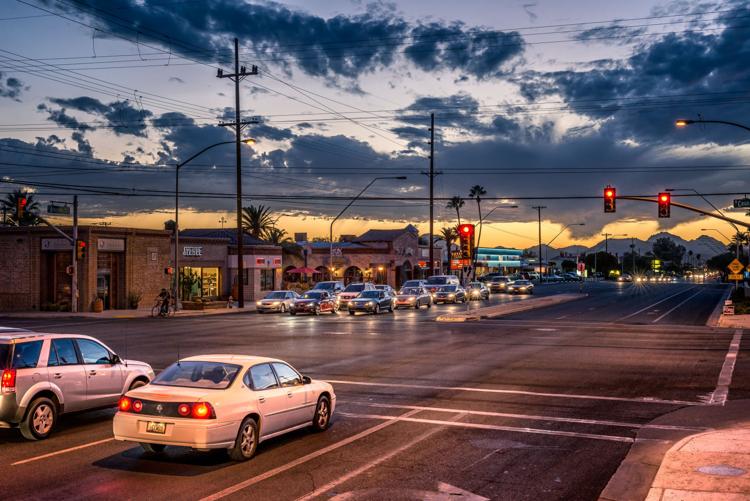 Sunshine Mile in Tucson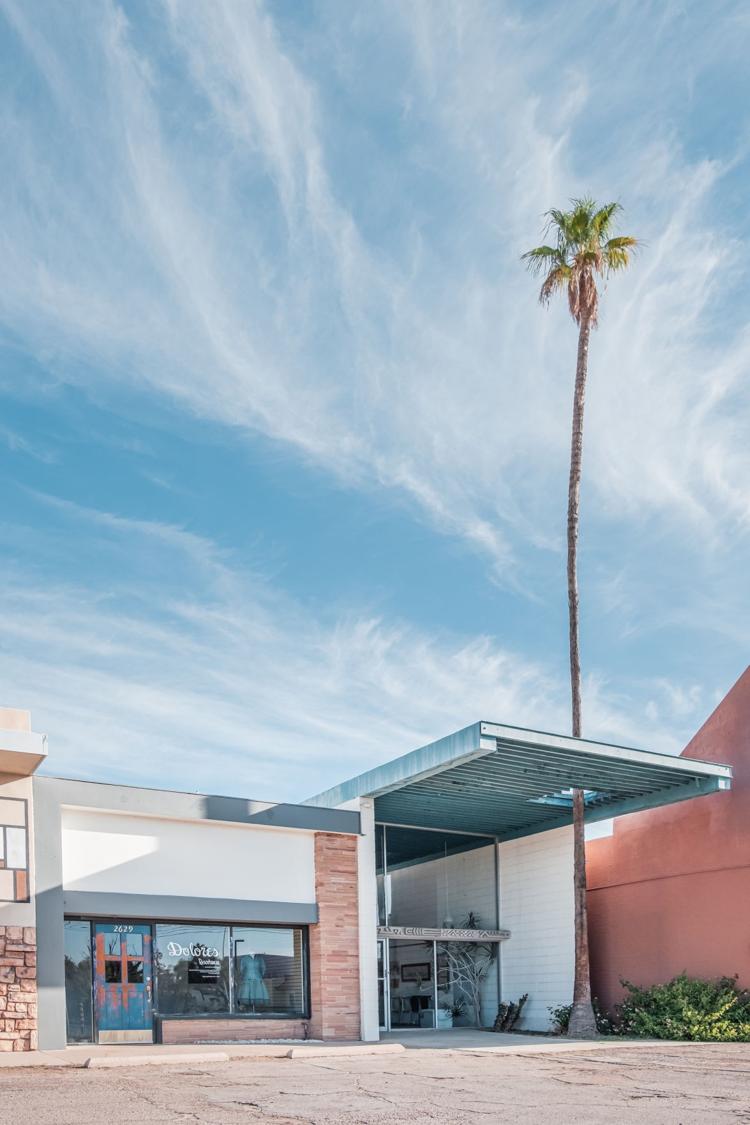 Sunshine Mile in Tucson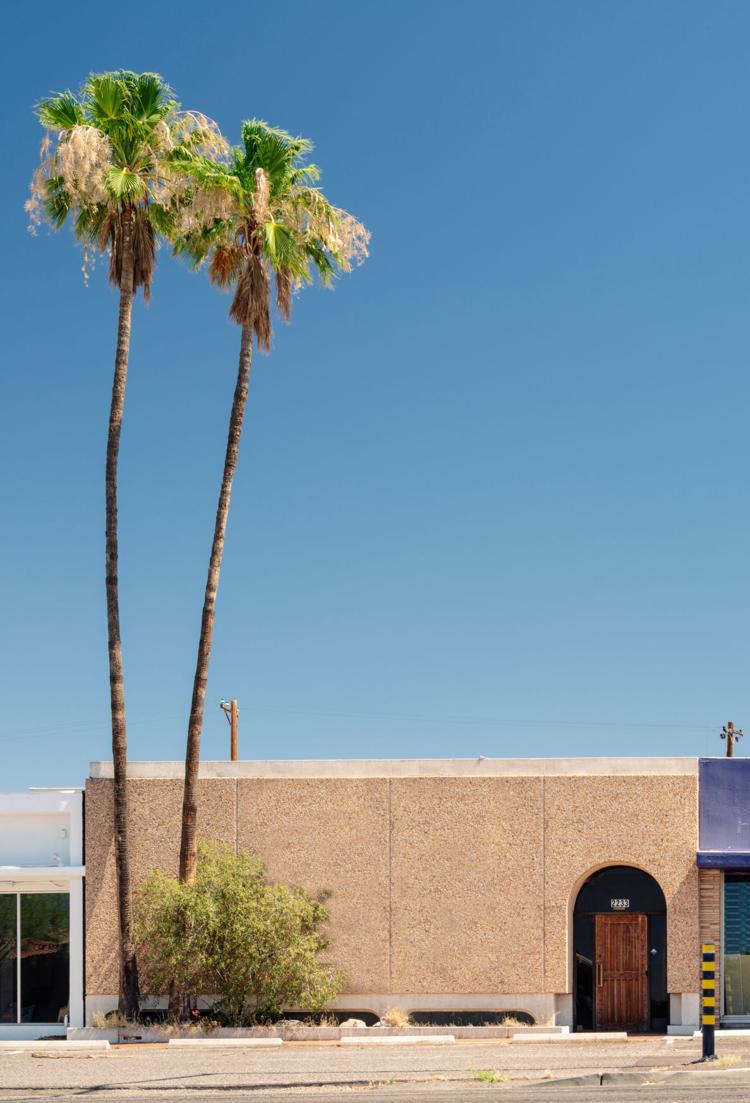 Sunshine Mile in Tucson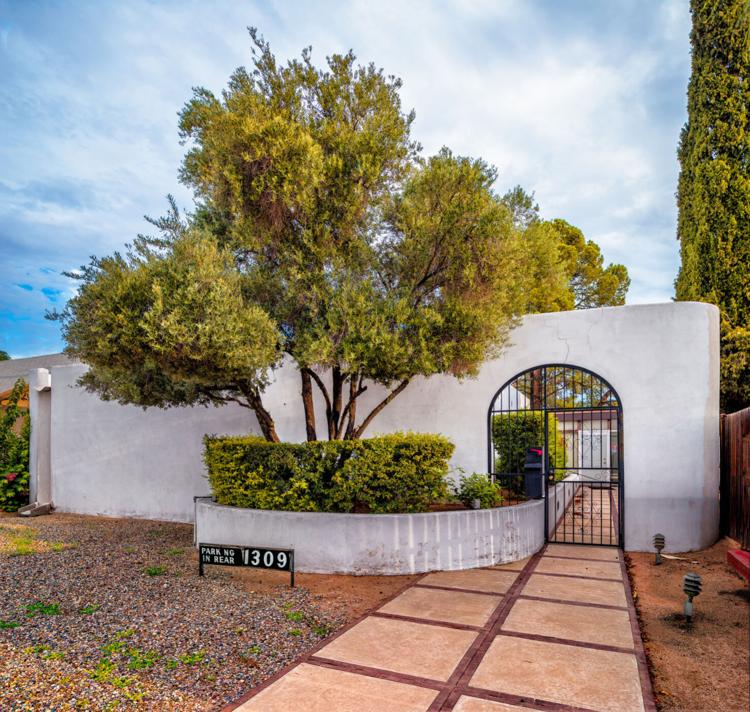 Sunshine Mile in Tucson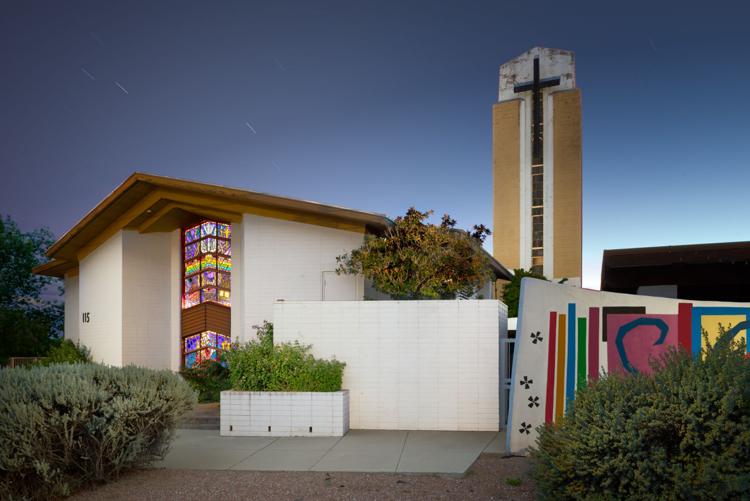 Sunshine Mile in Tucson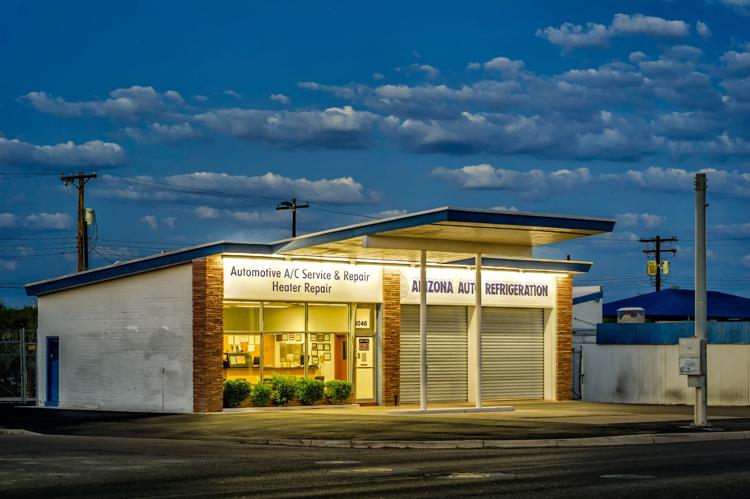 Sunshine Mile in Tucson

Sunshine Mile in Tucson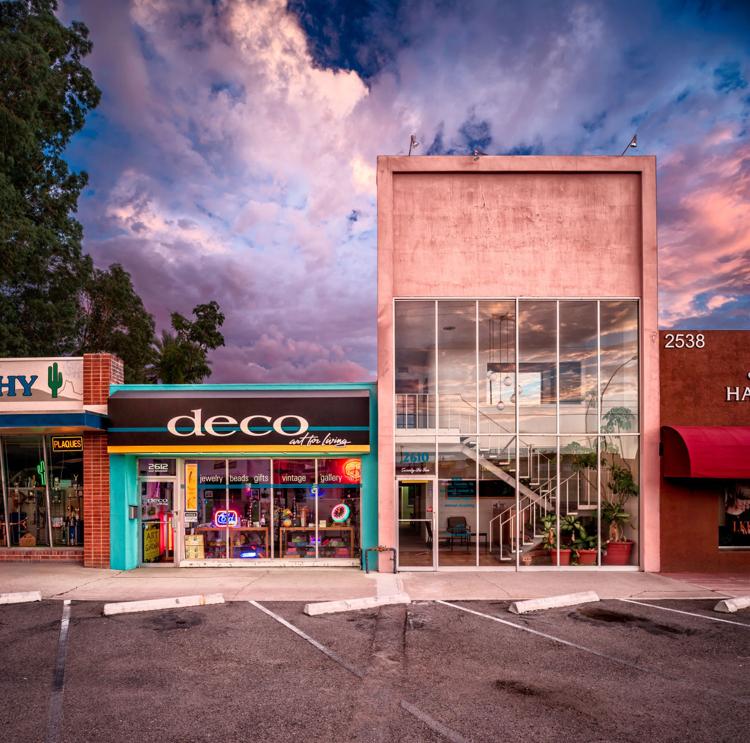 Sunshine Mile in Tucson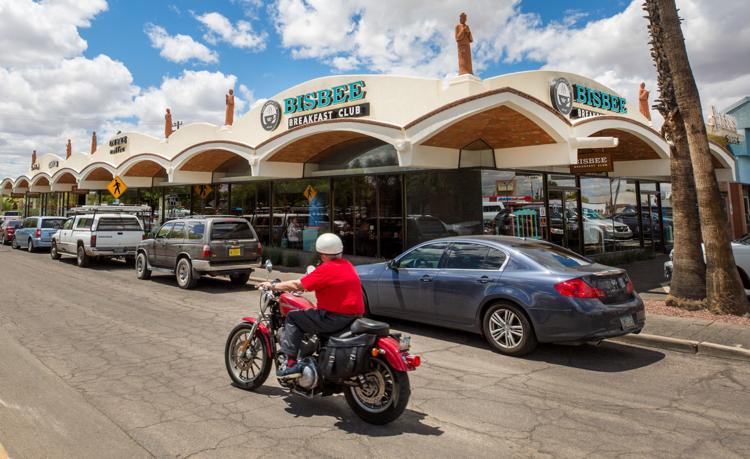 Sunshine Mile in Tucson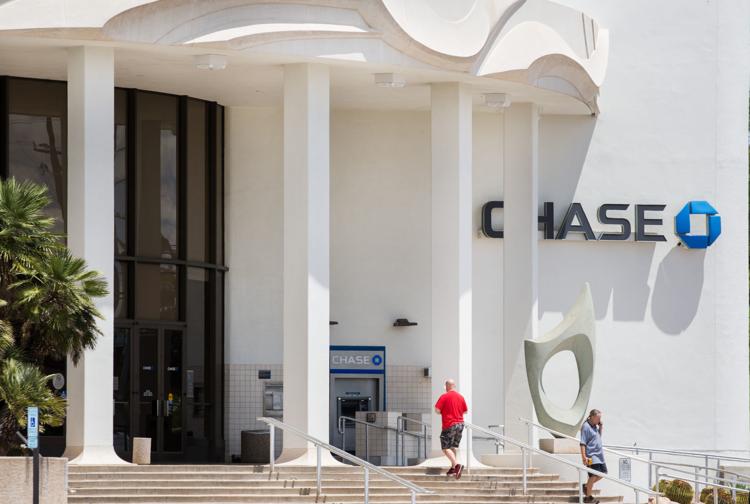 Kathleen Allen has been a reporter in Tucson for more than 35 years.
Concerned about COVID-19?
Sign up now to get the most recent coronavirus headlines and other important local and national news sent to your email inbox daily.