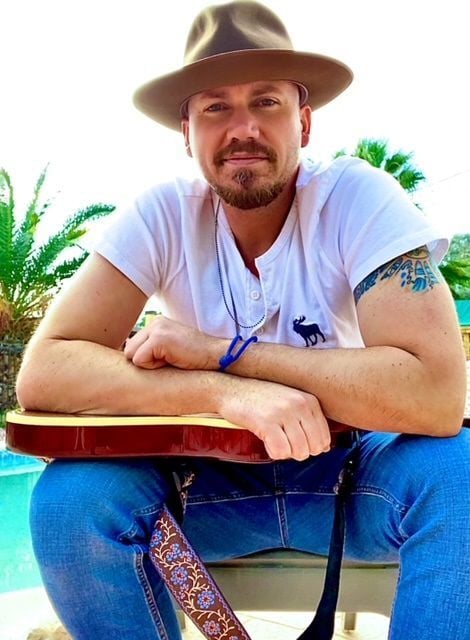 The finalists will vie for small cash prizes and a chance to perform a showcase set at the 36th annual Tucson Folk Festival to be held April 10-11 at the MSA Annex, 267 S. Avenida del Convento.
Each of the finalists, including Tucsonans Eric Cunningham, T. Greg Squires, Mark Anthony Febbo, Lauren Lawson and Eric Schaffer, will perform their original songs for a panel of judges looking for originality, song structures and arrangement, talent and general stage presence.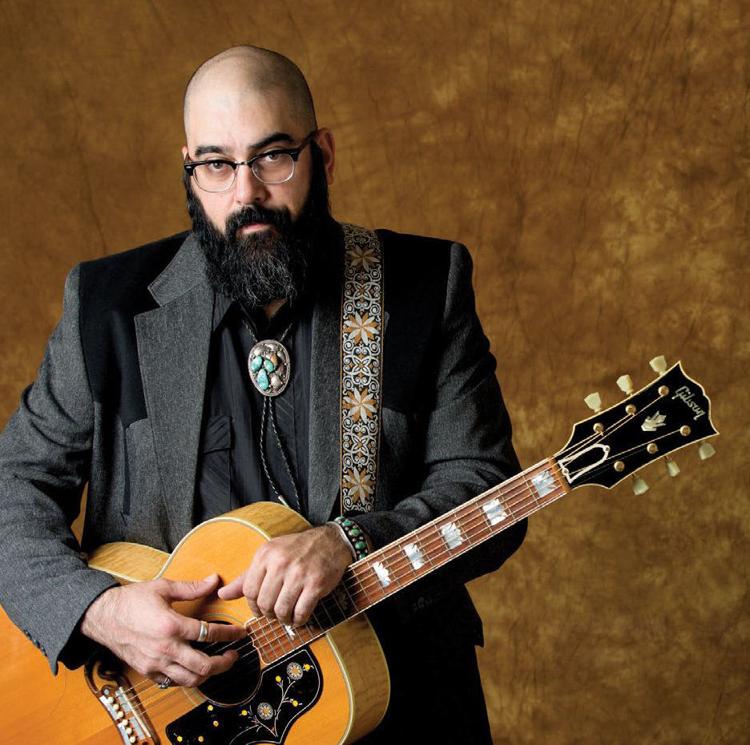 The performances begin at 6 p.m. and 2018 winner Sophia Rankin is set to perform at 9 p.m. while the judges deliberate.
The Tucson Kitchen Musicians Association, which puts on the folk festival, has been hosting the songwriting competition since the early 2000s as a fundraiser for the festival. It renamed it in George's honor after his death in 2015.
Tucson Folk Festival producer and president Matt Rolland said the competition allows emerging and established songwriters to showcase their talents and share their insights and inspiration with songs influenced by the times.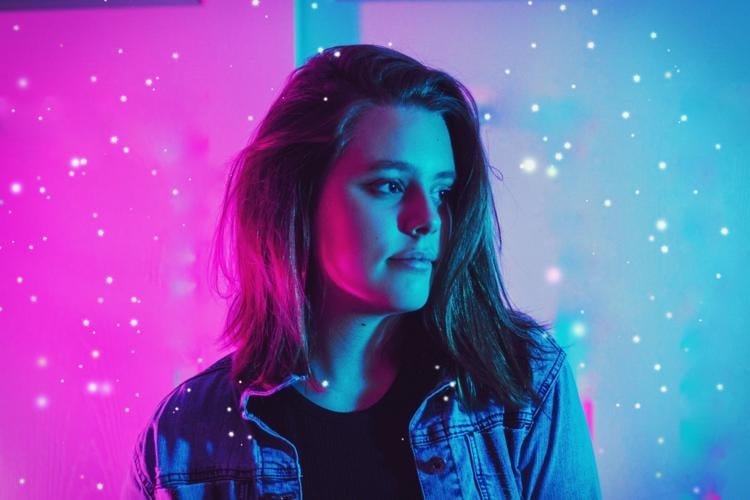 Tucson Kitchen Musicians Association will award a first-, second- and third-place winner.