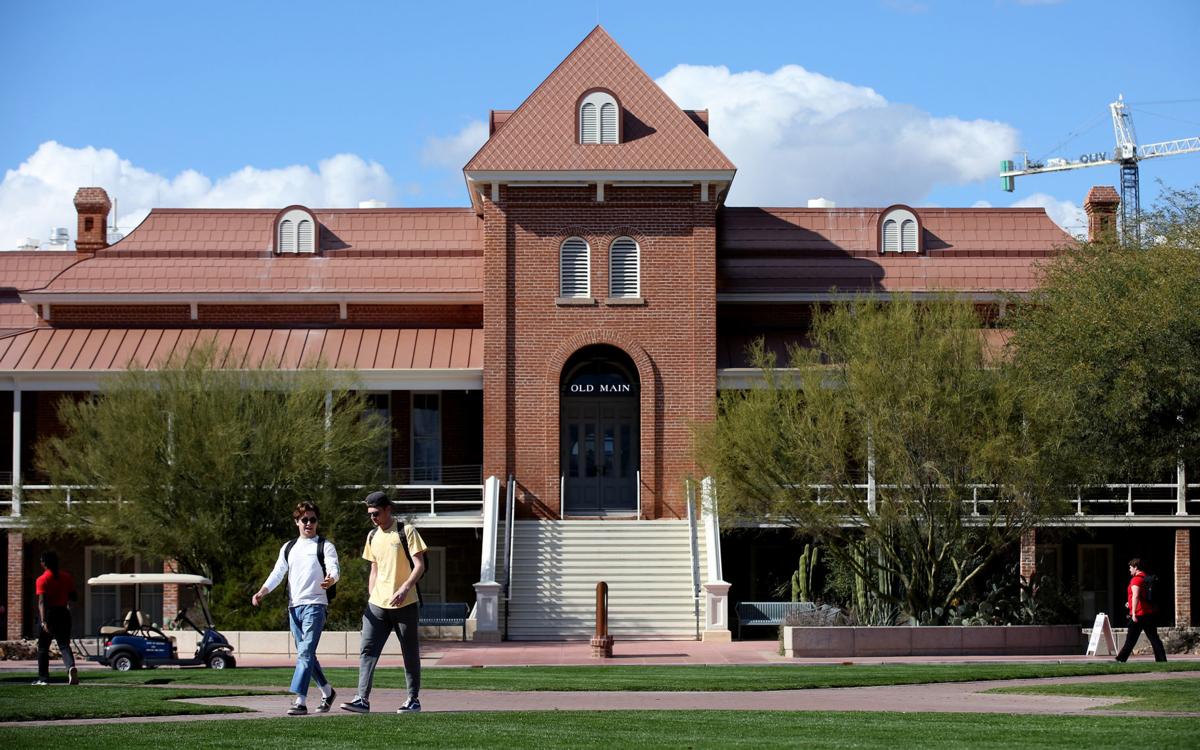 Joe Klug, who teaches scenic design at the University of Arizona, has spent some of his isolation time watching webinars put together by theater companies.
But the assistant professor realized they were all geared toward college students.
"So, it got me thinking, what if we put together something for Southern Arizona high school students?" Klug says. "I wanted to do something that was going to bring some good into the world at this point in time."
The UA's Virtual Theatre Lab was born. Over the past two weeks, the school's faculty has taken to Zoom to teach seminars on such classes as scenic design, speaking with a British accent, technical direction, sound design, costume design and voice. All the seminars were offered free to high school students.
About 150 students jumped in for the talks. Making the experience even richer is that high school theater teachers who have participated will take back the information to the students who couldn't attend.
"The students ... were so enthusiastic and excited to be there," says Christie Kerr, an assistant professor in musical theater, who led a lab on musical theater dance. "This is a time when we need the arts more than ever and being able to connect and just dance for an hour was great. I've received several emails thanking me for my time. The students said they had a blast just dancing and forgetting about outside stress/concerns for a while. It was wonderful to connect with the community in a new, virtual way."
While the last of the classes is Monday, May 11, Klug says they may be back.
"Based on the response to the Labs, it's clear there is potential to grow the program to a state or even national level and that is incredibly exciting."