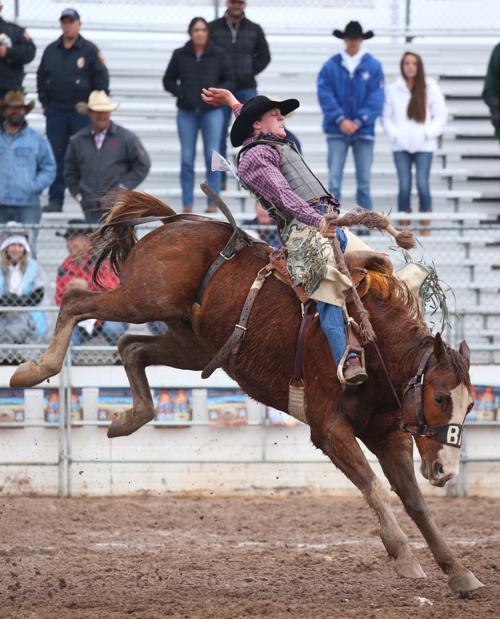 Each February, the corner of South Sixth Avenue and East Irvington Road becomes ground zero for boots, chaps, bulls, broncs and celebrating the spirit of the West.
Tens of thousands are expected to attend this year's Tucson Rodeo, set to run from Saturday, Feb. 15, to Feb. 23 at the Tucson Rodeo Grounds, 4823 S. Sixth Ave.
Now in its 95th year, many of its attendees have been coming for years.
Here's what you can expect:
The rodeo
Some of rodeo's top national talent will be on hand to compete in this year's Tucson Rodeo, one of the top 25 rodeos in the United States, according to the Professional Rodeo Cowboys Association.
Gates open at 11 a.m. most days, but the official competition runs from 2 to 4:30 p.m. Feb. 15-16 and Feb. 20-23 with a Coors Barn Dance after each session.
Come early and check out kids riding sheep, an activity referred to as "Mutton Bustin,'" buy a cowboy hat or a shiny new belt buckle at the on-site Western Market Place, or just people watch.
Tickets are $16-$29 Saturday, Feb. 15, and Sunday, Feb. 16; $21-$30 Thursday, Feb. 20, and Friday, Feb. 21; $22-$31 Feb. 22; and $24-$33 on Feb. 23, the day of the rodeo finals.
The museum
Located on the grounds, the Tucson Rodeo Parade Museum boasts an impressive collection of more than 100 Old West-themed wagons and other horse-drawn vehicles on display.
Among its offerings, showcased in four separate buildings, are fringe-top surreys used in the filming of "Oklahoma," Tucson's first chemical fire wagon, circus vehicles and several wagons made by Frederick Ronstadt Wagon Works.
The museum's regular hours are 9:30 a.m.-3:30 p.m. Mondays-Saturdays through April 4, but during the rodeo, the museum's hours are 10 a.m.-1 p.m. Saturday, Feb. 15, through Wednesday, Feb. 19, and Feb. 21-Feb. 23. Admission is $12 with discounts available.
The parade
Described as the longest non-motorized parade in the country, the Tucson Rodeo Parade got its start in 1925, and features an estimated 200 entries, mostly in wagons, rolling their way down south-side Tucson streets to the rodeo grounds.
Organizations, schools and businesses from all over Southern Arizona take part in the parade, which runs from East Ajo Way to South Park Avenue, South Park to East Irvington Road, then East Irvington to North Sixth Avenue.
You can park along the parade route on South Park Avenue for free or spring for grandstand seats along Irvington Road.
Grandstand seating is $10 for adults and $5 for children ages 12 and younger.
If you come to the parade, get there early. It starts at 9 a.m., but street closures generally begin at around 6:30 a.m. Die-hard fans will often camp along the route overnight to get a good spot.
Tucson Rodeo Parade
Tucson Rodeo Parade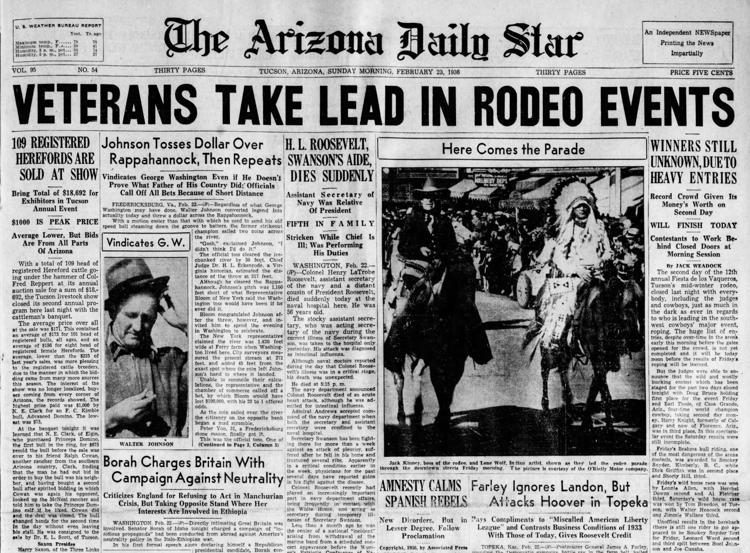 Tucson Rodeo Parade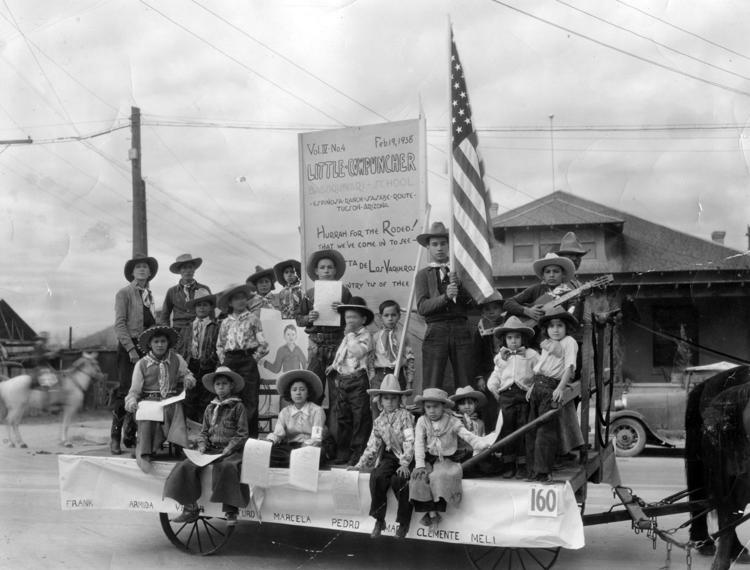 Tucson Rodeo Parade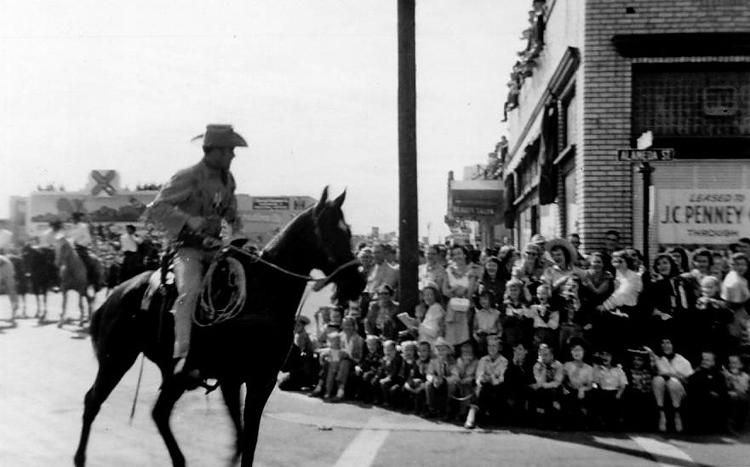 Tucson Rodeo Parade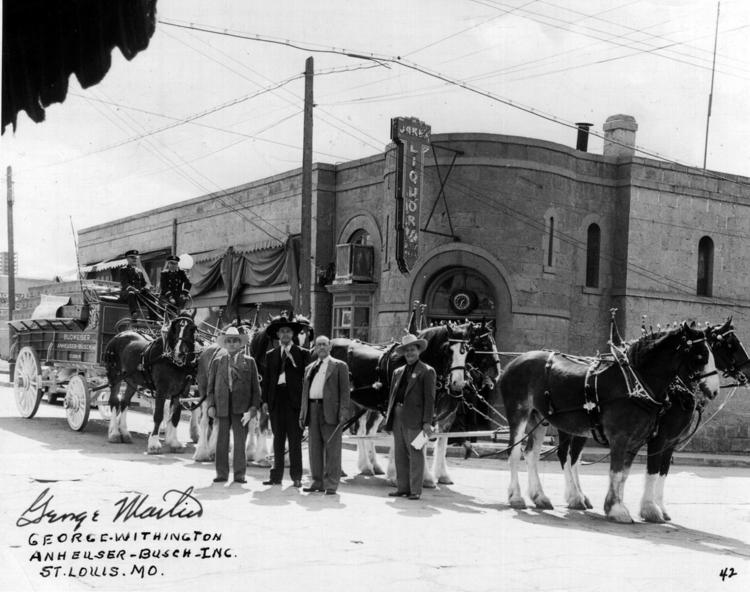 Tucson Rodeo Parade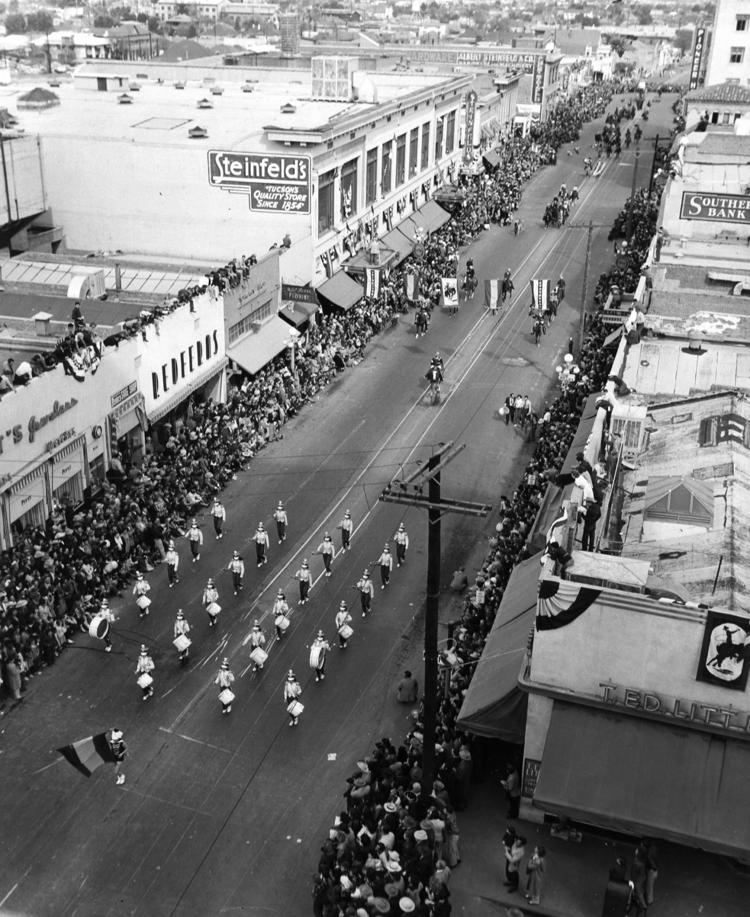 Tucson Rodeo Parade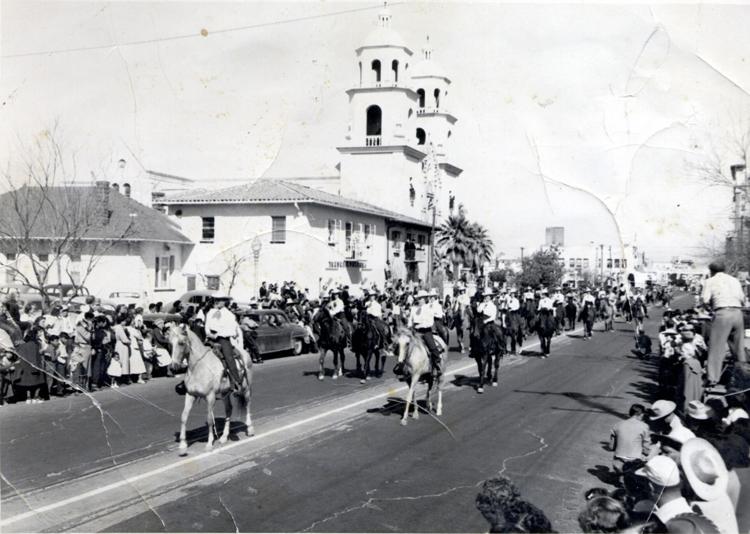 Tucson Rodeo Parade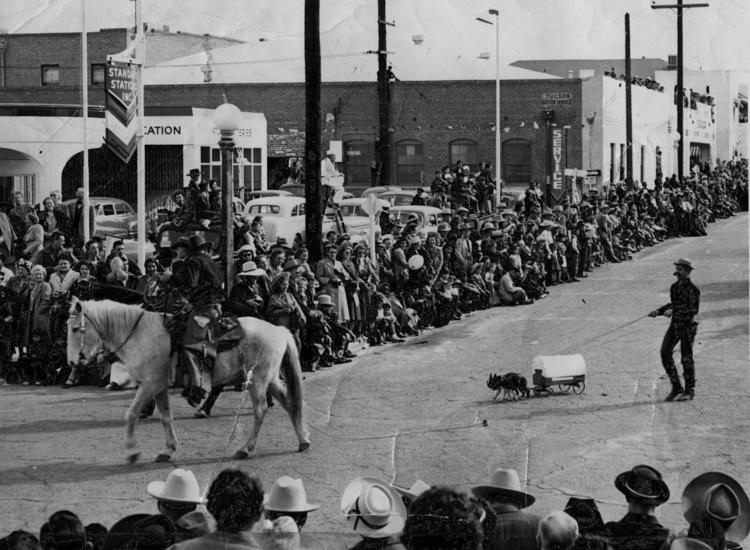 Tucson Rodeo Parade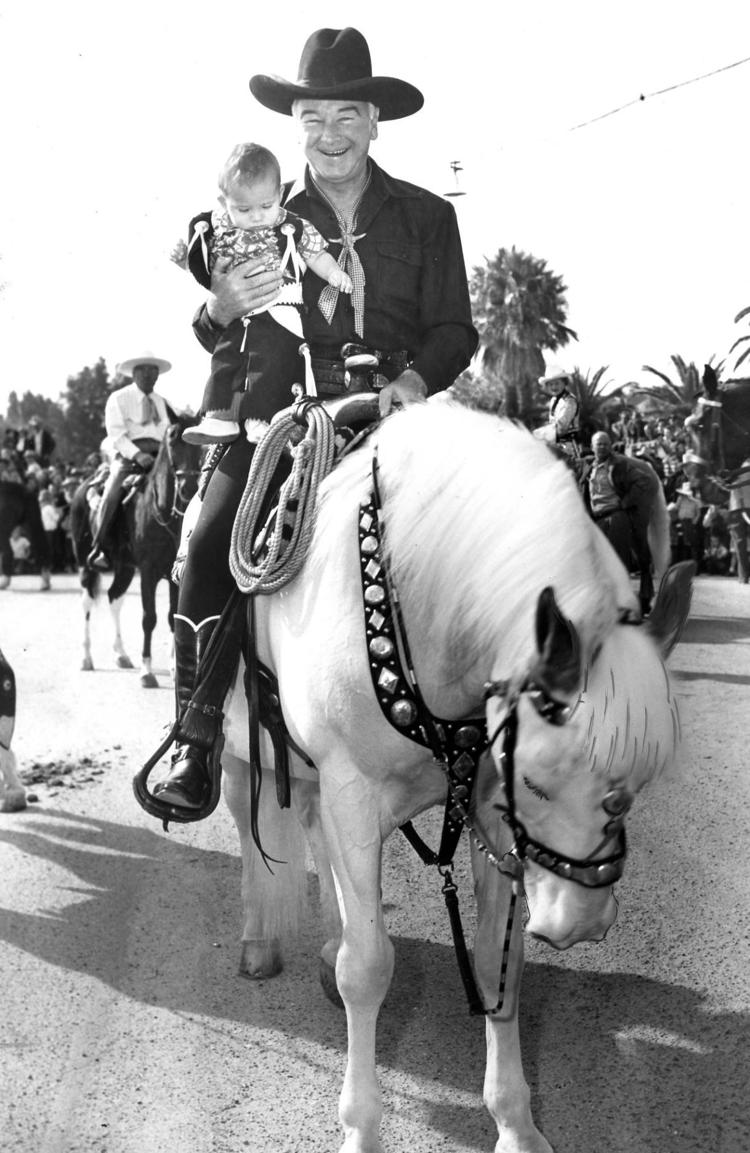 Tucson Rodeo Parade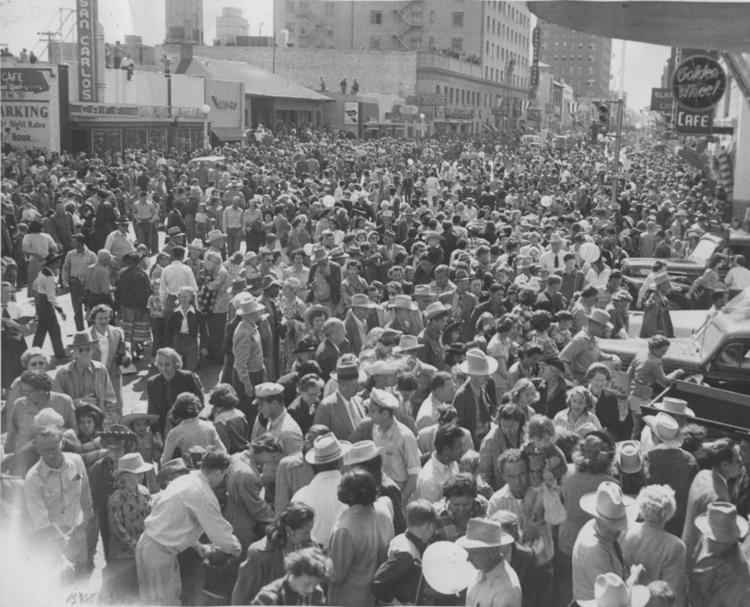 Tucson Rodeo Parade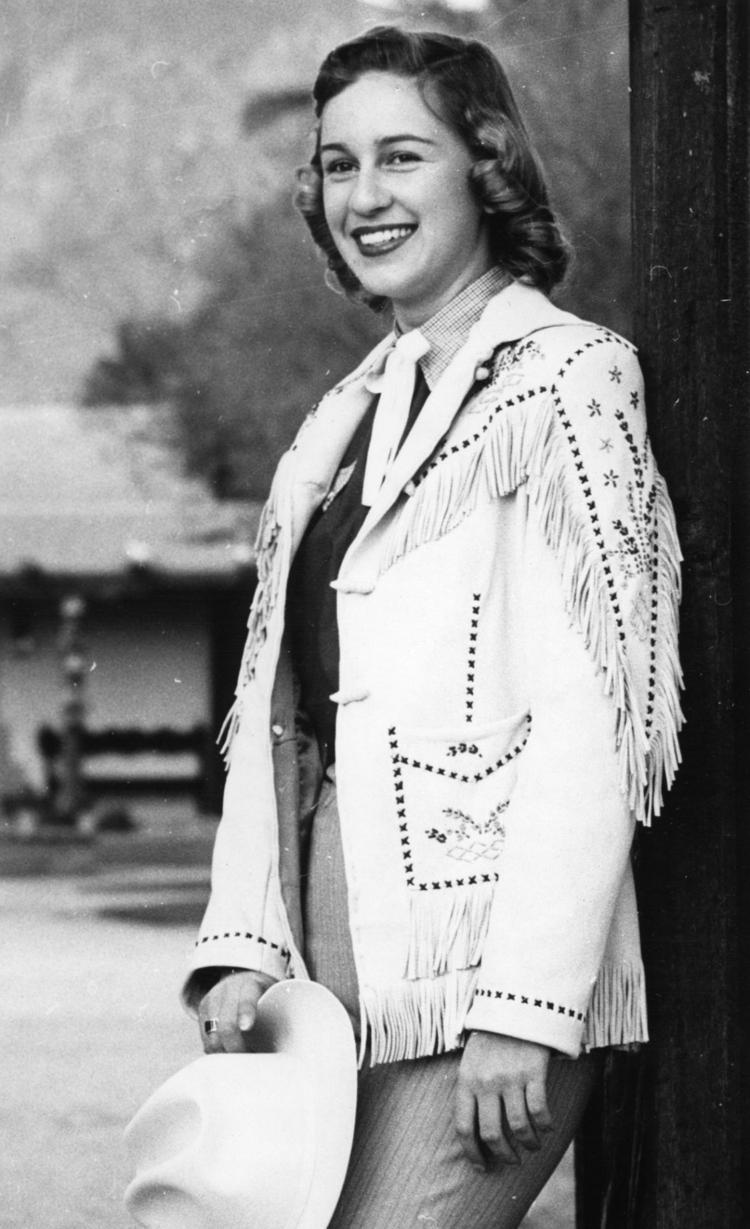 Tucson Rodeo Parade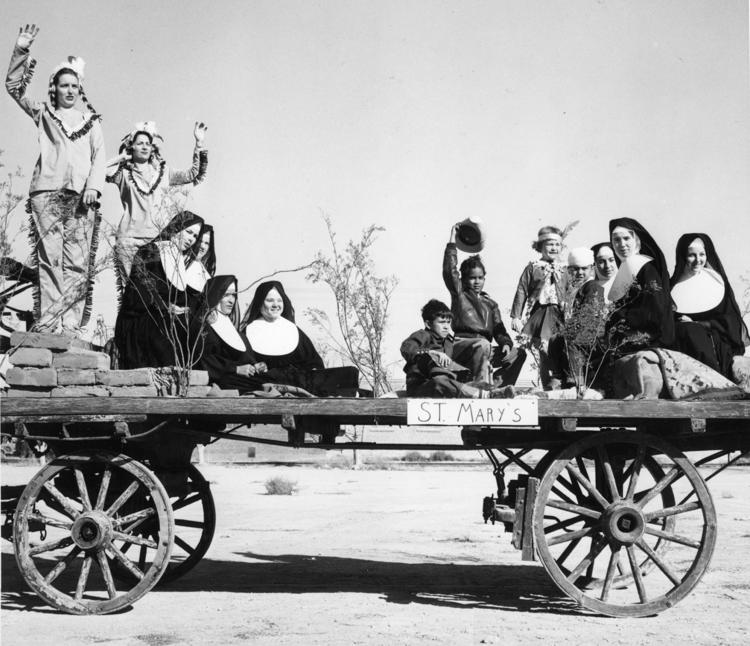 Tucson Rodeo Parade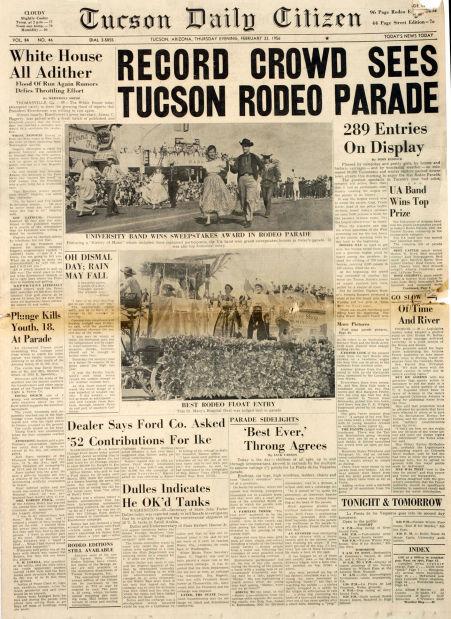 Tucson Rodeo Parade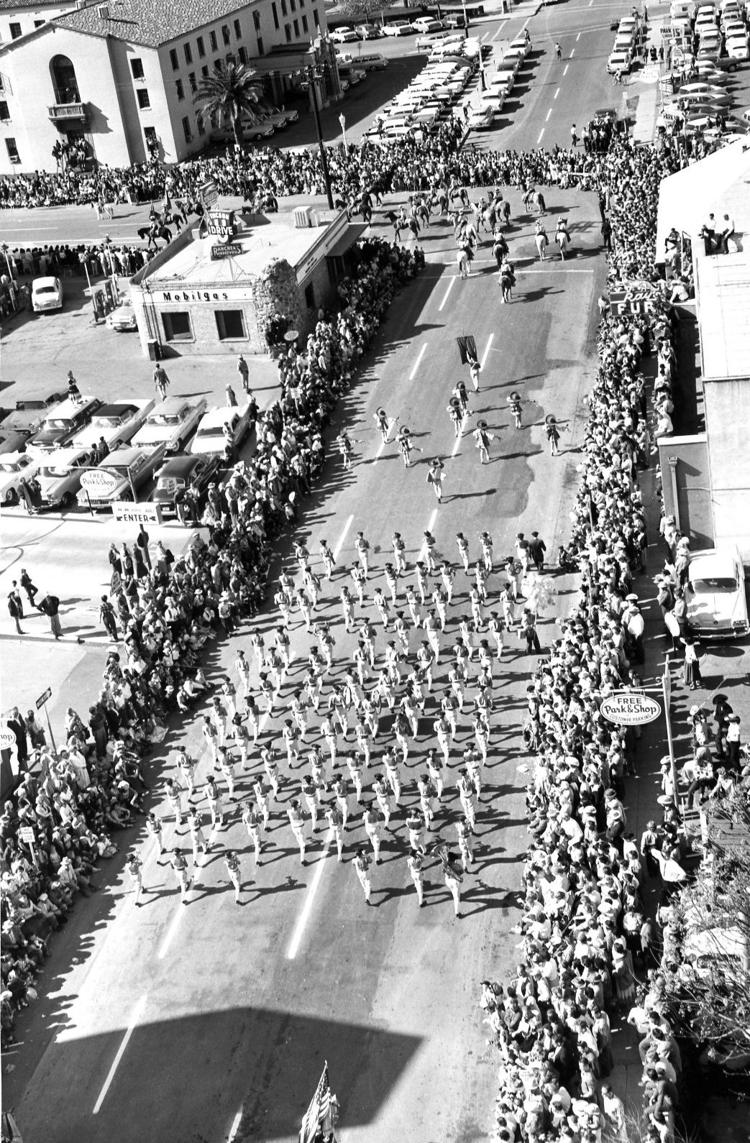 Tucson Rodeo Parade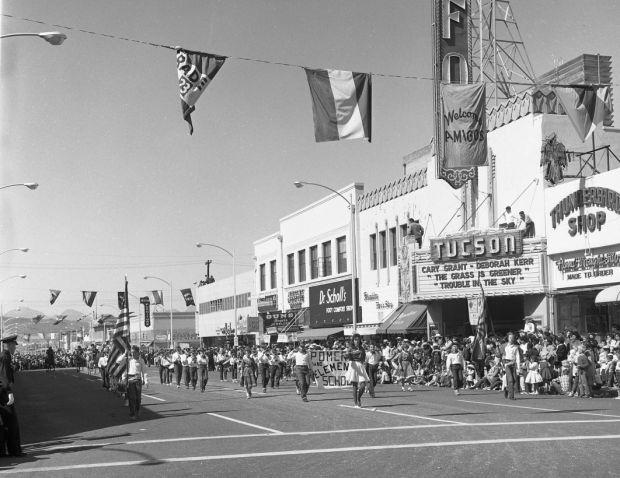 Tucson Rodeo Parade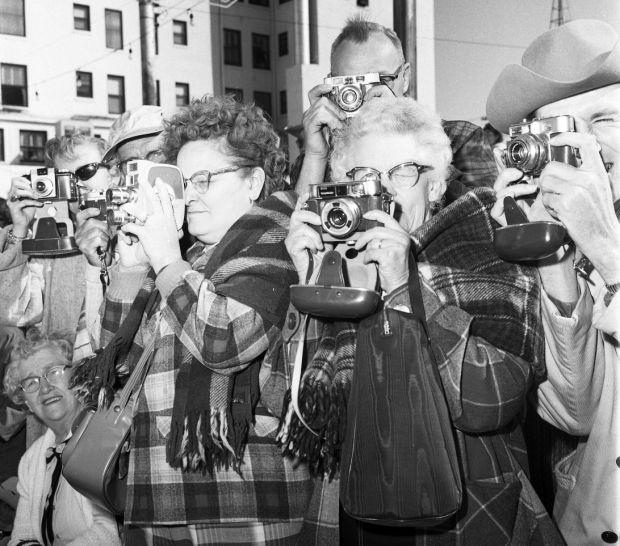 Tucson Rodeo Parade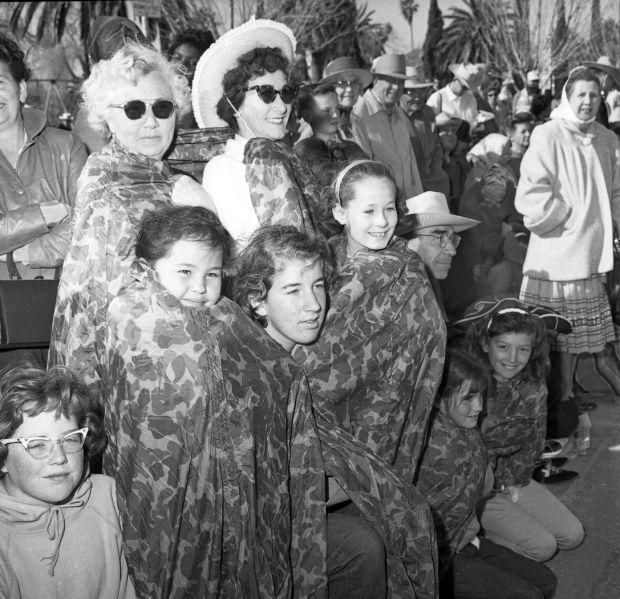 Tucson Rodeo Parade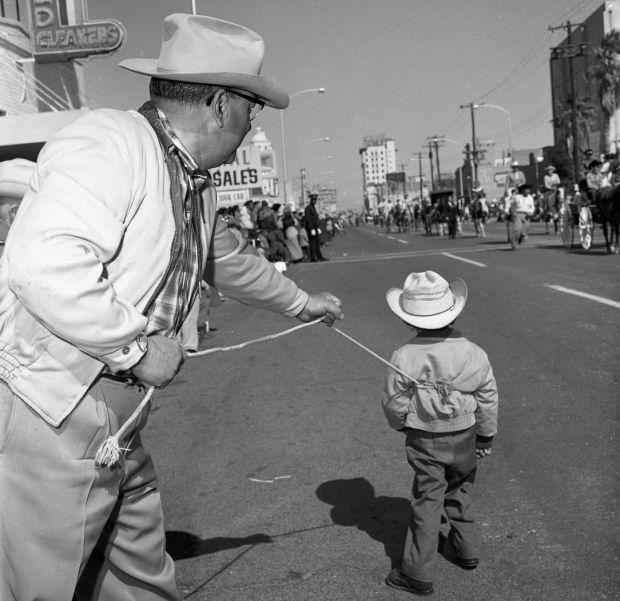 Tucson Rodeo Parade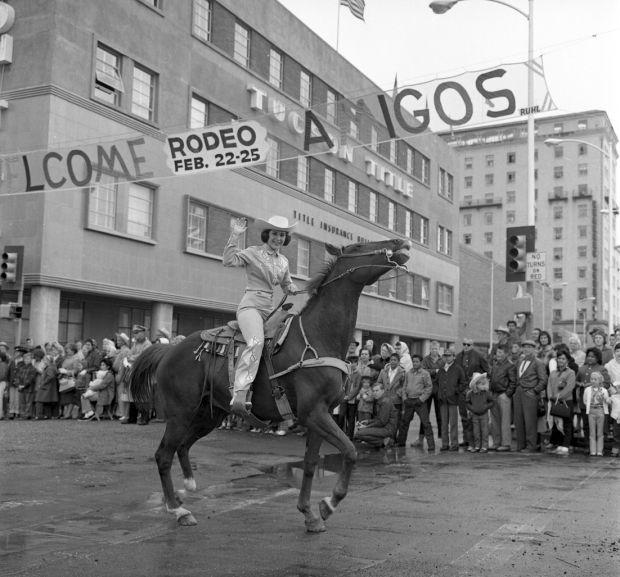 Tucson Rodeo Parade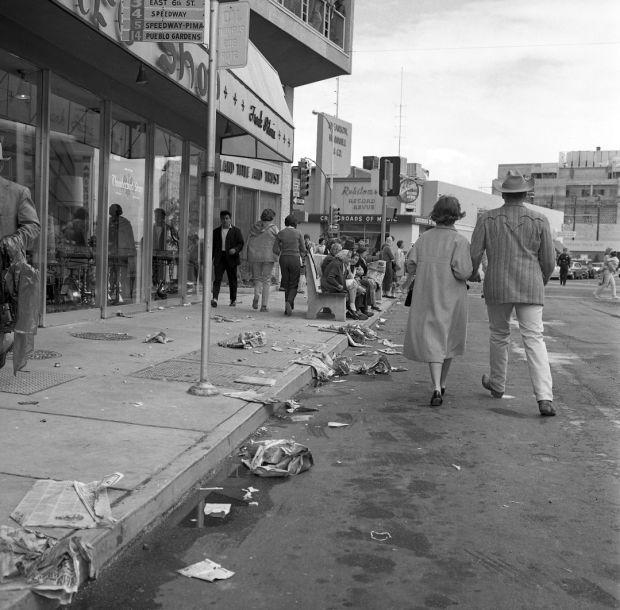 Tucson Rodeo Parade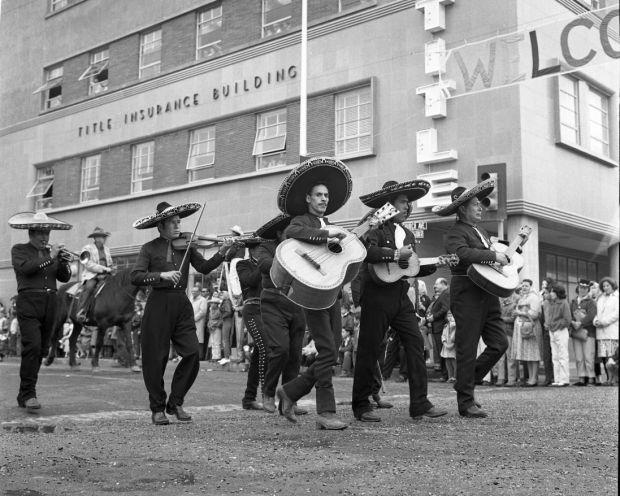 Tucson Rodeo Parade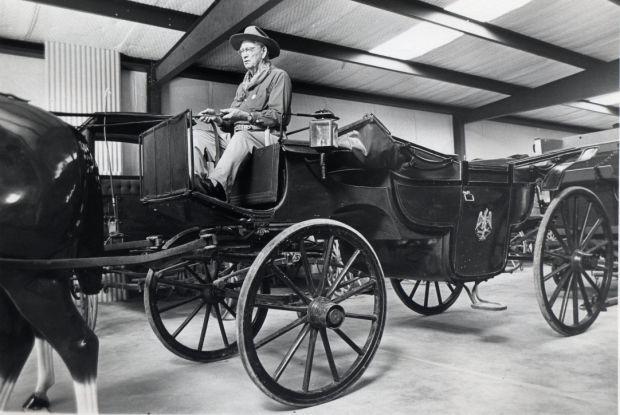 Tucson Rodeo Parade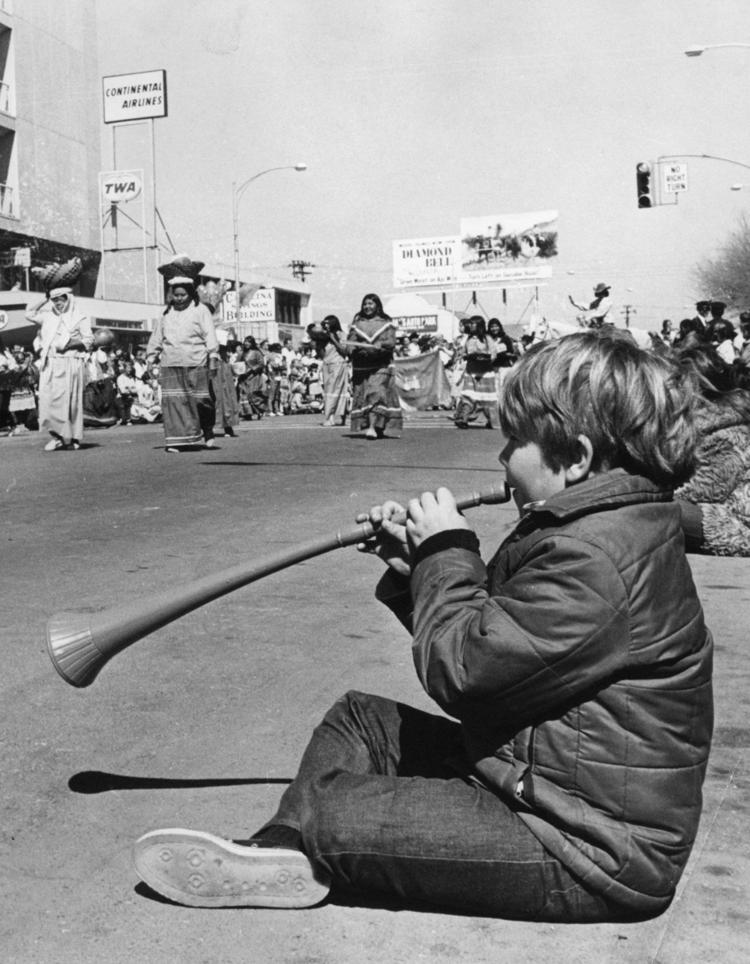 Tucson Rodeo Parade

Tucson Rodeo Parade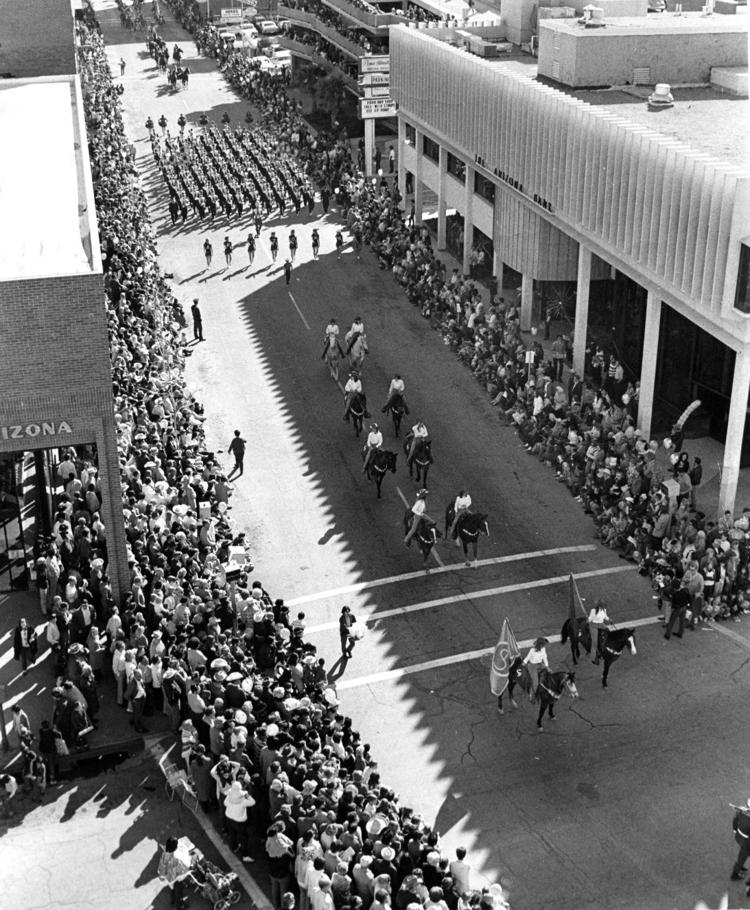 Tucson Rodeo Parade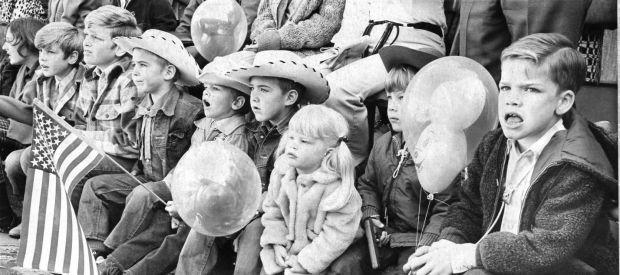 Tucson Rodeo Parade

Tucson Rodeo Parade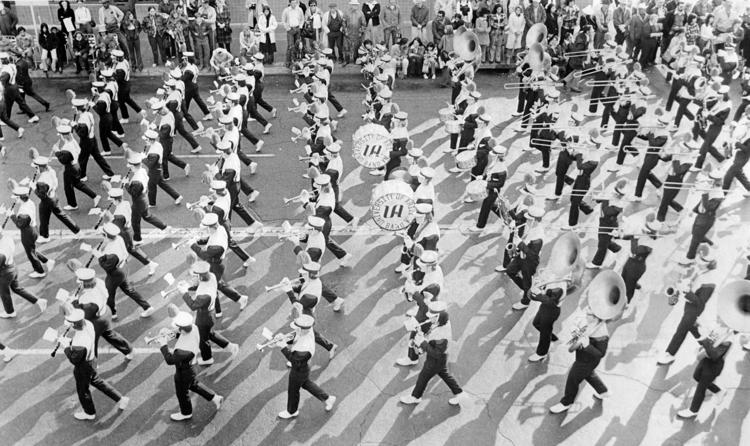 Tucson Rodeo Parade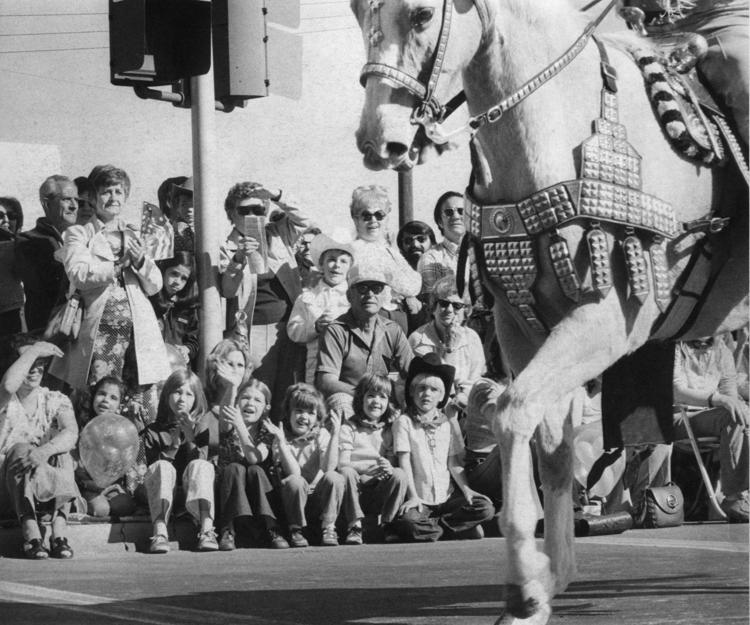 Tucson Rodeo Parade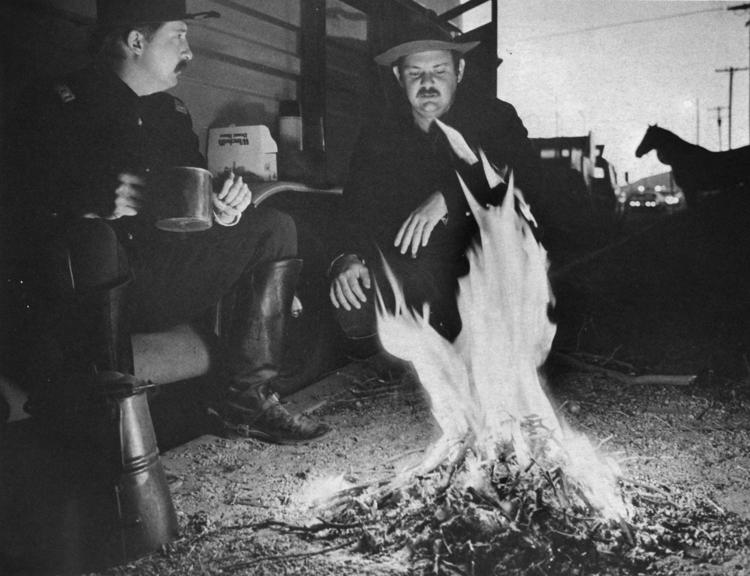 Tucson Rodeo Parade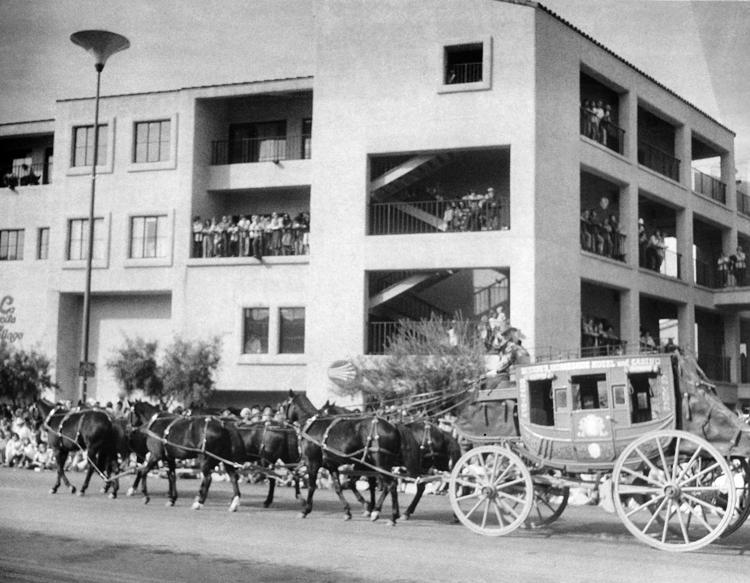 Tucson Rodeo Parade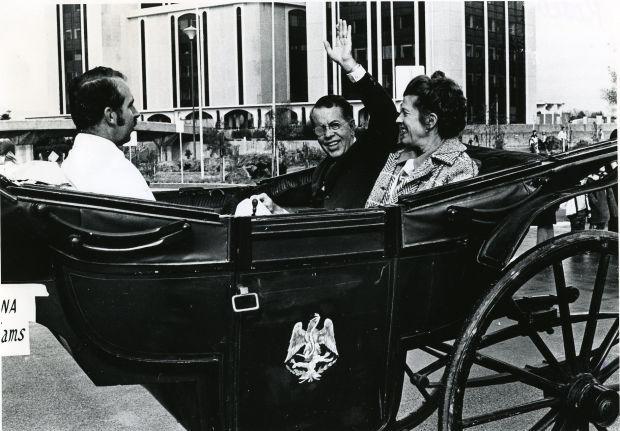 Tucson Rodeo Parade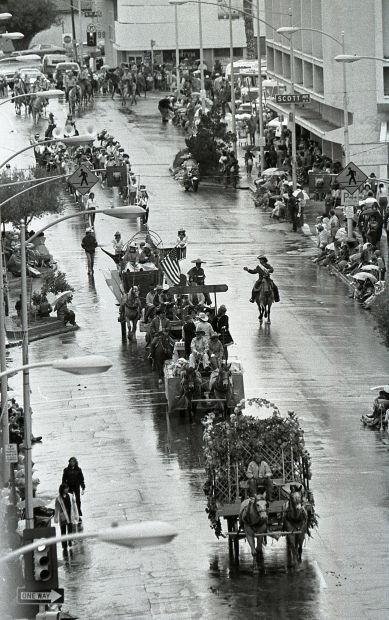 Tucson Rodeo Parade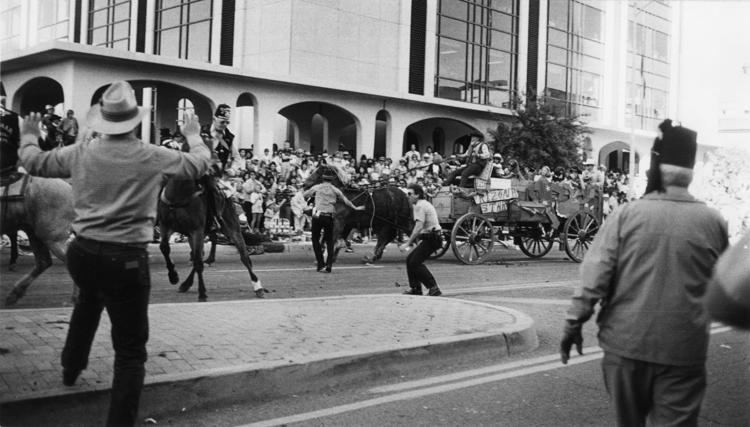 Tucson Rodeo Parade