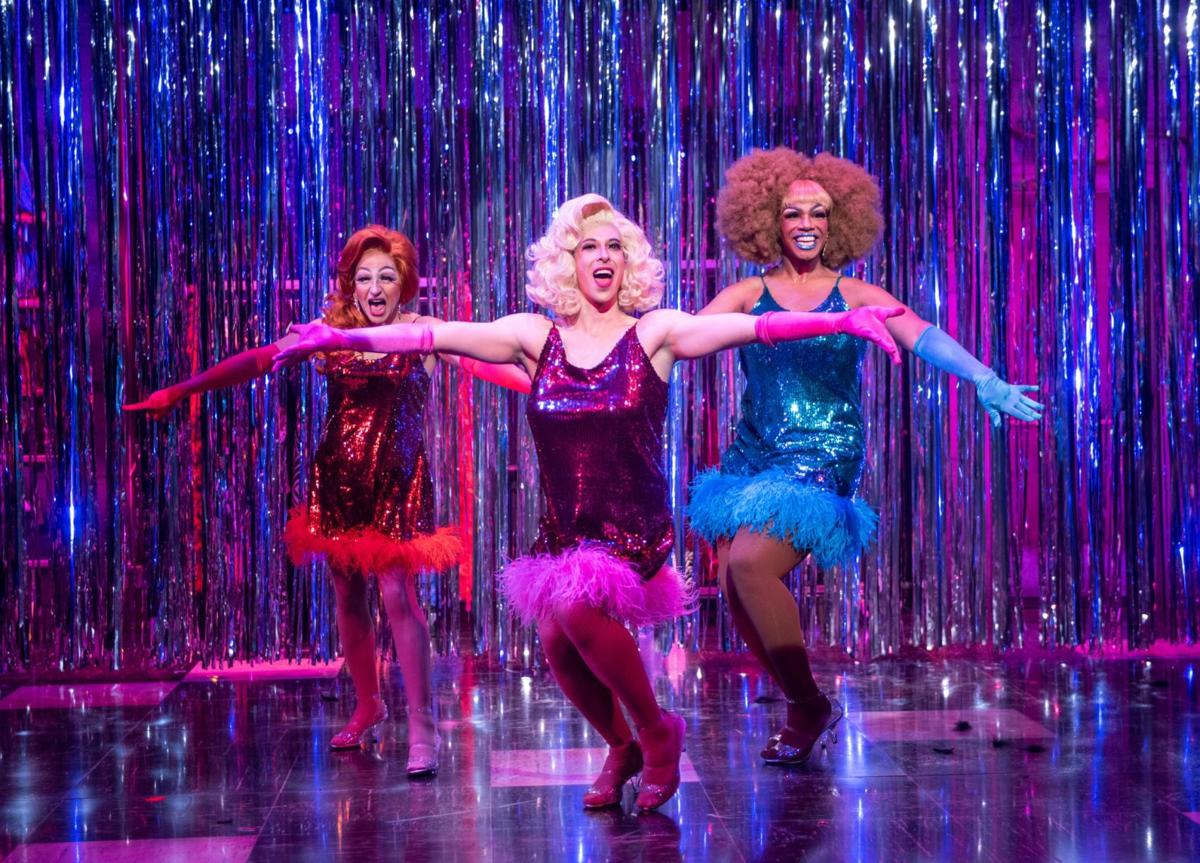 The world of drag comes to vivid life in "The Legend of Georgia McBride," Arizona Theatre Company's next offering. The story follows an Elvis impersonator who loses his job when the owner of the club he works at decides that drag queens will bring in more business.
So the married, expectant father turns from Elvis to drag.
The company's artistic director Sean Daniels gives us four reasons to see the comedy.
Behind the glitter of a play about an Elvis-impersonator-turned-drag queen to save his job is a warm-hearted comedy about the power of family. It never hurts to remember why we love the people around us. "The Legend of Georgia McBride" is one of those plays that makes you do just that. Family, chosen or otherwise, is the thing that makes life worth living and our community worth living in. This play won't let you forget that.
The show is fun. Get up and dance. Want to leave a show tapping your toes and ready to paint the town red? "The Legend of Georgia McBride" ends with a dance party and puts you in a good mood. Bring your friends, then go out and celebrate each other.
The costumes are characters of their own. Tucson's own Patrick Holt is the show's costume designer and his creations are another star in an already bright show. Holt is a true triple threat of talent: University of Arizona associate professor, international drag artiste, and Tempest DuJour/notorious Drag Race contestant.
If you have never been to a drag show before, this is the play for you. Not only do some of the best actors in the country inhabit these drag queen characters, the play itself explains the importance of drag in our community. Think of it as "Drag Queens for Dummies."
Stay up-to-date on what's happening
Receive the latest in local entertainment news in your inbox weekly!