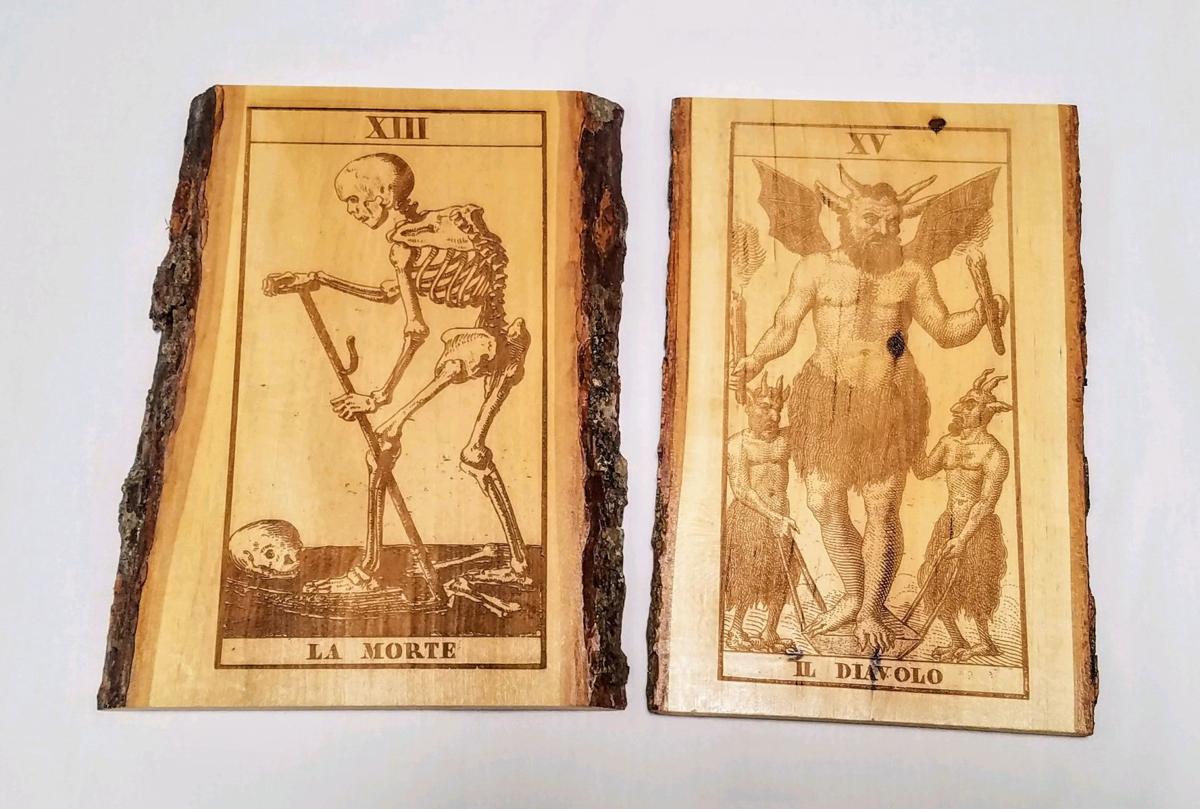 Want to put a little weird in your family's Christmas stockings this year?
Head to the Tucson Oddities Market this Friday-Sunday at the When + Where Co. Market Space, 4441 E. Speedway.
The inaugural bazaar of the bizarre, an homage to homespun and vintage curiosities, will have sculptures made from bone and metal, shrunken heads, octopus art, Venus flytraps and all other levels of strange.
More than 40 vendors will be on site.
The market is 10 a.m.- 6 p.m. Friday, Nov. 15, and Saturday, Nov. 16; and 10 a.m.-3 p.m. Sunday, Nov. 17.
Admission is $5 with discounts available.