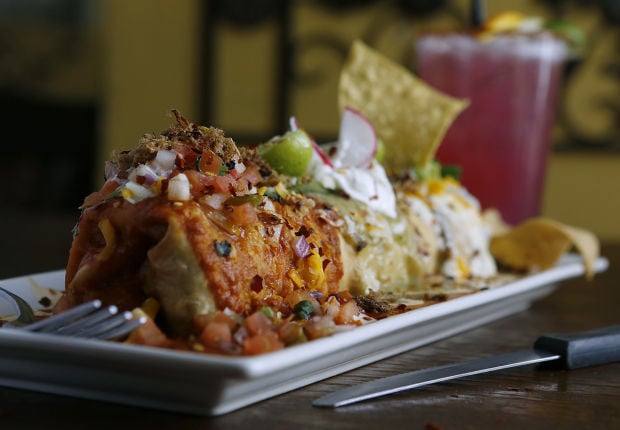 Food is a huge part of culture and everyday life, so it only makes sense that people affiliate states and regions with specific types of foods.
So what foods come to mind when you think of Arizona? If you moved away, what would you miss the most?
One of the writers at Only in Your State- a website dedicated to exploring the best and most unique things about each state- decided to tackle the question of what foods are iconically Arizona.
Naturally, chimichangas are on the list (word is they were invented at Tucson's El Charro Cafe,) as are Sonoran dogs, and of course, salsa.
With 10 items on the list, some of the entries might surprise you, but some of the foods are undisputedly Arizona.
Read the full article here to see what else made the list.
Stay up-to-date on what's happening
Receive the latest in local entertainment news in your inbox weekly!