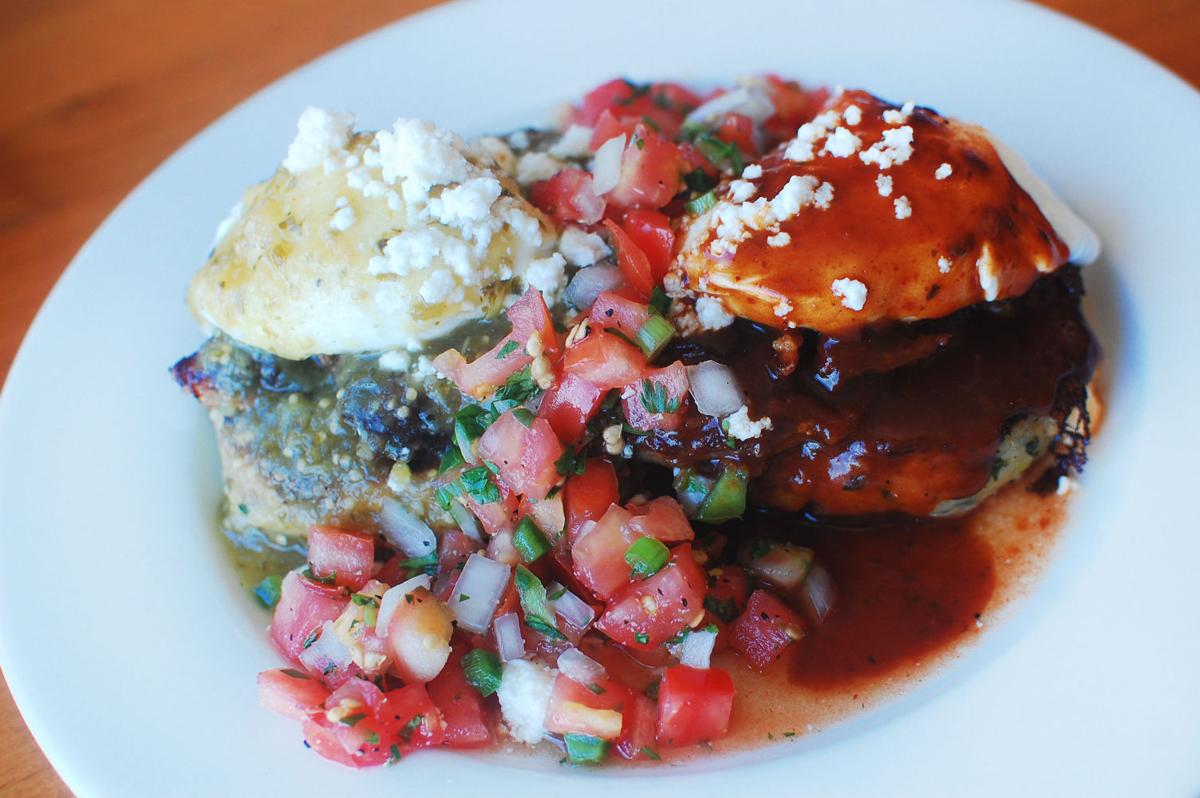 Baja Cafe will open its second location at 8 a.m. Saturday April 16 in the Campbell shopping center that holds Sauce and Old Chicago.
The breakfast spot will be cash-only for the first week of business, but will eventually accept credit and debit cards. It's operating on limited hours 8 a.m. to 2 p.m. Saturday and Sunday, and will start its regular hours 6 a.m. to 2 p.m. on Monday.
The new location, 2970 Campbell Ave., is just down the street from the popular Prep & Pastry, which gets a sizable line on the weekends. Owners Gerard Meurer and Kim Scanlan will run two specials this weekend: a big red velvet pancake for $4.29 and a Central Benedict with black bean sauce, green chile tamale cakes, smoked pulled chicken, chipotle bacon and avocado hollandaise for $12.29. 
The couple already has a provisional liquor license, so expect mimosas, Bloody Mary's, margaritas and more.