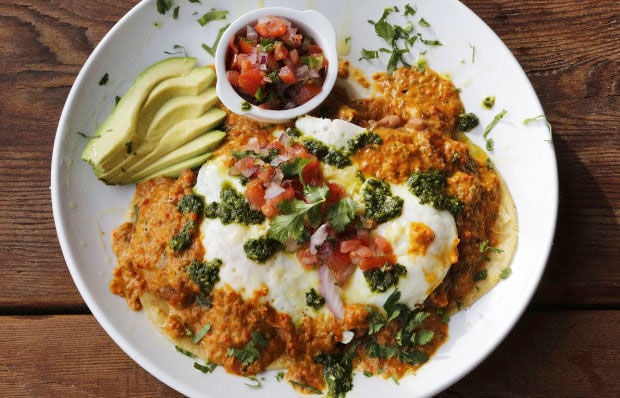 While Tucson's up-and-coming culinary scene has long been gathering accolades from across the country, now it's getting some recognition from across the pond.
BBC Good Food magazine, which touts itself on providing "trustworthy guidance for all your foodie needs," served up a glowing review of Tucson's drinking and dining options in a four-page spread in its April issue.
Writer Marina O'Loughlin starts off the piece by saying that Tucson "is fast becoming an essential foodie destination with its unique Baja Arizona and Sonoran Mexican cuisines, and unusual desert-grown ingredients." 
The article takes a tour around town, exploring a wide variety of Tucson bars, markets, cafes and restaurants, including The Grill at Hacienda del Sol, Penca, Barrio Bread, 5 Points Market & Restaurant, Taqueria Pico de Gallo, Tania's '33' and El Guero Canelo.
O'Loughlin's article explores the history, culture and traditions behind some of the spots and she imposes bits of wisdom throughout, saying at one point that it should be illegal to visit Tucson without trying a Sonoran hot dog.
Check out the full article here and start thinking about lunch.
Stay up-to-date on what's happening
Receive the latest in local entertainment news in your inbox weekly!