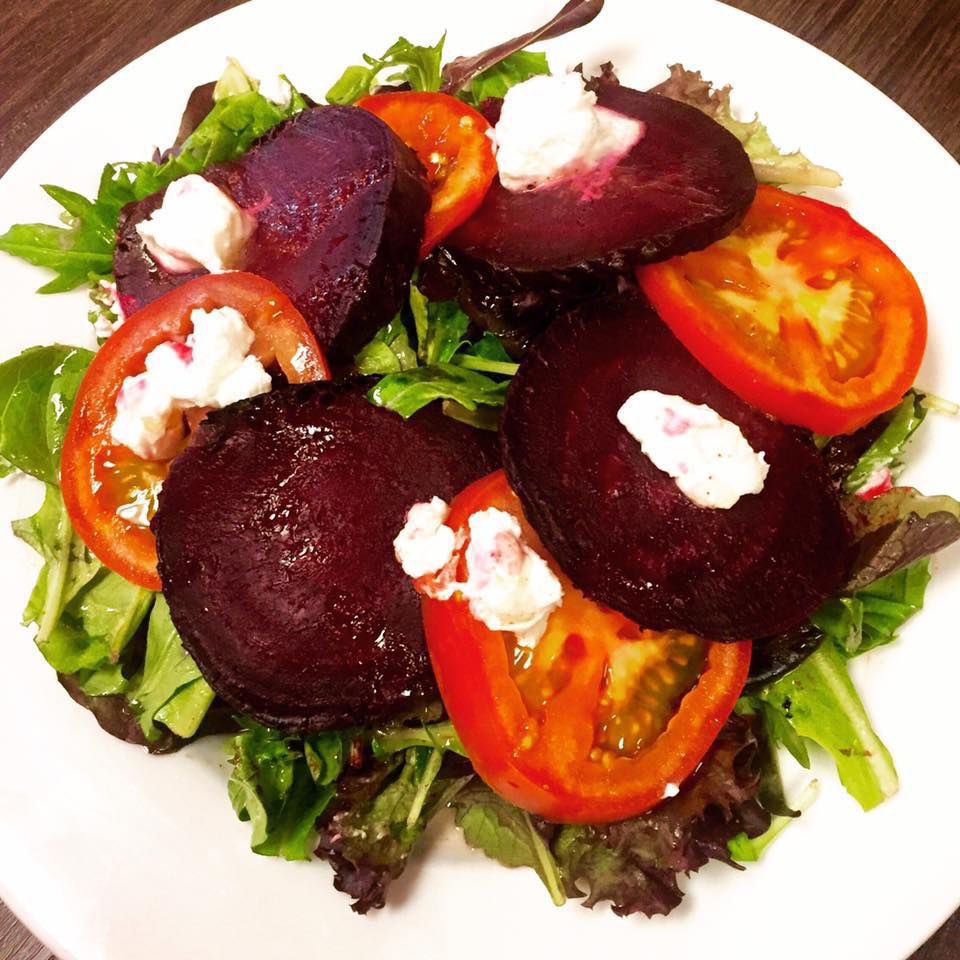 Ghini's French Caffe now serves its Friday Night Bistro menu on Saturday nights.
The scratch-made menu brings the flavors of southern France to Southern Arizona with entrees that include rosemary-infused lamb sliders, thyme-crusted wild salmon and East Coast mussels swimming in a garlic-rich white wine sauce atop angel hair pasta.
Dinner's served 3 to 9 p.m. Fridays and Saturdays; happy hour is from 4 to 6 p.m.
Ghini's, 1803 E. Prince Road at North Campbell Avenue, is open from 6:30 a.m. to 3 p.m. Tuesdays through Thursdays, 6:30 a.m. to 9 p.m. Fridays and Saturdays and from 8 a.m. to 2 p.m. Sundays. Details: ghiniscafe.com