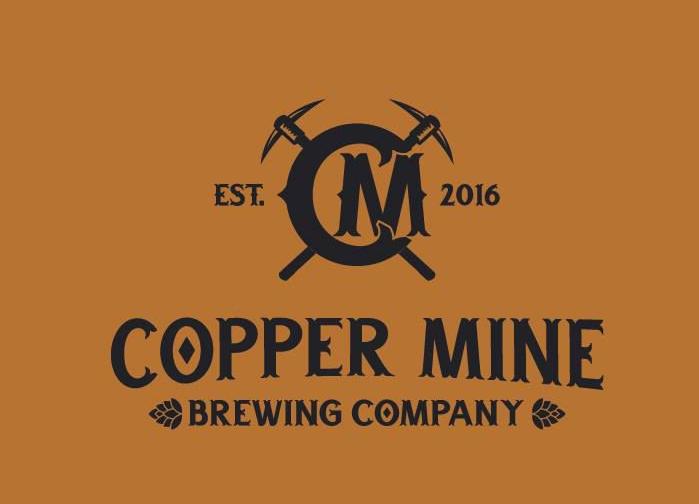 A new brewery is set to launch next March in an area of town that is quickly becoming a prominent hub for craft beer and spirits.
Owners Jeff Kaber and Jeremy Pye have leased 1,800 square feet of space at 3455 S. Palo Verde Road, immediately south of East 44th Street. East 44th Street is already home to the likes of Green Feet Brewing, 1055 Brewing, Three Wells Distilling and Nimbus.
Kaber, 32, and Pye, 30, both University of Arizona graduates, are calling their new venture the Copper Mine Brewing Company, in homage to Arizona's history in copper.
The two began discussions about opening a brewery as employees of a small business software company in Tucson. Kaber and Pye enjoyed homebrewing on the weekends.
"We just had one of those conversations while brewing one day that we should take this to the next level and make a business out of it," Kaber said.
Kaber and Pye initially wanted to launch using a 10-barrel system, but "the final bill was staggering," Kaber said.
They opted instead to invest in a 4-barrel system from Colorado Brewing Systems in Fort Collins, Colorado.
"We took advice from people already in this business," Kaber said. "They asked 'Why do you have to be the biggest? Start scrappy. Start small.' "
When Kaber and Pye complete the space and clear all of the permit hurdles associated with opening a brewery, they plan on producing up to ten beers at a time for their taproom, including a double IPA, a traditional hefeweizen and an Irish Red Ale.
Kaber said the goal is to focus on producing beer for the taproom first.
"Down the road, we definitely see going into restaurants, bars, storefronts," Kaber said, but distribution won't occur until after the first six months of production, he added.
While the South Palo Verde spot was not their original choice, they are pleased to be part of a hyperlocal community of craft beer and spirit producers.
"This area is now like a destination," Pye said. "You can come here and do a little tour. It is a community."