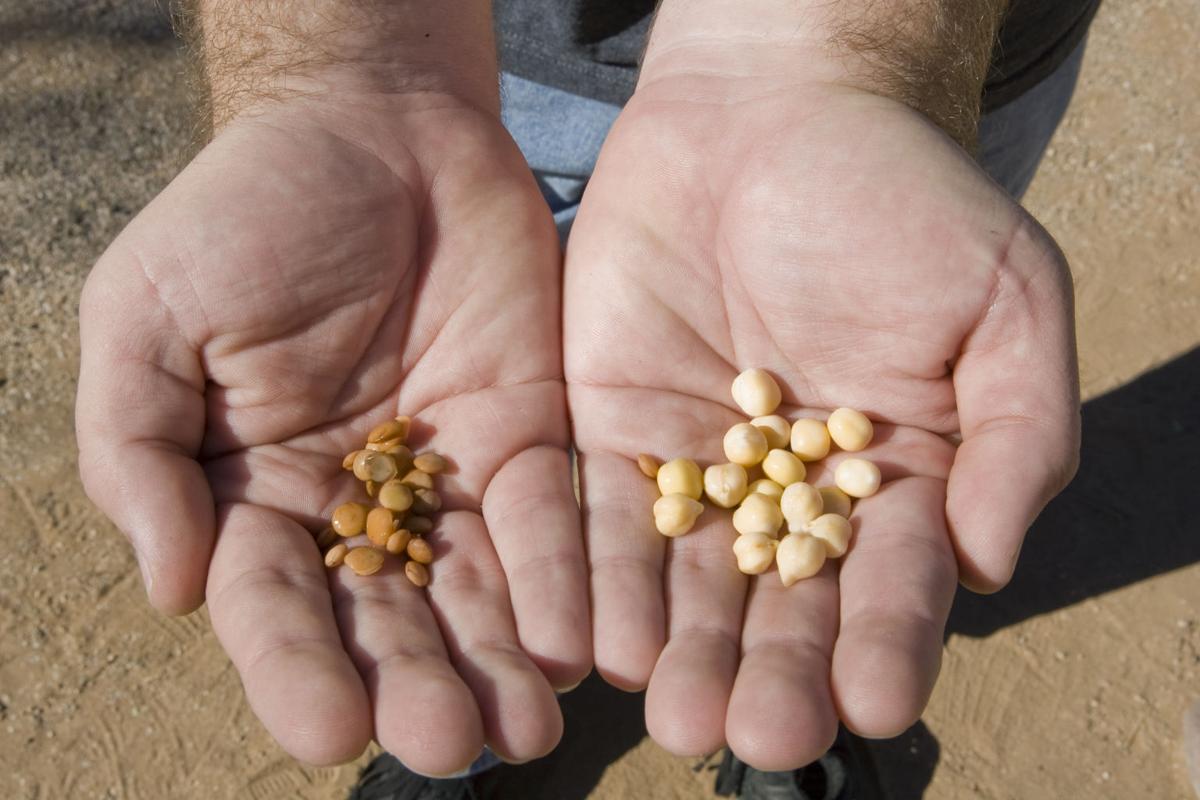 The piece discusses Tucson's long history of agriculture and how native products contributed to its recent designation by the UNESCO Creative Cities Network. The author Jennifer Nalewicki speaks with Chef Janos Wilder and author Gary Nabhan, who finishes off the article with this gem: 
"There's a real pride here in Tucson ... not only of the city's rich agricultural heritage, but of the many recipes linked to it. It's that intangible cultural heritage that ties Tucson's present food scene to its past." 
In other national news, Paste Magazine recently wrote up Tucson's beer scene in an extremely in-depth article highlighting 10 local breweries and several beer bars. 
"This is an incredibly small operation that earns its 'artisanal' title and is managing to produce at least a handful of beers that are undeniably world-class. That's not hyperbole. That's fact."