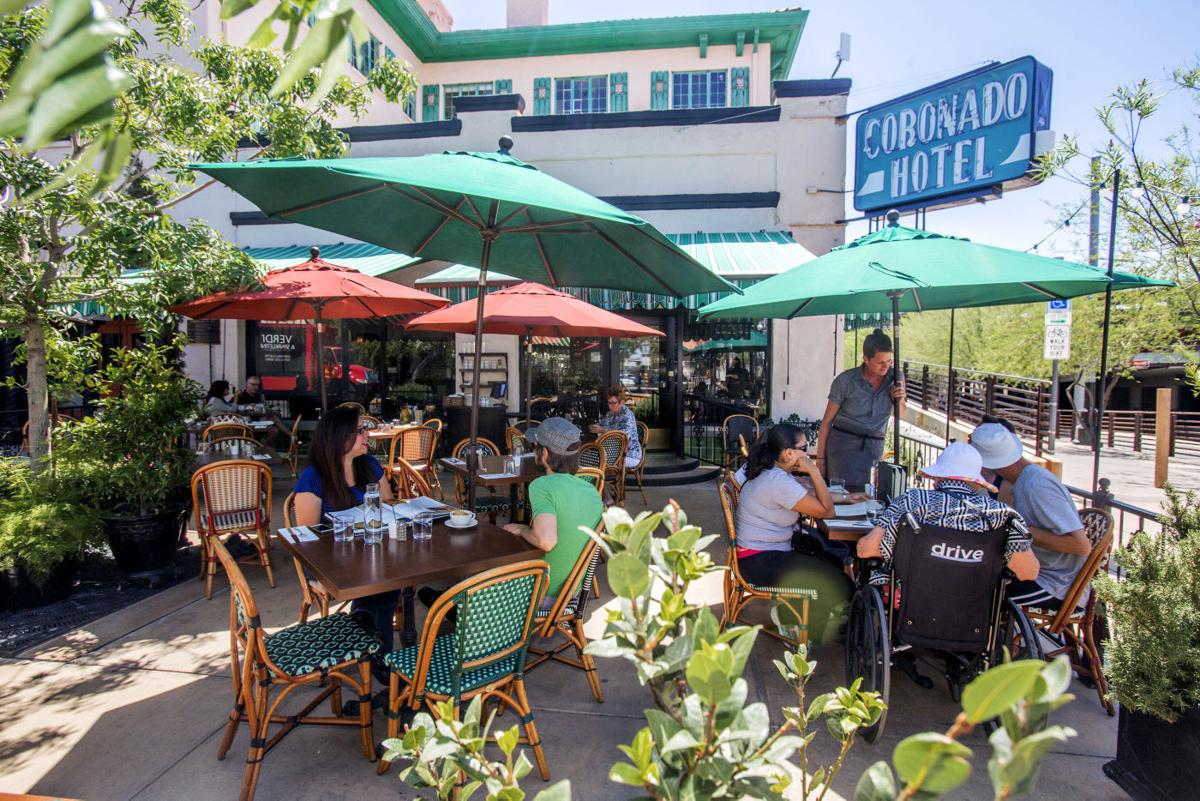 Knock knock, who's there? Yet another national publication singling out Tucson as a great place to eat. 
This time we're in a list of five "oft-overlooked locales" that prove "top-tier dining isn't just limited to New York and Los Angeles anymore." A recent Wine Enthusiast article places Tucson at the top, above the "sophisticated eats" of Madison, Wisconsin and the "thriving bar-bites scene" in Baltimore. 
The article does start off by saying that Tucson was "once a desert for great eats," but it's hard to get too mad about it. Because today, "Tucson blooms with enough unique restaurants to justify a food-focused trip." 
But that's not all ...
Also this week, the Tucson bar scene made the pages of Phoenix New Times, Draft Magazine and even Food & Wine.
• Draft Magazine included Tap & Bottle in its list of "America's 100 Best Beer Bars." (Due out next month.) The article praises the "chalkboard menus, exposed beams and raw brick walls" that mark the "650-bottle strong cooler section" and the "21 tap lineup" in the bar. 
• And finally for the Fourth of July, Food & Wine Magazine featured a special plate at Tucson Tamale that contains a red, a white, and a blue tamale. (The tamales are made with red chile masa, white corn masa and blue corn masa.) Check out the whole slideshow 9 Over-The-Top 4th of July Dishes to Devour at Food & Wine's website.