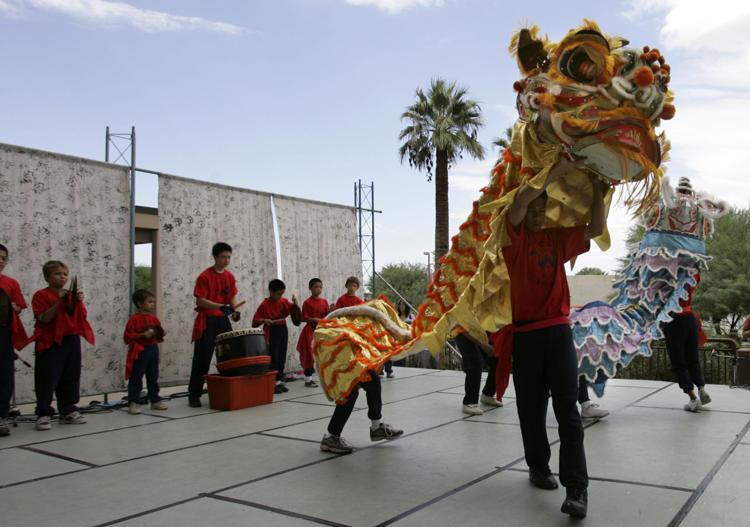 Tucson, it's time to meet yourself. Again.
The annual Tucson Meet Yourself festival, where folks submerge themselves in food, performances and art, runs from Friday through Sunday. The festival helps tell the stories of over 50 different cultures thriving throughout Tucson.
"Of course it's entertaining, of course there's amazing food," says Maribel Alvarez, director of the Southwest Folklife Alliance, which mounts the event. "But it's very educational — not in the sense that you have to sit through lectures, but you get to meet so many people."
Food from all over the world will be served (BBQ, pad thai, gyro sandwiches) and entertainment options will be plentiful. We recommend checking out Piedmont blues musician and harmonica player Phil Wiggins, who will be appearing on the City Hall Stage both Friday and Saturday.