5 fun facts about the Tucson Gem, Mineral and Fossil Showcase
This year's gem show consists of more than 47 shows and 4,000 vendors. They are strewn across Tucson and most are open to the public. That includes the Tucson Convention Center, Kino Sports Complex, and the fairgrounds. Many hotels also set up can't-miss white tents that showcase even more goodies. Schedules and locations for each show are available online. 
By Gloria Knott, Special to the Arizona Daily Star
Fact 1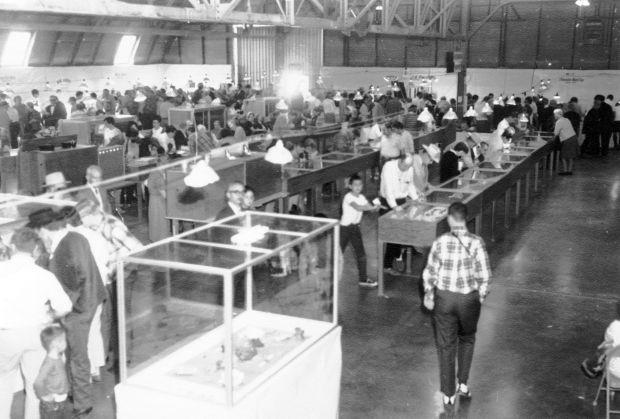 Just 15 vendors were at the first show in 1955. About 1,500 people attended.
Fact 2
This year, 50,000 people are expected to attend.
Fact 3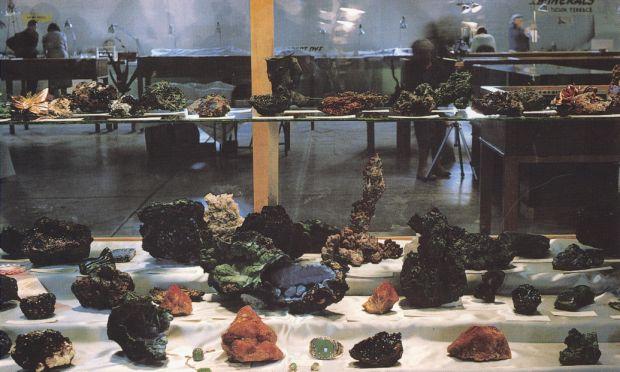 The Tucson Gem & Mineral Society started it all. Today, their show is just one component of the citywide showcase and is still ran by mostly volunteers.
Fact 4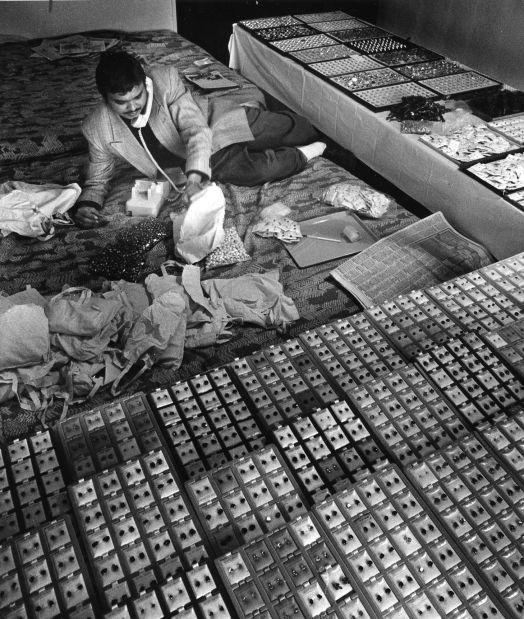 The original show was housed in a local elementary school before moving to the Pima County Fair and Rodeo Grounds in 1956. TGMS' show, the Tucson Gem & Mineral Show, is now housed at the Tucson Convention Center.
Fact 5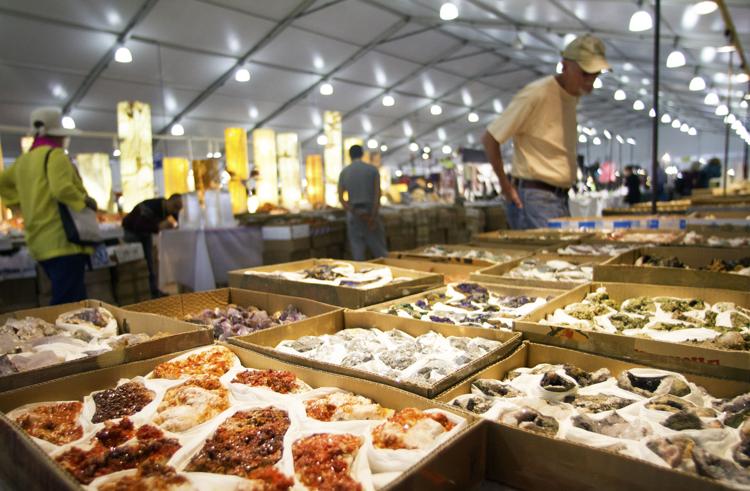 Among the gems that have traveled to Tucson for attendees to gawk at: the Logan Sapphire — 423 carats, cut from a crystal in Sri Lanka, and one of the world's largest blue sapphires; a 100-ounce gold crystal; a 390-carat Burmese ruby crystal, and a 13-foot amethyst cathedral geode.
If you go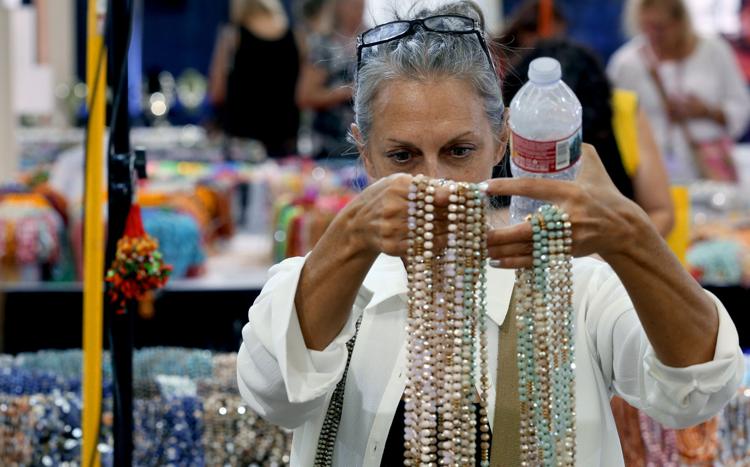 Tucson Gem, Mineral, & Fossil Showcase
When: Saturday, Jan. 27—Sunday, Feb. 11. Individual shows have different dates and times.
Where: All over Tucson. Visit xpopress.com or visittucson.org for more details.
Et Cetera: Downloadable guide at visittucson.org/gem-show-app
2018 Gem, Mineral and Fossil Showcase map
Click the icons for more information. Click the window icon on the upper right of the map for a larger version.