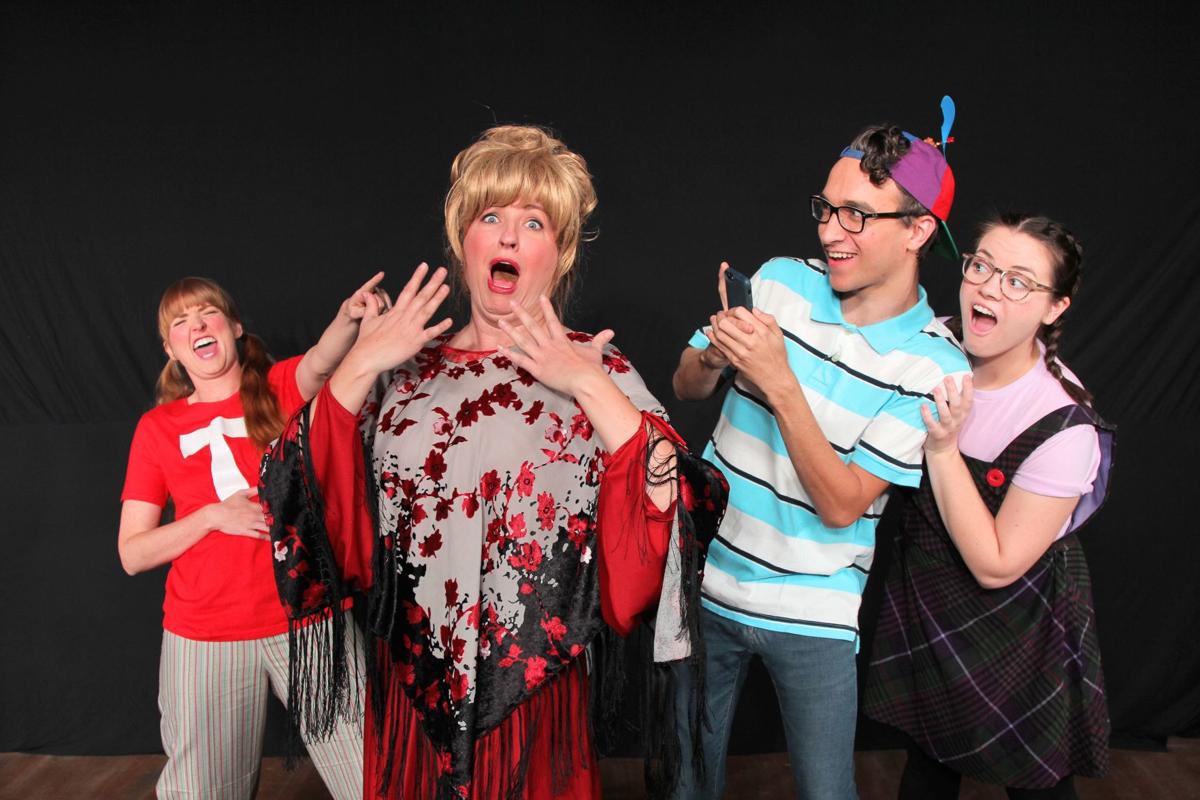 She'll replace the cream in your Oreo with toothpaste, convince you that you've missed the bus so you have to run to get to school on time, give you a really hot candy and tell you it's sweet.
The title character in "Tilly the Trickster," now on stage at Live Theatre Workshop, loves, loves, loves her tricks.
Most of her victims, however, do not. That includes her parents, who must teach Tilly that tricks can be cruel.
The musical is based on, and follows closely, Molly Shannon's (she of "Saturday Night Live" fame) children's book.
There are wildly funny moments, and few of insight. But that's OK. This is grand fun.
And it is essentially a children's show. At Saturday's opening night, it wasn't two seconds in when a child's laughter rang out. Others joined in — including adults — throughout the hourlong play.
When one sits in a theater and hears a child's laugh, it's pure magic.
Samantha Cormier led the cast as Tilly.
Her exuberance was boundless, and her mischievous streak was palpable.
Playing multiple roles and shining in them were Janet Roby, Christopher Moseley, Kyleigh Sacco, Austin Killian and Andrew Miller.
What really made this Richard Gremel-directed play work was the total commitment to the characters that the actors made, and that they were having abundant fun.
When that happens, it's hard not to have fun along with them.
Kathleen Allen covered the arts for the Star for more than 20 years.
Stay up-to-date on what's happening
Receive the latest in local entertainment news in your inbox weekly!