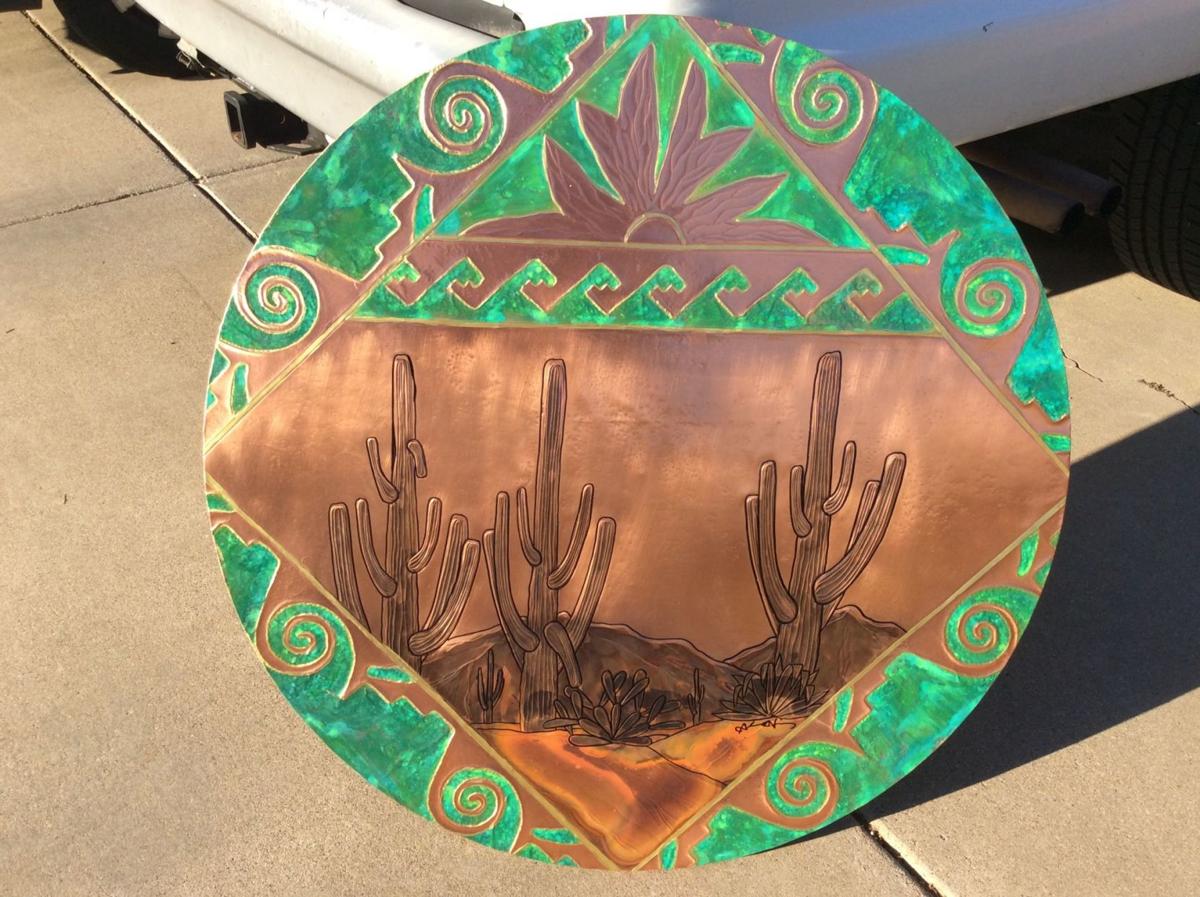 All events are free or included in the cost of admission unless otherwise noted.
TODAY
Mission Garden — Mission Garden, 946 W. Mission Lane. Mission Garden, located at Tucson's birthplace at the base of "A" Mountain, is a living agricultural demonstration of the agriculture of many cultures for over 4,000 years. There are heritage fruit-trees, traditional heirloom crops, and edible native plants. The garden's mission is to preserve, transmit, and revive the region's rich agricultural heritage. 8 a.m.-2 p.m. Daily. $5 suggested donation. 955-5200.
WEDNESDAY
Master Gardeners Presentation: Welcome to Tucson Gardening — Oro Valley Public Library, 1305 W. Naranja Drive. Familiarize newcomers with the unique climate, soil and plants native to our (Tucson) region. Gardeners of all experience levels are welcome. Presented by Pima County Master Gardeners. For adults and teens. 1:30-3 p.m. Jan. 15. 594-5580.
THURSDAY
Gather A Vintage Market — 657 W. St. Mary's Road, 657 W. St. Mary's Road. Antique and vintage items for the home and garden. 10 a.m.-6 p.m. Jan. 16-18; 10 a.m.-3 p.m. Jan. 19. 878-7215.
FRIDAY
Friday Fun Knitters — Foothills Mall Food Court, 7401 N. La Cholla Blvd. Knit or crochet while making new friends. All skill levels welcome. 10-11:30 a.m. Fridays. 743-5273.