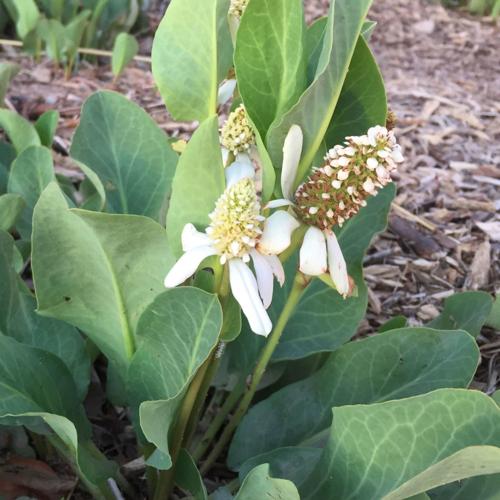 All events are free or included in the cost of admission unless otherwise noted.
SUNDAY
FRIDAY
Friday Fun Knitters — Foothills Mall Food Court, 7401 N. La Cholla Blvd. Knit or crochet while making new friends. All skill levels welcome. 10-11:30 a.m. Fridays. 743-5273.
SATURDAY
Ask the Herbalist — Mission Garden, 946 W. Mission Lane. An expert from the Tucson Herbalist Collective answers questions about the contemporary medicinal uses of the garden's plants, including those in Mission Garden's Moore Medicinal Garden. 9-11 a.m. Feb. 1. $5 suggested donation. 955-5200.