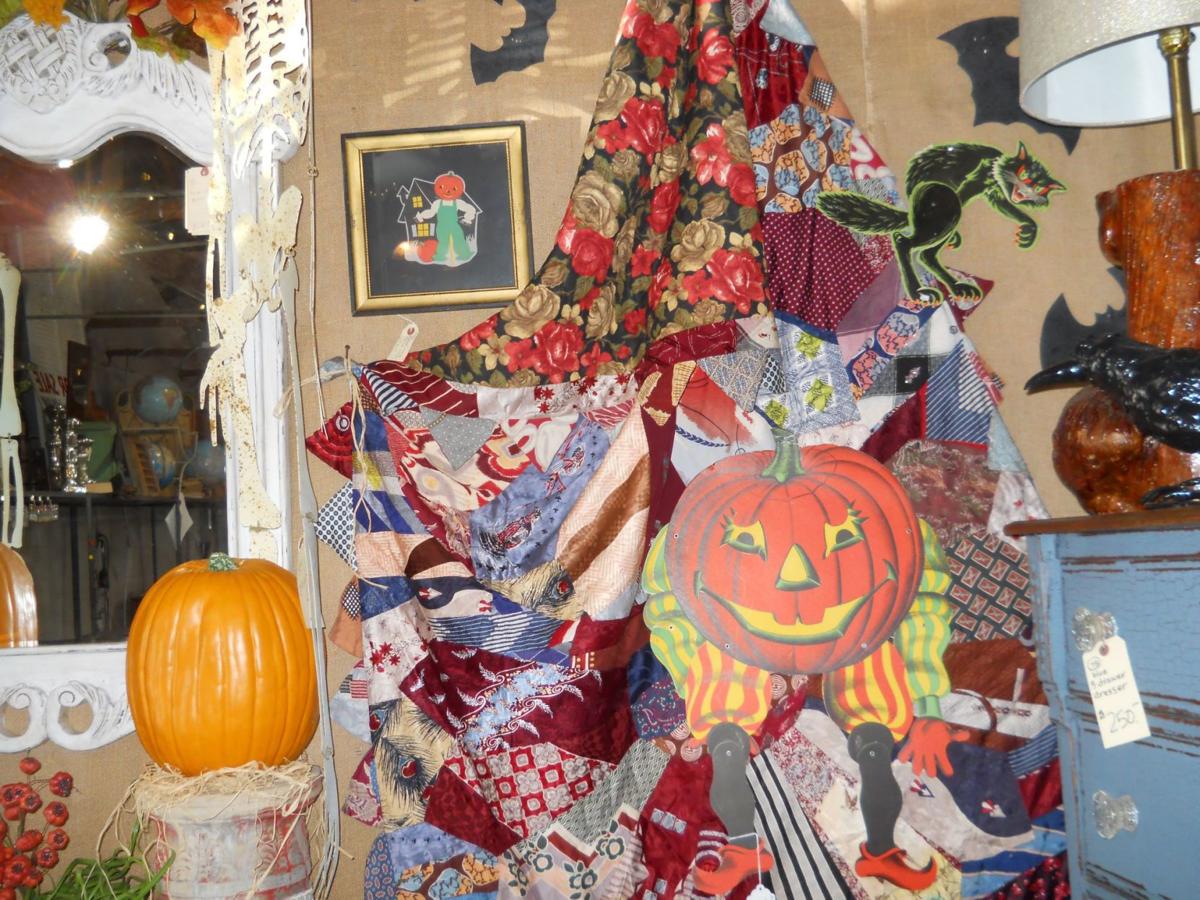 All events are free or included in the cost of admission unless otherwise noted.
TODAY
TUESDAY
WEDNESDAY
THURSDAY
Yarnivores — Murphy-Wilmot Public Library, 530 N. Wilmot Road. Bring a brown-bag dinner and join a group devoted to yarn art. 6-7 p.m. Thursdays. 594-5420.
FRIDAY
Friday Fun Knitters — Foothills Mall Food Court, 7401 N. La Cholla Blvd. Knit or crochet while making new friends. All skill levels welcome. 10-11:30 a.m. Fridays. 743-5273.
Fall Festival Arts and Crafts BOOtique — Grande Luxe Hotel Event Center, 1365 W. Grant Road. Will have 100 plus vendor booths, food, live music, face painting and jumping castles. 9 a.m.-5 p.m. Oct. 19; 9 a.m.-3 p.m. Oct. 20. 1-910-364-4655. facebook.com.
Gardening for Birds and Butterflies — Kirk-Bear Canyon Public Library, 8959 E. Tanque Verde Road. Learn which native and arid-adapted plants, and other elements to include in your landscape to provide attractive wildlife friendly habitat. Presented by Pima County Natural Resources Parks and Recreation. 11 a.m.-noon. Oct. 19. 594-5275. pima.bibliocommons.com.