For eight hours on Saturday, Nov. 3, the historic Warren Ballpark in Bisbee will be filled with the sound of violins, trumpets, vihuelas, guitarrons and gritos as part of the town's fourth annual Mariachi Festival.
The Bisbee Mariachi Festival, from 11 a.m. to 7 p.m., will feature the all-woman mariachi group Grupo Bella from Los Angeles, Los Changuitos Feos, Mariachi Sol Azteca-Tucson, Montoya Clan-Tularosa N.M., Mariachi Aguilas-Las Cruces N.M., and Mariachi El Quinto Sol-Tucson.
Compania de Danza Folklorica Arizona from Tucson will also have 80 dancers performing all day during the event, which will close out with a fireworks display.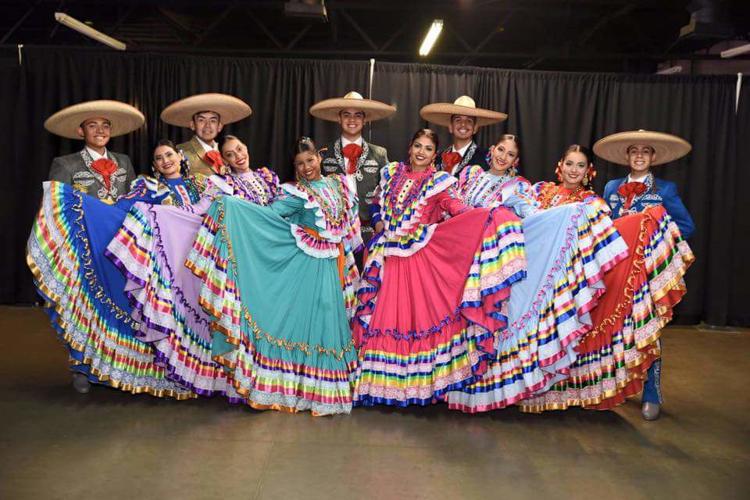 A new element to this year's festival will be the miners' reunion — an idea launched by board president John Acosta.
A native of Bisbee, Acosta wanted a way to honor his dad, who was a miner, and the mining community.
The miners' reunion is a first for Bisbee and will include mining communities in Arizona, New Mexico, Colorado and Sonora, Mexico.
Tents will be staged with miners' names from the Bisbee operation and historic pictures from the Bisbee Historic & Mining Museum, an affiliate of the Smithsonian Institute. Bisbee Queen Mine Tours will be on hand with a mineral collection from Bisbee's mining operations.
There will be a car show, kids activities, food, beer, margaritas and vendors.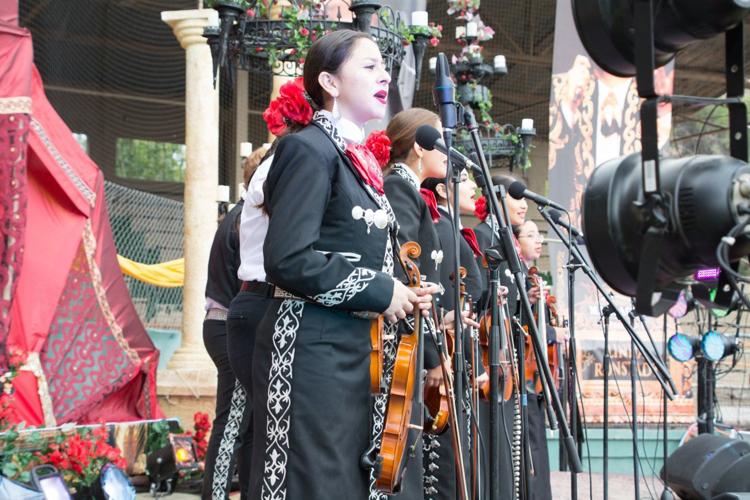 The historic Warren Ballpark is located at 73 Arizona St. in Bisbee.
Admission is $10; free for ages 10 and under. All proceeds from the festival will go to the Bisbee Coalition for the Homeless to support emergency shelter services, case management, clothing, food boxes, showers, laundry facilities, job service and training.